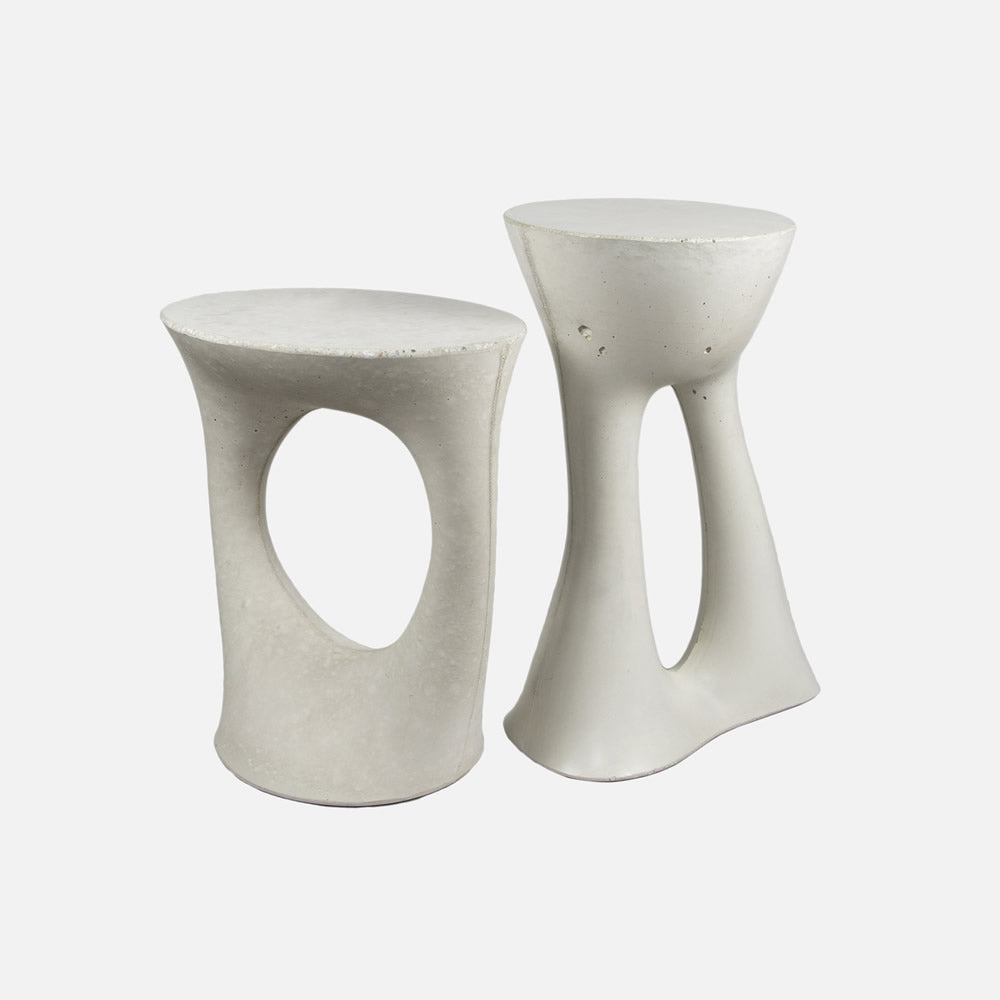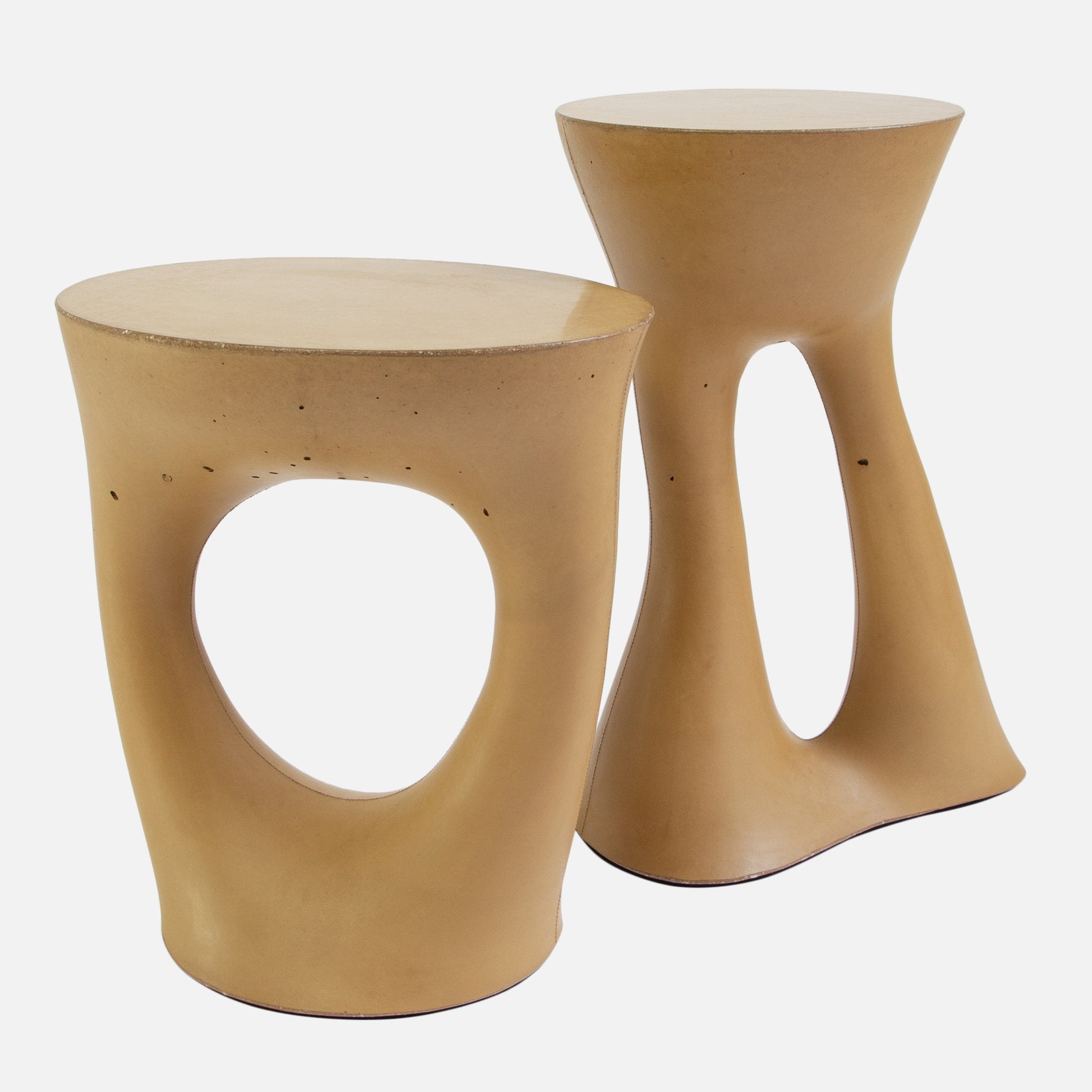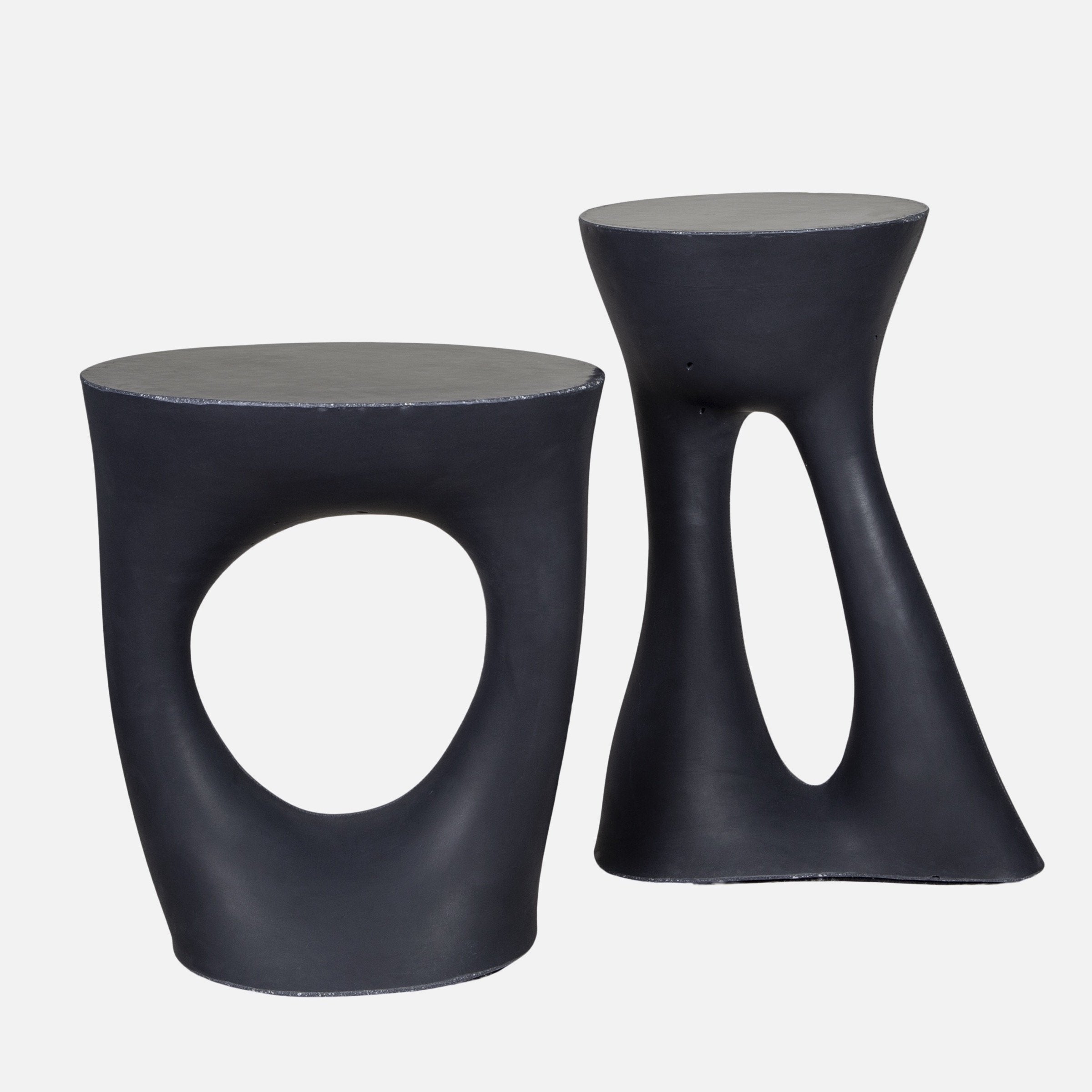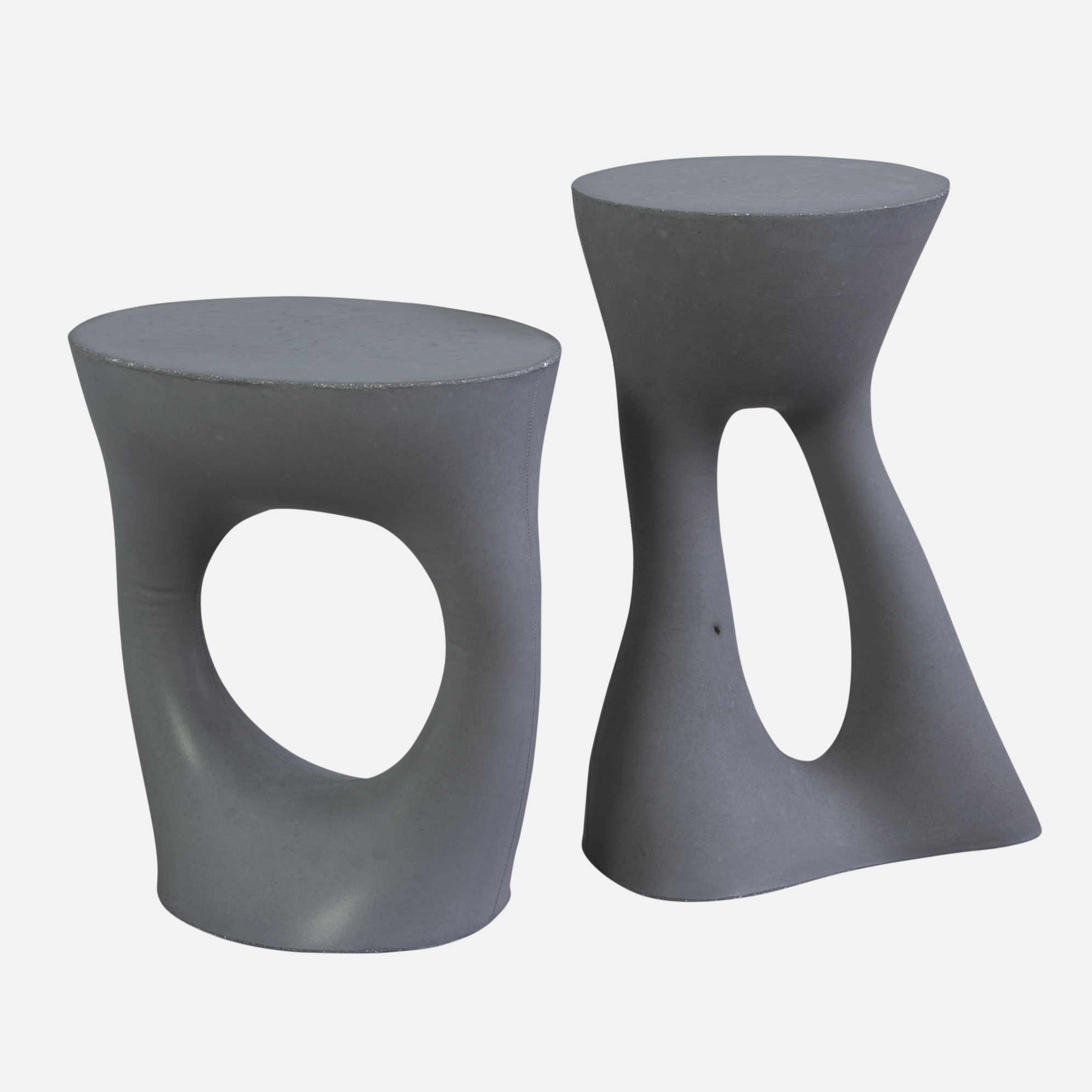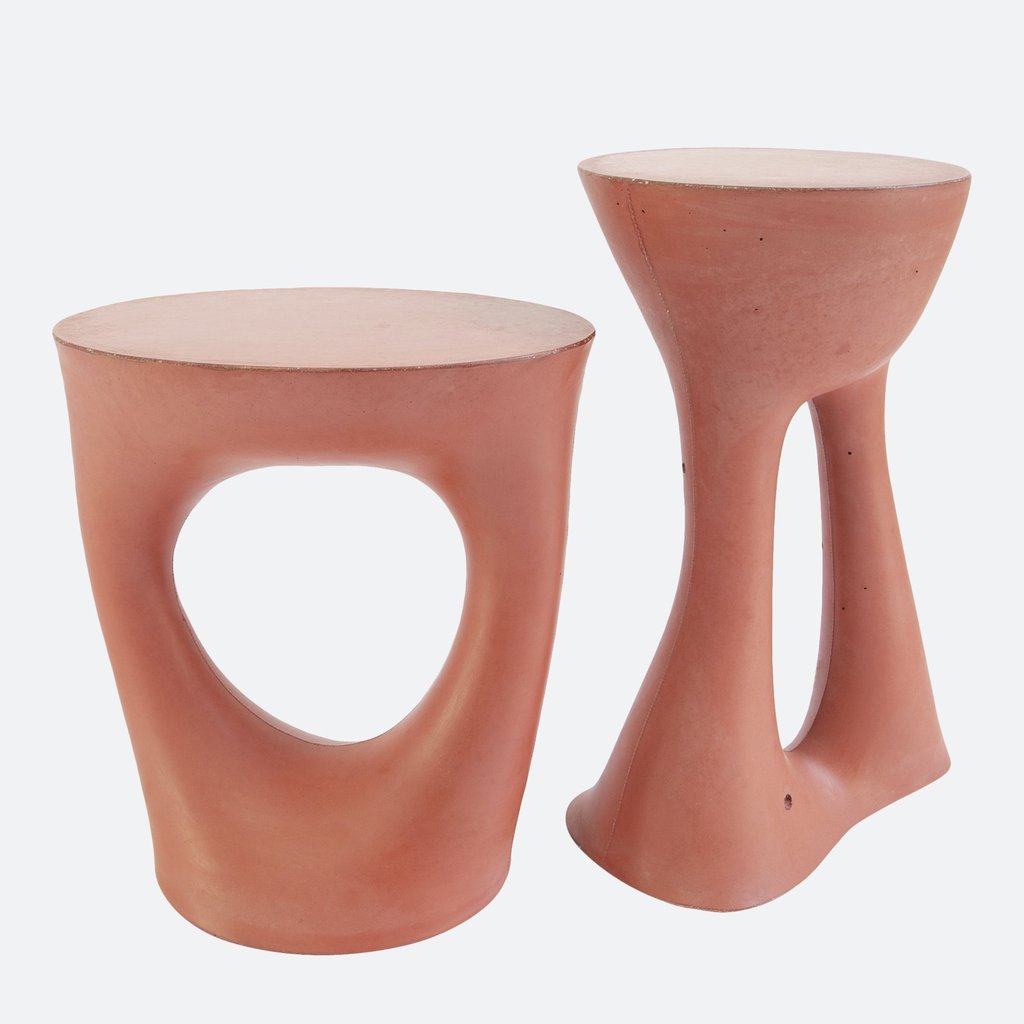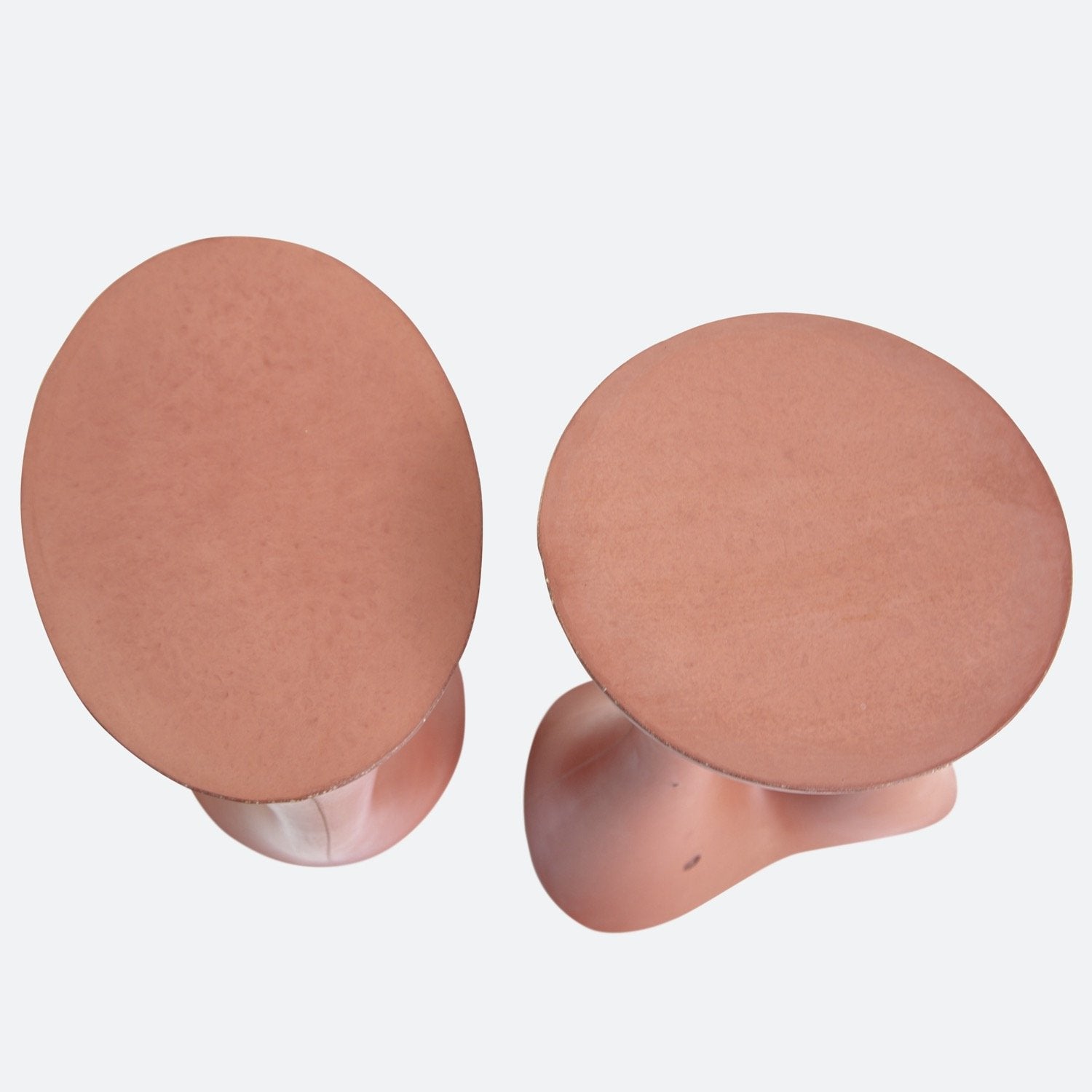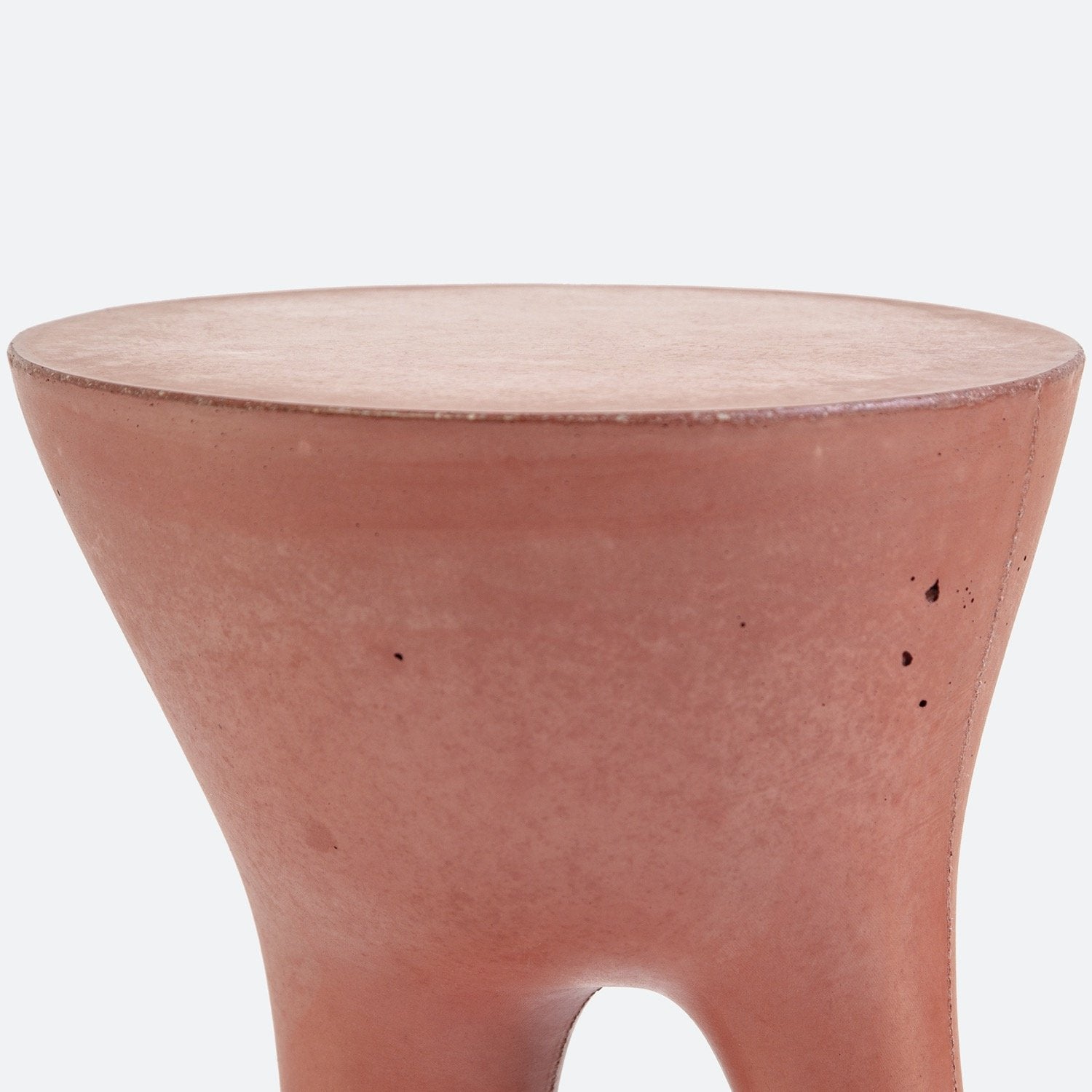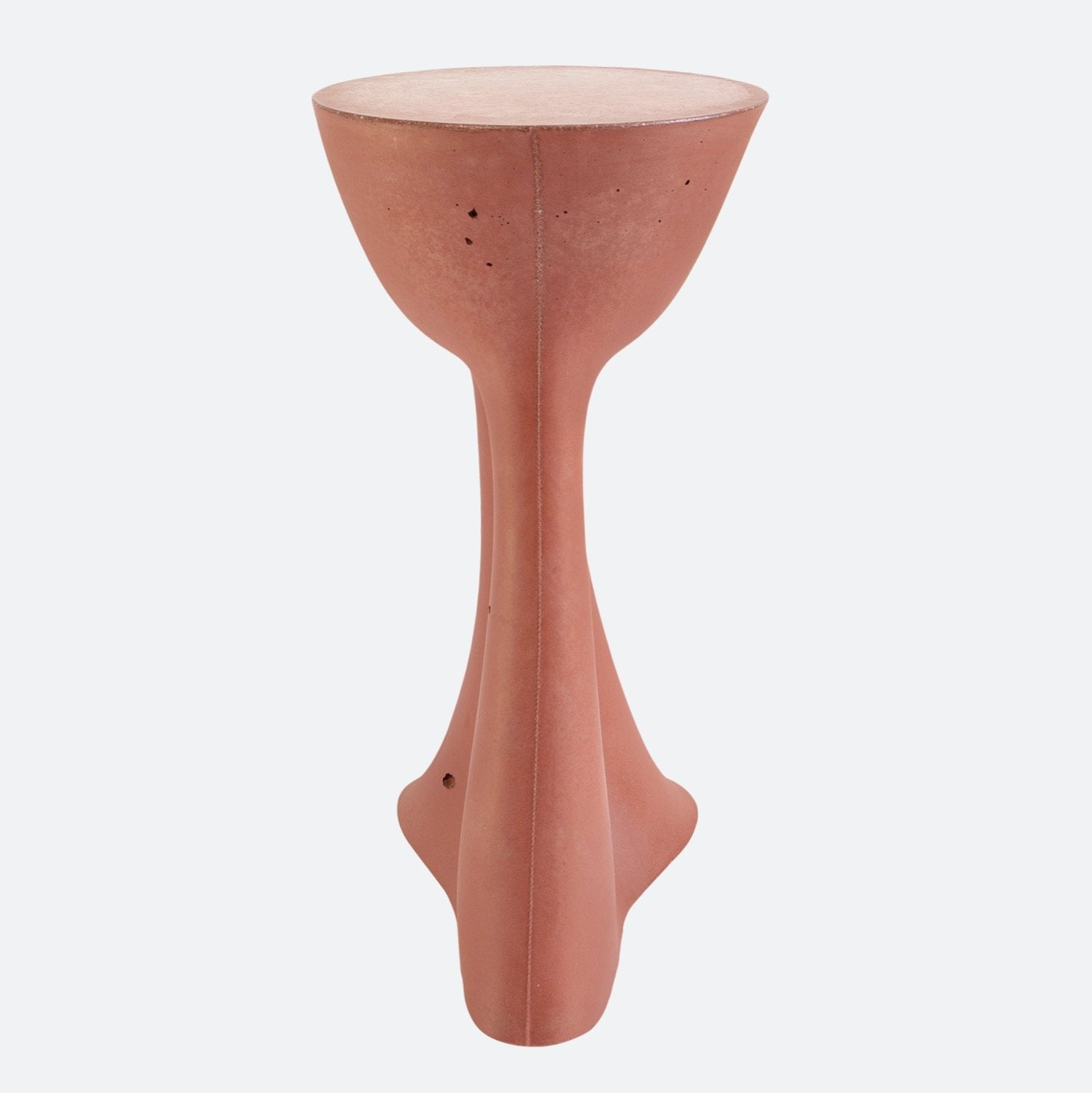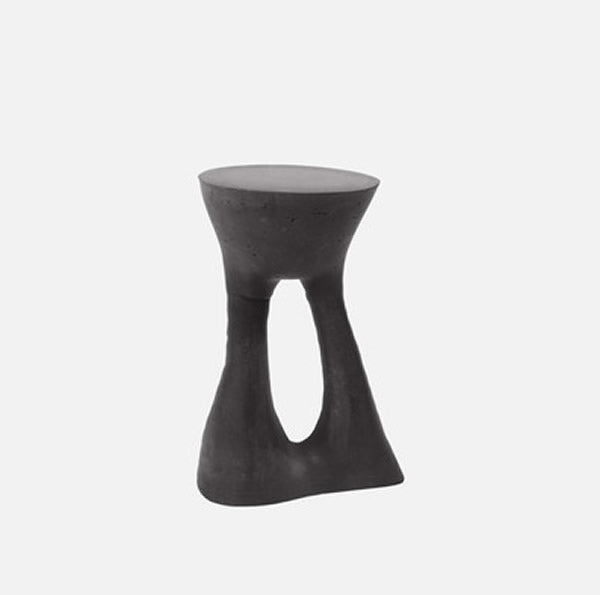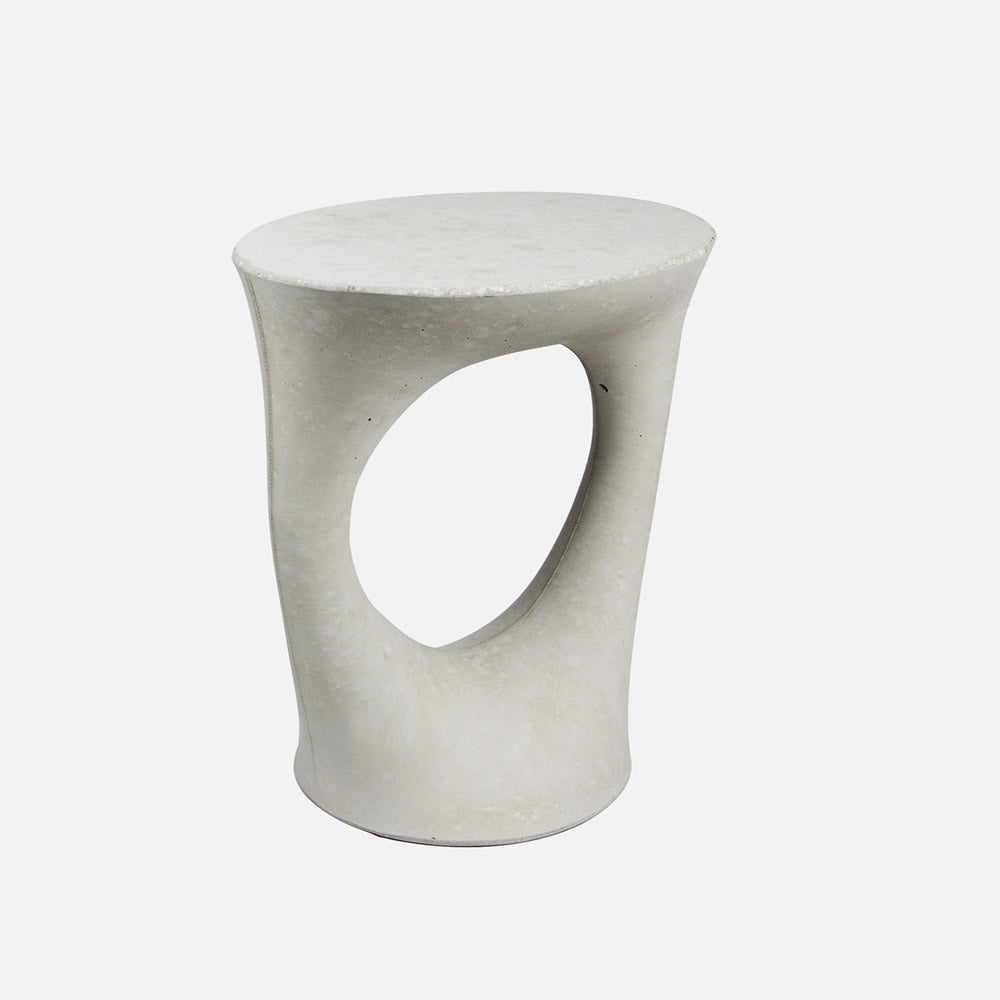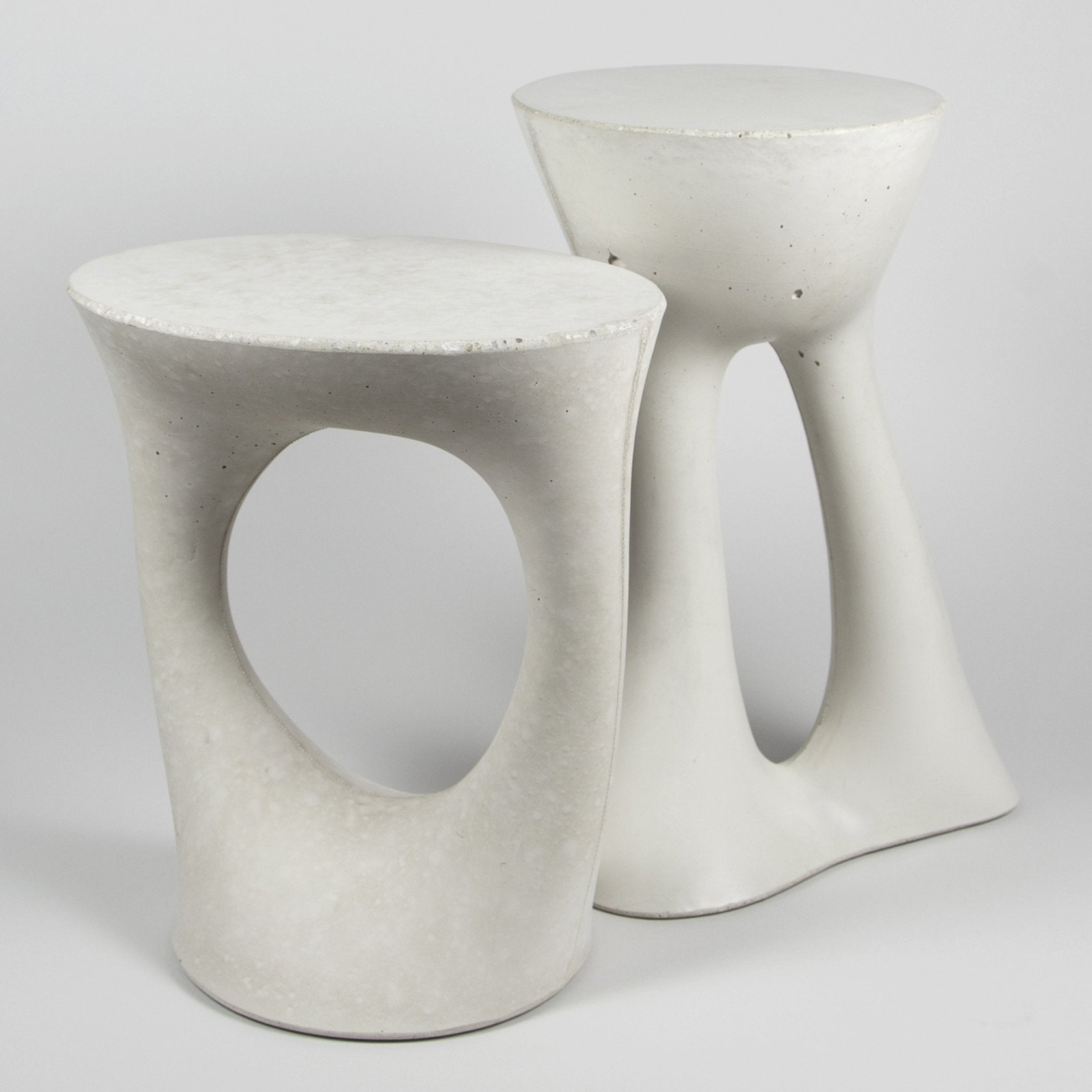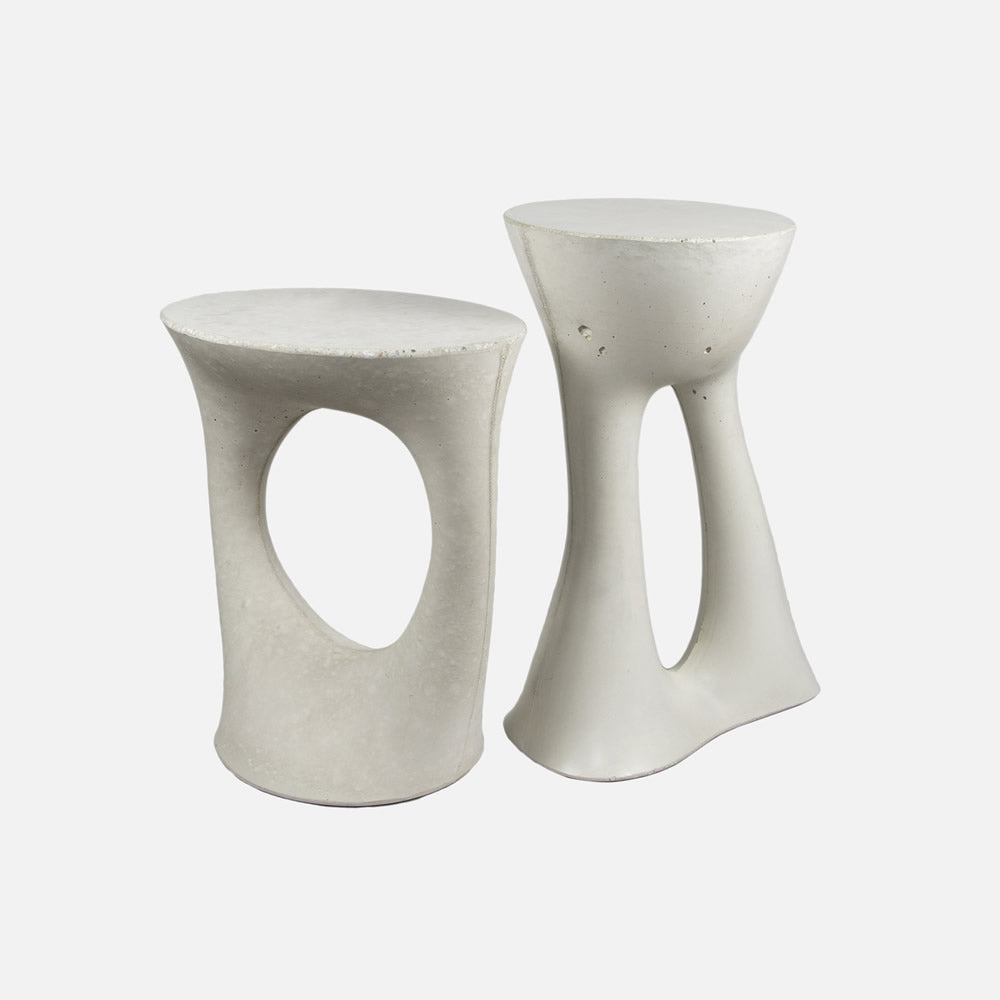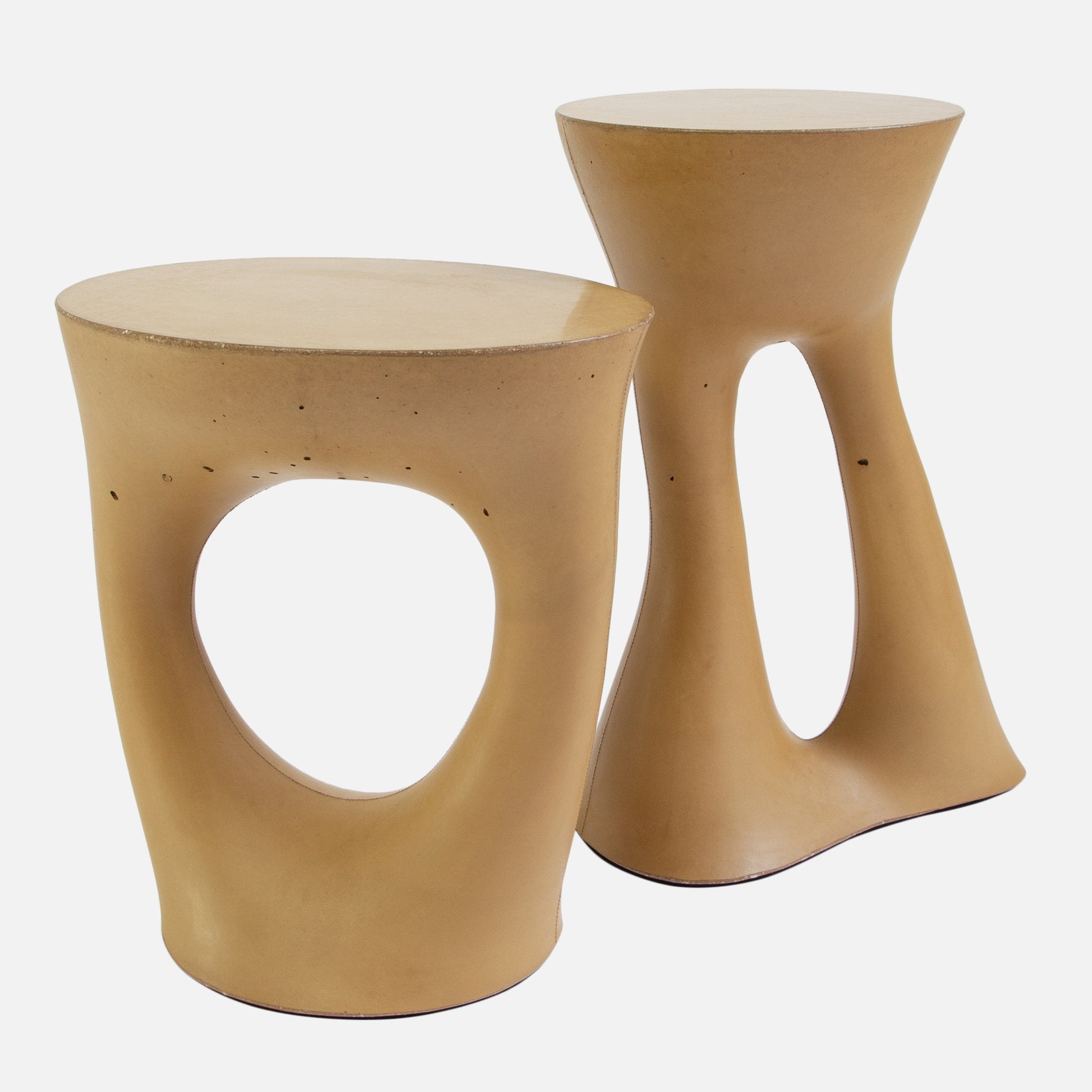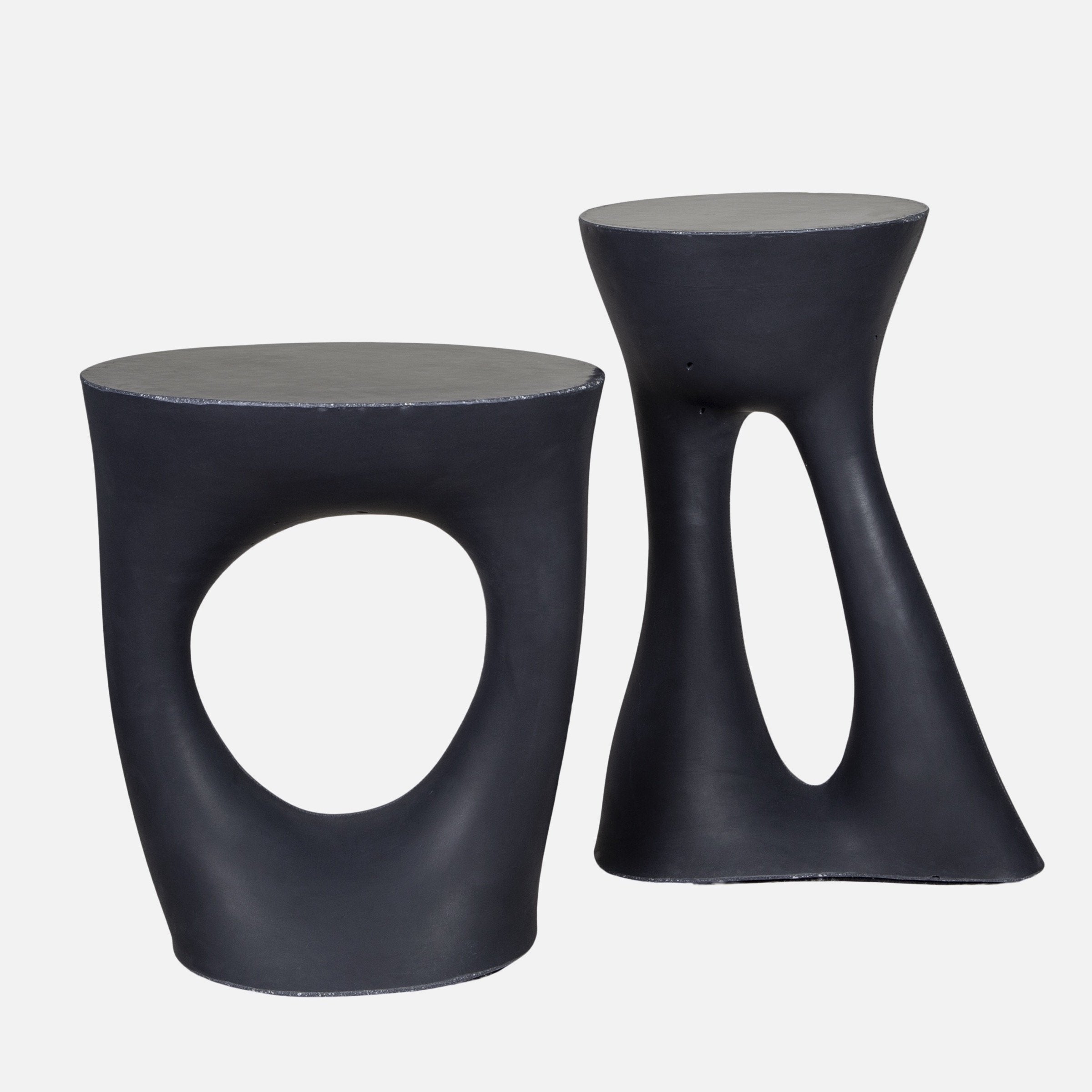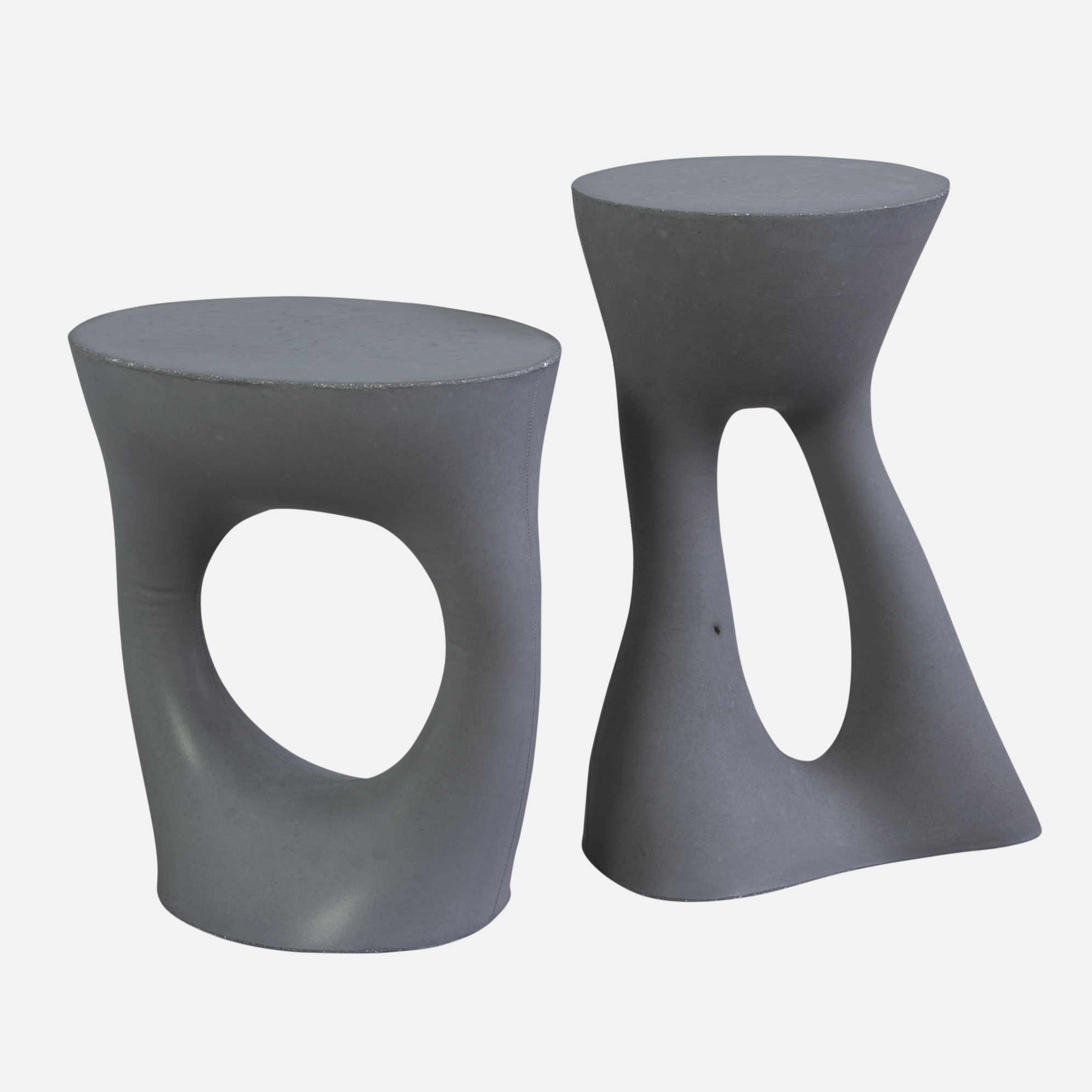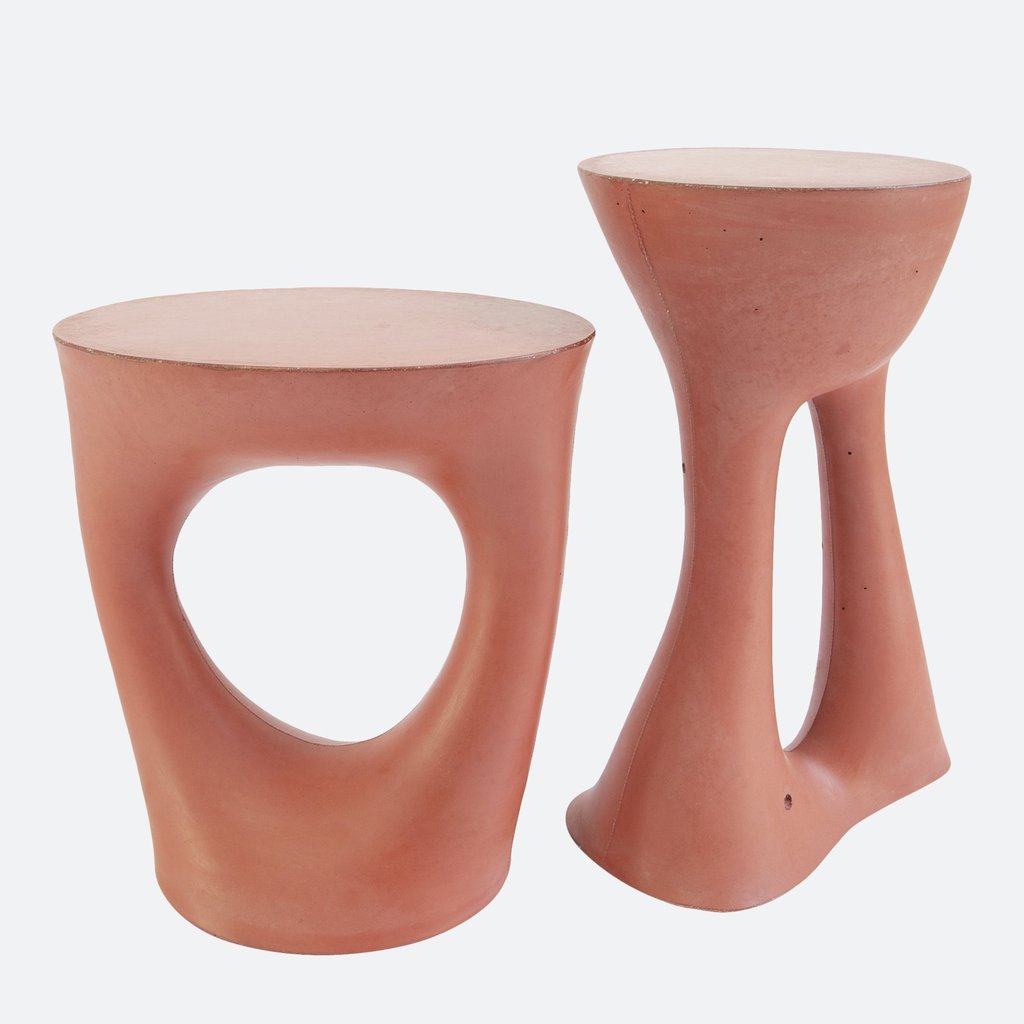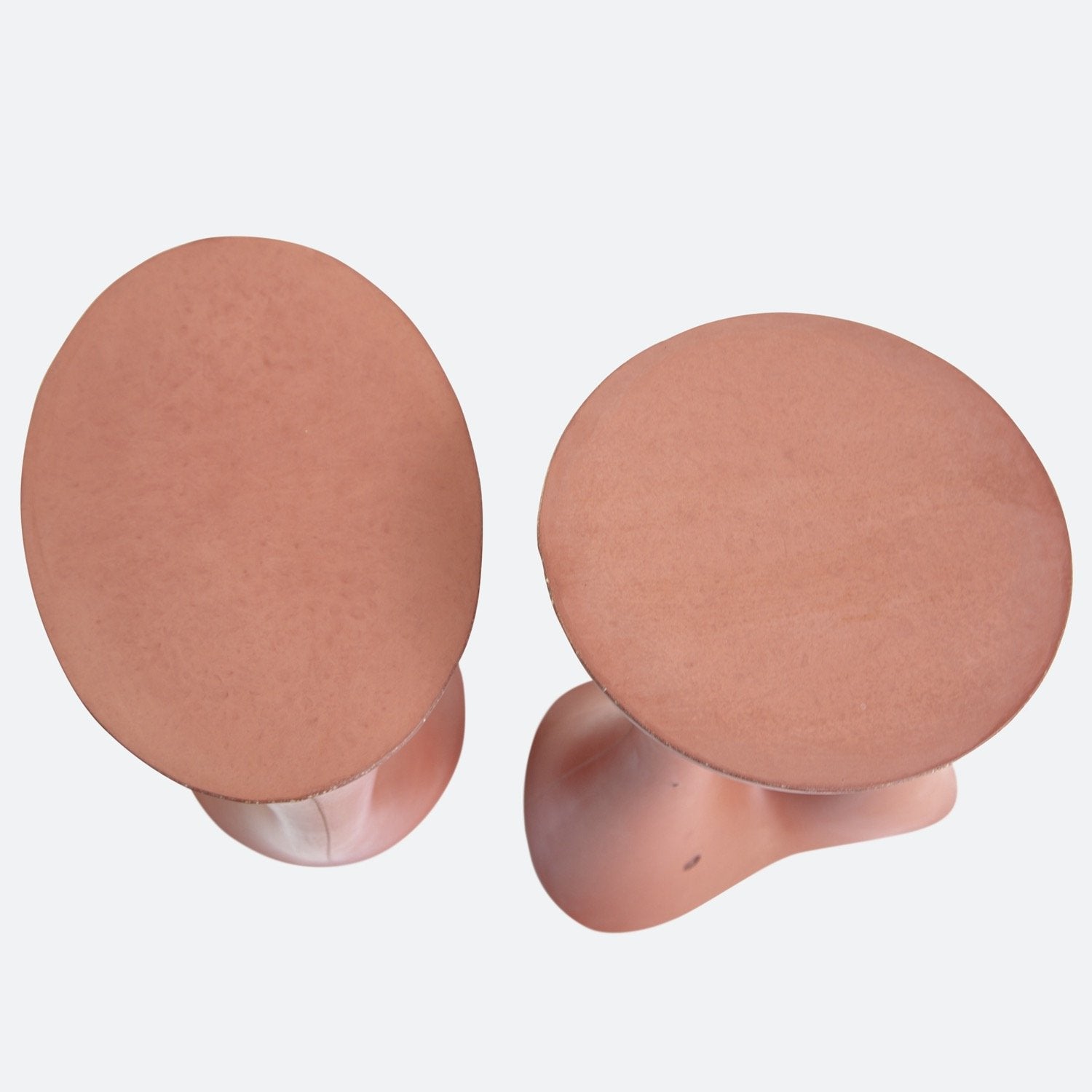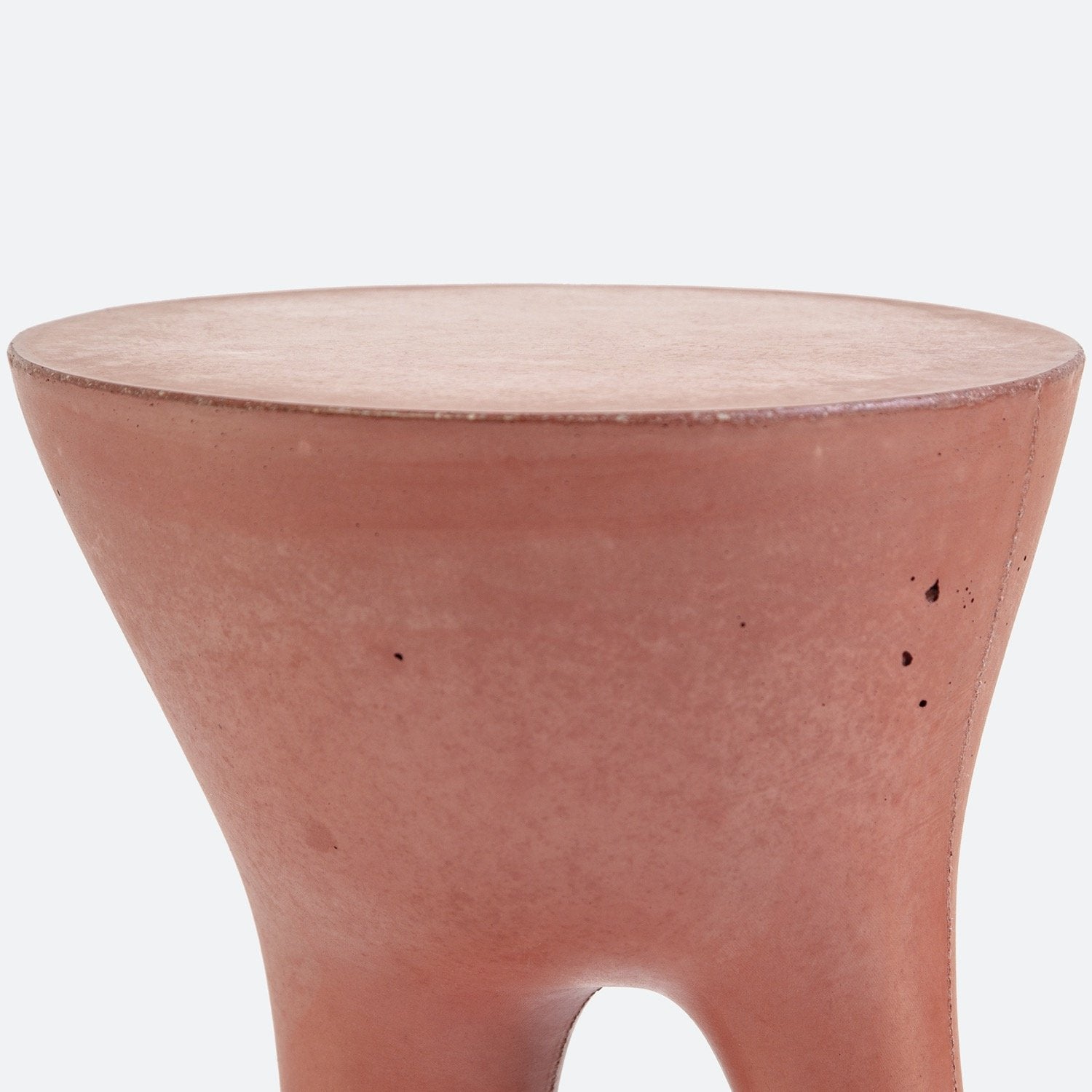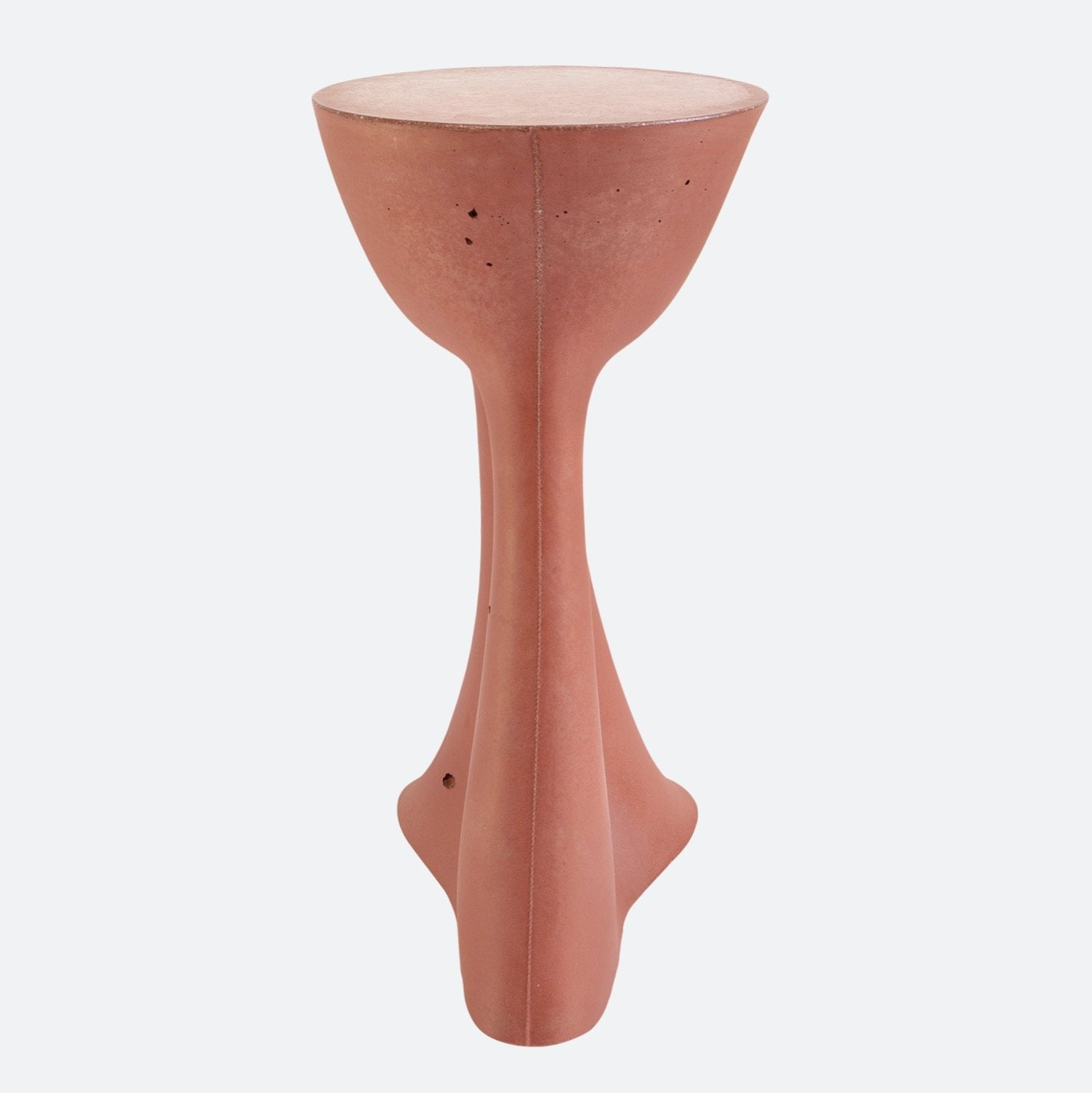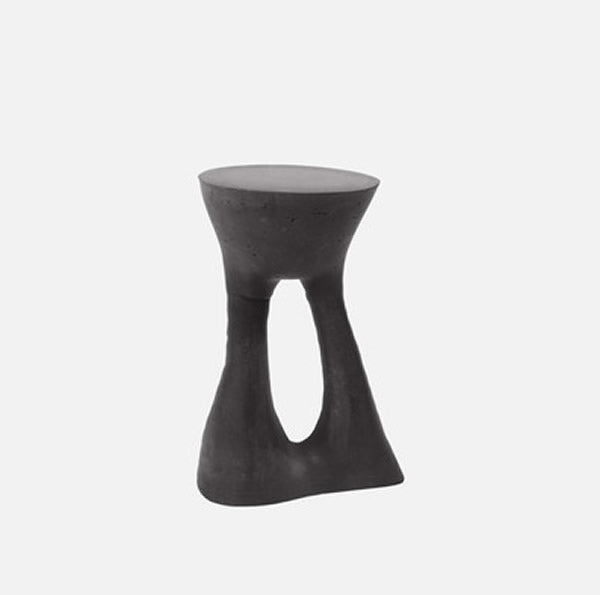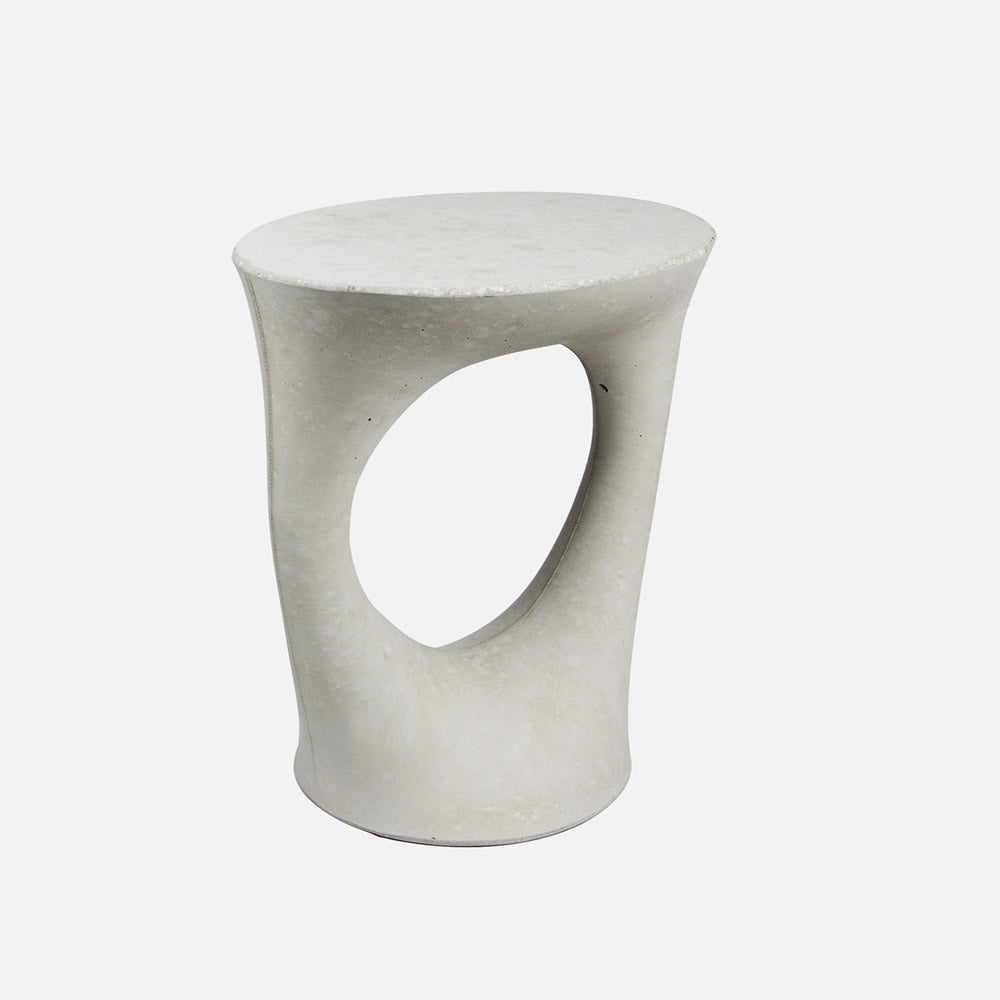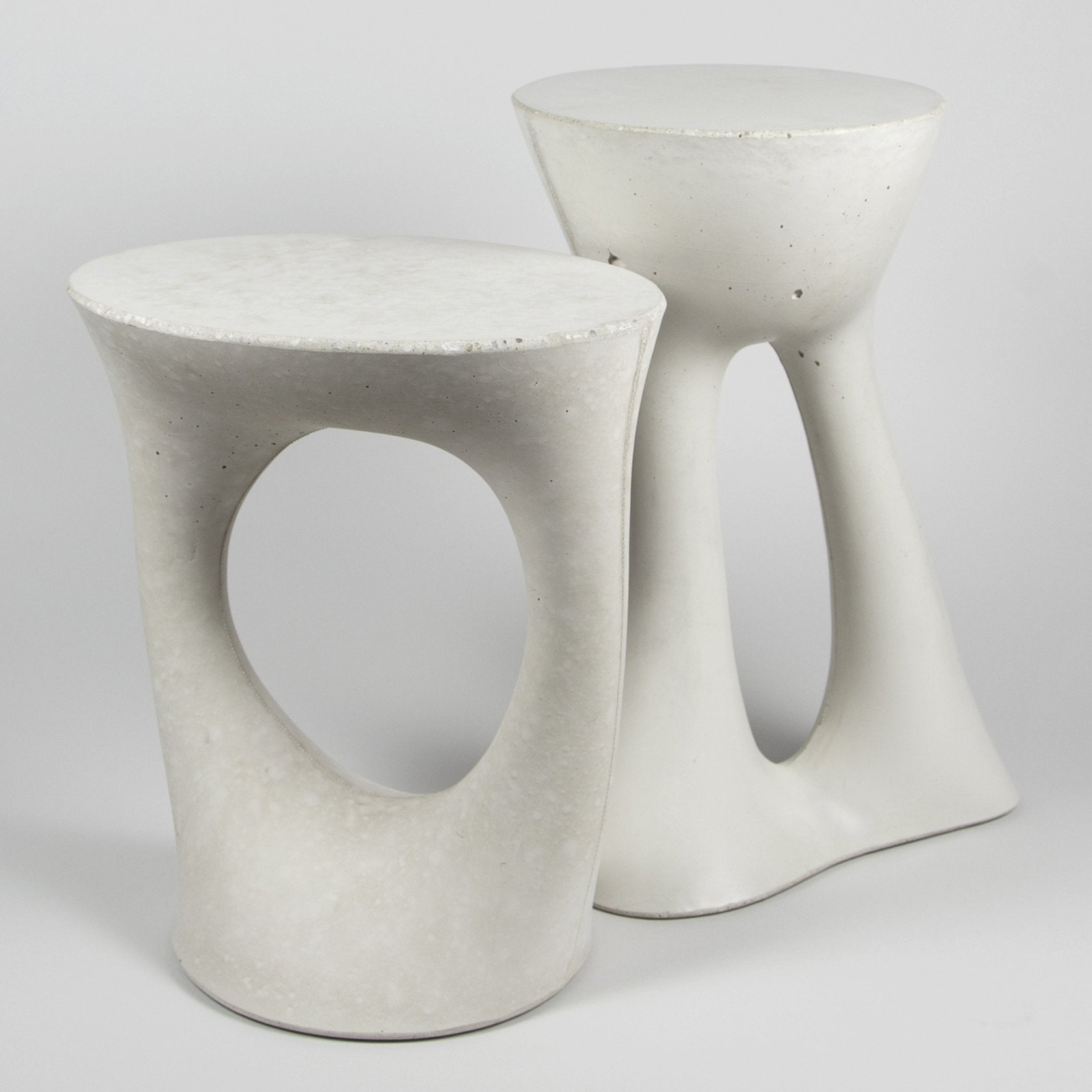 Fine Line Furniture & Accessories
Kreten Concrete Organic Side Tables
DIMENSIONS
MATERIAL
FINISH
Industrial, organic and sculptural, the Kreten Side Tables are concrete furniture like you haven't seen before. Original pieces are created in concrete into a spandex mold. The unique material combination delivers forms that are sure to make a statement in interiors and exteriors alike.
Available in Grey or Charcoal and in two different sizes Tall and Short
Special Order 8-12 Weeks Delivery if not in stock
Dimensions
Tall: W 14" x L 11" x H 21" / W 35.5cm x L 28cm x H 53.5cm
 Short: W 15" x L 10.5" x H 17" / W 38cm x L 27cm x H 43cm
Materials
Fiberglass-reinforced concrete, felt, steel
Details
Each Kreten Side Table is completely unique. Some will contain small air pockets. This is a natural part of the design and the way each table is made.