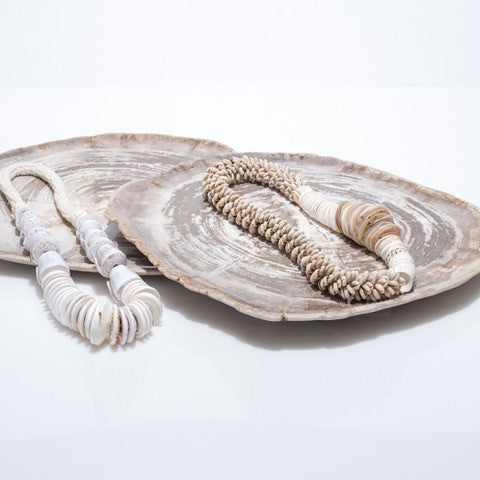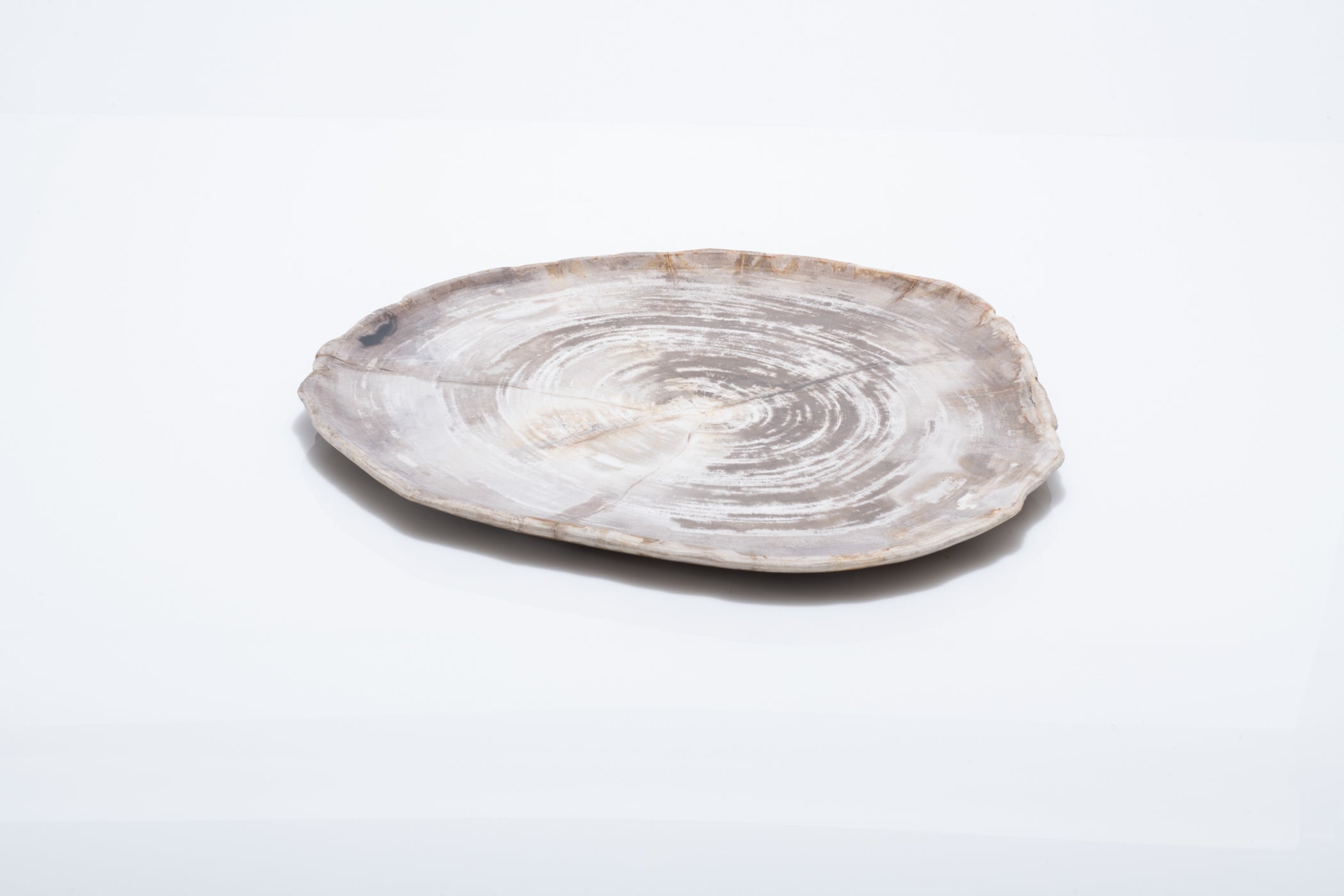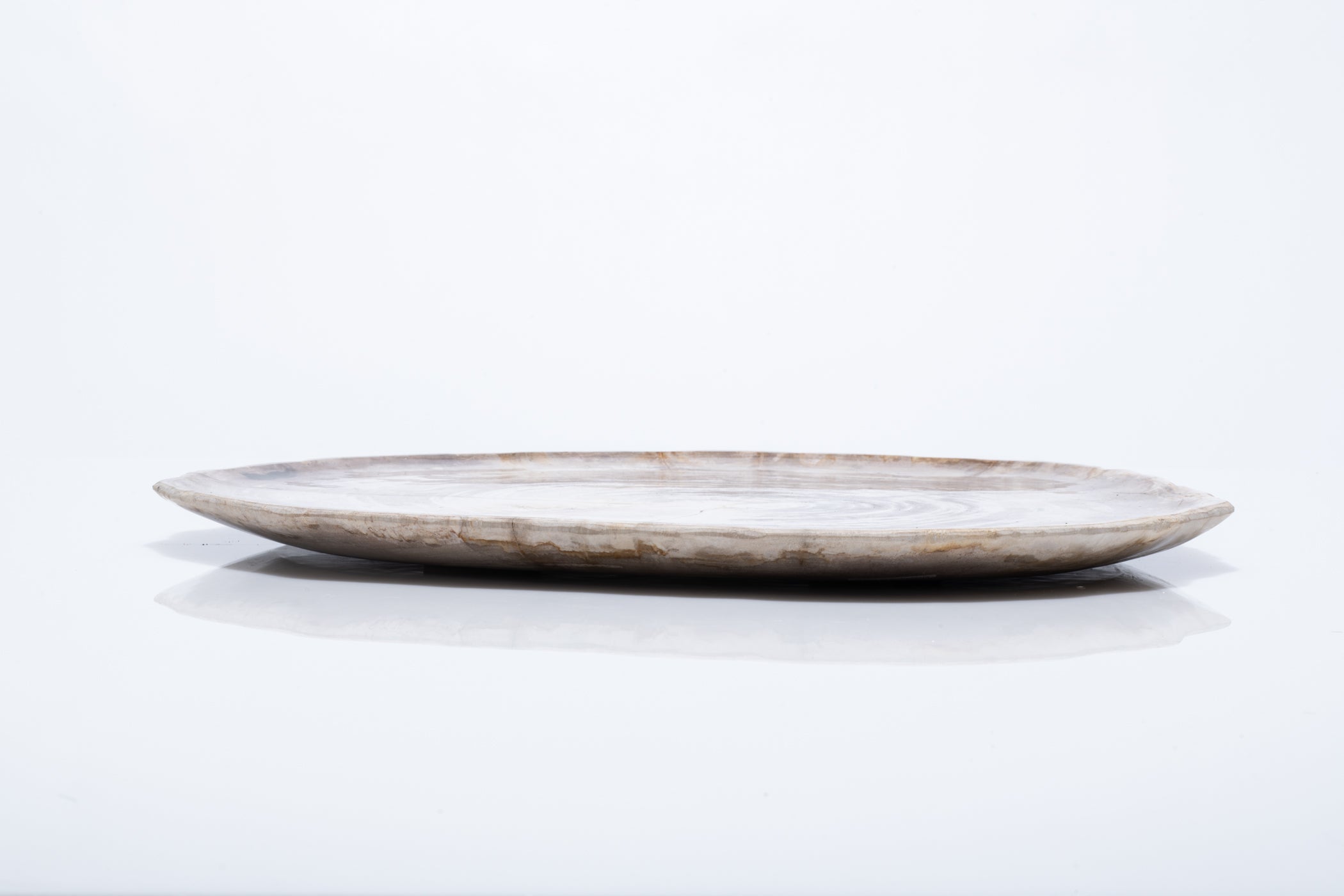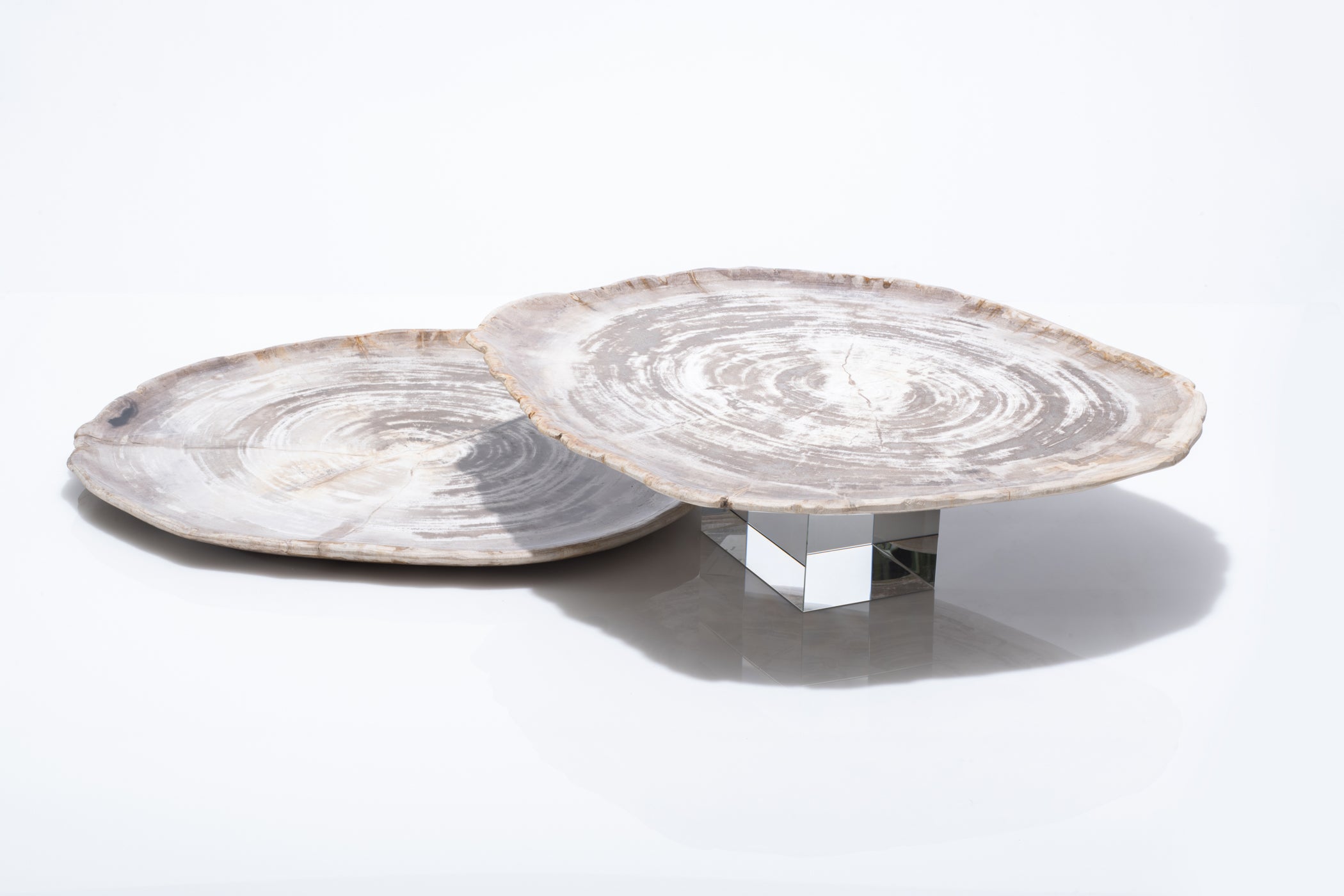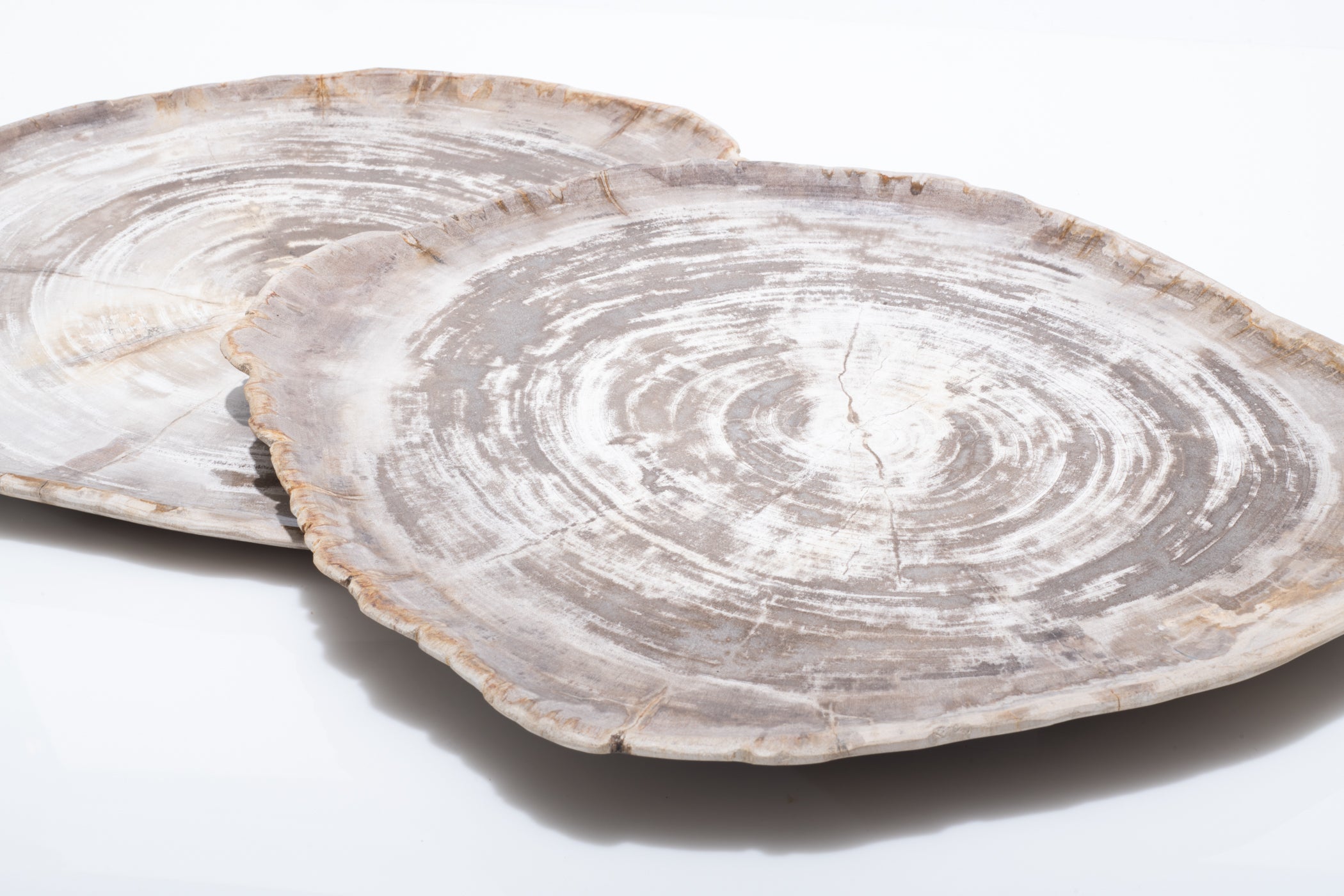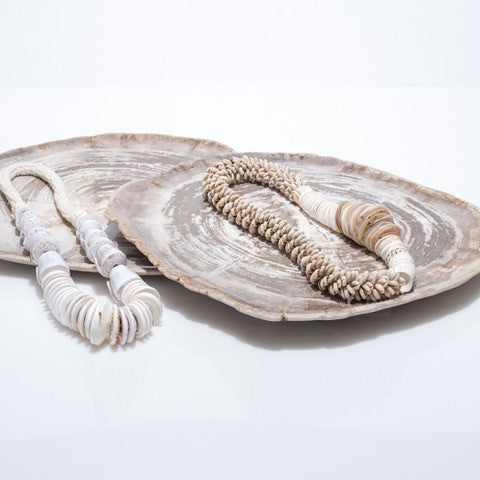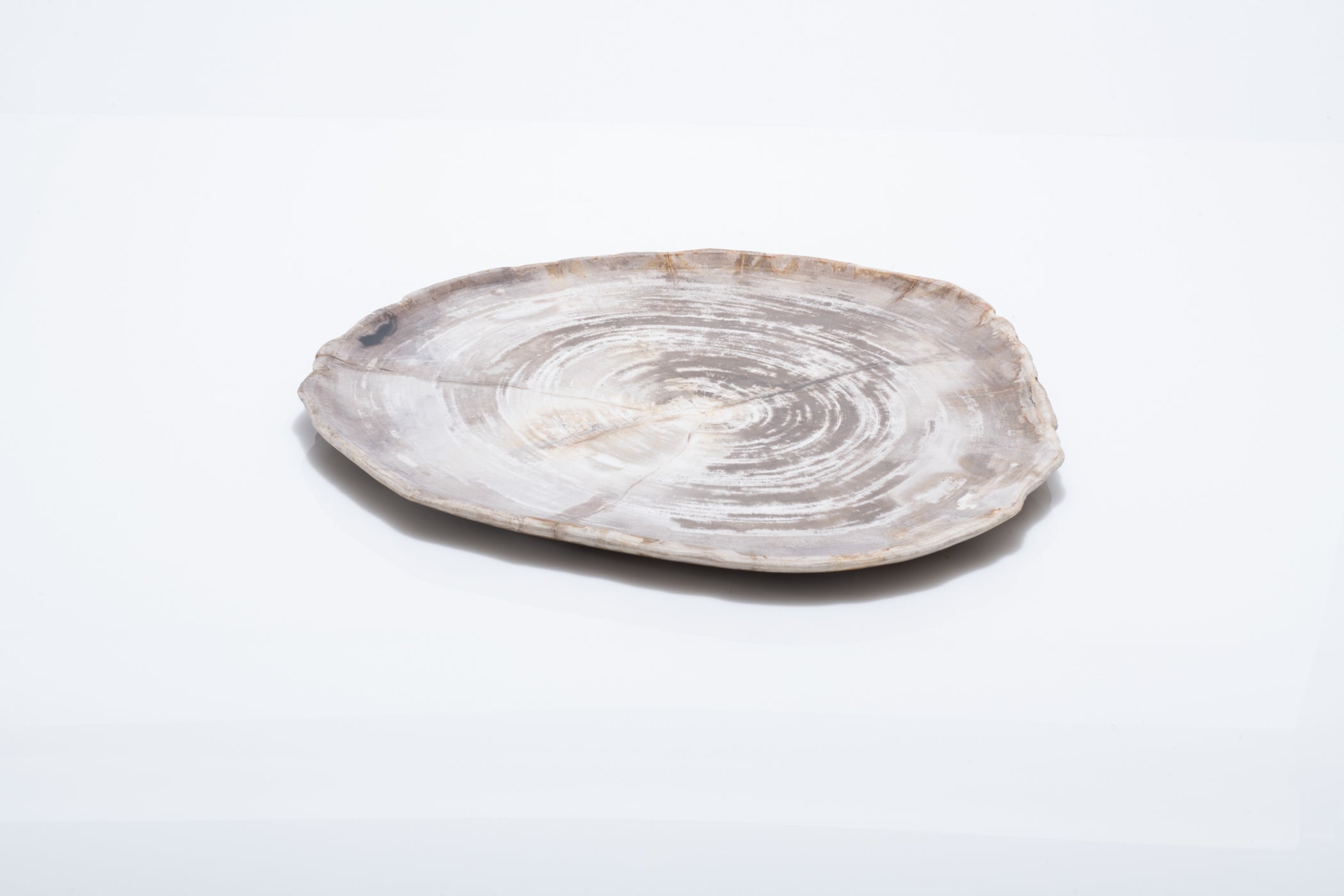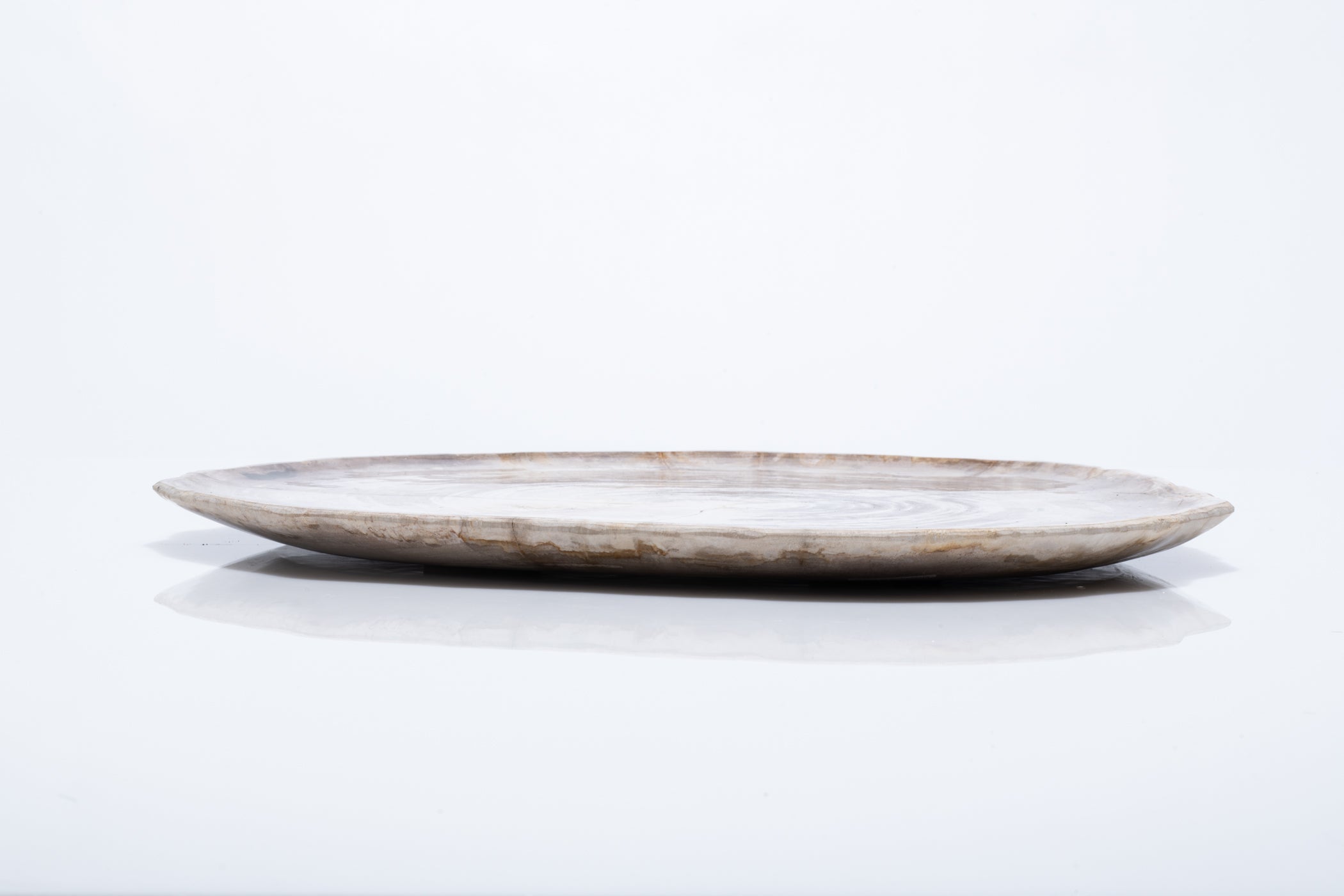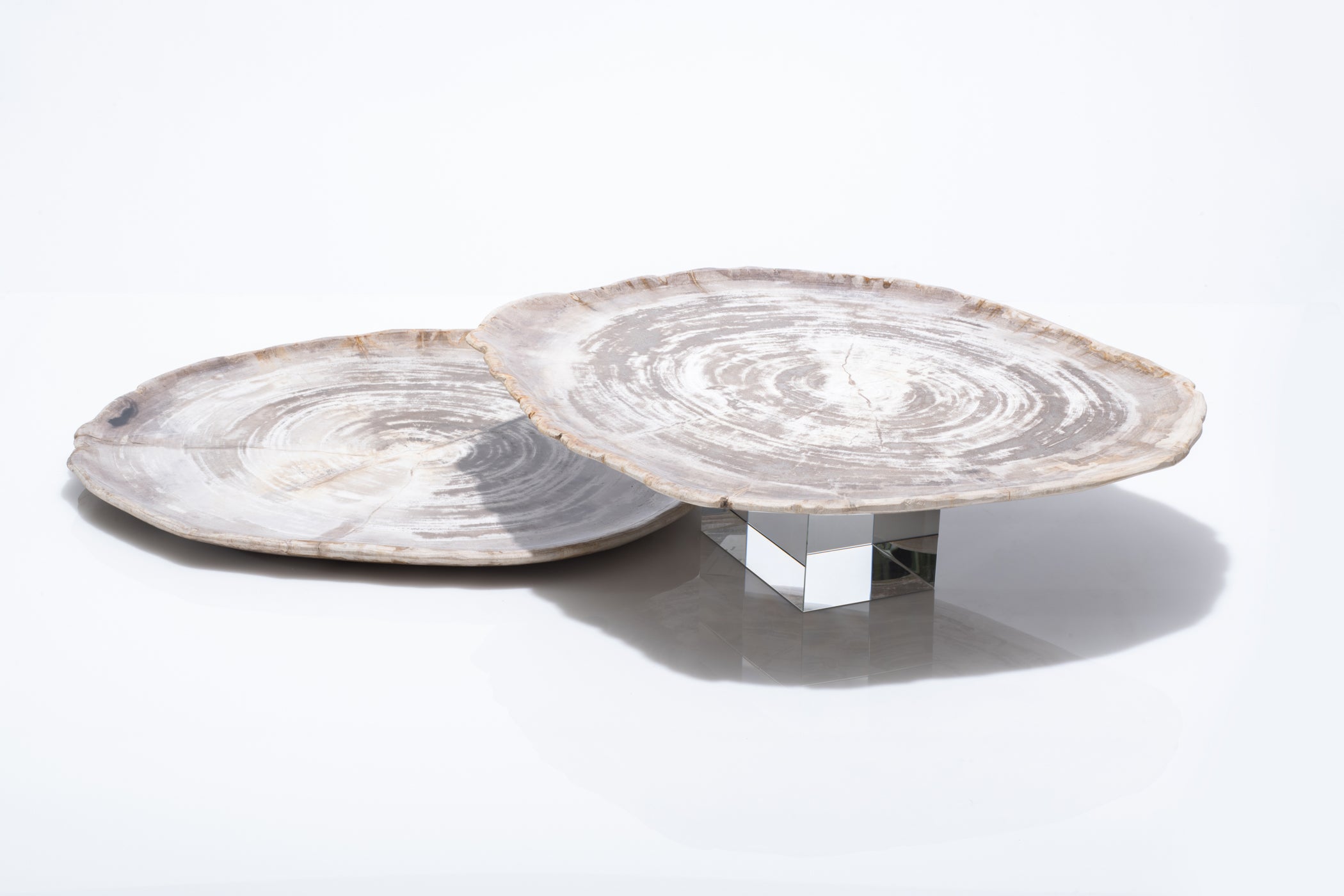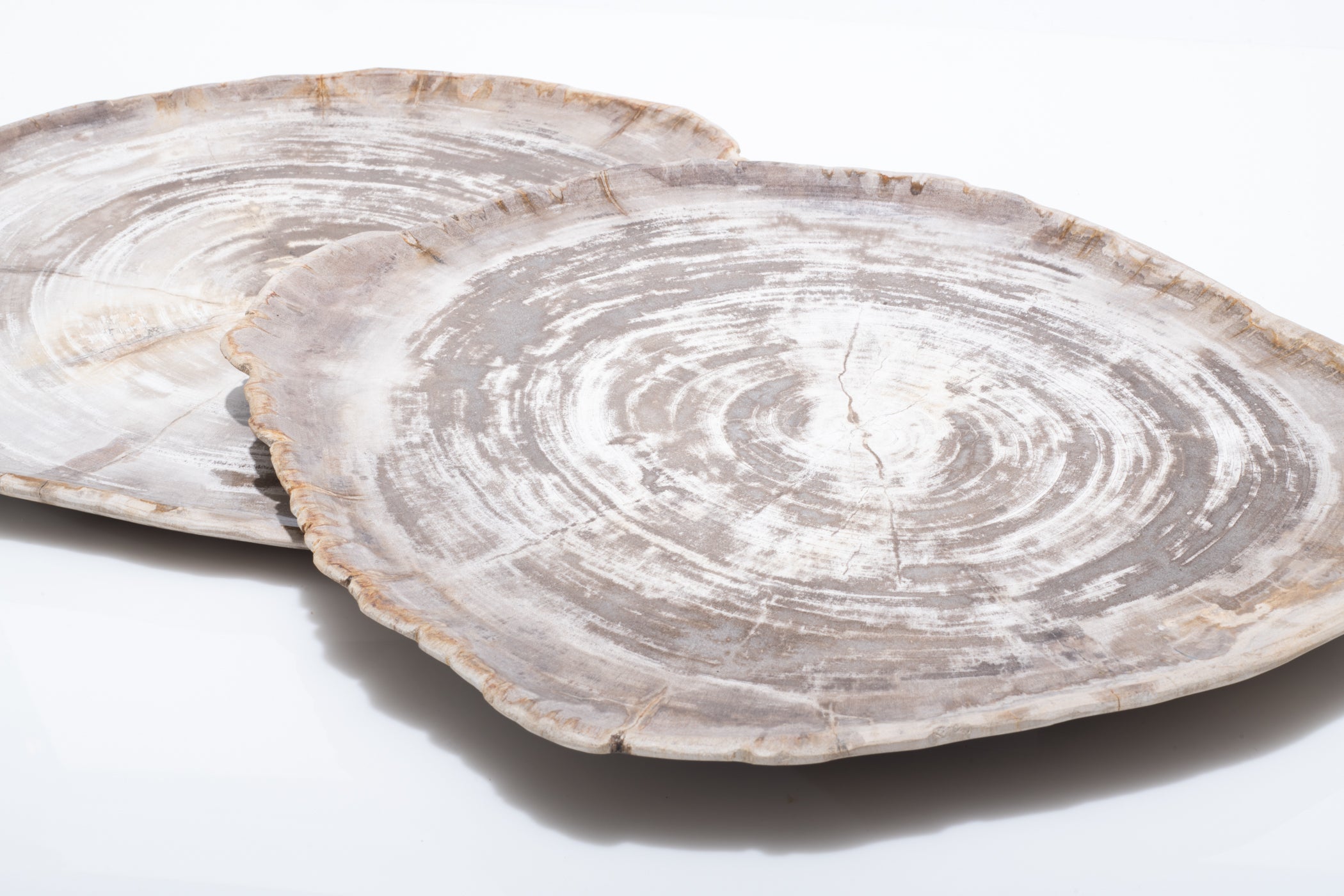 Fine Line Furniture & Accessories
Natural Petrified Wood Plate
DIMENSIONS
MATERIAL
FINISH
Our petrified wood plates are millions of years old. The wood fibers brake down and gets replaced by silica and other minerals. 
Over a period of a few million years
, those minerals will crystalize. The end result is a rock that appropriates the shape and structure of the original tree. Then artisans carve and polish the pieces into useful shapes like our plates. These are perfect on their own or used as a serving plate.