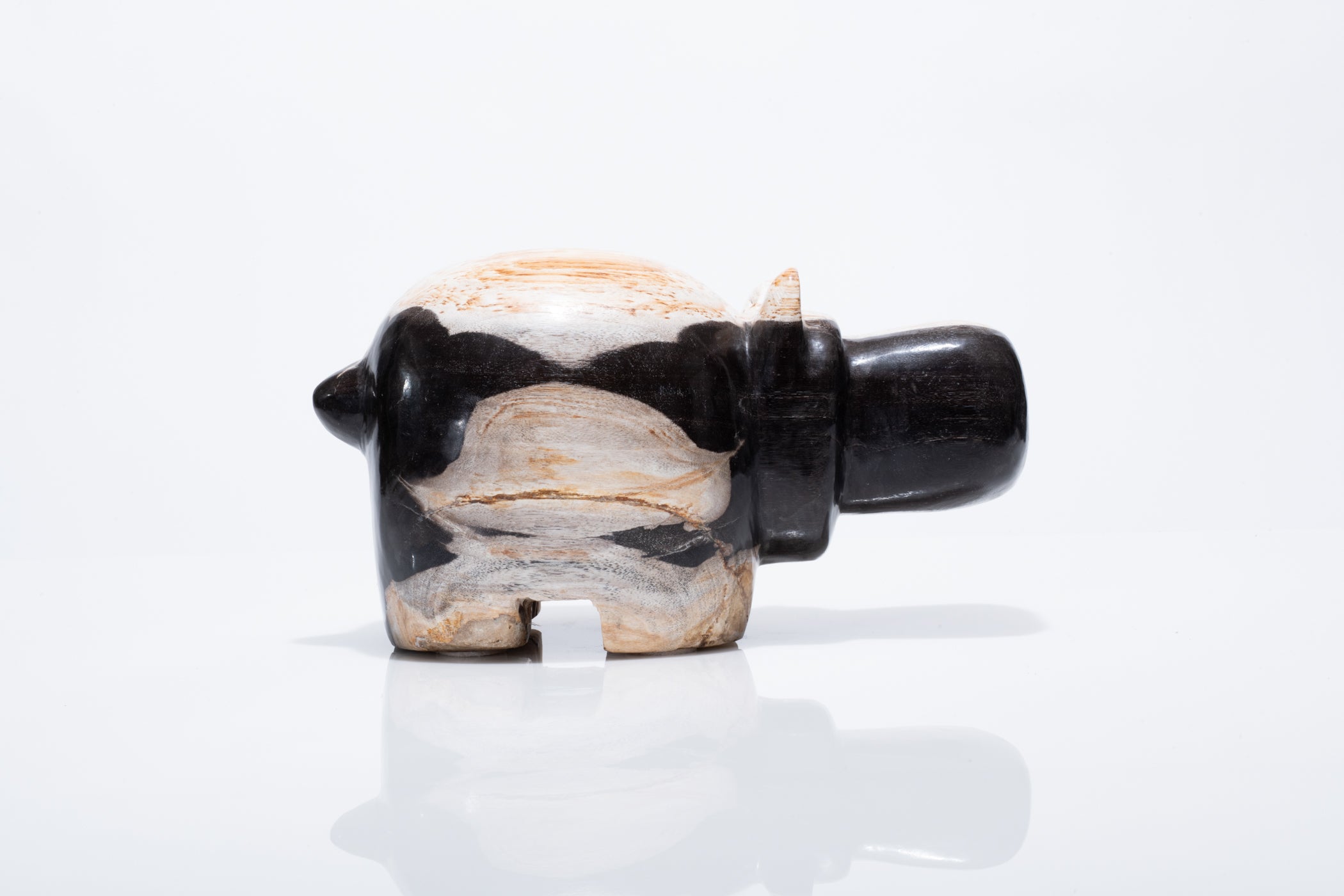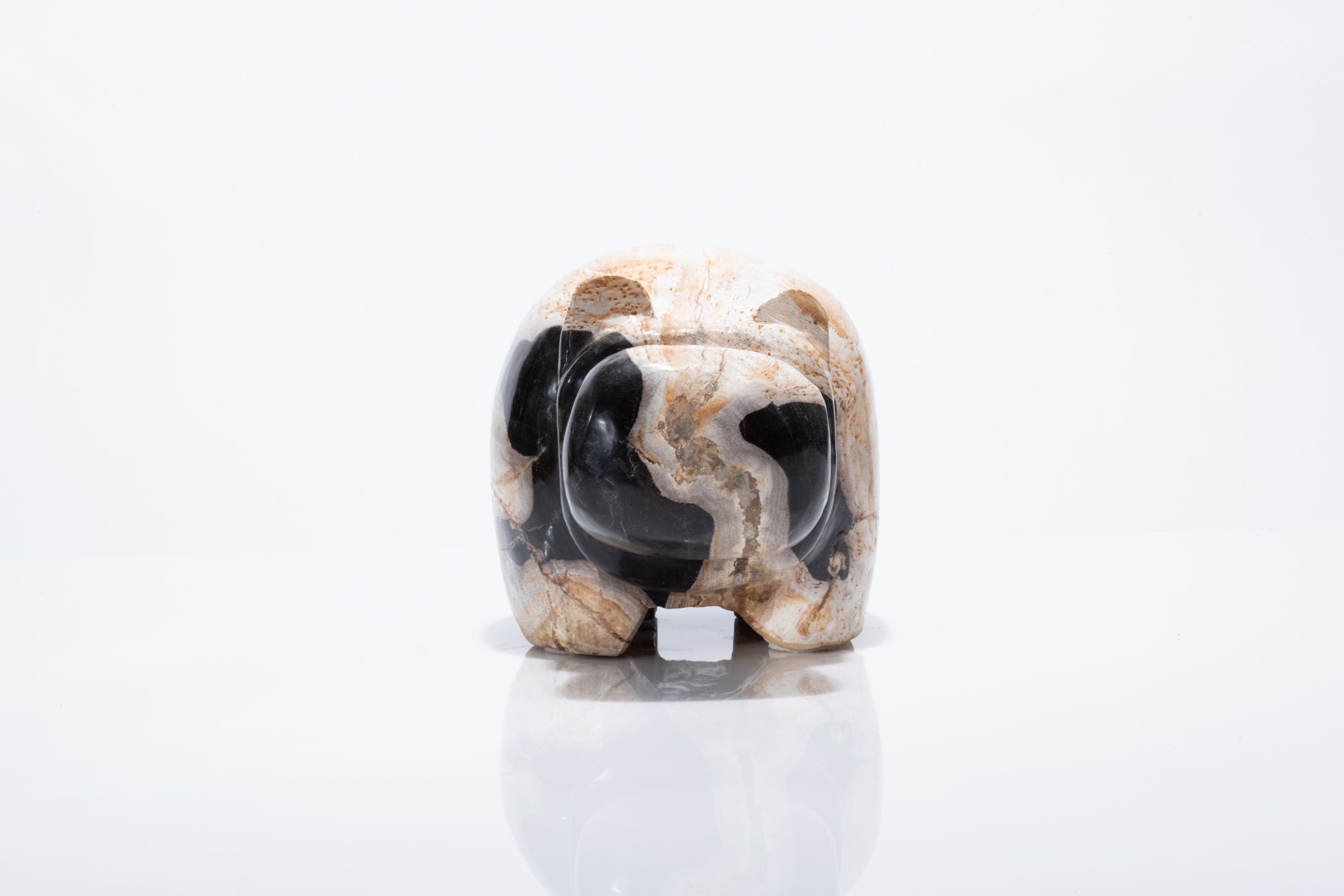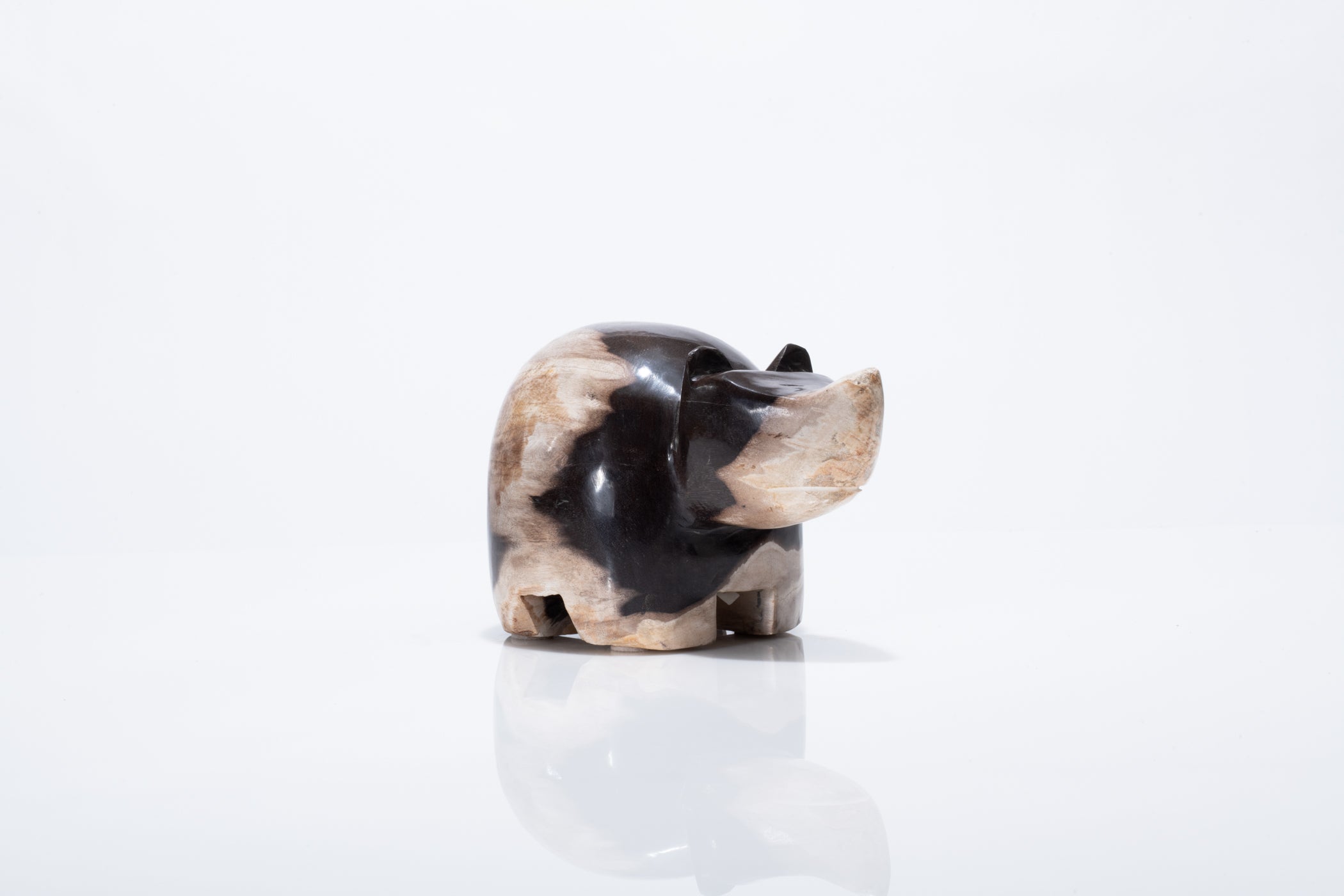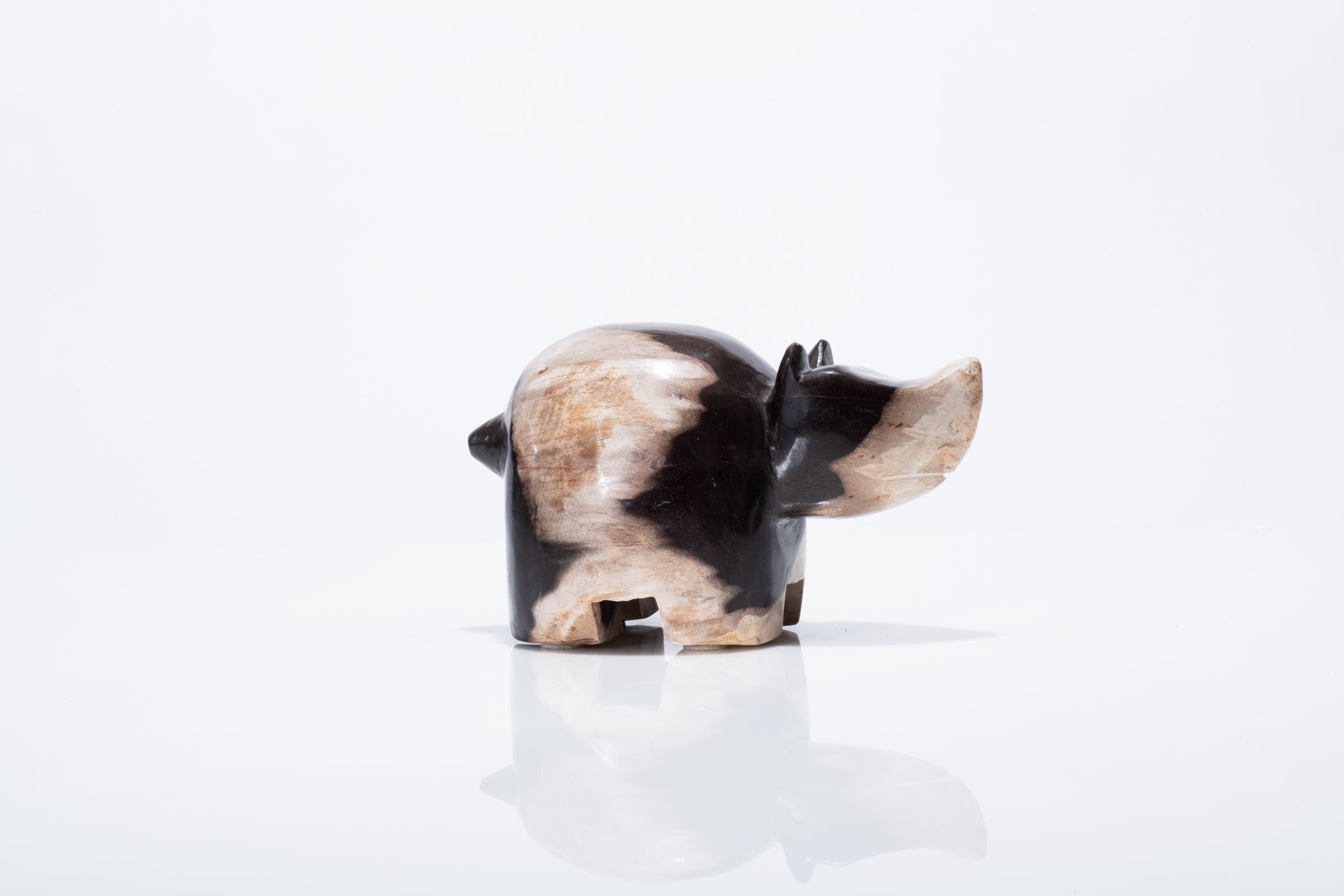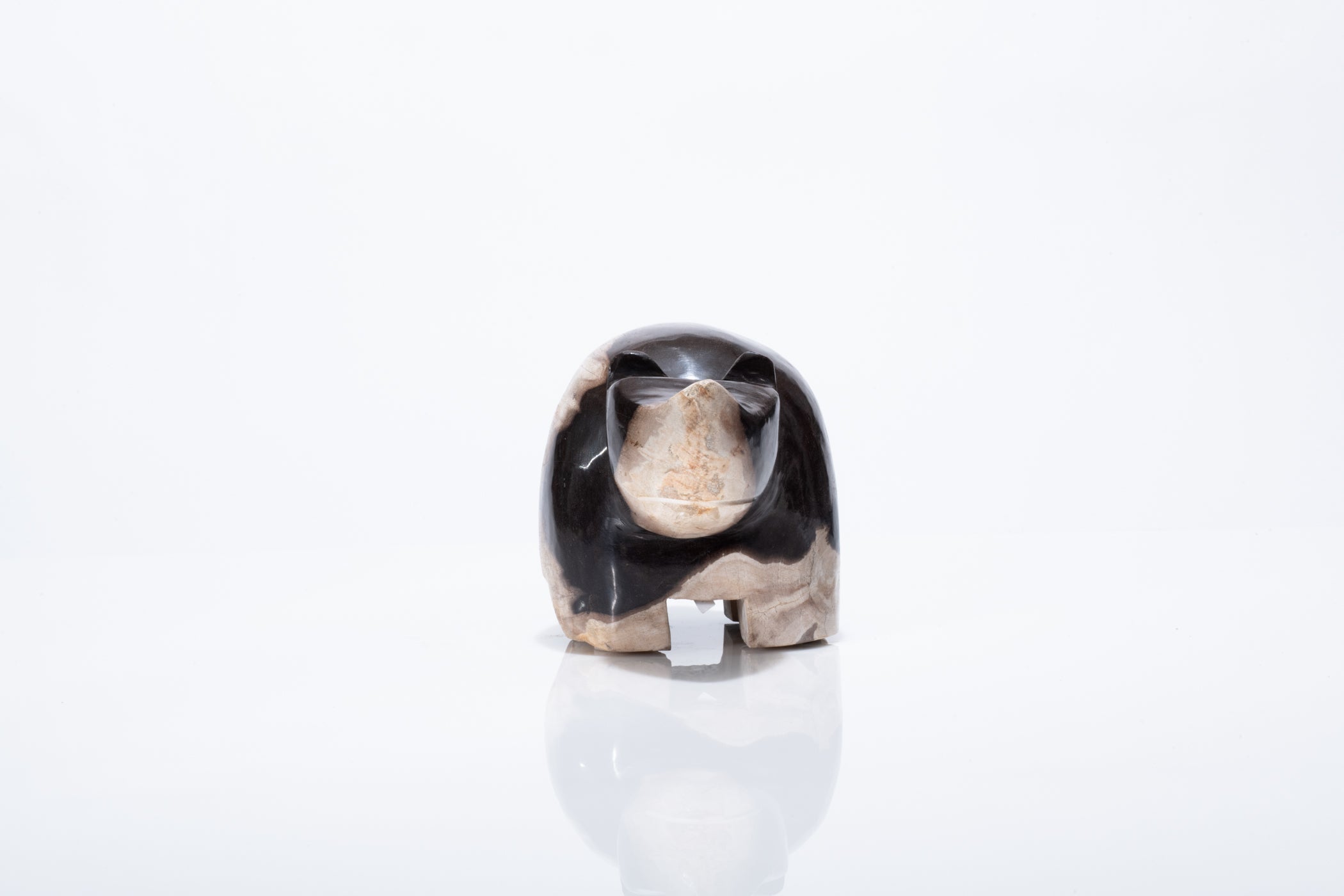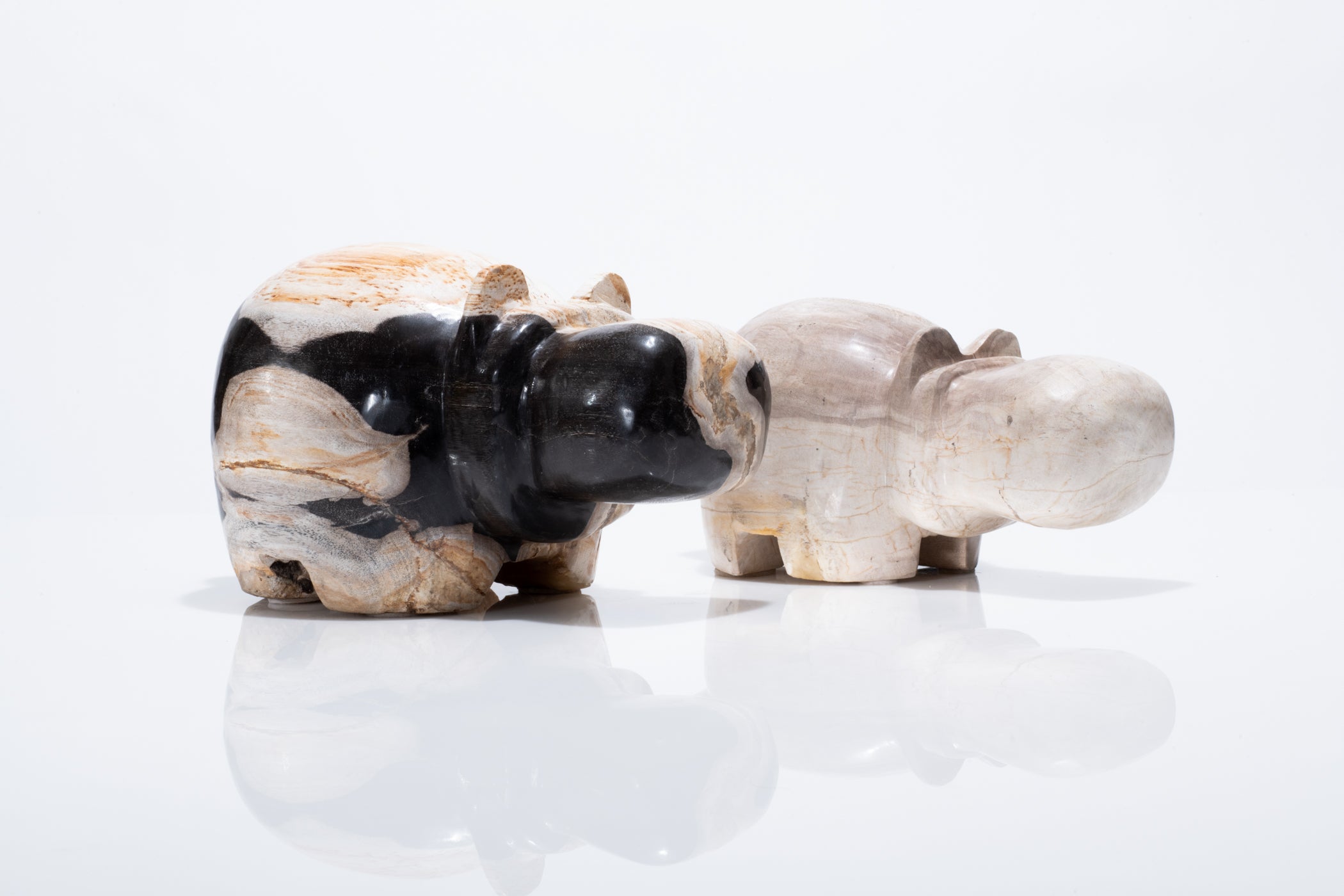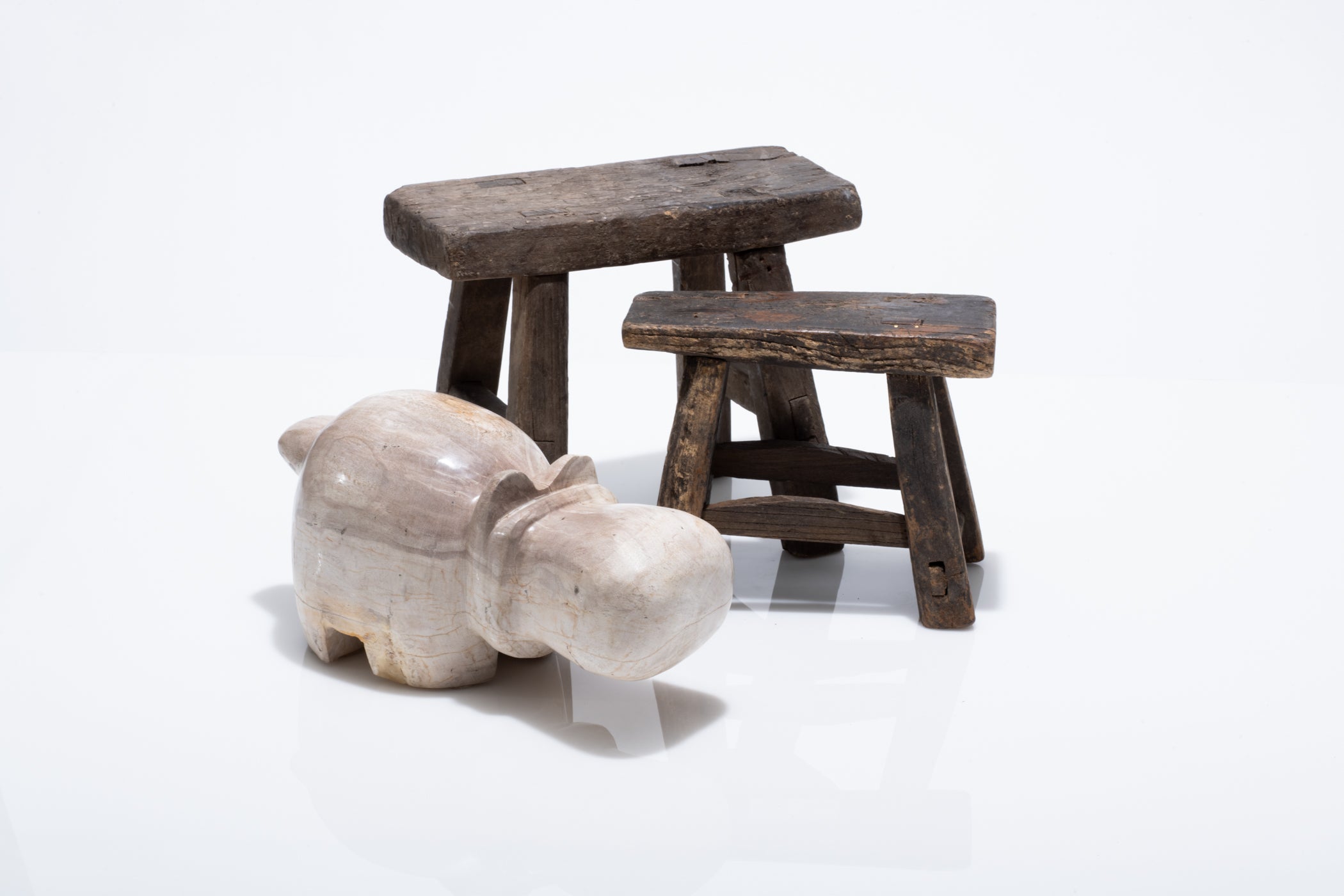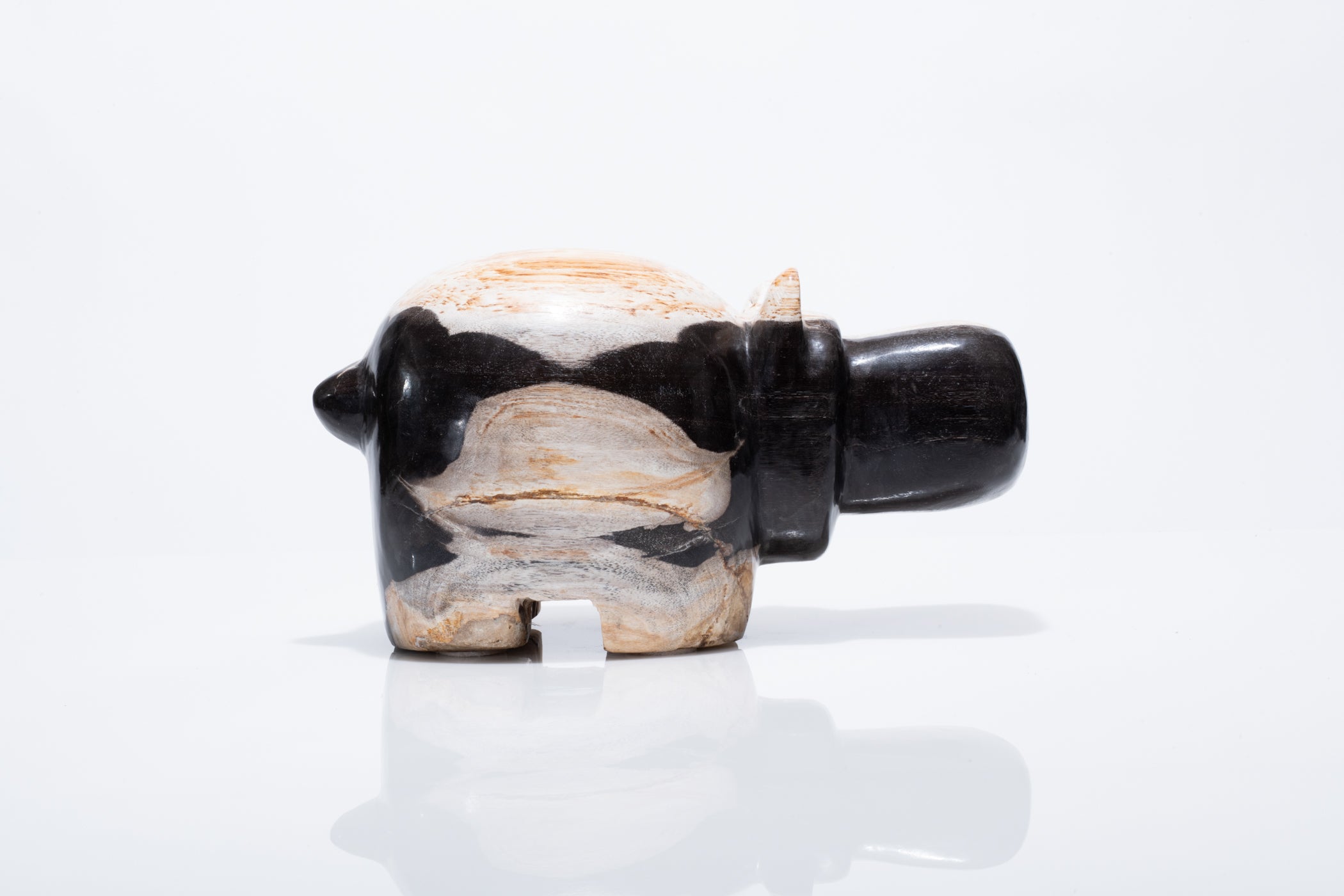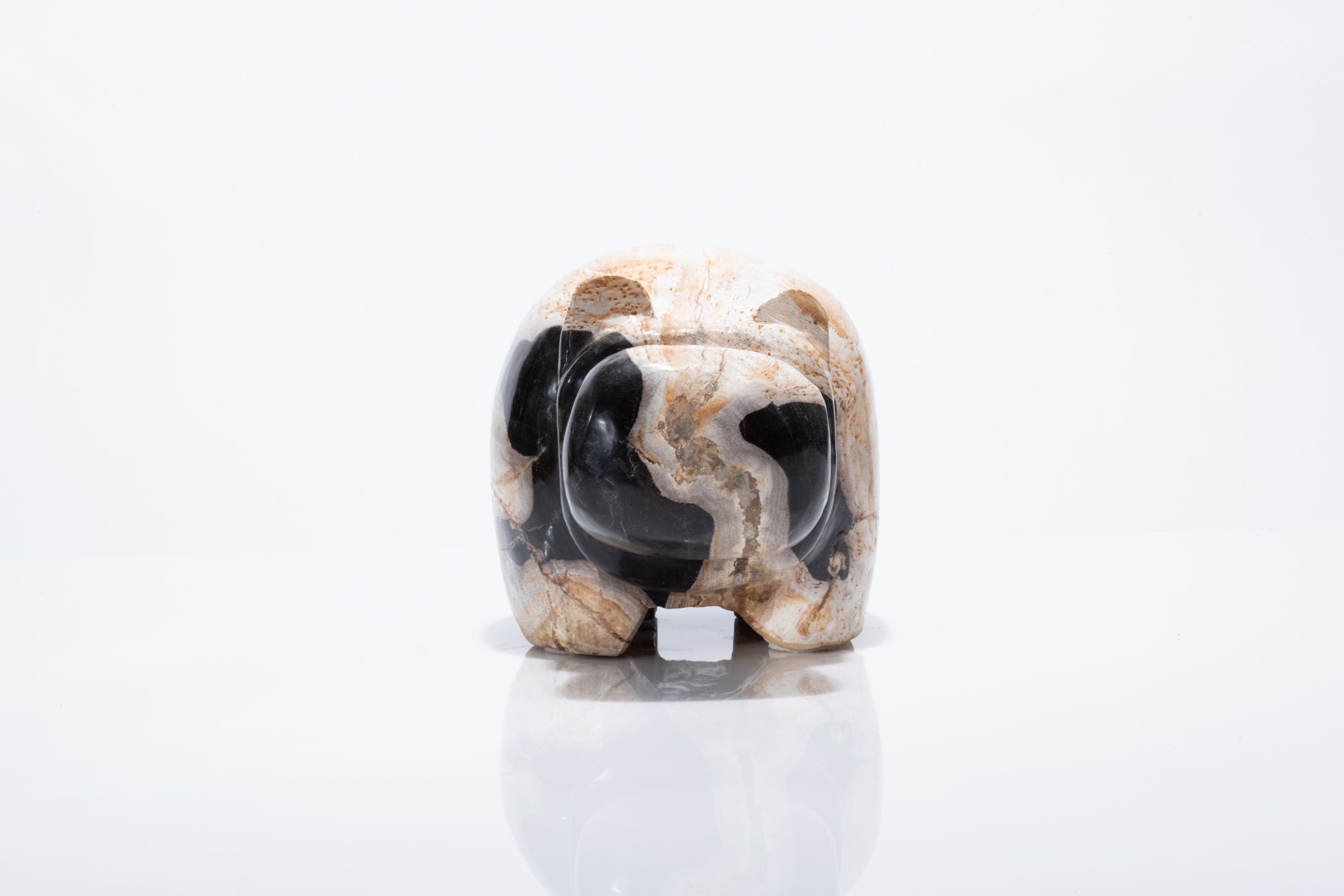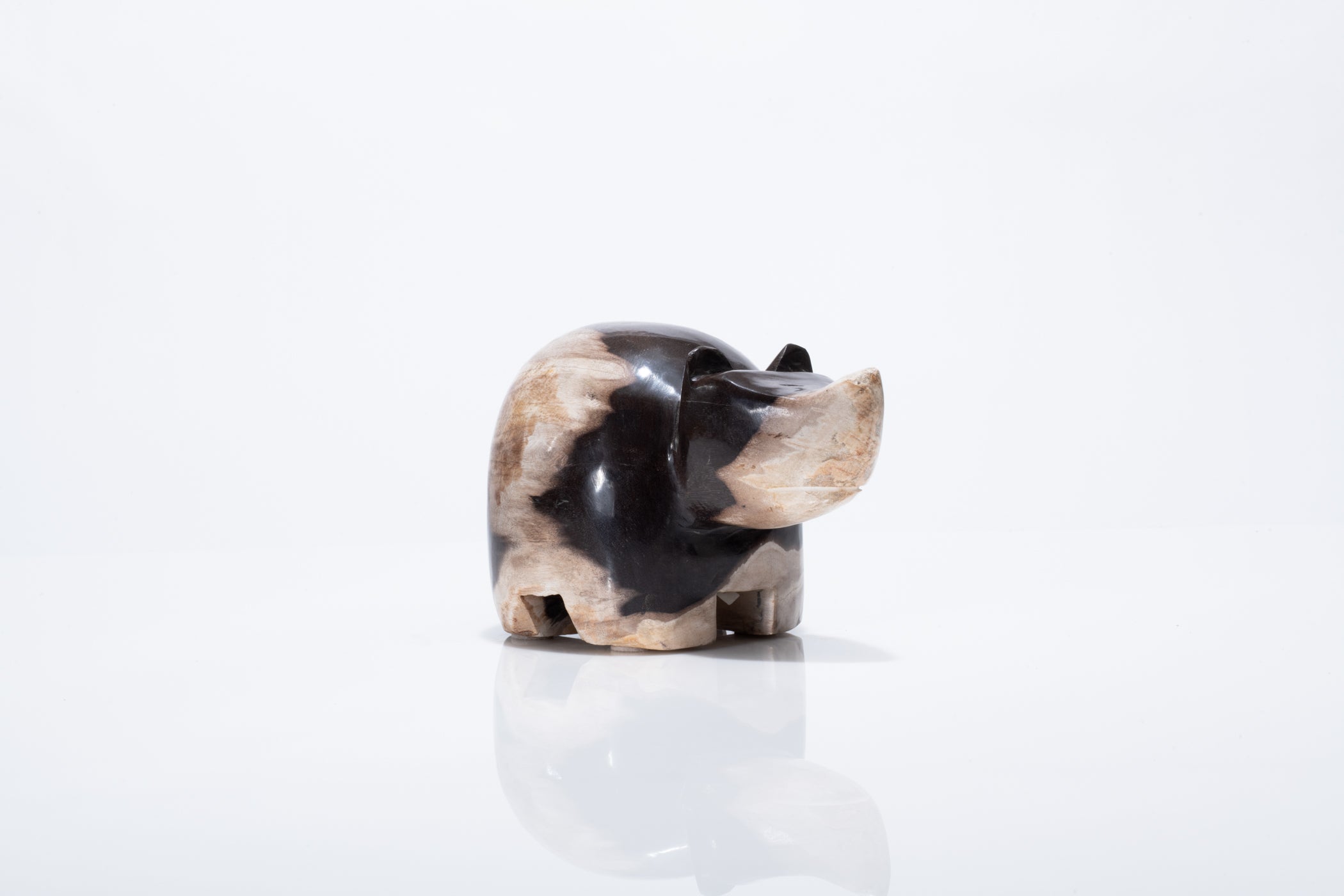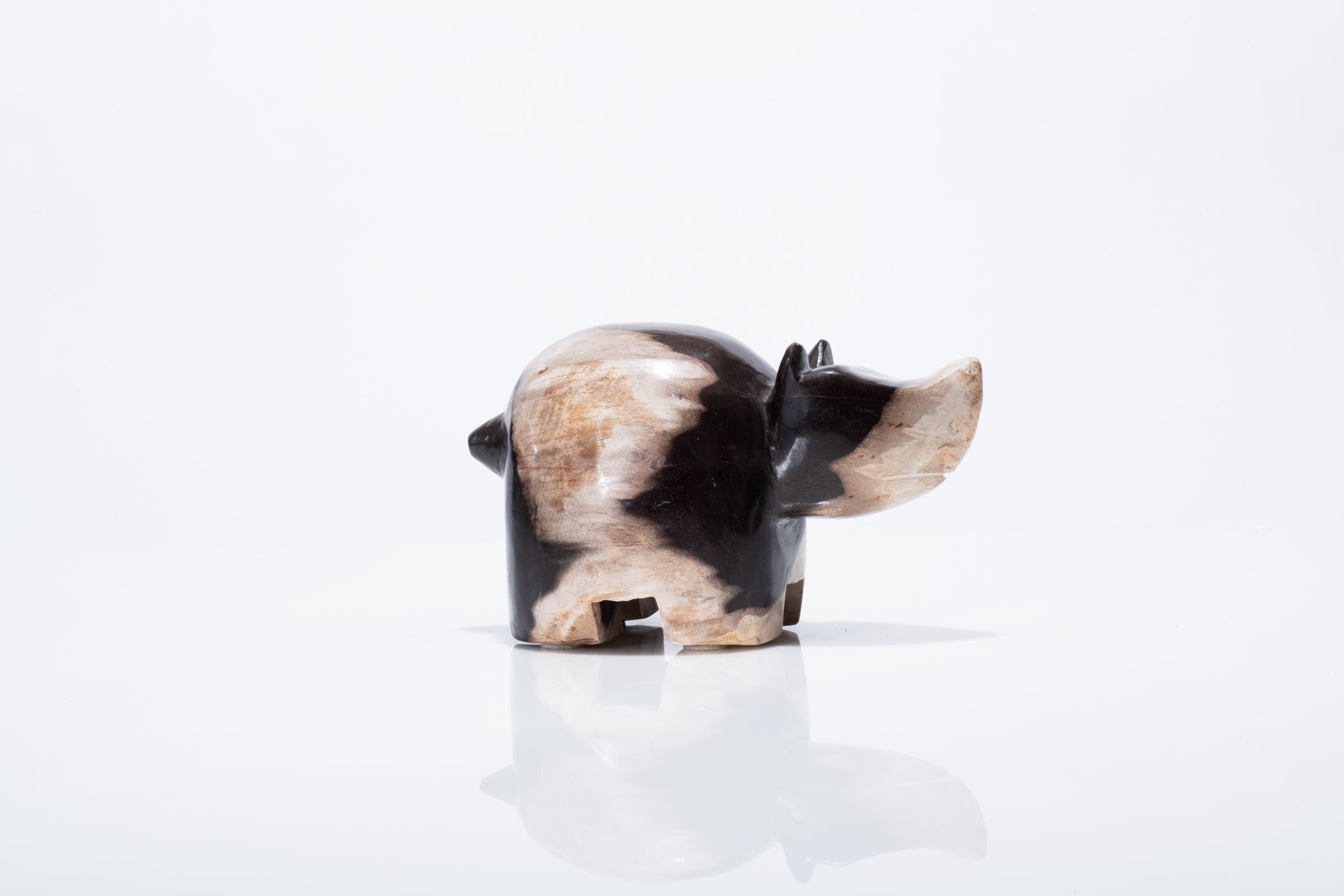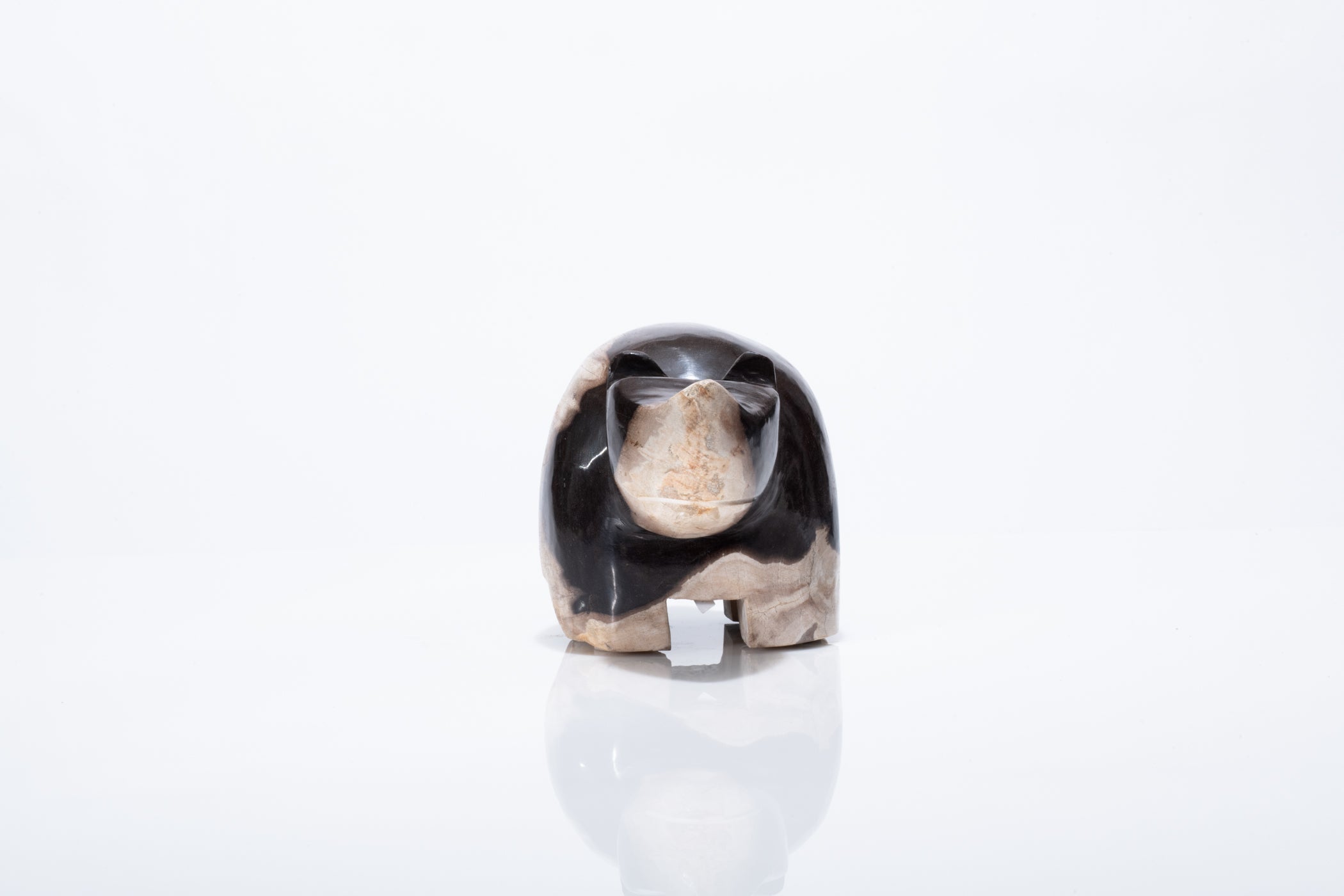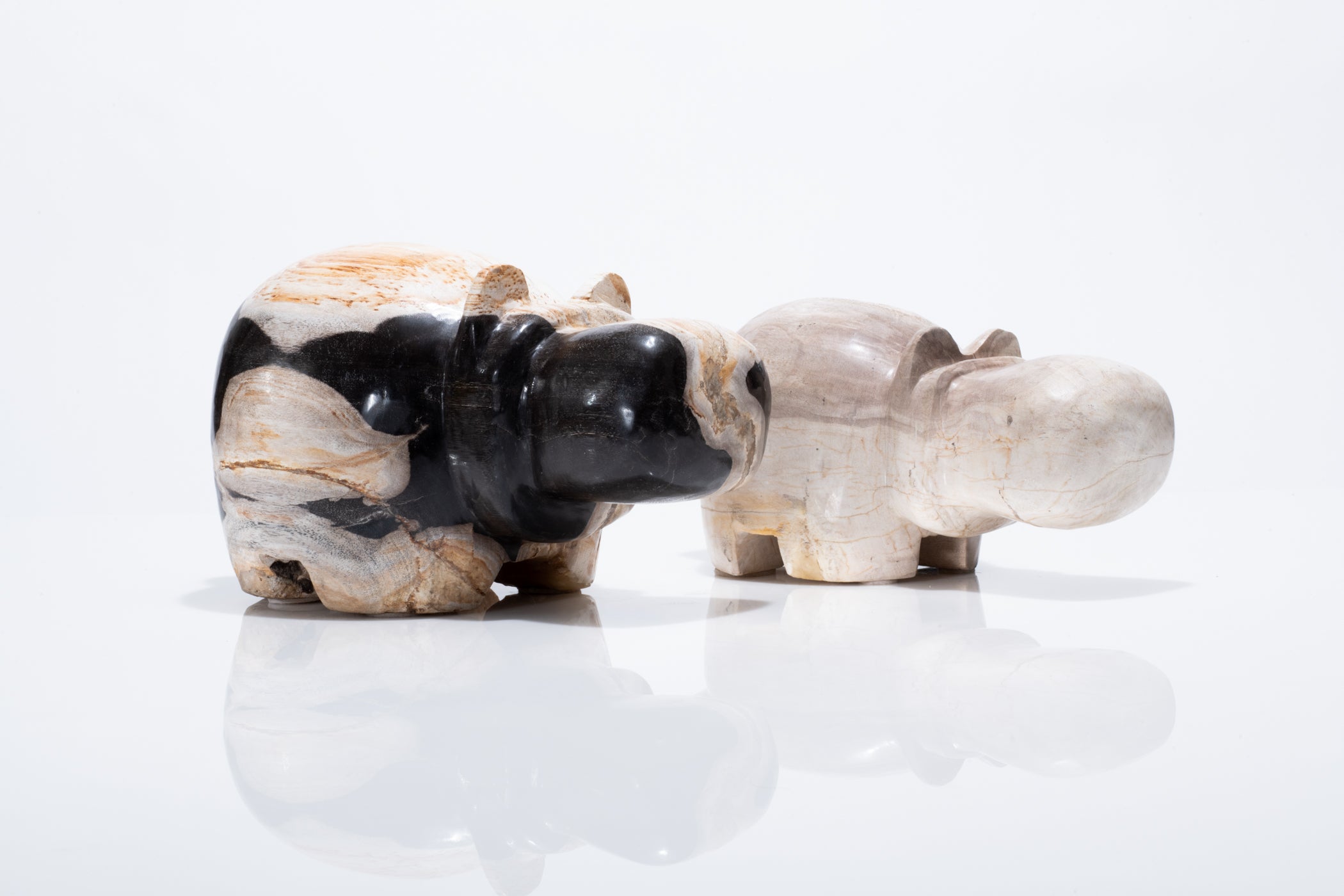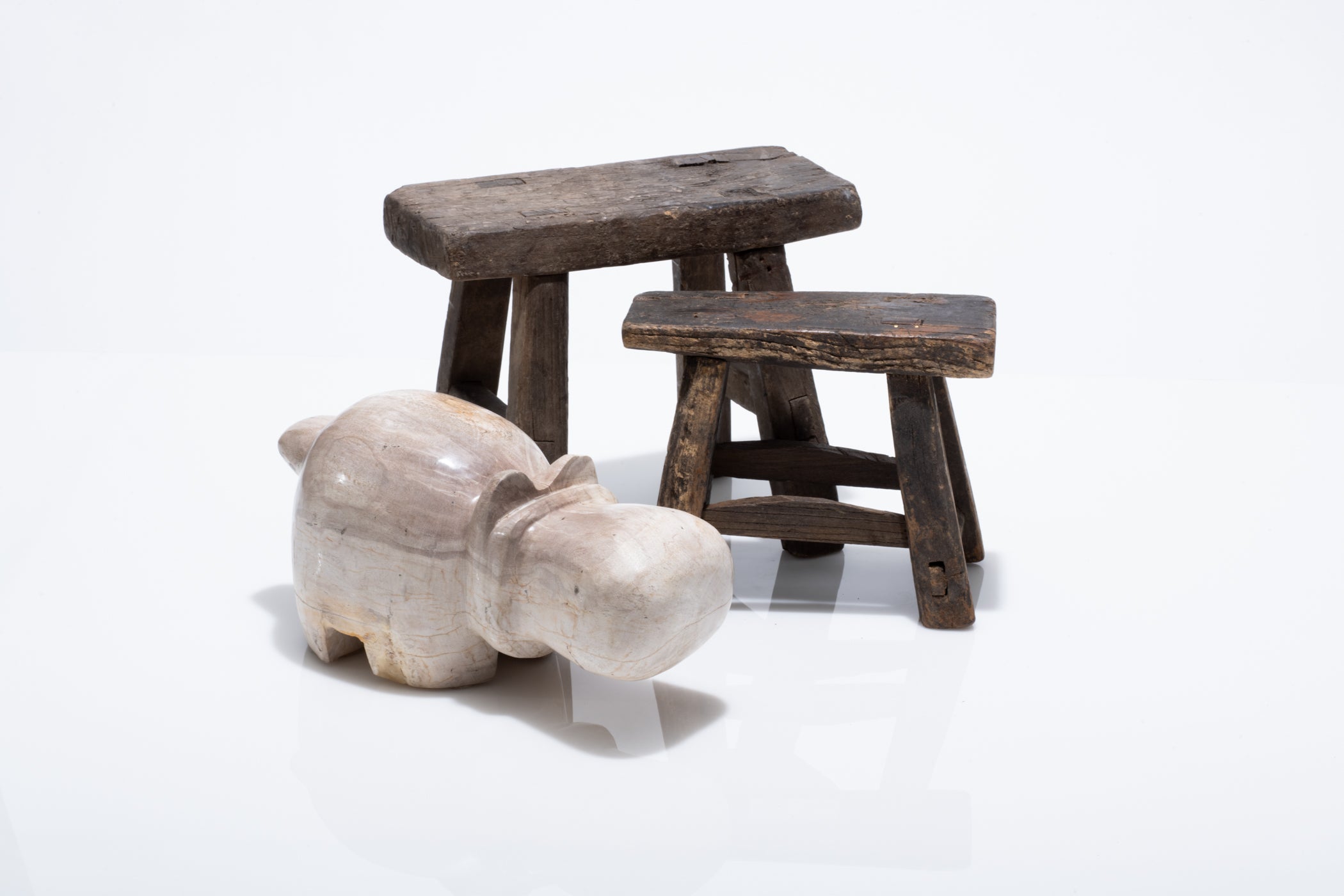 Fine Line Furniture & Accessories
Petrified Stone Hippo and Rhino Friend Sculptures
DIMENSIONS
MATERIAL
FINISH
These cute little guys come in a variety of animals and sizes. 
Hippos, Rhinos, Birds, Fish and more.
Carved out of petrified wood they all are unique and one of a kind pieces. Prices range based on size and weight of the carving. Please reach out to us and we can share individual pictures and pricing of each available piece with you.