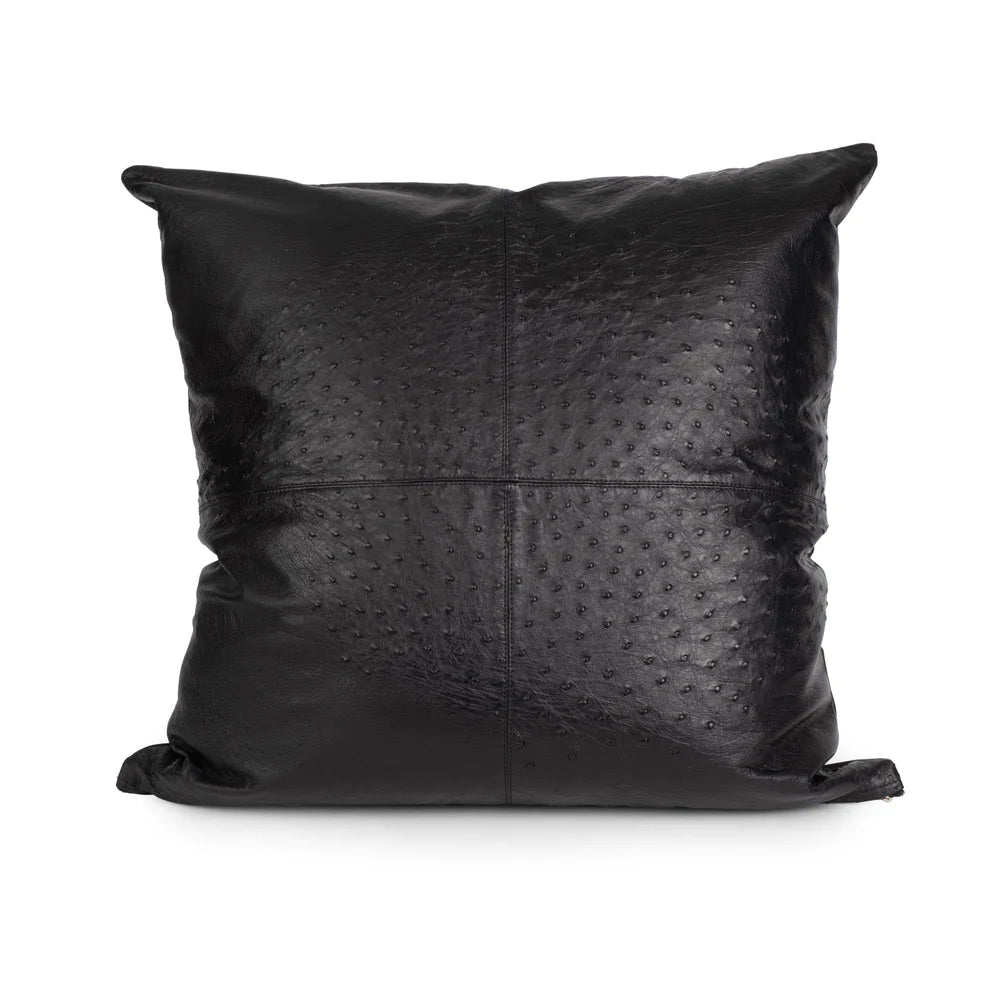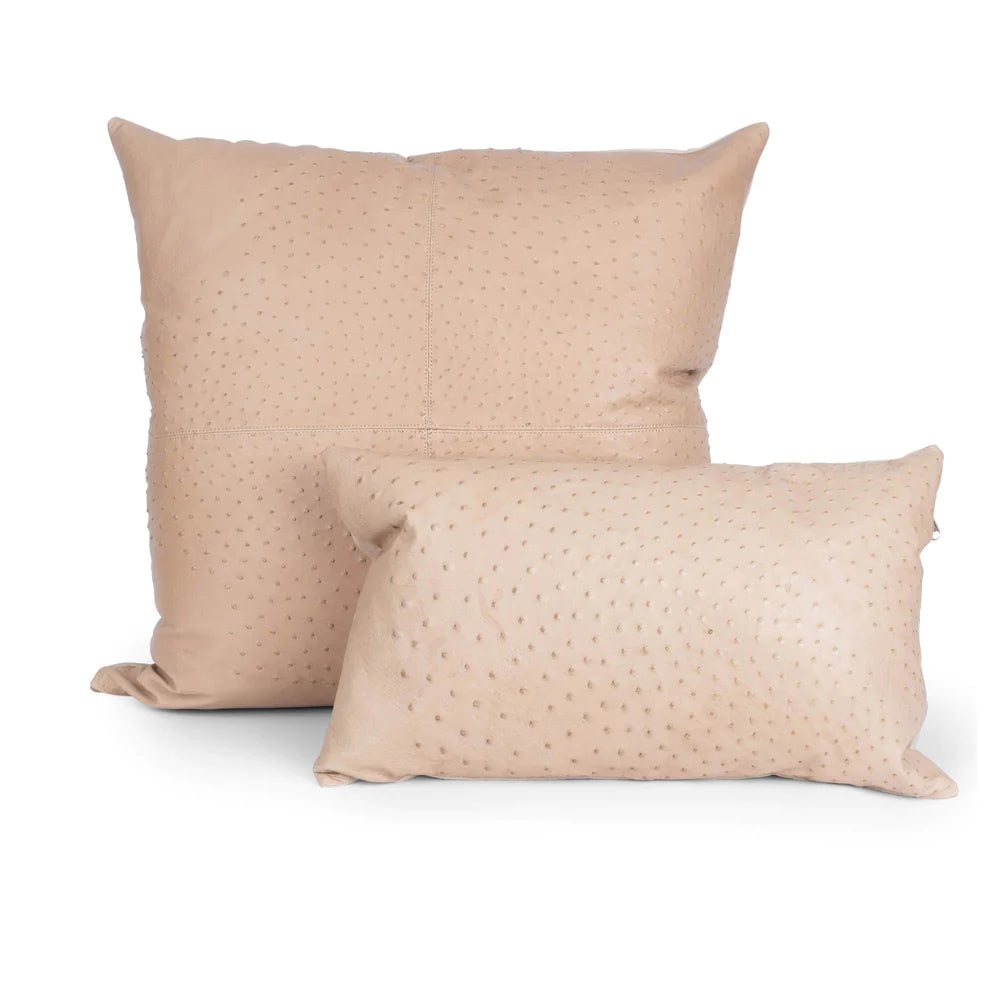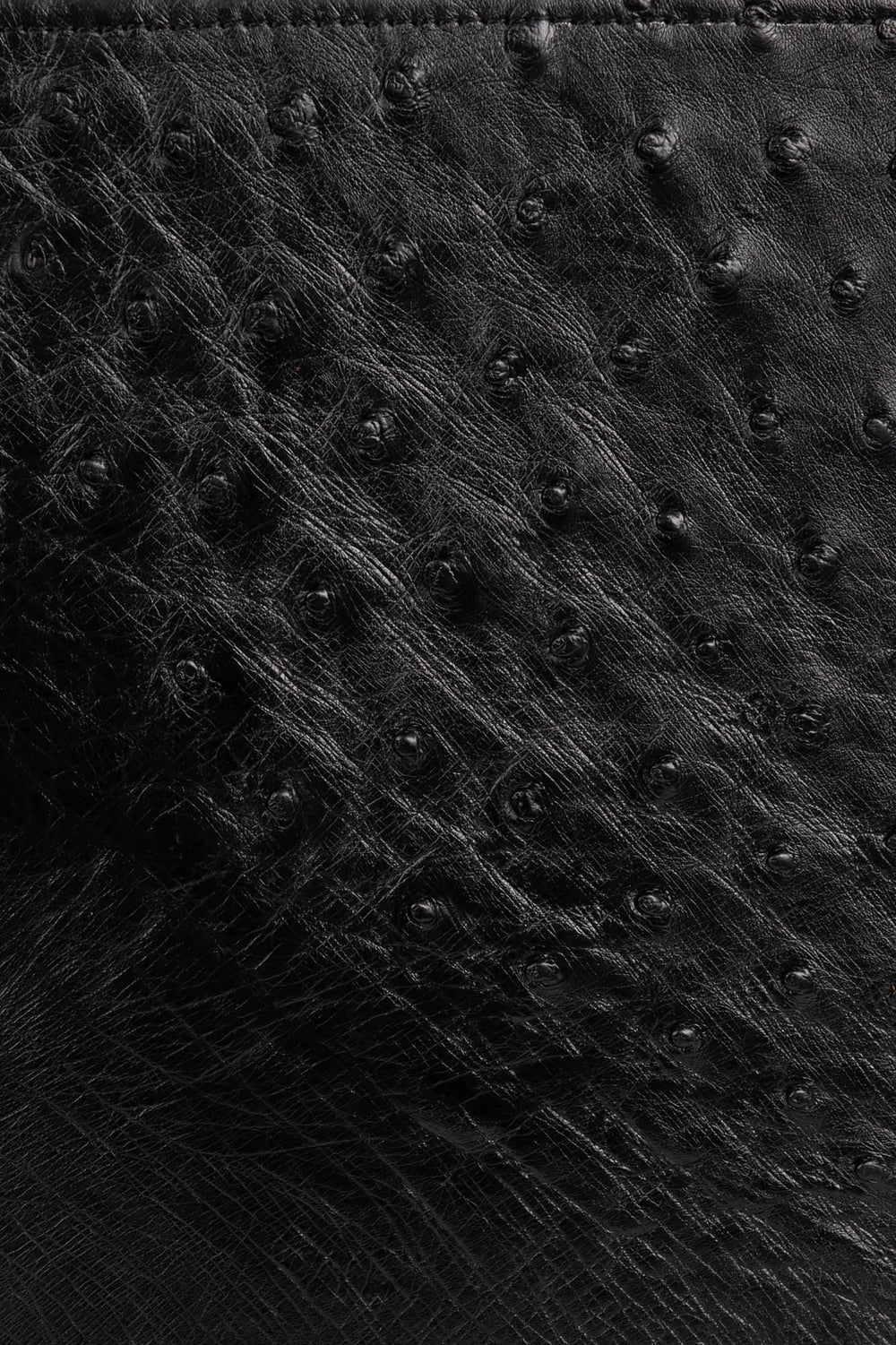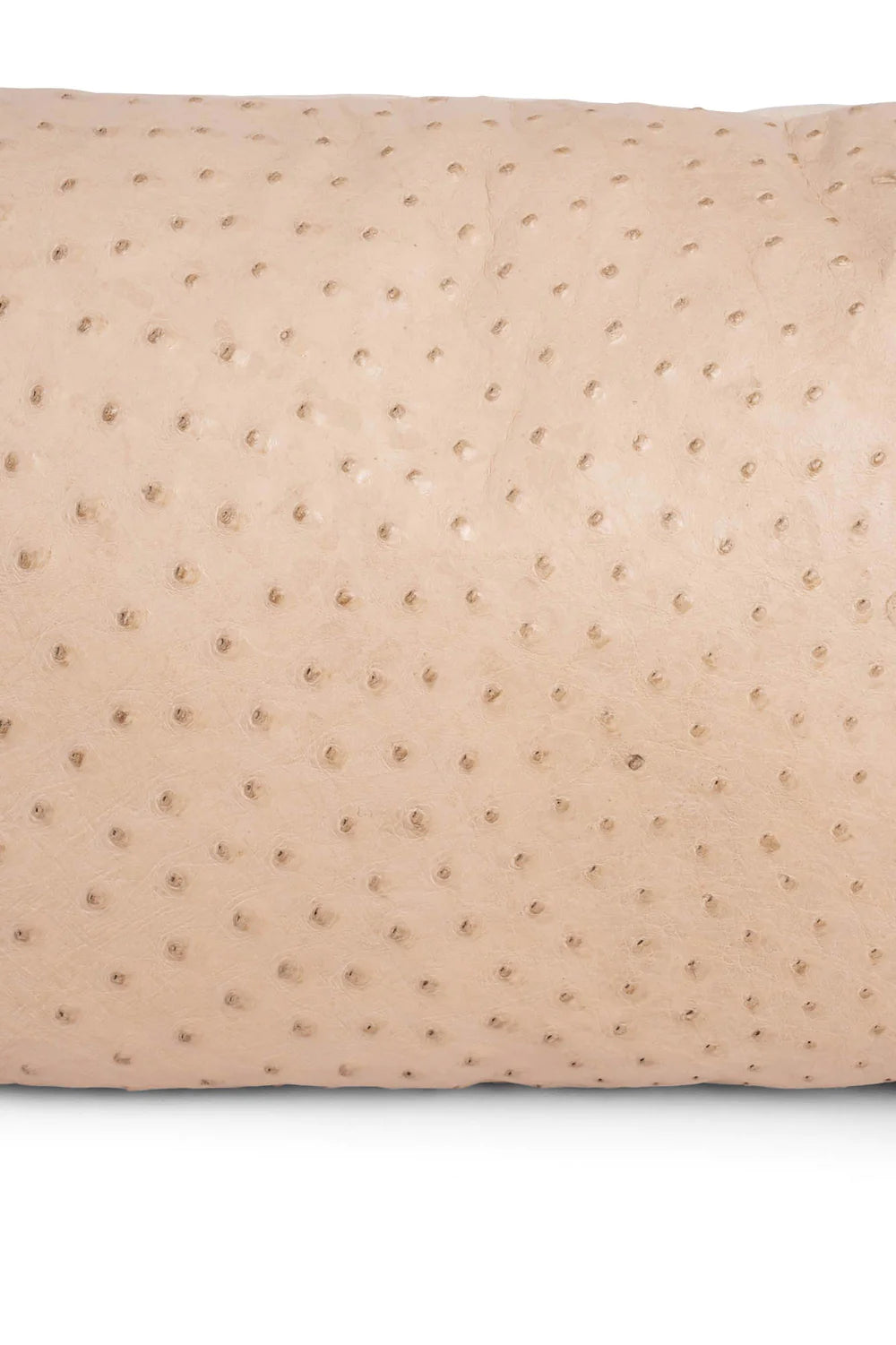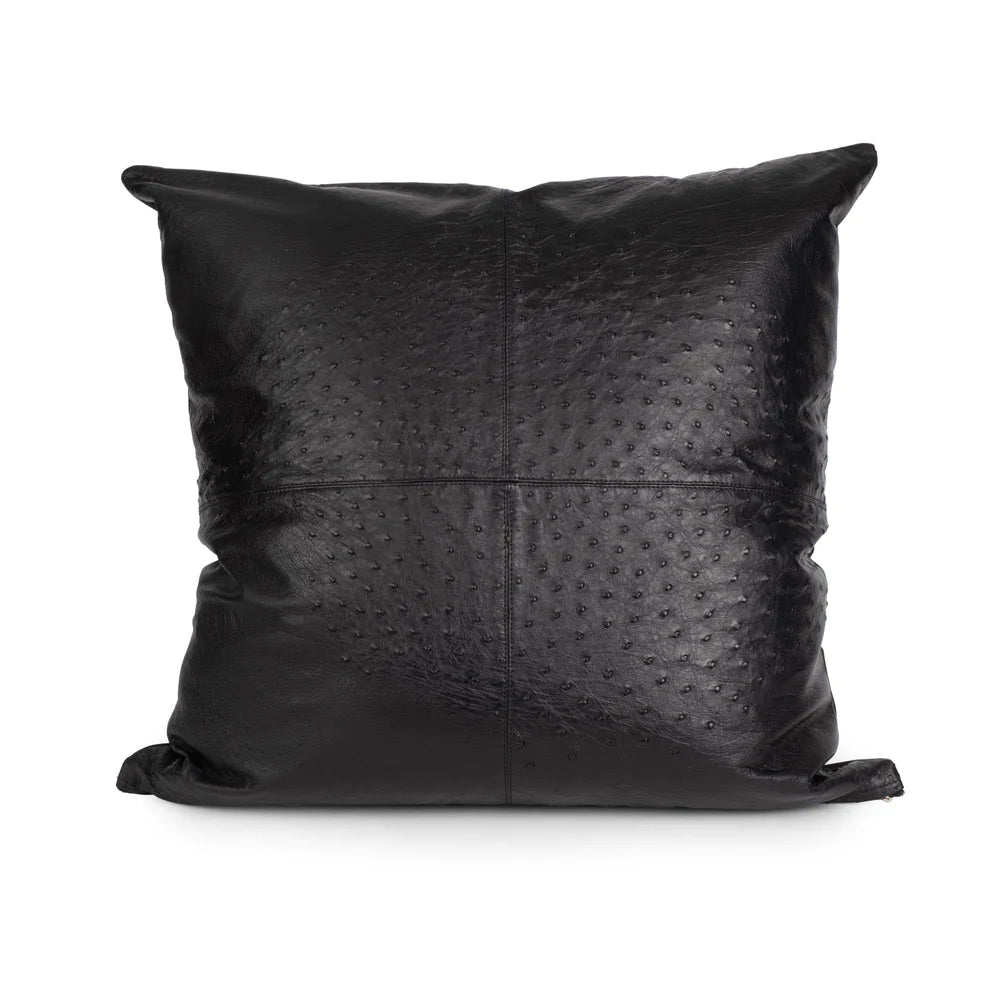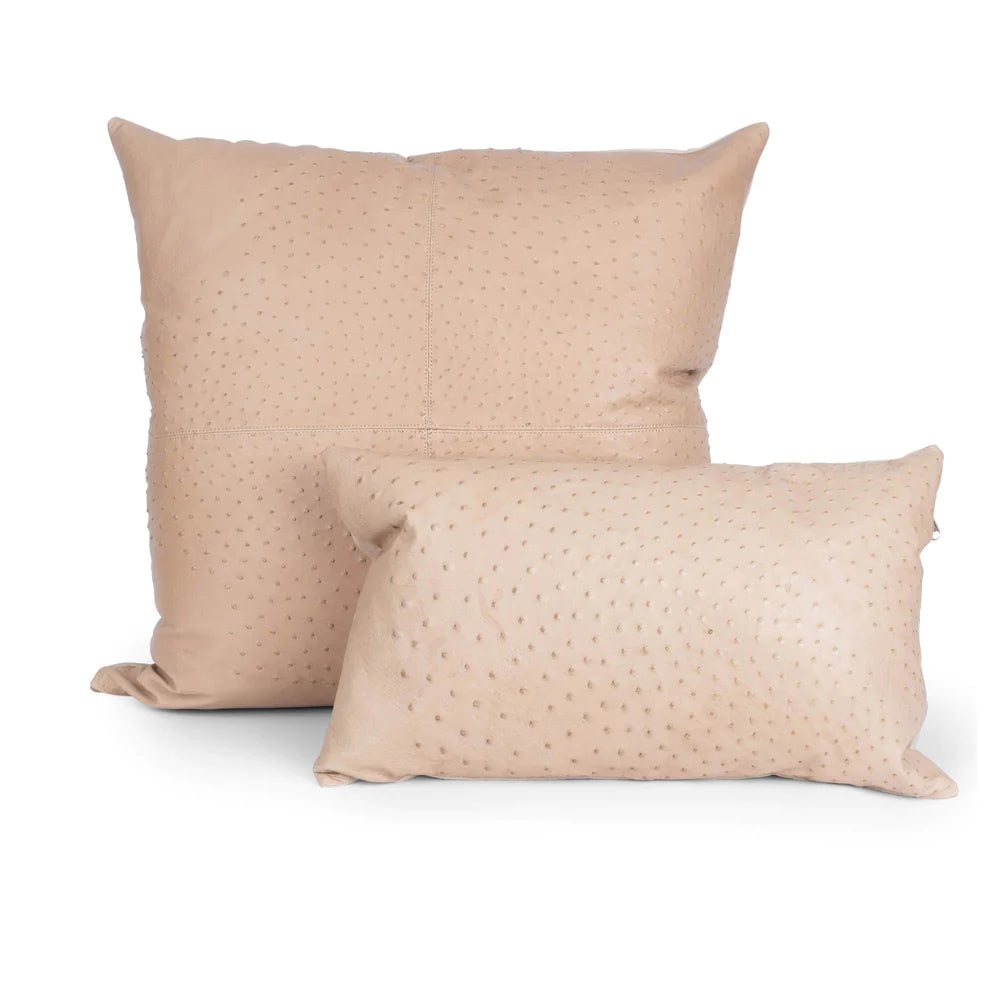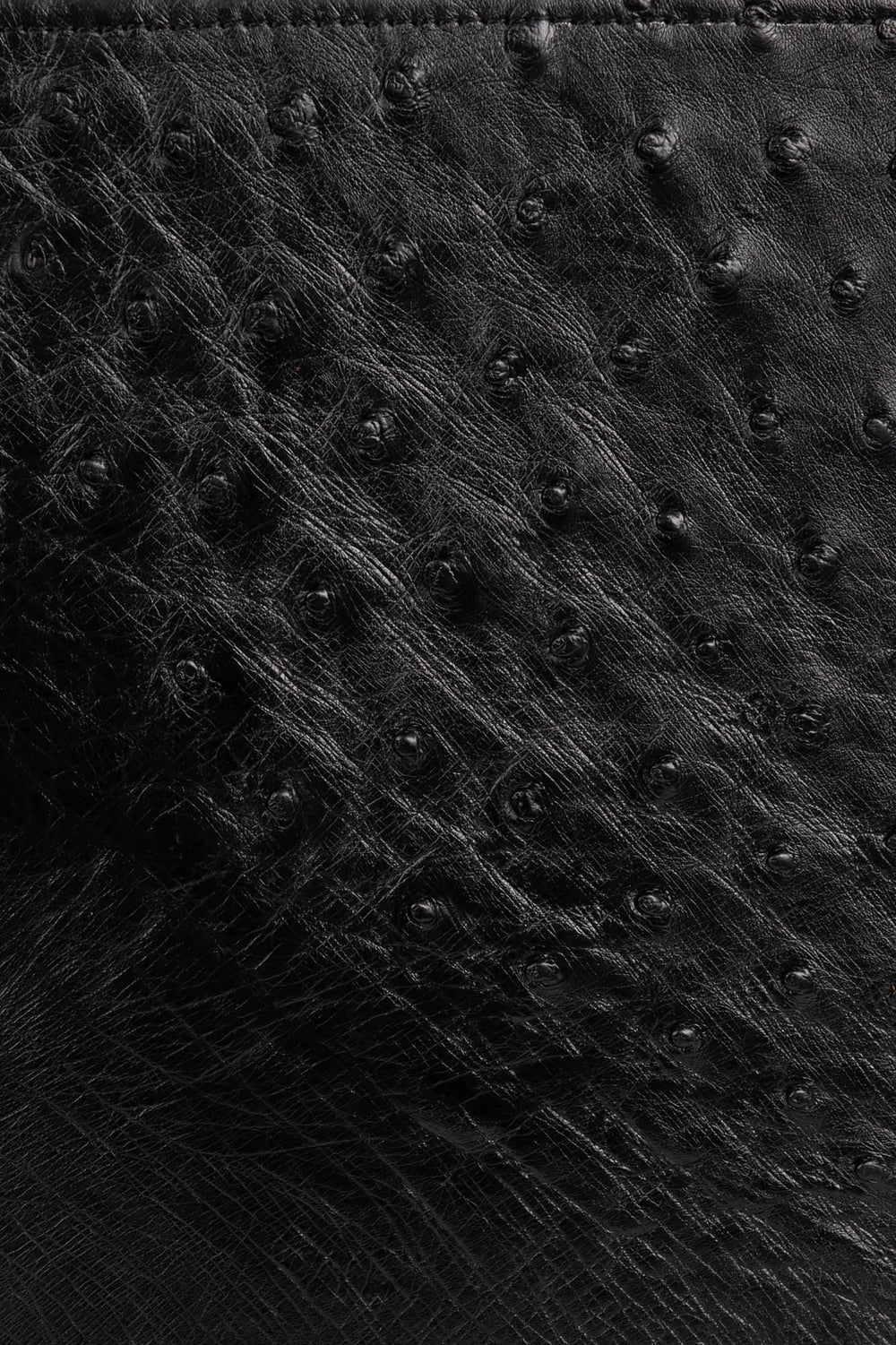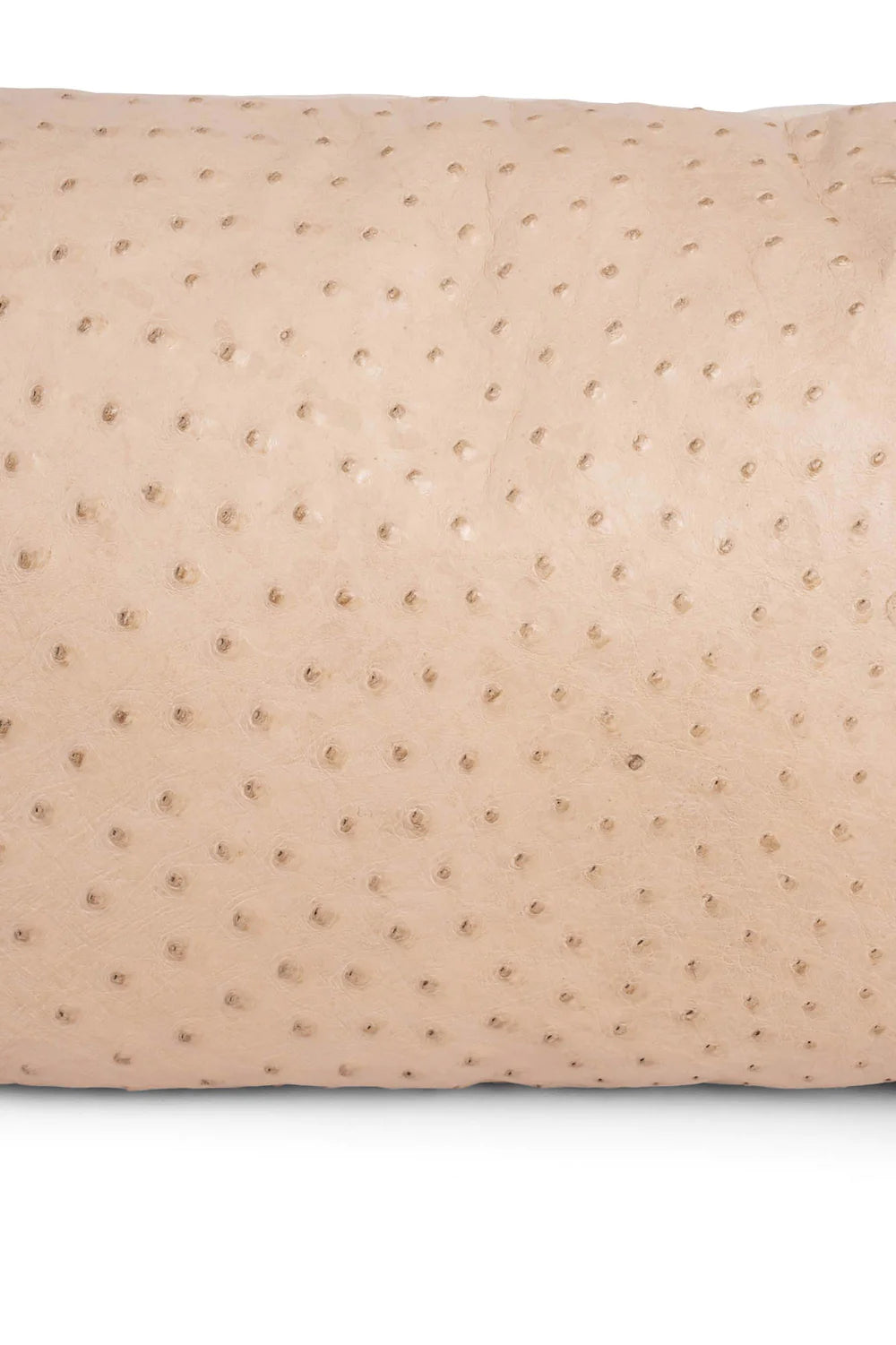 Ngala Trading Co
Ostrich Leather Pillow
DIMENSIONS
MATERIAL
FINISH
Experience the seamless fusion of textures and natural materials with our handcrafted pillow, a true masterpiece of ethical sourcing and artisanal craftsmanship. This exquisite pillow is a perfect blend of style and ecological responsibility. Here are the key details:
Material:
The front of the pillow features ethically sourced African ostrich leather, known for its exceptional texture and strength. The reverse side is crafted from solid suede, adding a touch of luxury to the design.
Comfort:
A feather-and-down insert guarantees long-lasting comfort, making this pillow not only visually stunning but also a delight to rest against.
Unique Variations:
Celebrate the individuality of each pillow, as natural materials contribute to distinctive variations. Your pillow may vary slightly from the image shown, making it a one-of-a-kind work of art.
Dimensions:
Pillow Size: 24 inches in both length and width.
Color:
Available in a sophisticated color palette of cream and black, ensuring it seamlessly complements a variety of decor styles.
Origin:
Crafted in Cape Town, South Africa, a region renowned for its rich heritage of artisanal excellence.
Fun Fact:
Did you know? Ostrich leather is esteemed for its tactile strength and resilience. It stands as one of the most robust leather materials available, owing its durability to the natural oils found within the leather, which prevent cracking even under extreme temperatures and sun exposure.
Elevate your living space with this exceptional ostrich leather and suede pillow, a symbol of style, comfort, and environmentally conscious choices. More than just a pillow, it's a conversation starter and an expression of your admiration for impeccable craftsmanship and responsible sourcing.