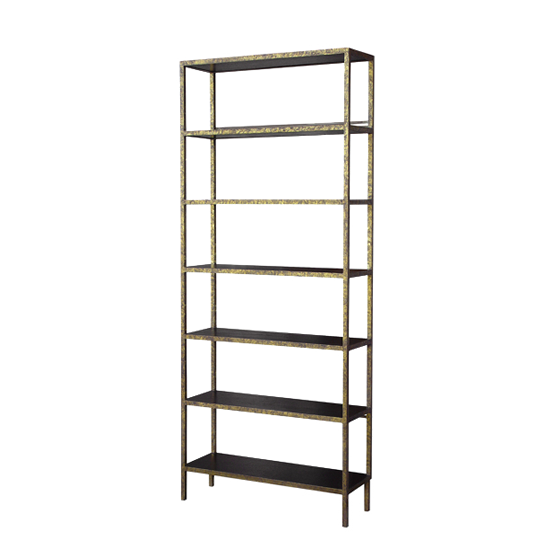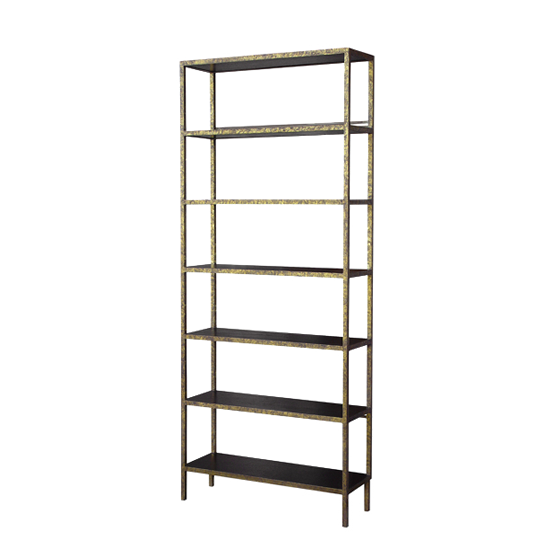 Fine Line Furniture & Accessories
Stella Shelves
DIMENSIONS
MATERIAL
FINISH
Introducing the Oly Tall Display Shelf, a stylish and functional piece designed to showcase your decor in a space-efficient manner. Here are the key details:
This tall display shelf features seven timber shelves and a metallic finish iron frame, combining functionality with a touch of industrial elegance. Its slender lines and simple design make it an ideal choice for displaying your cherished items.
Dimensions:
The display shelf measures 40 inches in width, 13 inches in depth, and stands at a height of 94 inches, creating a substantial and commanding presence in your living space.
Elevate your decor with the practicality and style of the Oly Tall Display Shelf. It's more than just a shelf; it's a statement of functionality and design that enhances the ambiance of your home. Explore the beauty and versatility of this exceptional piece, and give your decor the attention it deserves.