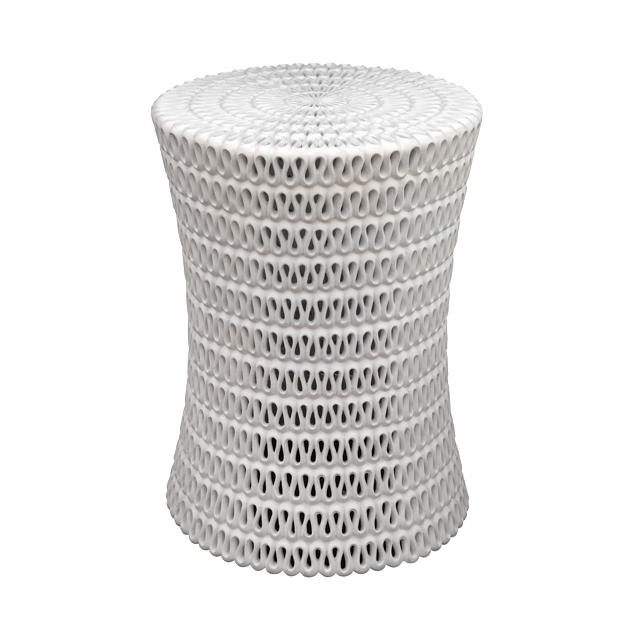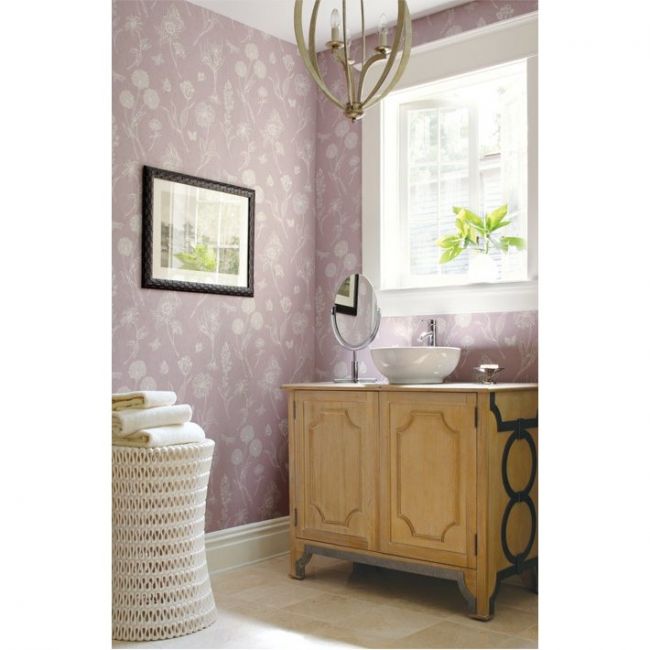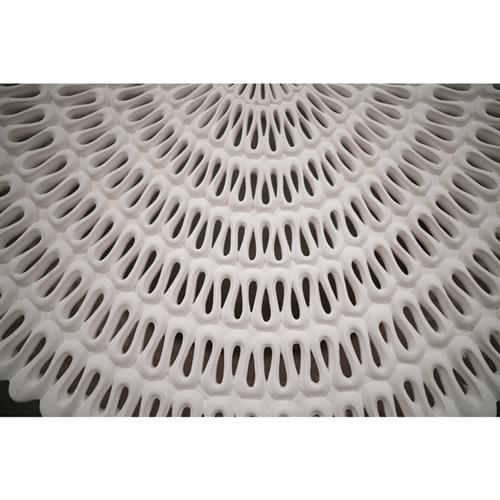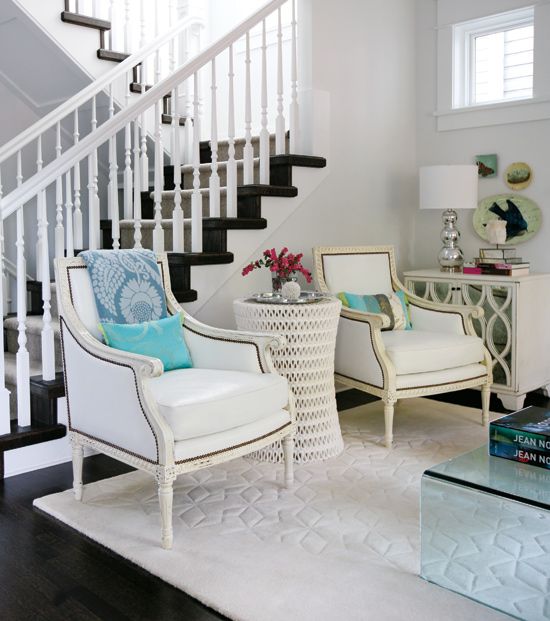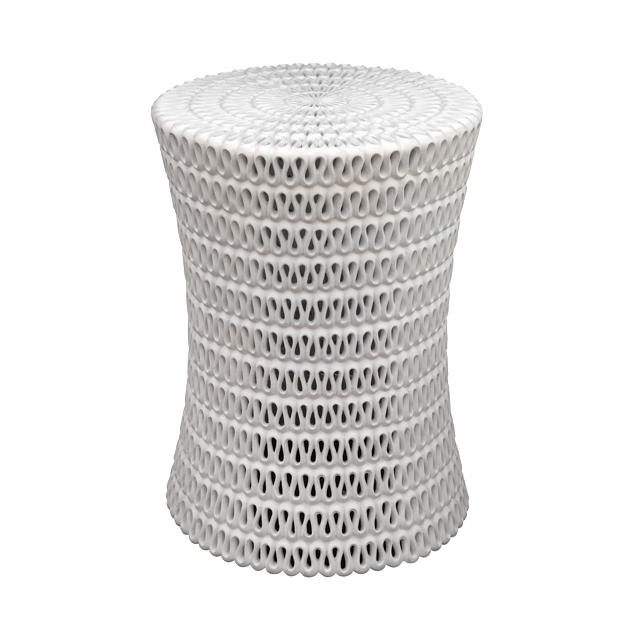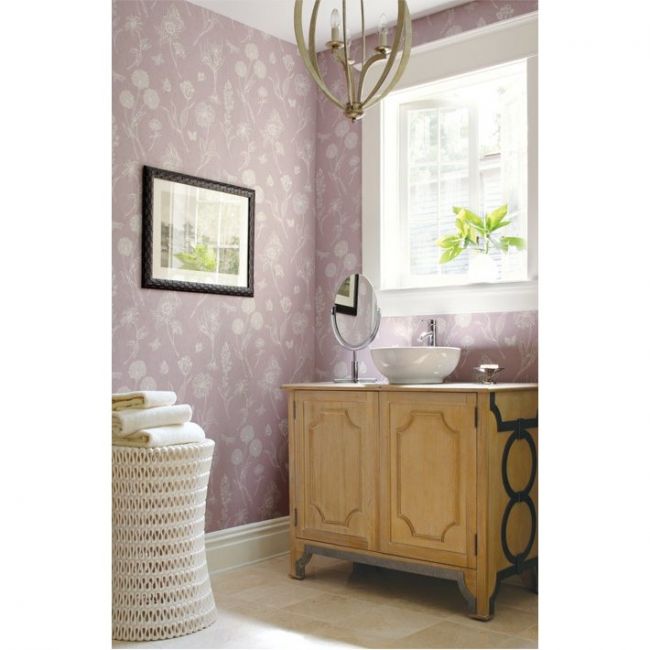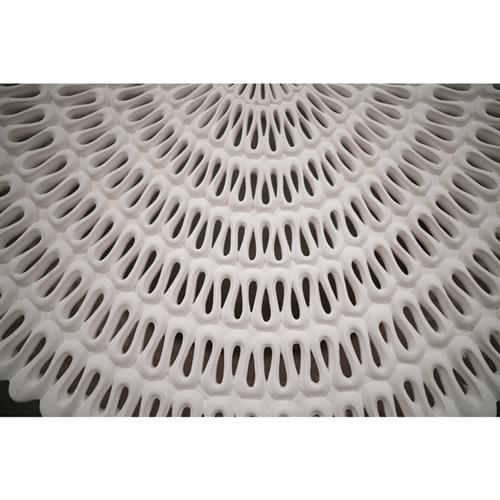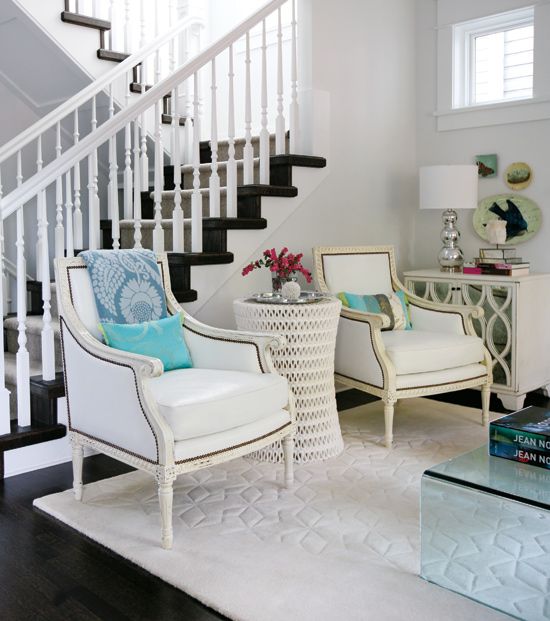 Fine Line Furniture & Accessories
Pipa Side Table in Perforated Resin in White
DIMENSIONS
MATERIAL
FINISH
Introducing our Ribbon-Coral Inspired Circular Table, a remarkable piece of furniture that exudes a unique blend of art and functionality. Here are the key details:
Description:
Crafted in matte white resin, this circular table is reminiscent of a large piece of ribbon-coral. The pierced detailing imparts a delicate and sculptural effect, seamlessly bridging the worlds of modern and coastal design styles.
Versatile Design:
Whether you reside in a modern apartment, a beach house, or simply appreciate furniture as an art form, this table is a must-have for those who value both form and function in their decor.
Specifications:
The table stands at 28 inches in height, with a circular top measuring 20 inches in width and 20 inches in depth. Its compact yet eye-catching design allows it to fit seamlessly into various living spaces.
Material and Finish:
Constructed from pierced cast resin, the table is both durable and striking in appearance. The matte white finish enhances its coastal-inspired aesthetics.
Elevate your living space with the artistic and functional beauty of the Ribbon-Coral Inspired Circular Table. It's more than just a table; it's a statement of artistry and style that enhances the ambiance of your home. Explore the coastal-inspired charm of this exceptional piece.