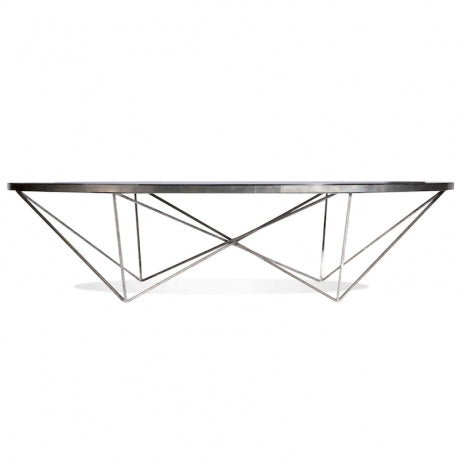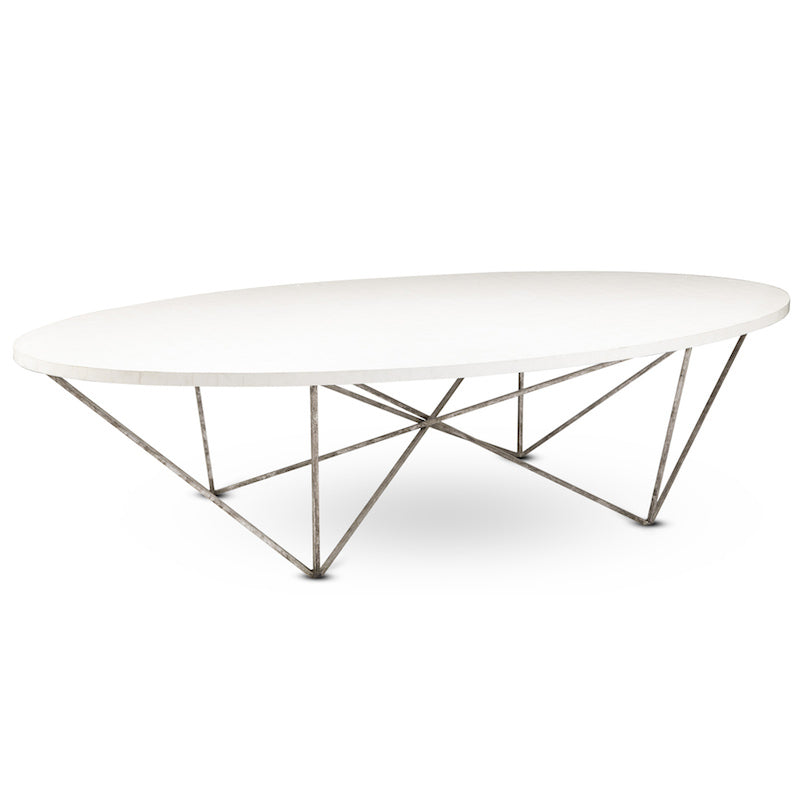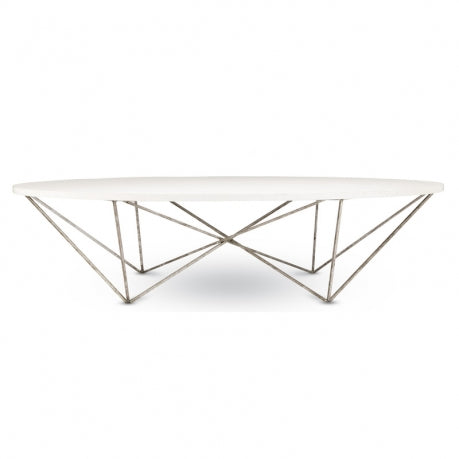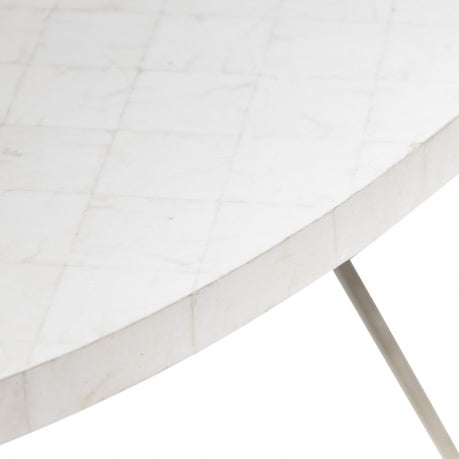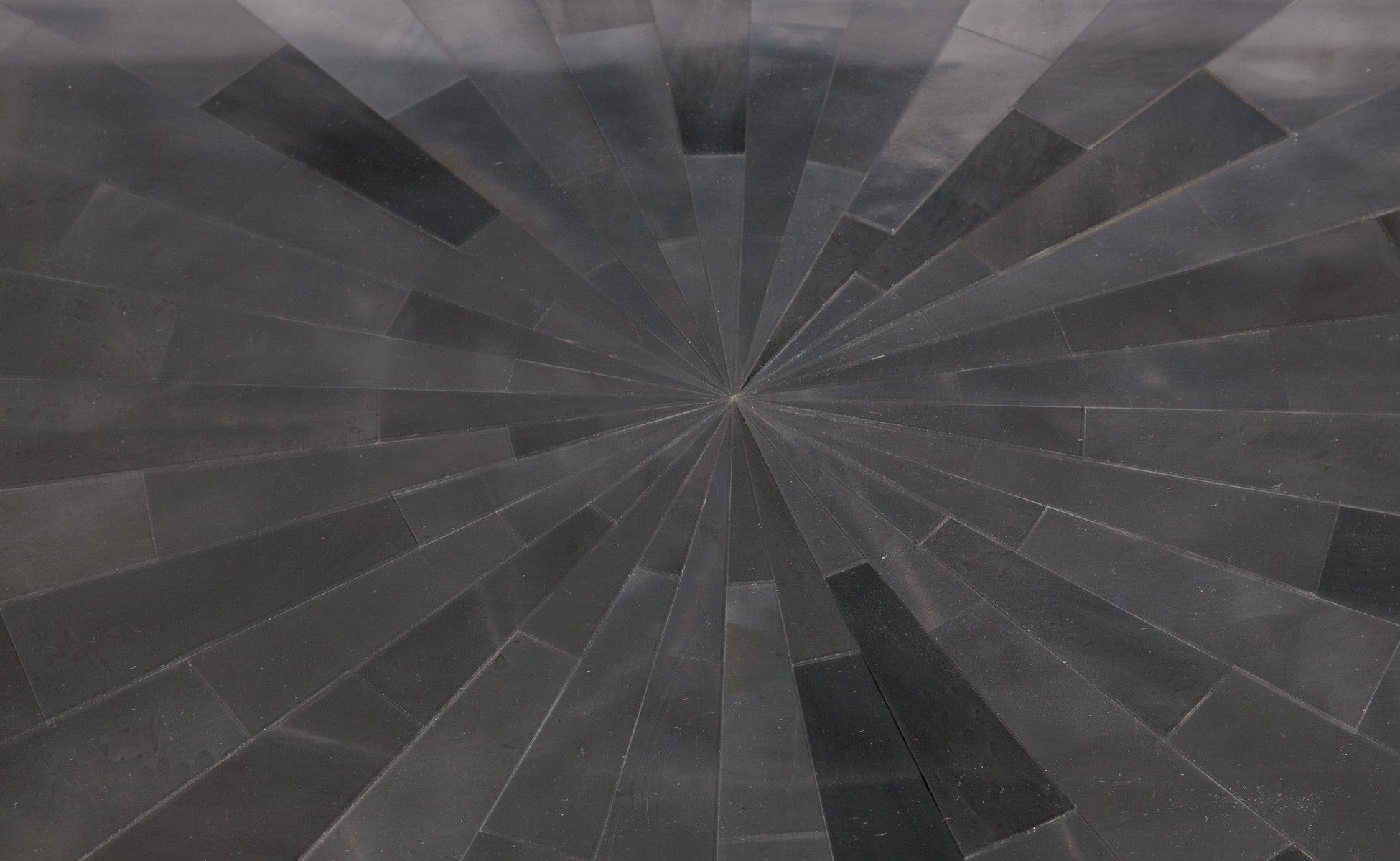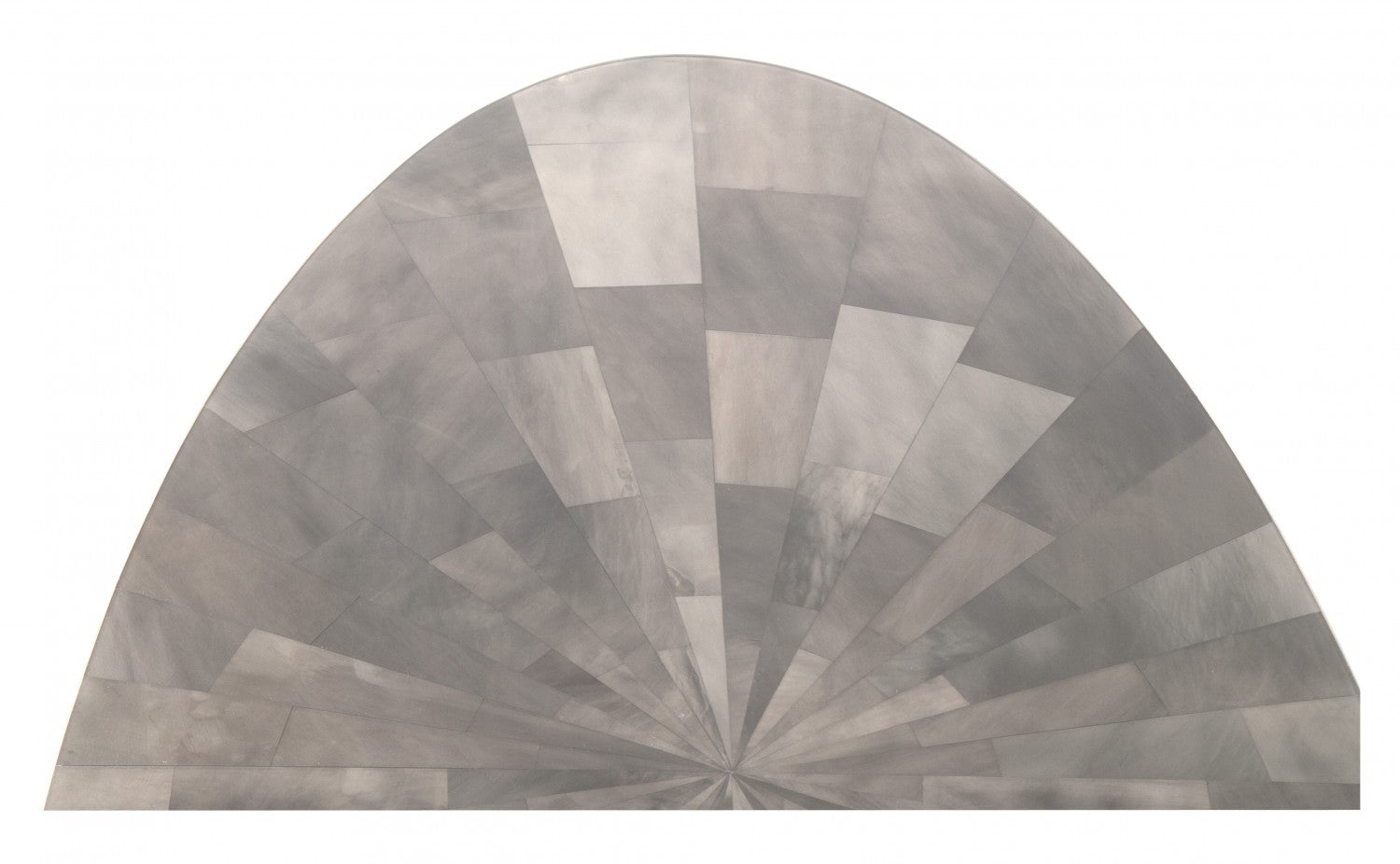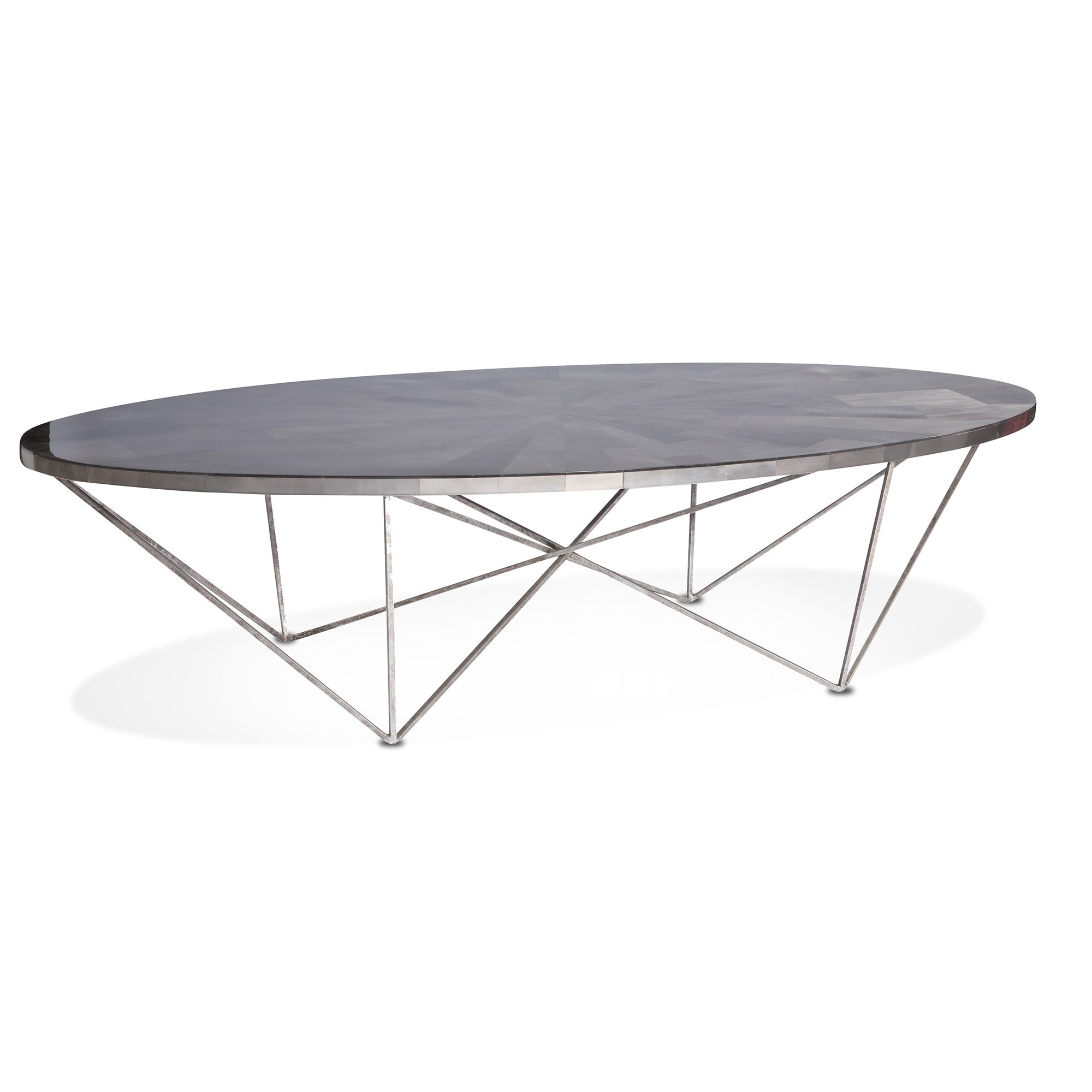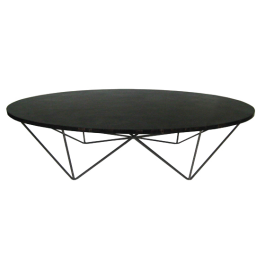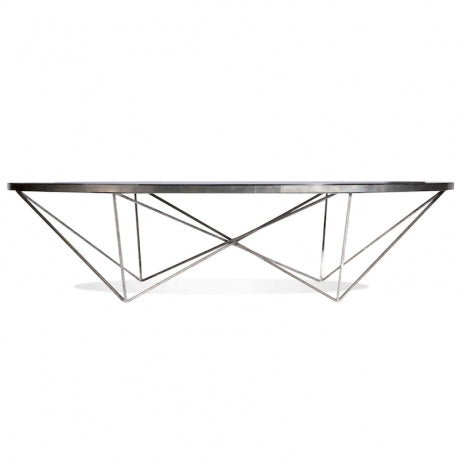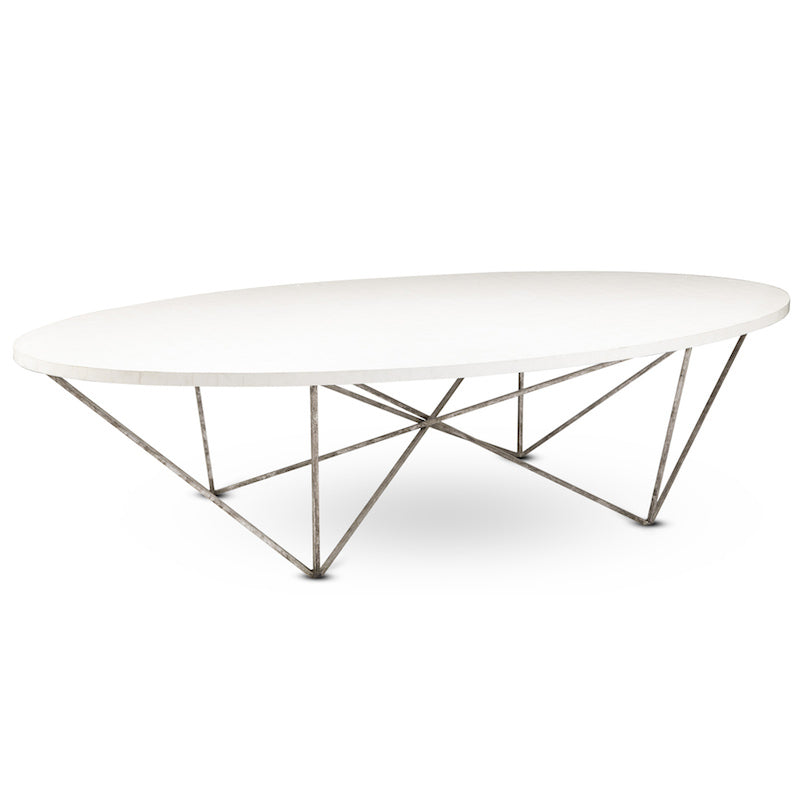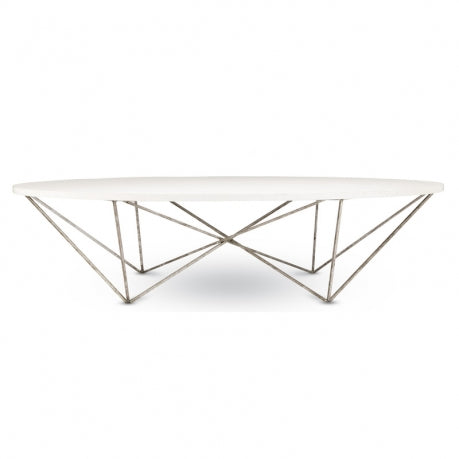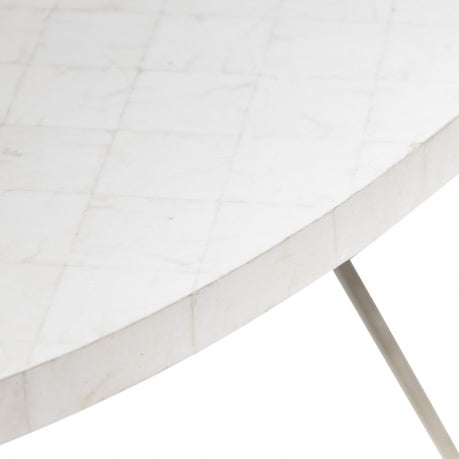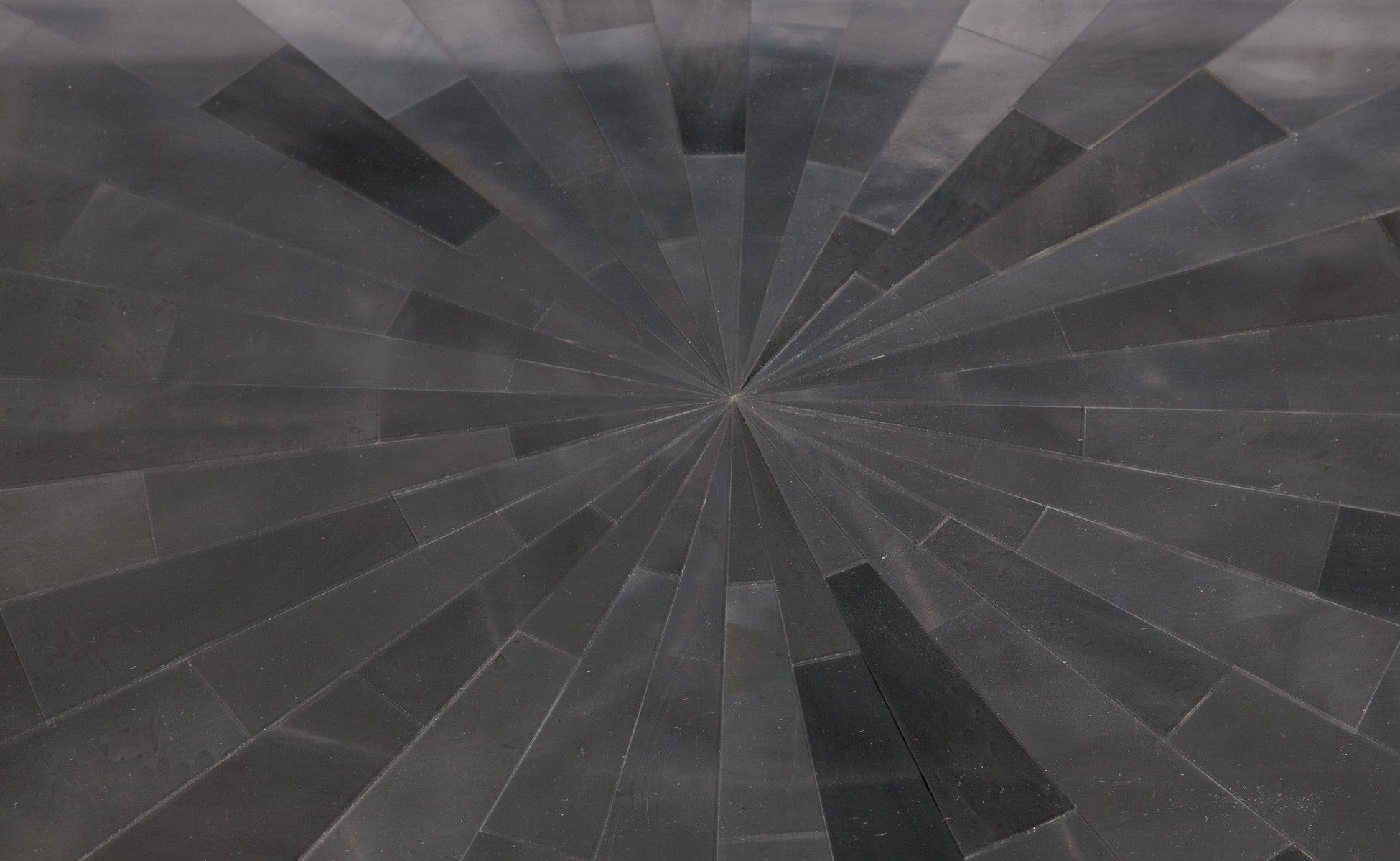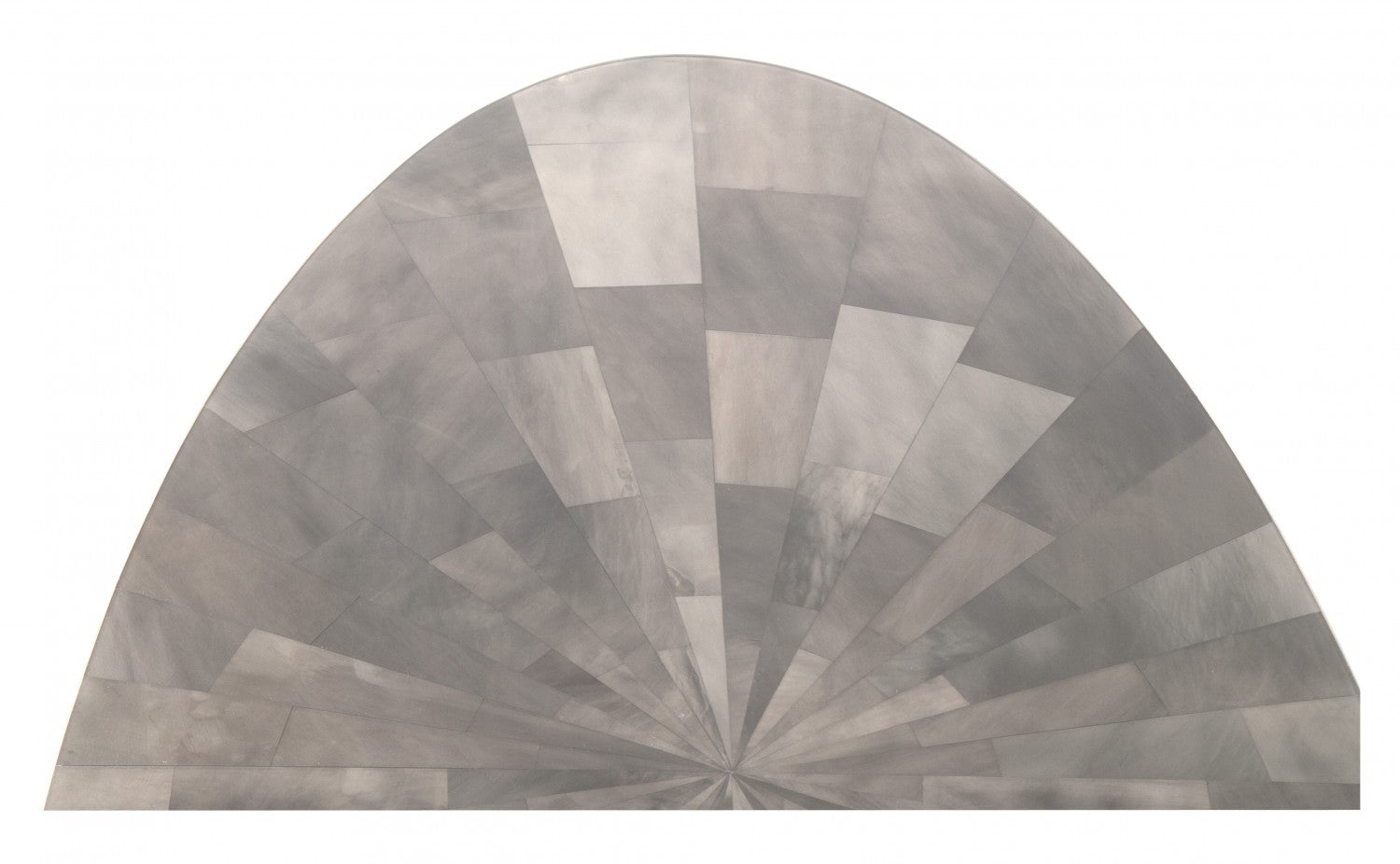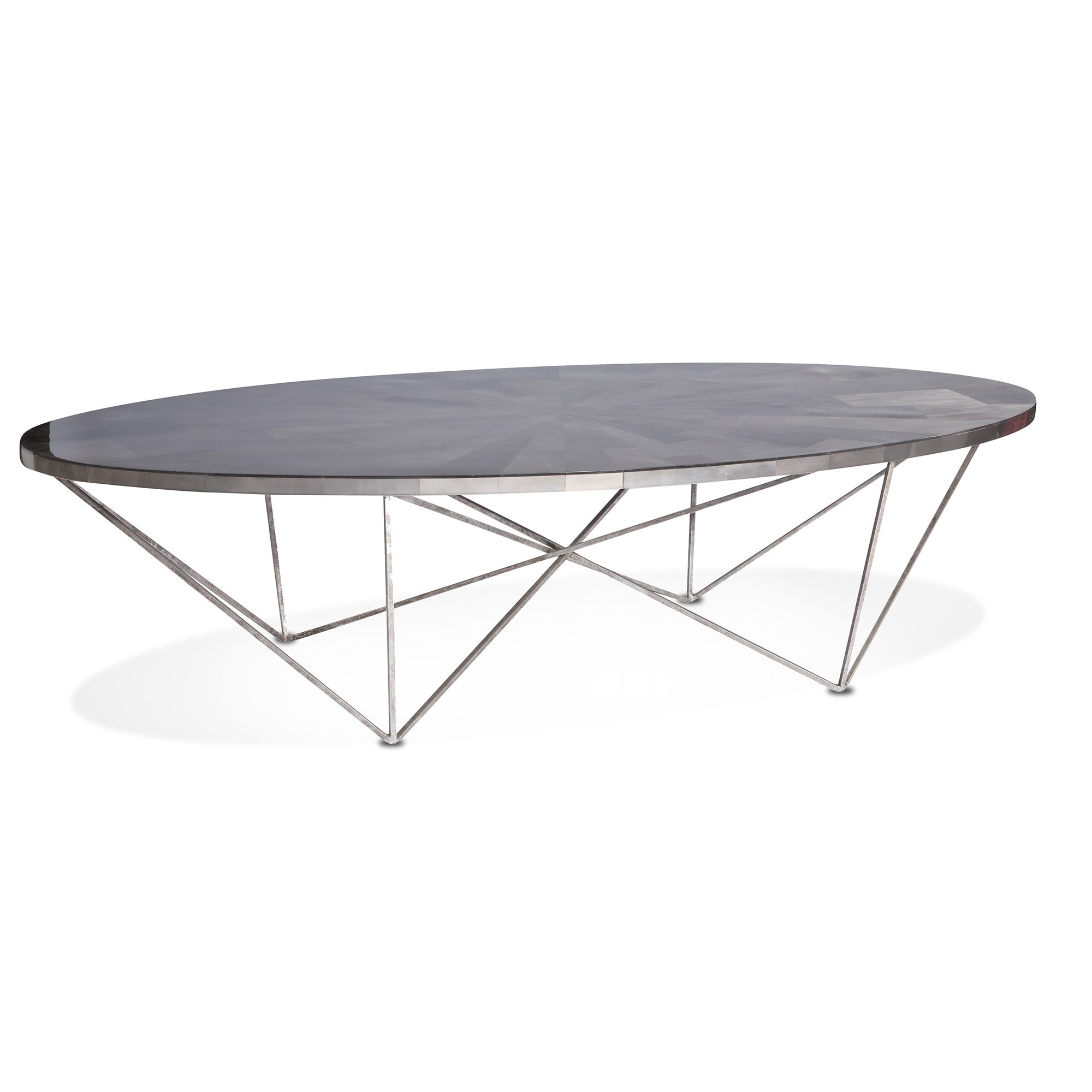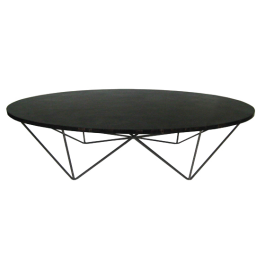 Fine Line Furniture & Accessories
George Cocktail Table
DIMENSIONS
MATERIAL
FINISH
Iron Base w/Resin or Shell Top
Large: 60″W x 25″D x 16″H
Extra Large: 66″W x 32.25″D x 16″H
The modern cocktail table with geometric metal base.
This item is either in stock or ready to ship in under six weeks. In the Clear with Silvering Finish 60″ or 66″
In-stock pieces ship within 72 hours. For more details feel free to email us or give us a call. 
Other variations of this cocktail table could take 12-16 weeks for delivery.