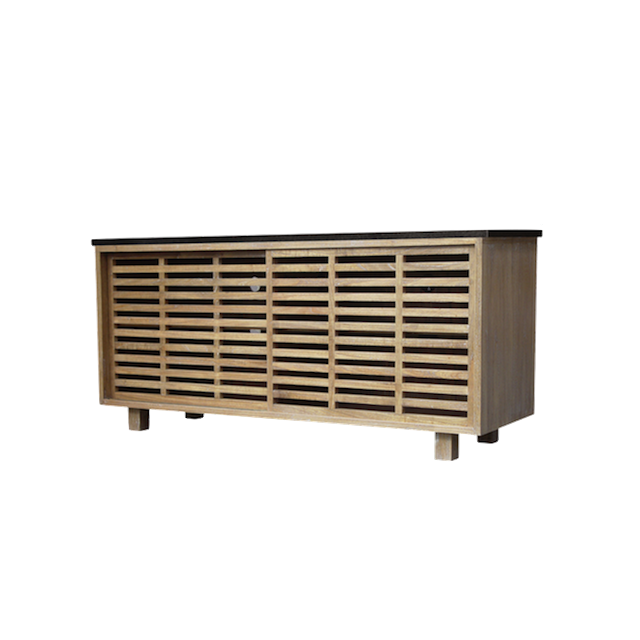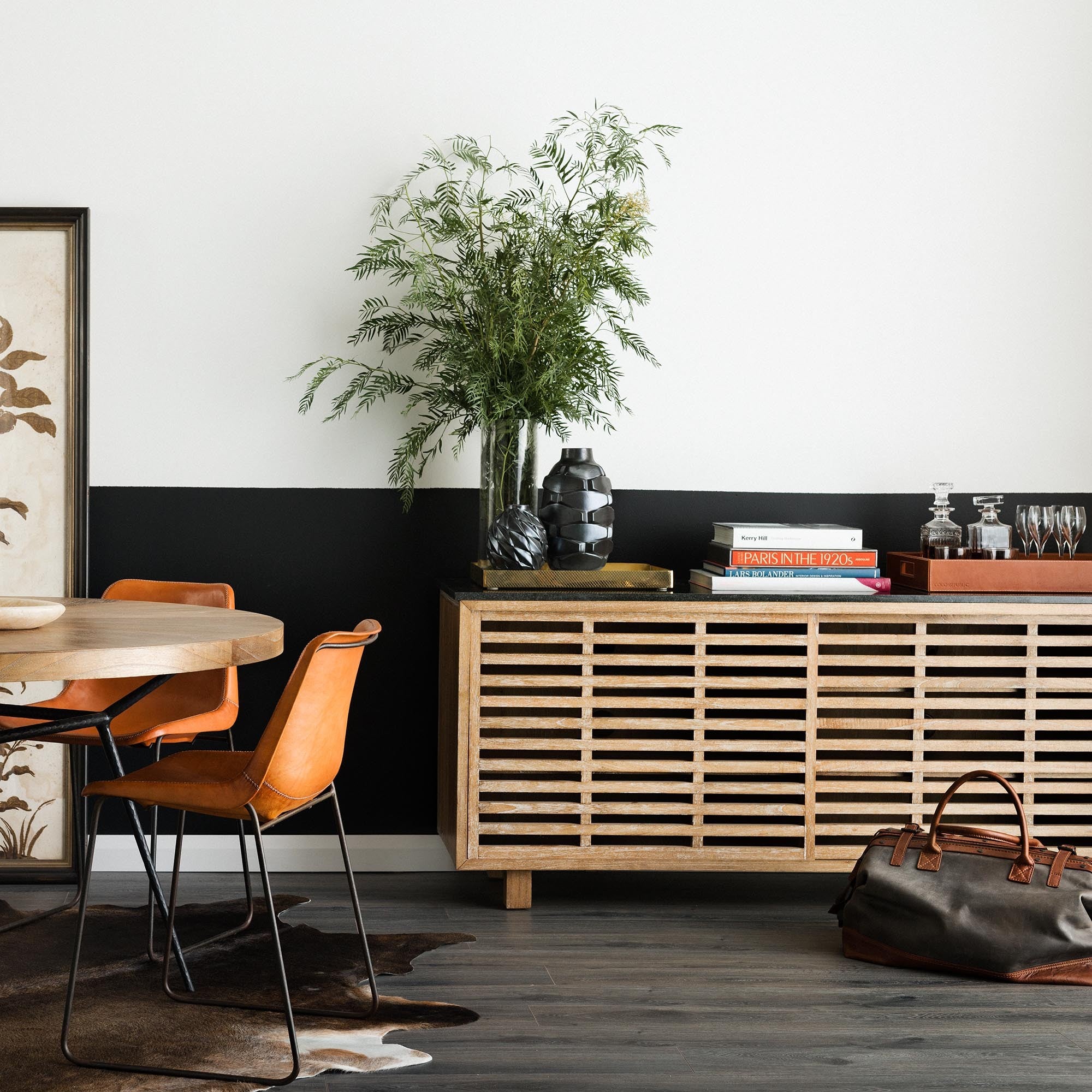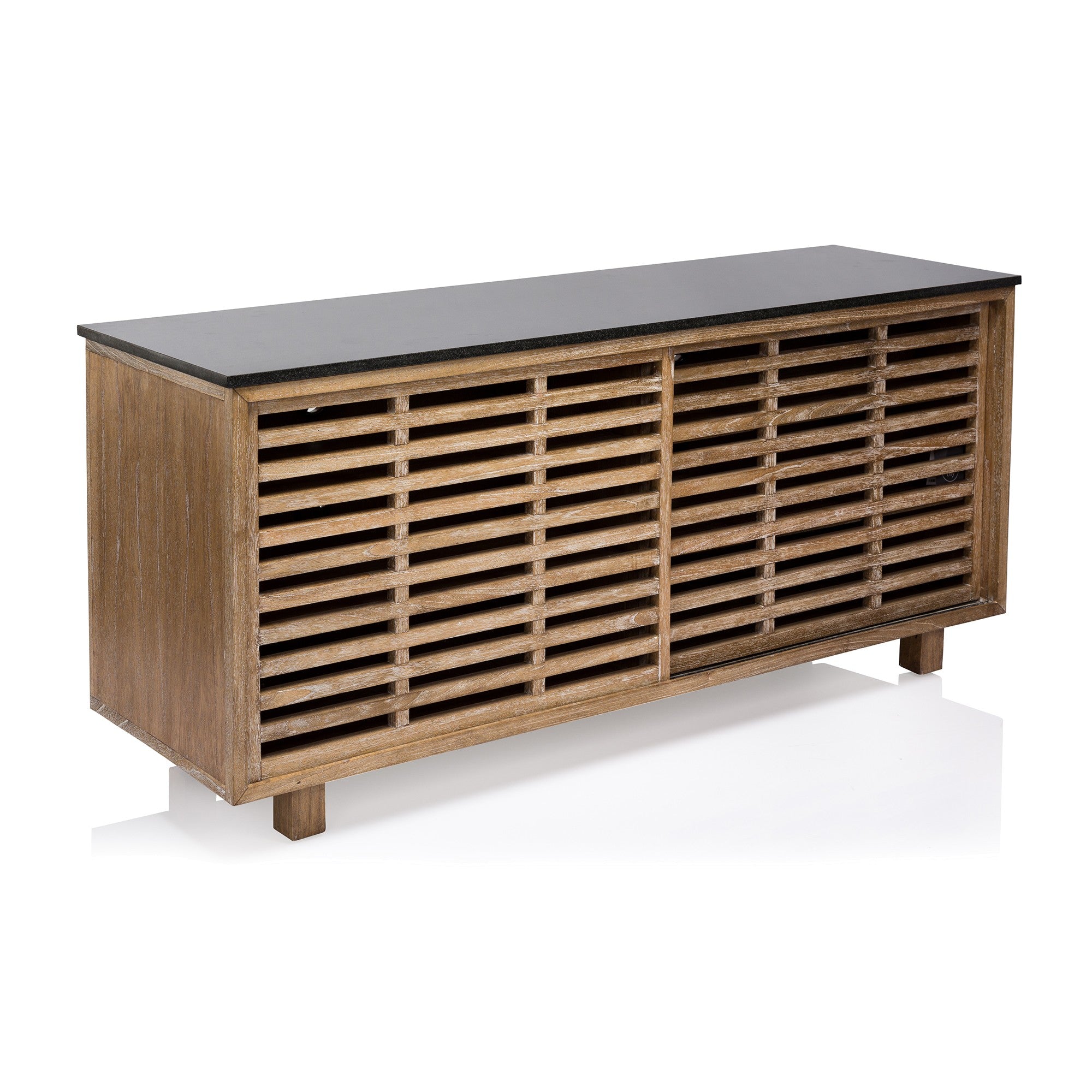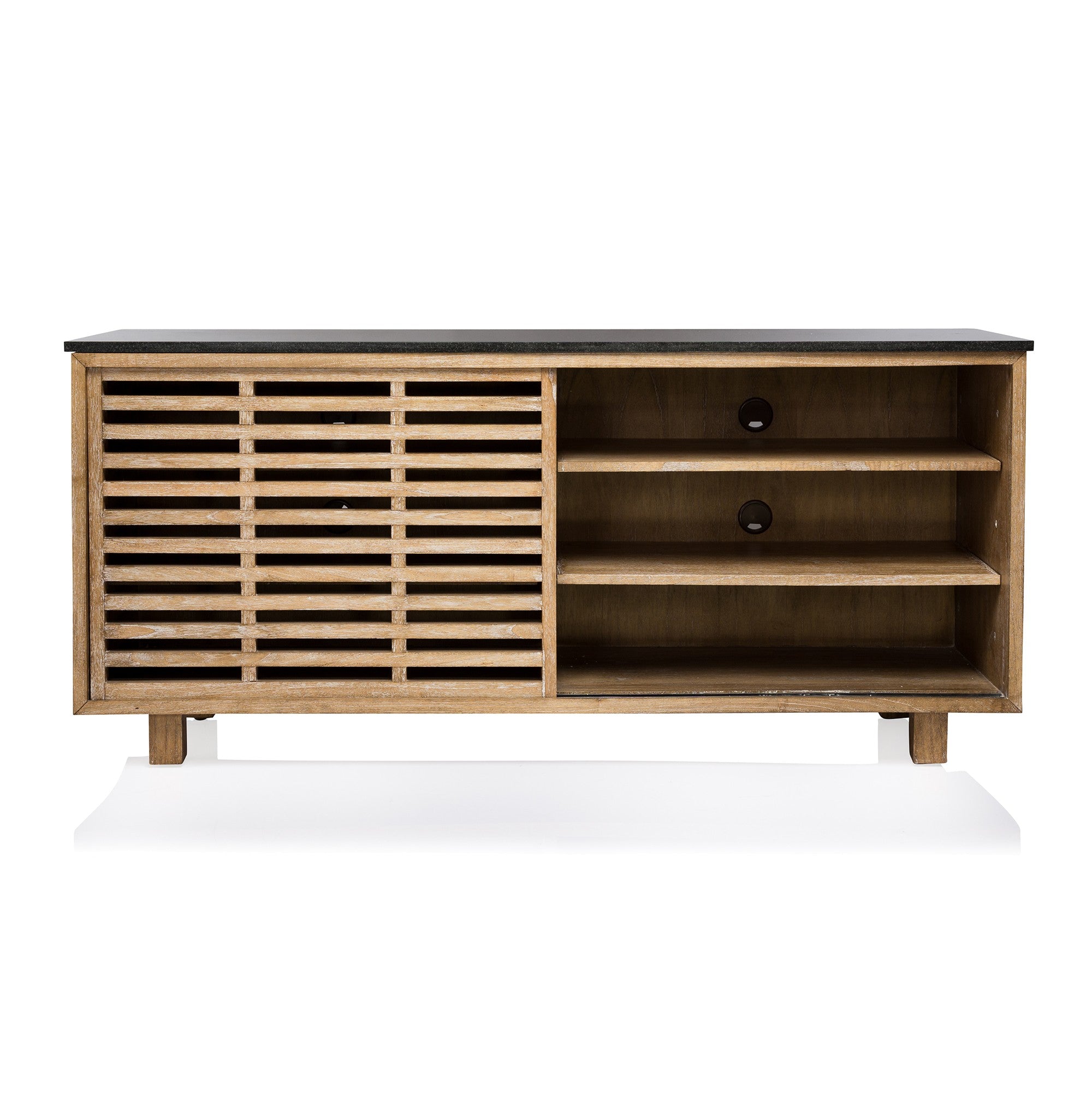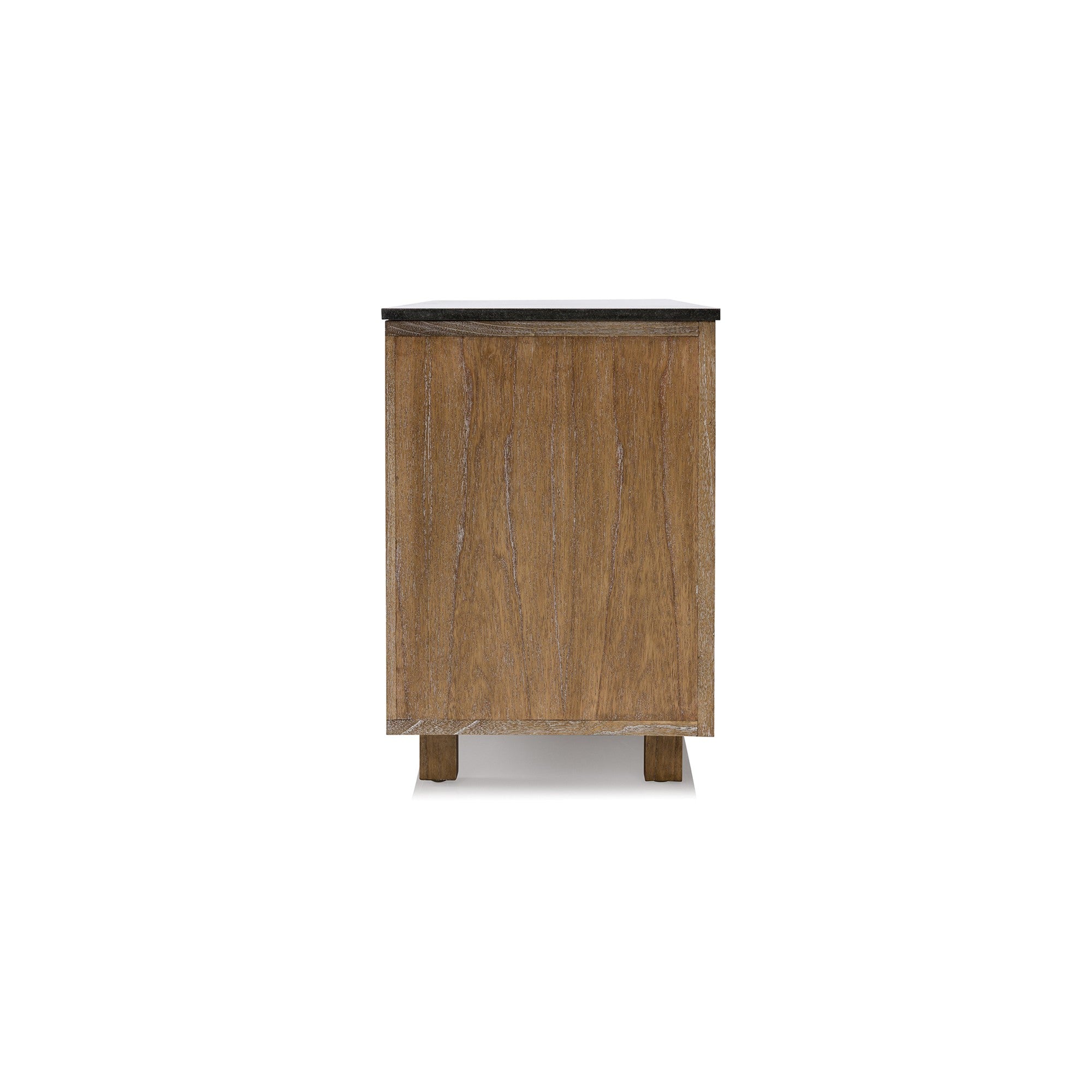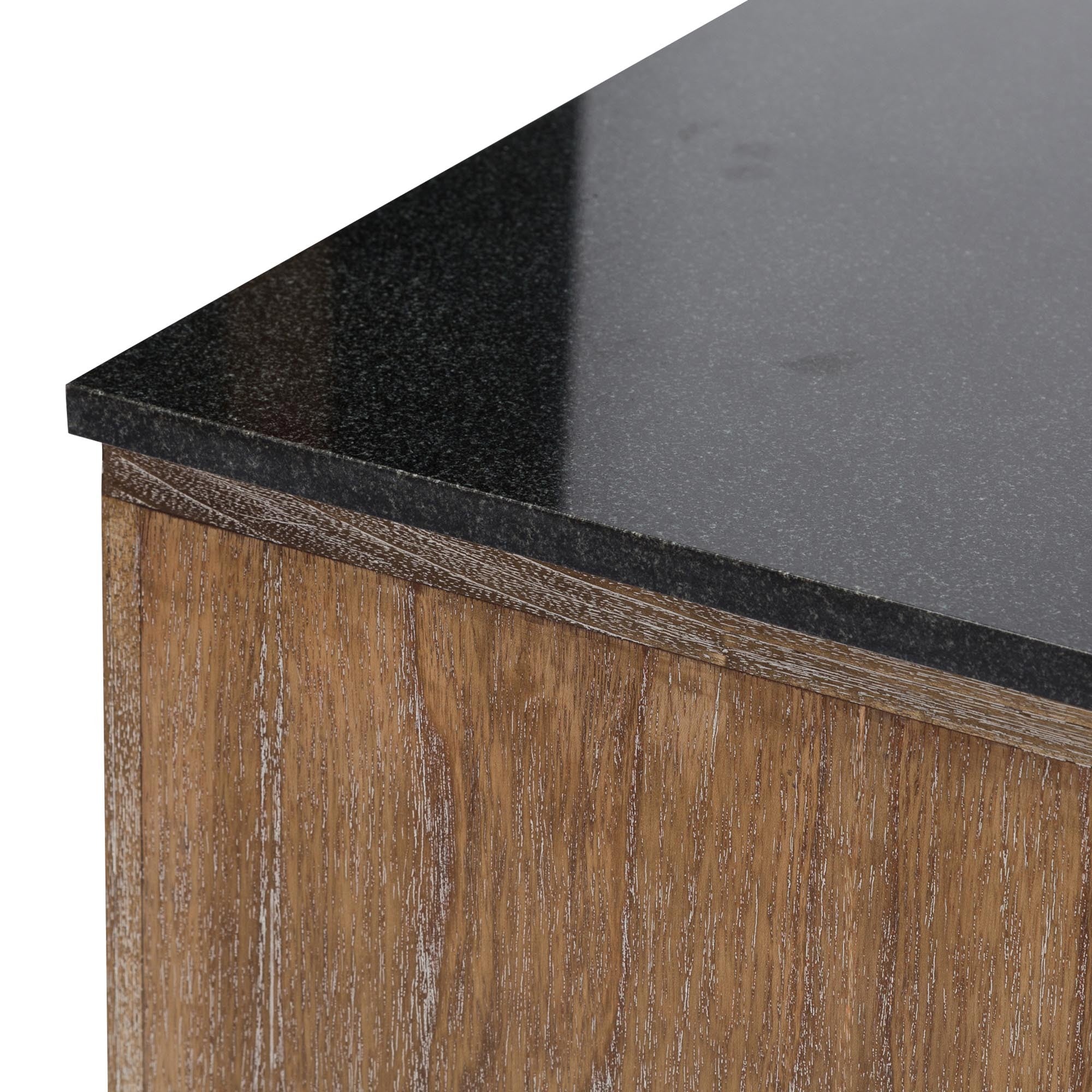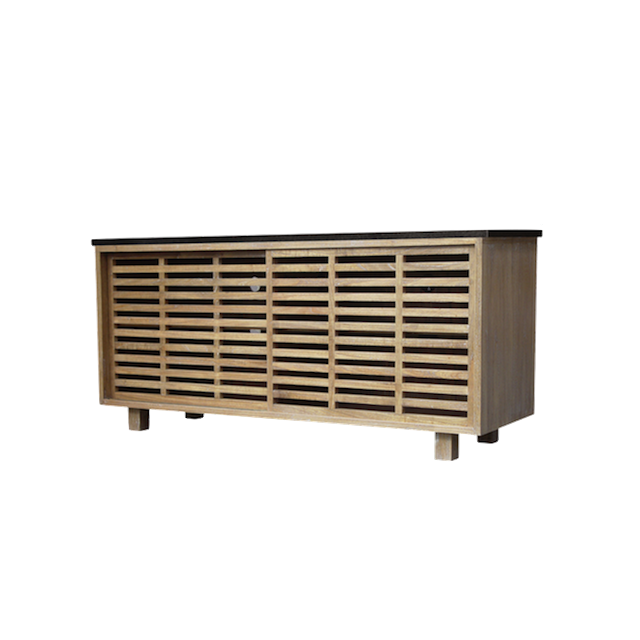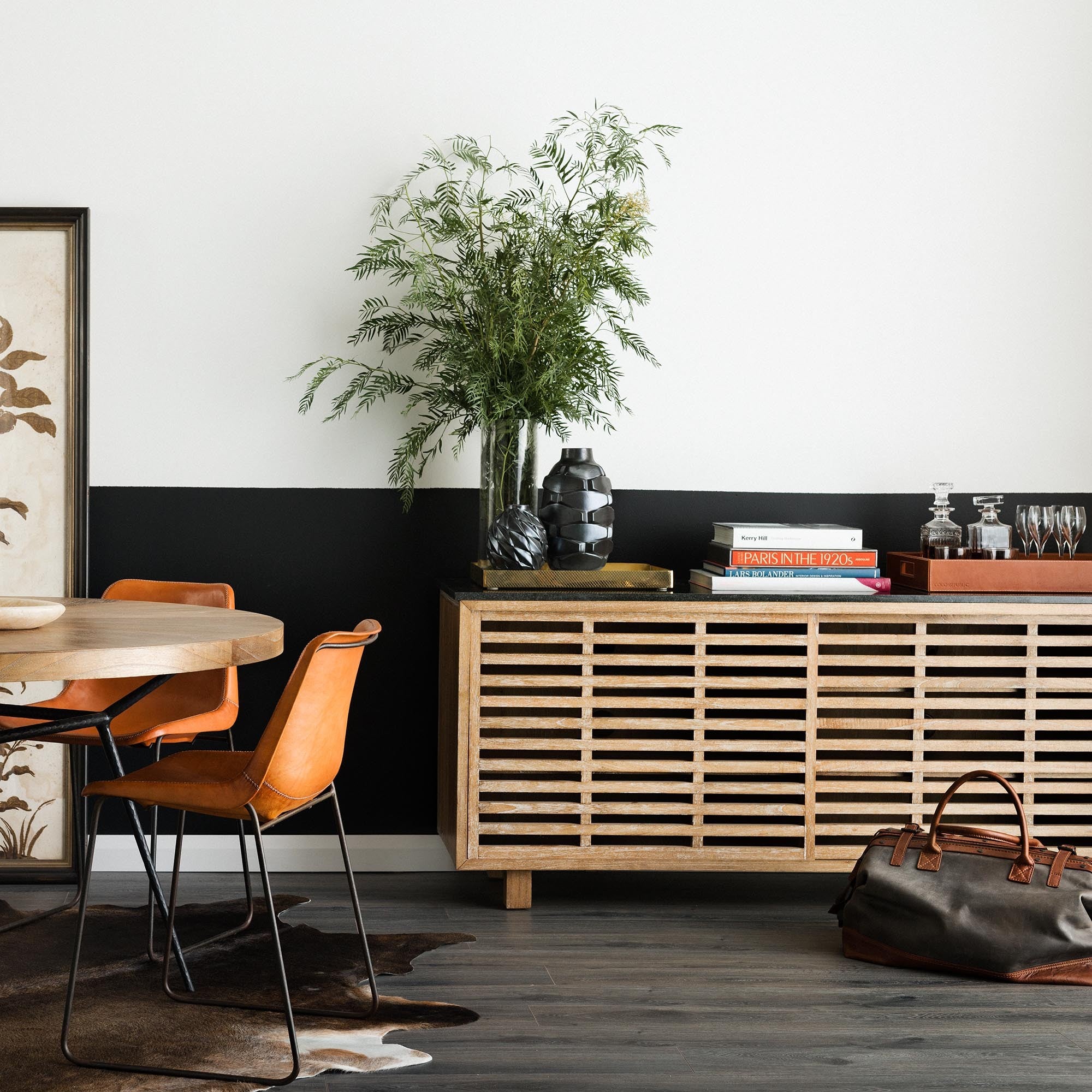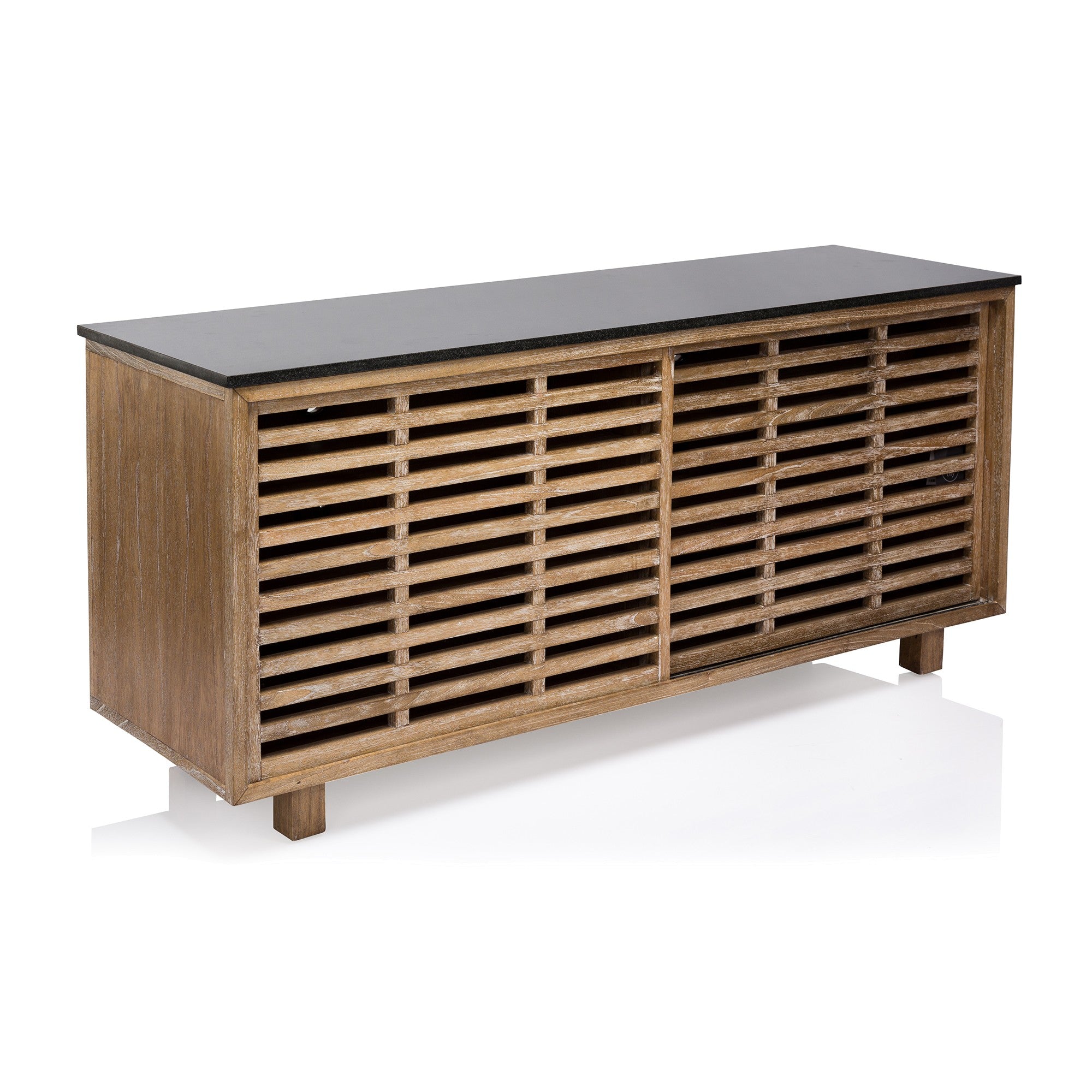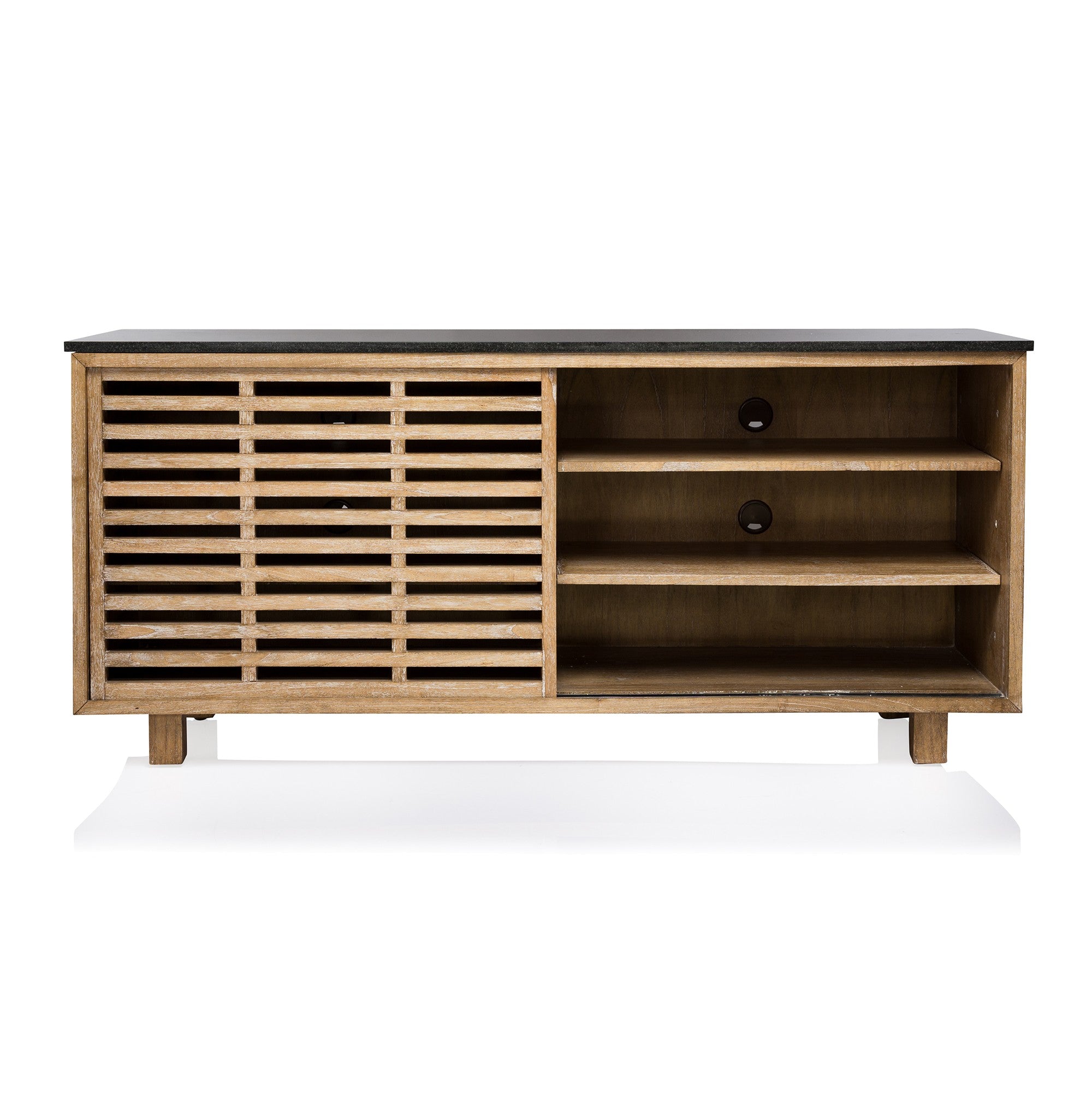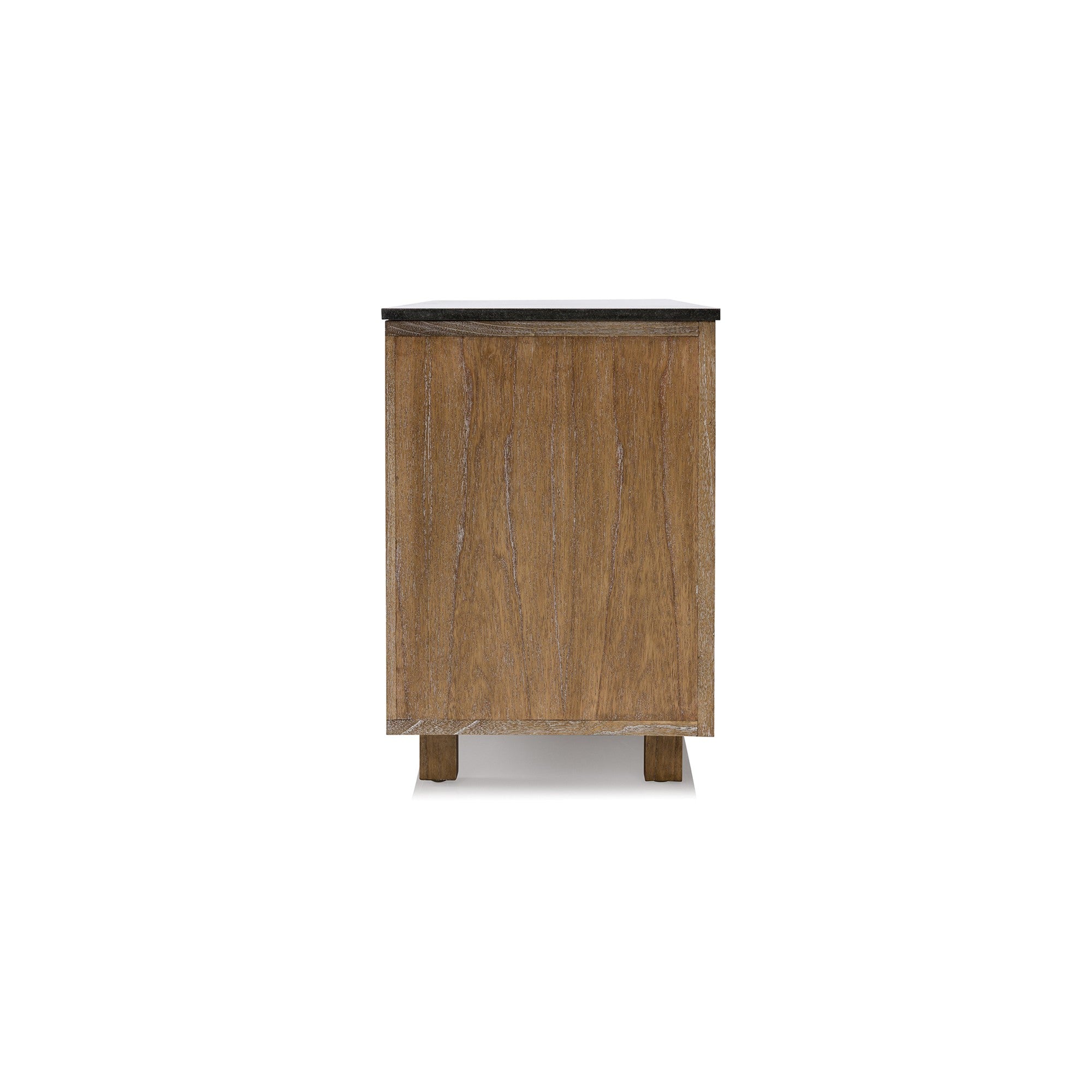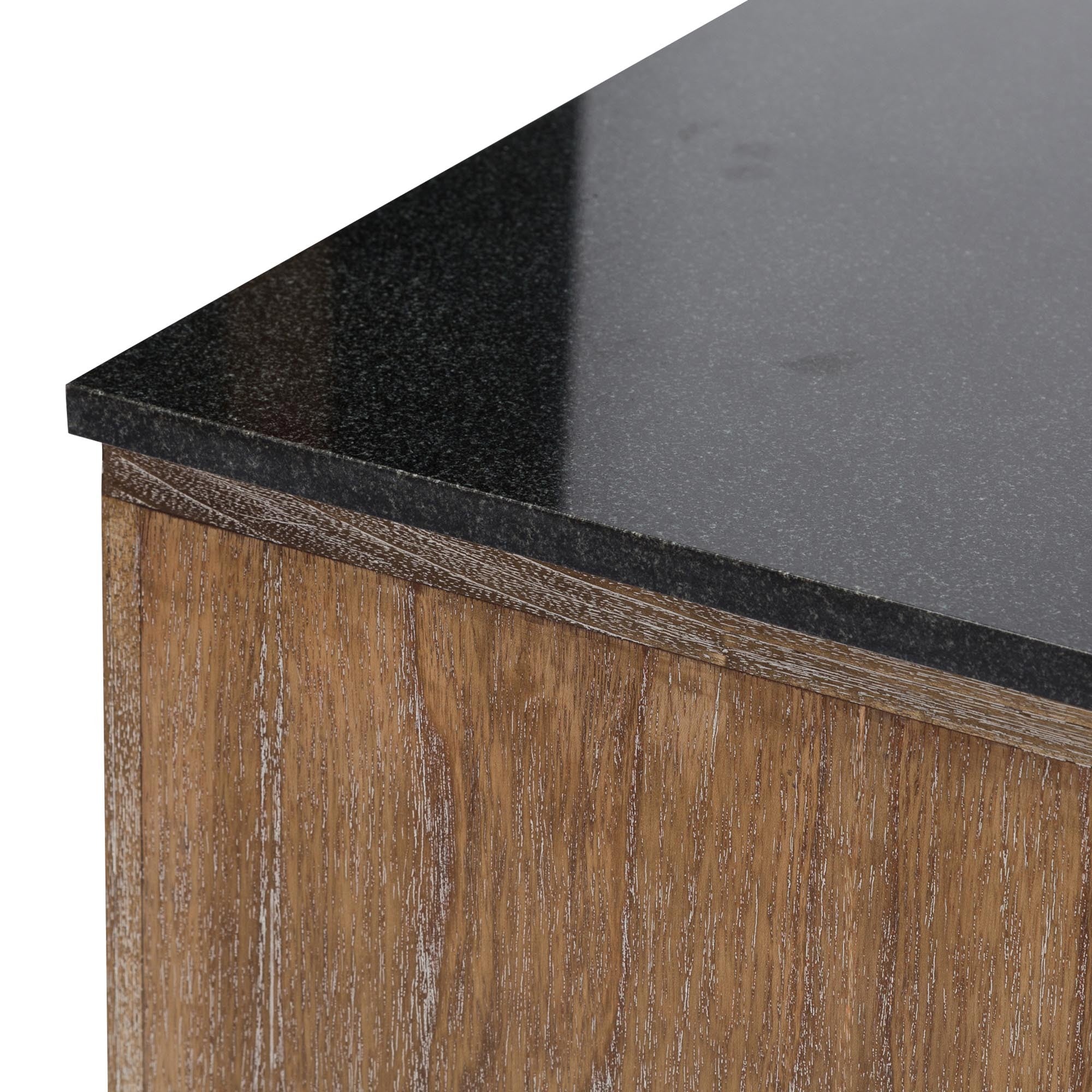 Fine Line Furniture & Accessories
Dylan Entertainment Cabinet
DIMENSIONS
MATERIAL
FINISH
Introducing the Beautiful Hardwood Cabinet, a stunning and versatile storage solution that offers a range of options to match your decor. Here are the key details:
Cabinet Features:
This cabinet boasts sliding lattice doors, which not only add a touch of elegance but also provide practical storage space.
The cabinet is topped with a granite surface, available in your choice of White or Black, offering both functionality and style.
Material and Finish Options:
The beautiful hardwood of this cabinet can be ordered in two finishes: Driftwood for a natural and rustic look or Dark Brown for a more classic appearance.
Dimensions:
The cabinet measures 66.5 inches in width, 19.75 inches in depth, and stands at a height of 13 inches, making it a substantial and commanding piece of furniture.
Elevate your living space with the beauty and versatility of the Beautiful Hardwood Cabinet. It's more than just a cabinet; it's a statement of style and functionality that enhances the ambiance of your home. Explore the finish and granite top options to find the perfect combination that suits your taste and decor.