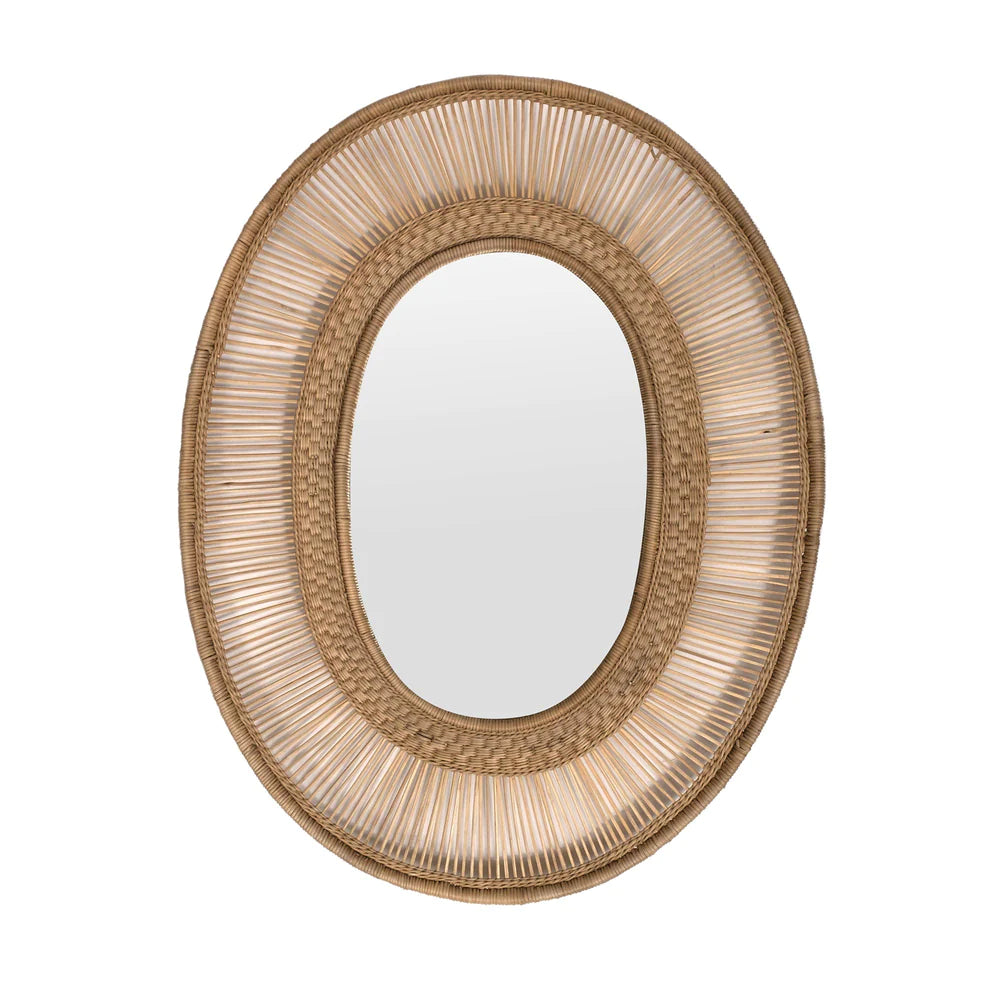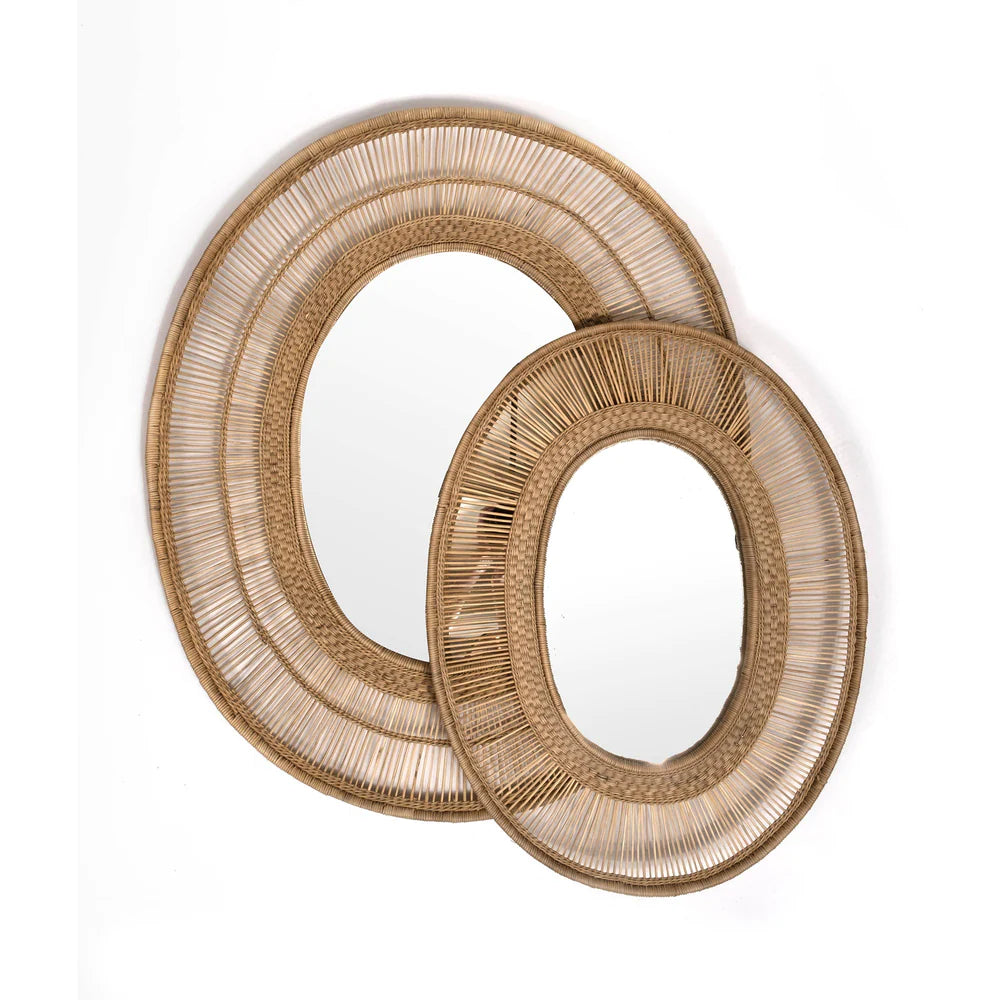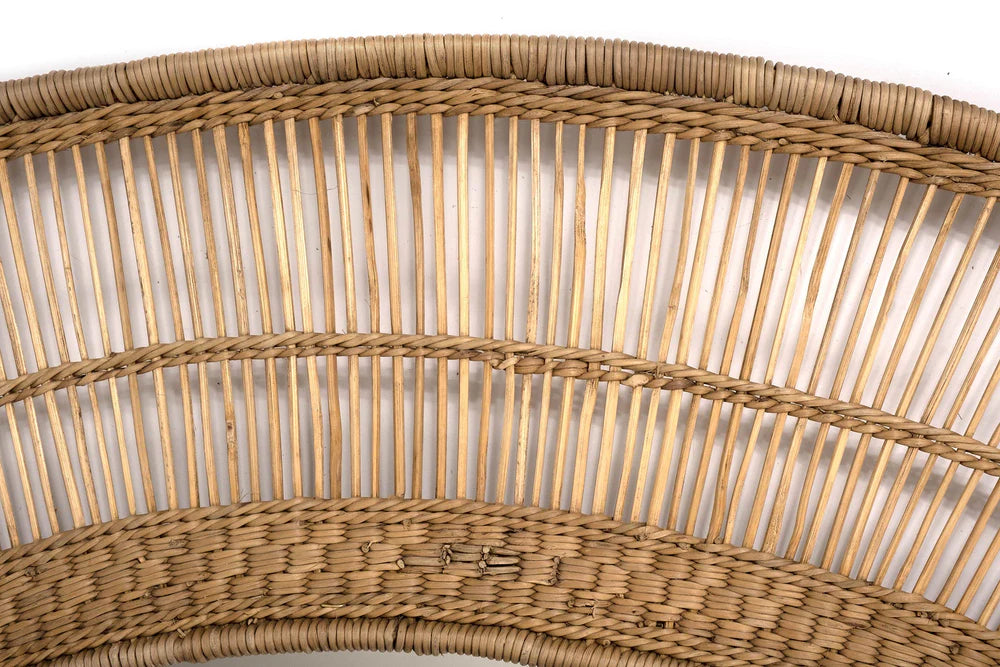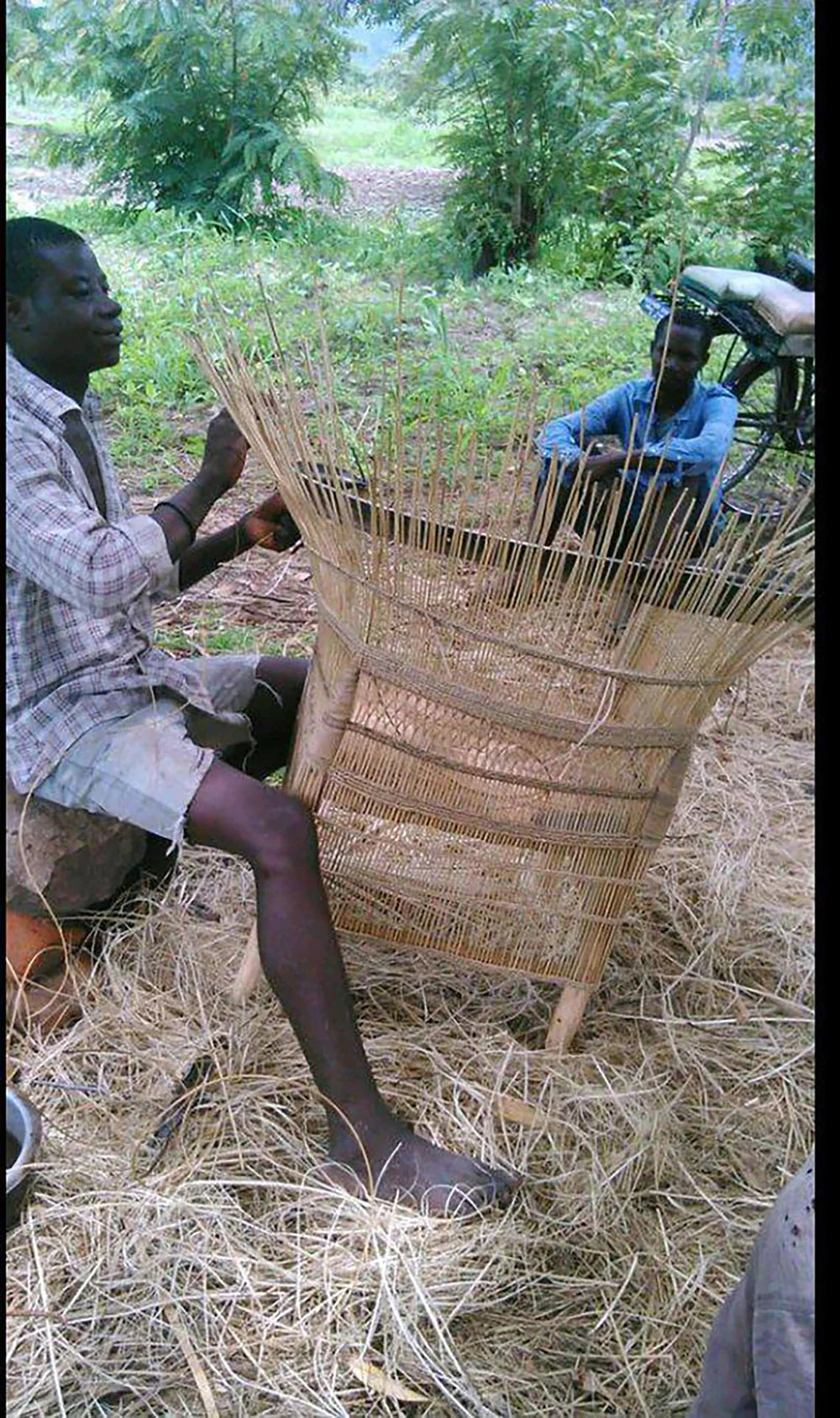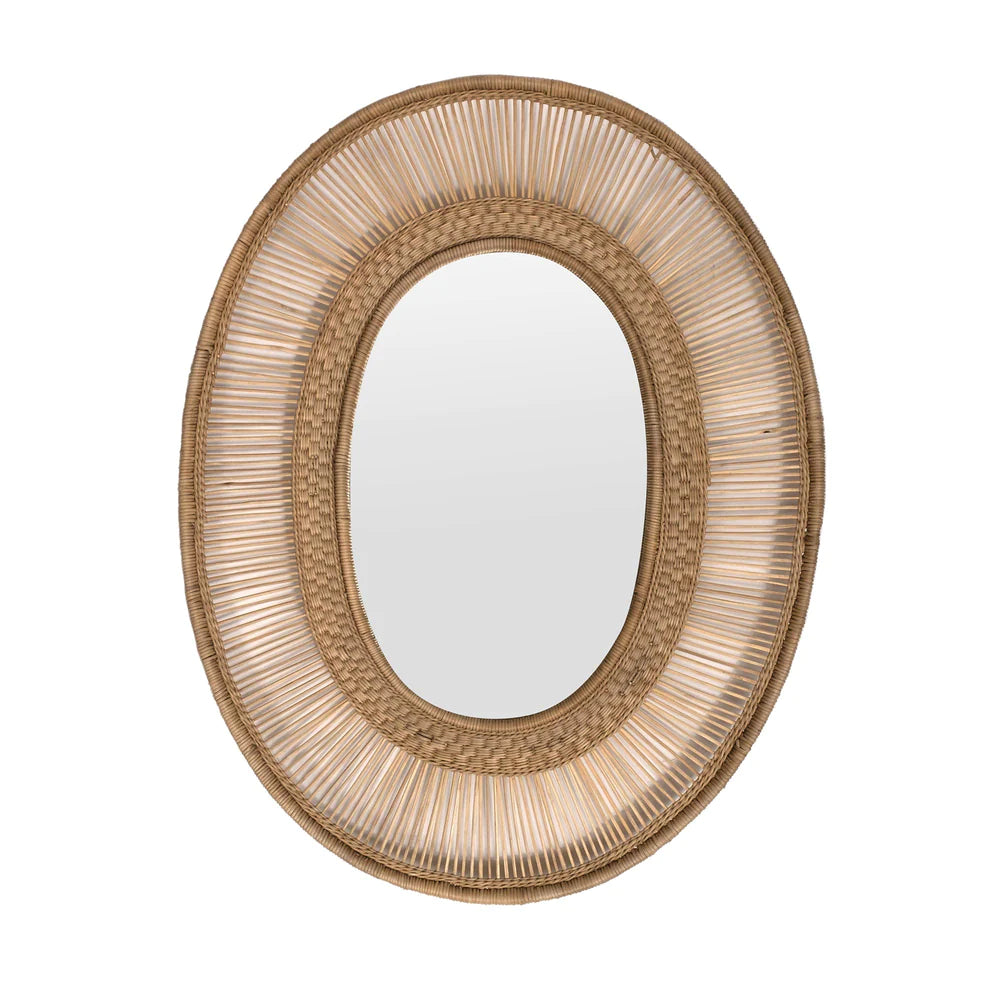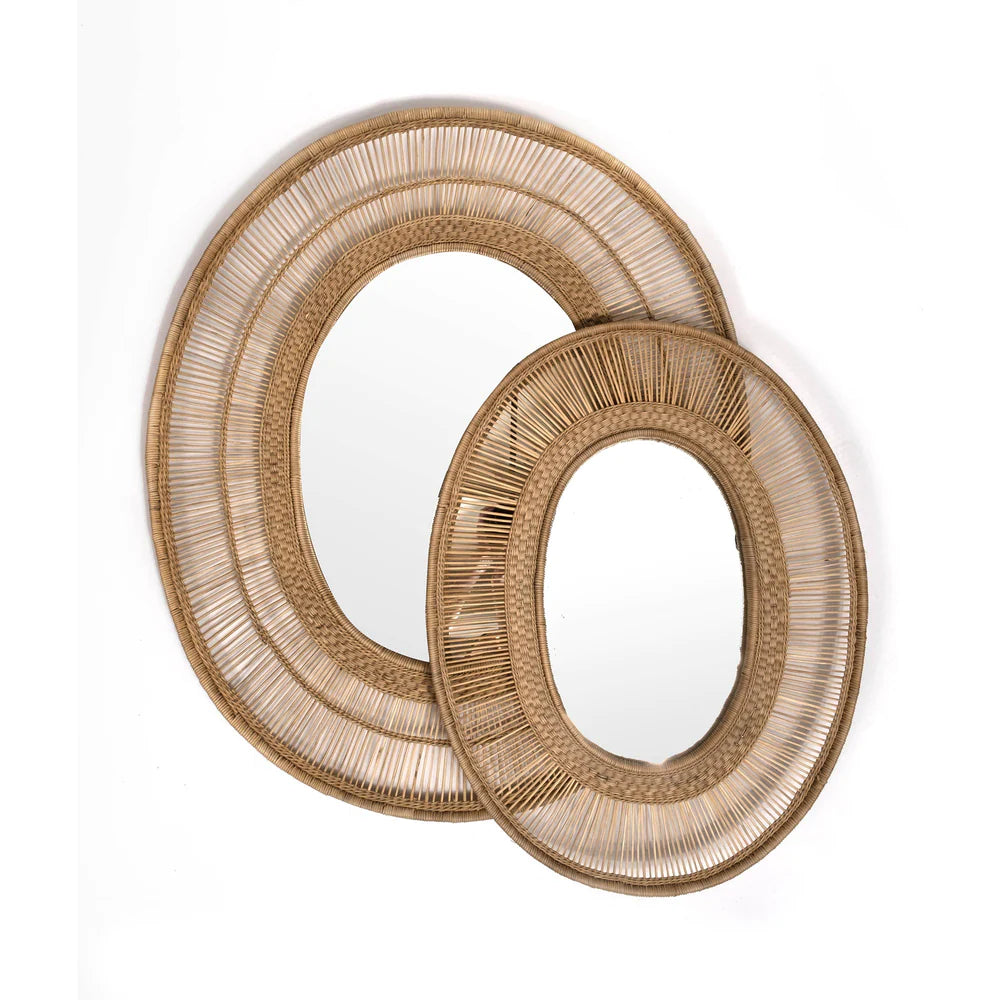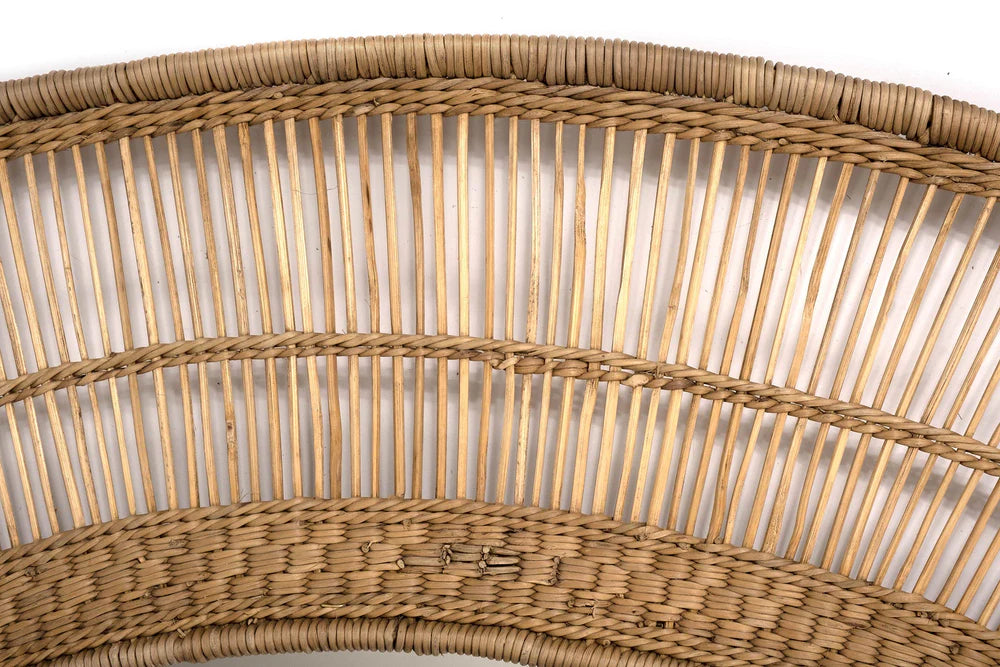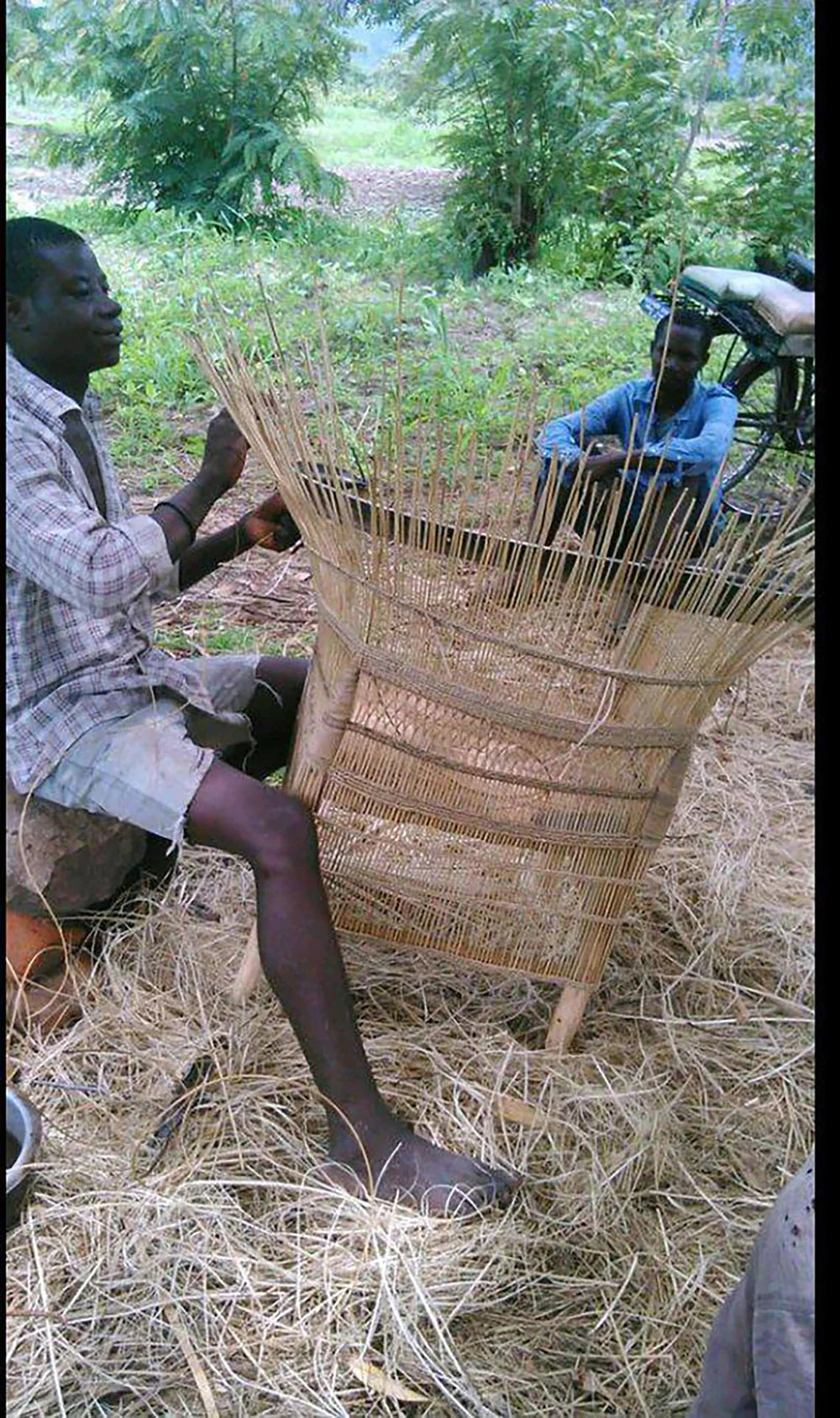 Ngala Trading Co
Malawi Rattan Mirror Natural Small
DIMENSIONS
MATERIAL
FINISH
Introducing our exquisite handcrafted Rattan Mirror, a stunning piece of functional art that effortlessly blends nature's beauty with a touch of Malawi's craftsmanship. Each of these mirrors showcases its own unique character, making it a truly one-of-a-kind addition to your home. Here are the key details:
Dimensions:
Overall Dimensions: Approximately 23.5 inches in width and 29.5 inches in height.
Reflection Area: 10 inches in width and 15.75 inches in height.
Material:
Crafted from the finest Rattan, renowned for its strength and natural elegance.
Origin:
Expertly made in Malawi, a country celebrated for its rich tradition of skilled artisans.
Distinctive Features:
As a result of the handcrafted production methods and the use of natural materials, each Rattan Mirror is a unique masterpiece. The dimensions and coloring may vary slightly, and we embrace these natural variations as they enhance the authenticity and charm of each individual piece.
Elevate your space with this timeless Rattan Mirror that not only reflects your image but also echoes the beauty of nature and the craftsmanship of Malawi. With its natural variations and rustic charm, this mirror is the perfect addition to any room, bringing a touch of the outdoors inside and a touch of Malawi's artistry into your home.