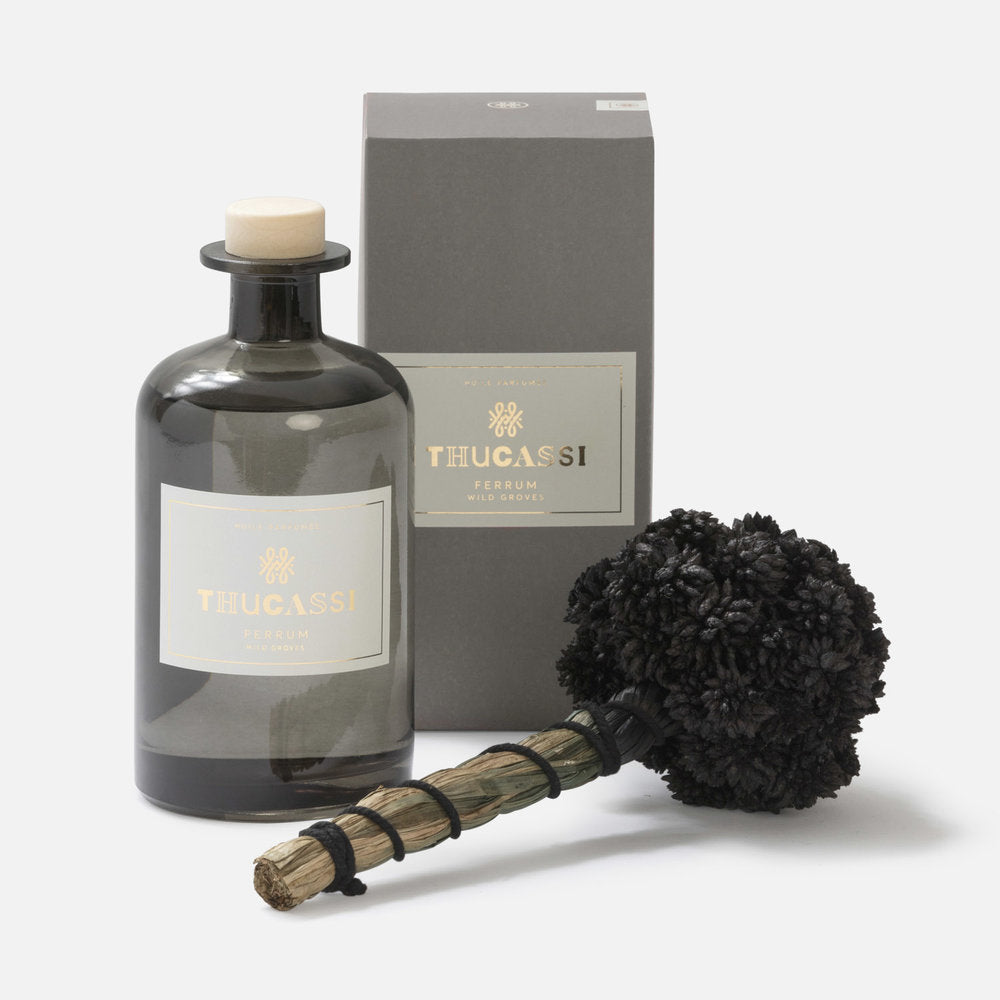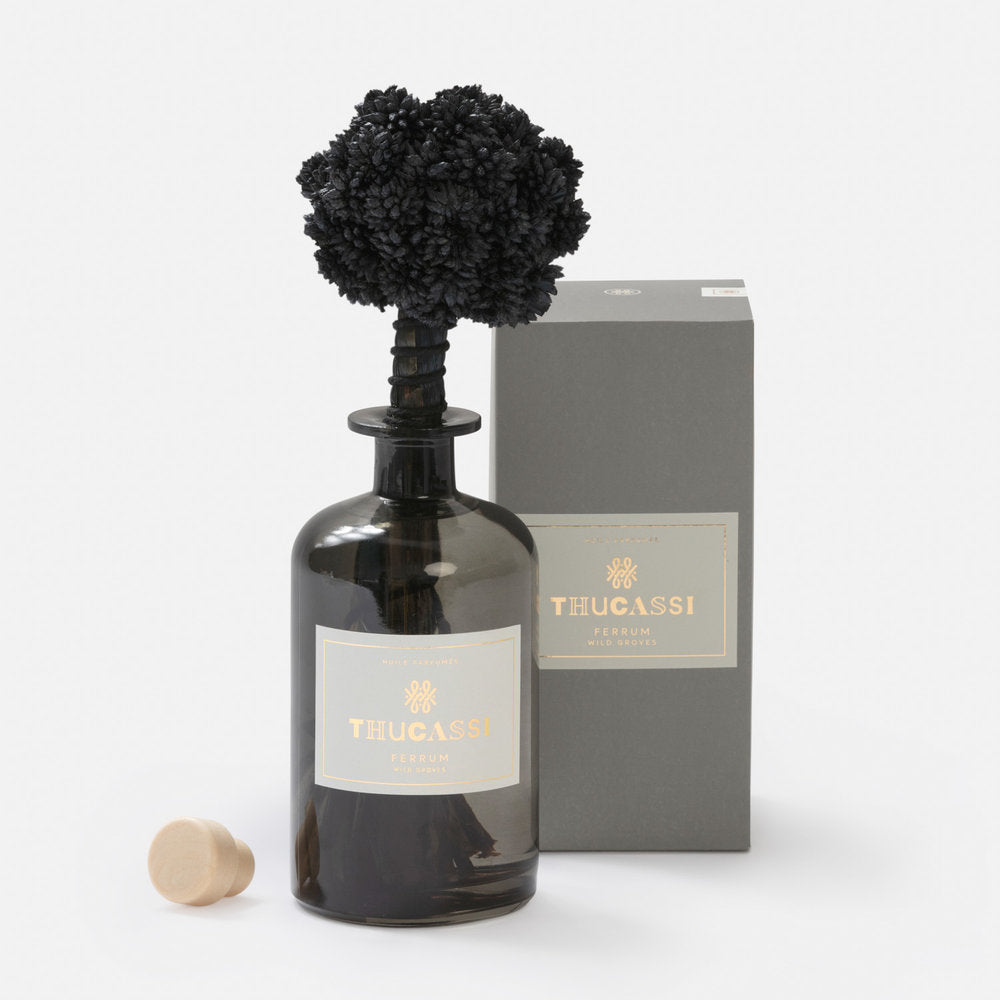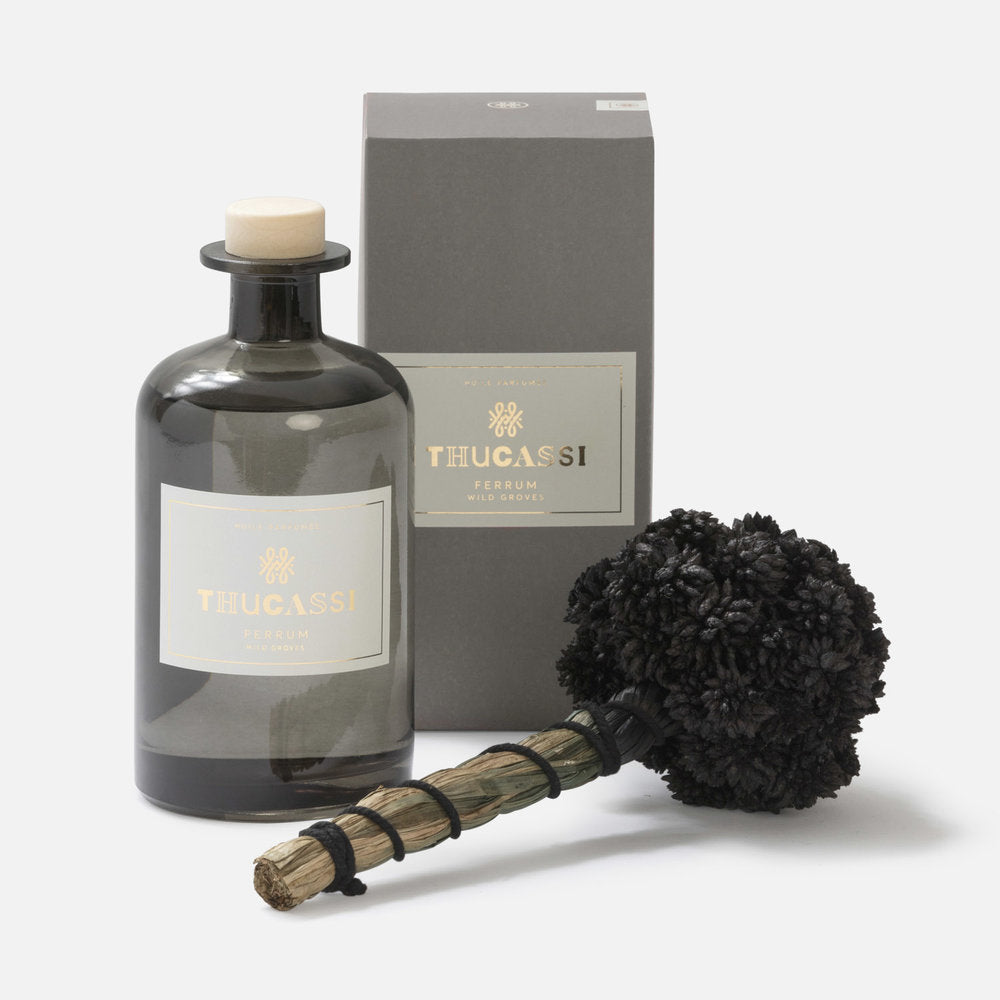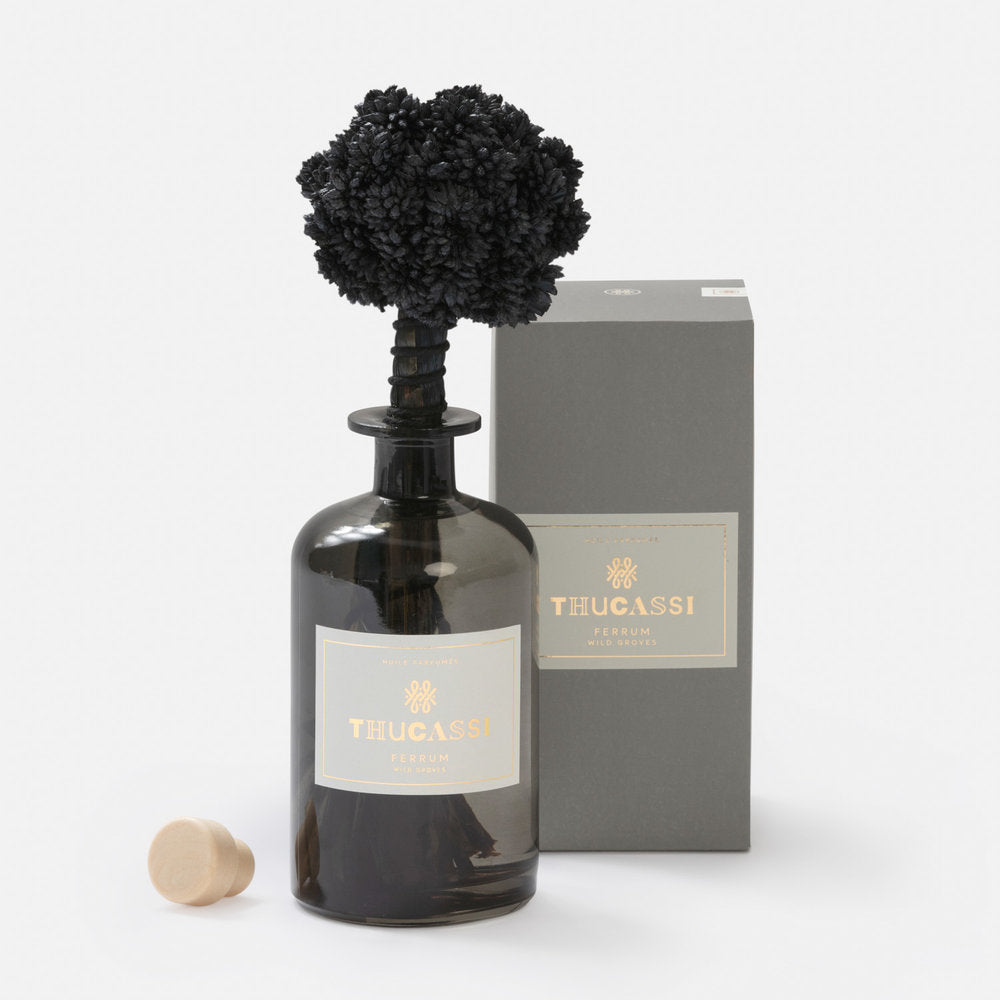 Fine Line Furniture & Accessories
FERRUM Sea Water Foam Diffuser 500 ML. / 16.9 FL. OZ.
DIMENSIONS
MATERIAL
FINISH
Shoreline scents of salty driftwood, earthy vetiver, spicy bergamot, fruity seaberries. Courtyard night air, roaring hearth fire. This diffuser brings in the scents of late night summer beach days with marine inspired smells. Brighten up any room by emulating these delicious memories in the form of a scent.