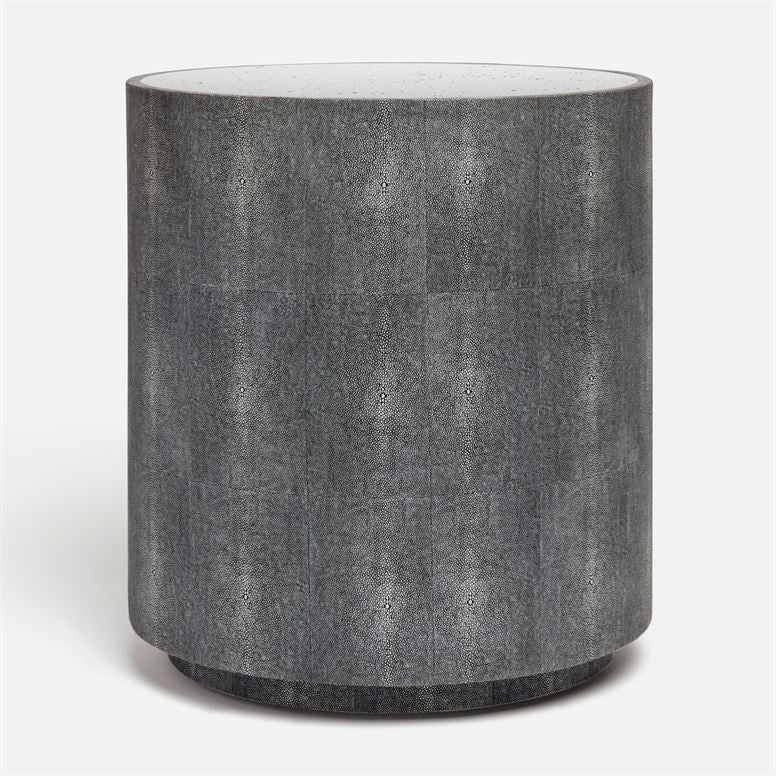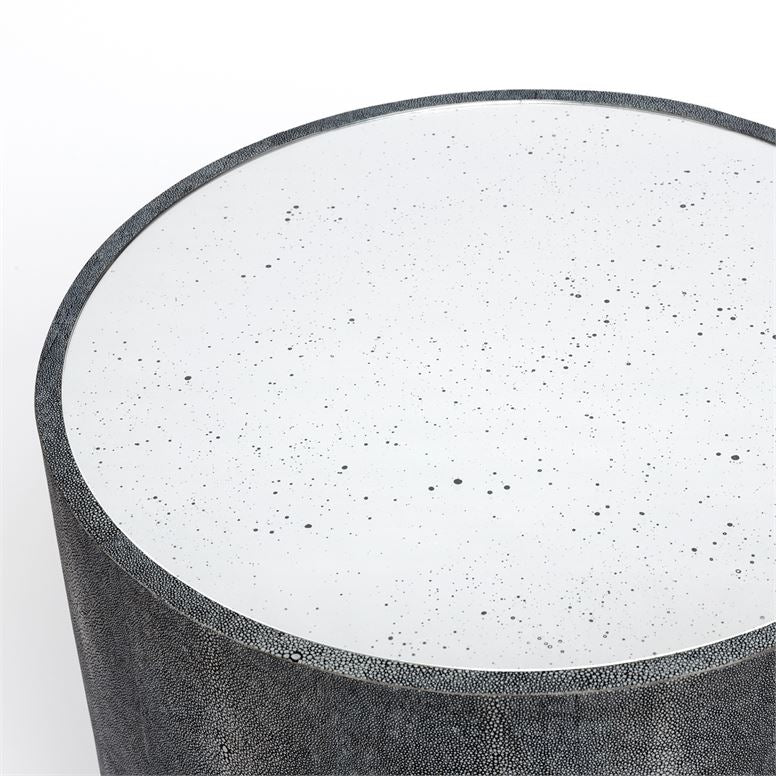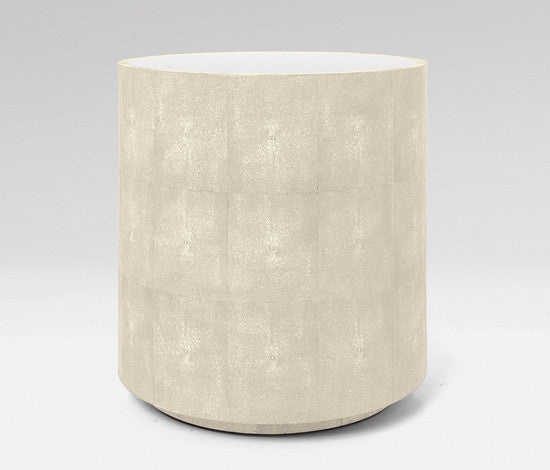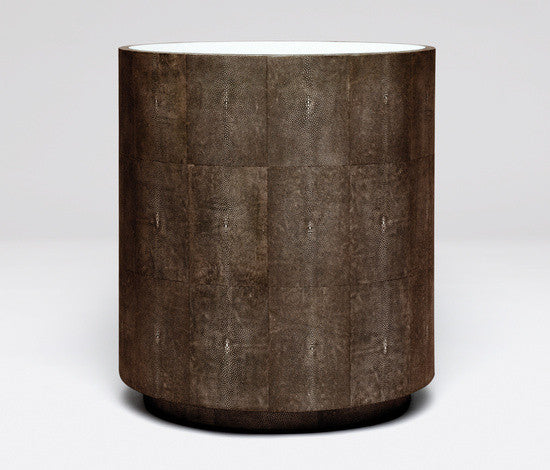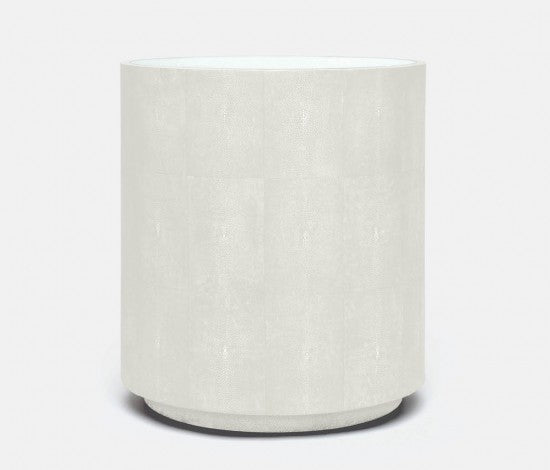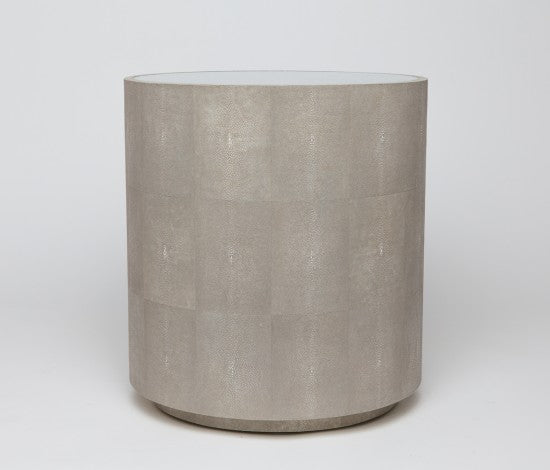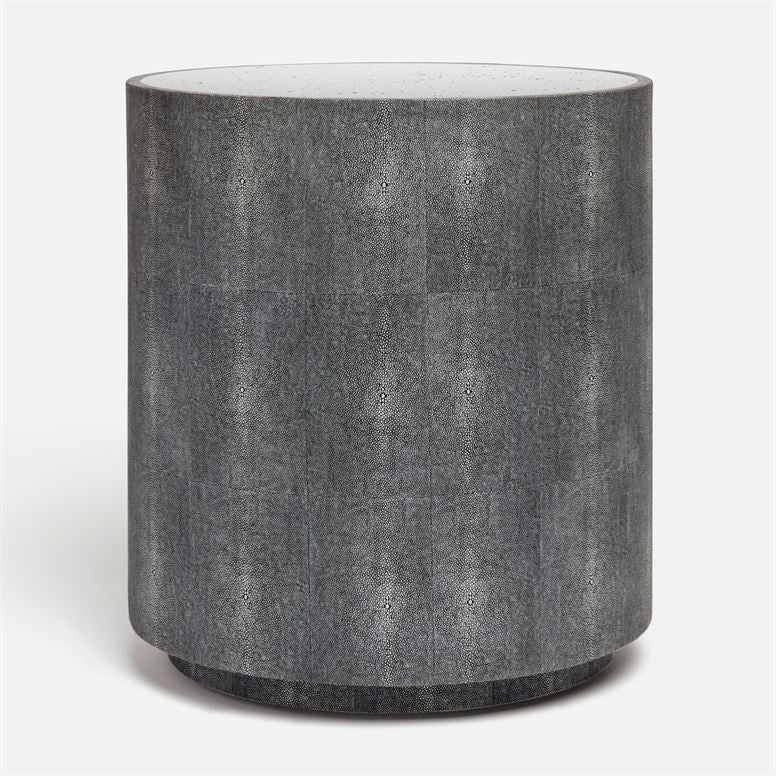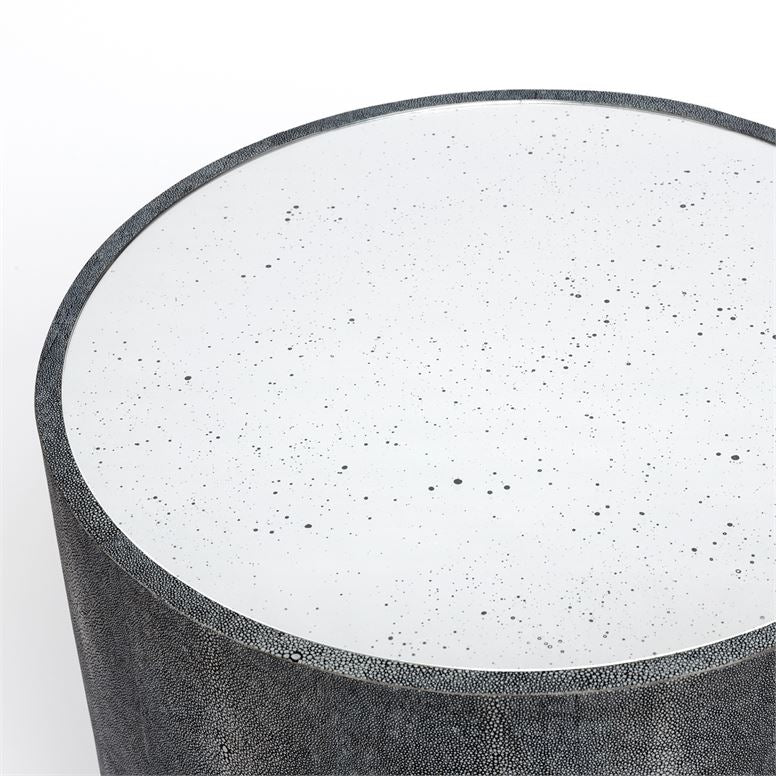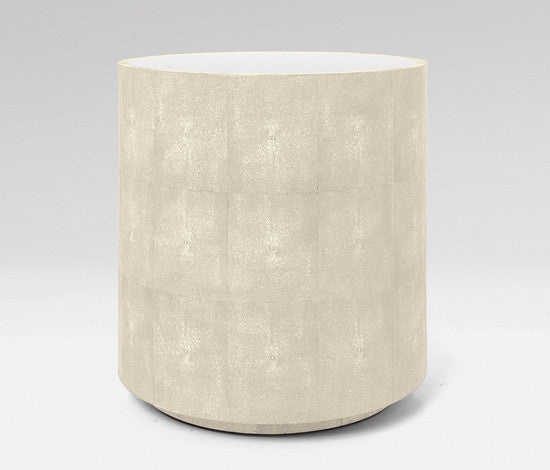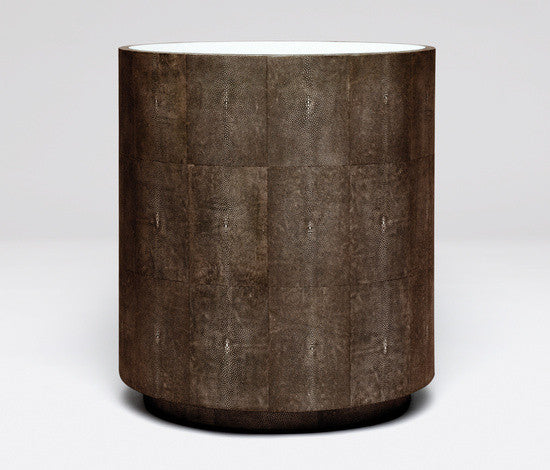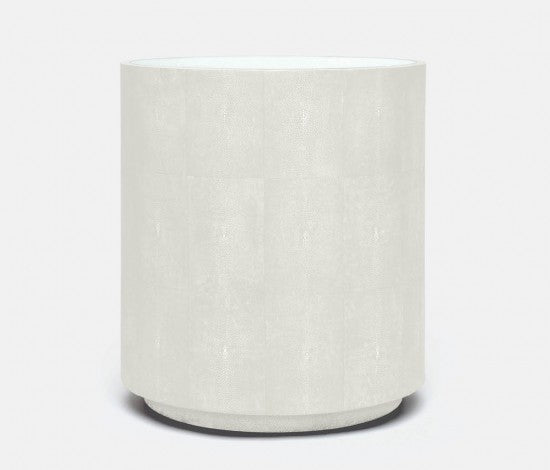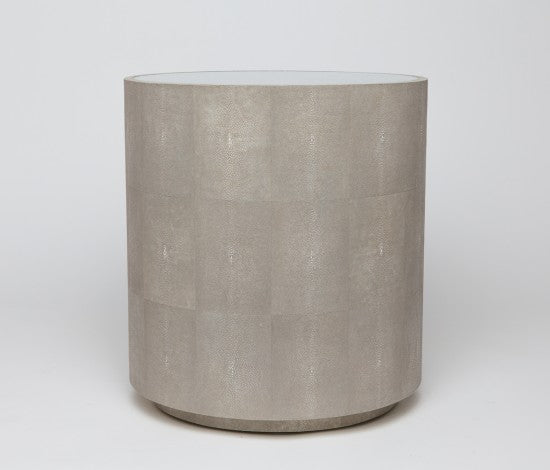 Fine Line Furniture & Accessories
Made Goods Cara Round Faux Shagreen Drum Side Table with Antiqued Mirrored Top
DIMENSIONS
MATERIAL
FINISH
Introducing the Cara Side Table, a versatile and elegant addition to your home decor. This table is perfect for the living room, bedroom, or as an accent piece anywhere in your home.
Versatile Design:
The Cara Side Table is highly versatile and can enhance the ambiance of various spaces throughout your home.
Finishes:
It is available in several beautiful organic faux stingray finishes, including Cool Grey, Dark Mushroom, Ivory, Sand, Snow, and Turquoise. These finishes add an element of texture and style to the table.
Beveled Antique Mirror Top:
The table is elegantly topped with a beveled antique mirror, providing a touch of sophistication to the overall look.
Dimensions:
The Cara Side Table measures 21 inches in diameter and stands at a height of 25 inches, making it a substantial and eye-catching addition to your decor.
Elevate your living space with the stylish and versatile Cara Side Table. It's not just a table; it's a statement of elegance and functionality that complements your home decor. Choose from a range of finishes to match your style and enjoy the timeless beauty of this exceptional piece.