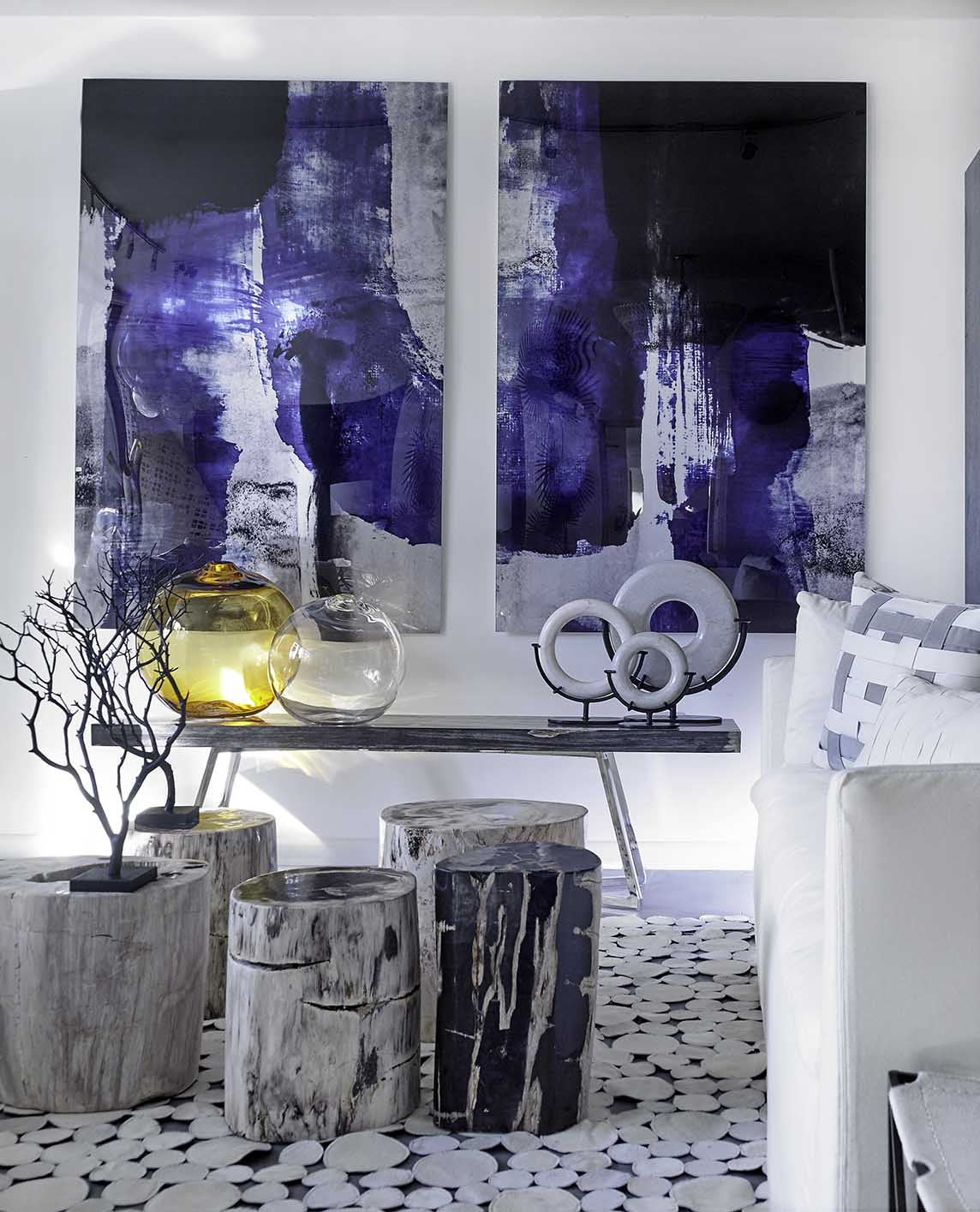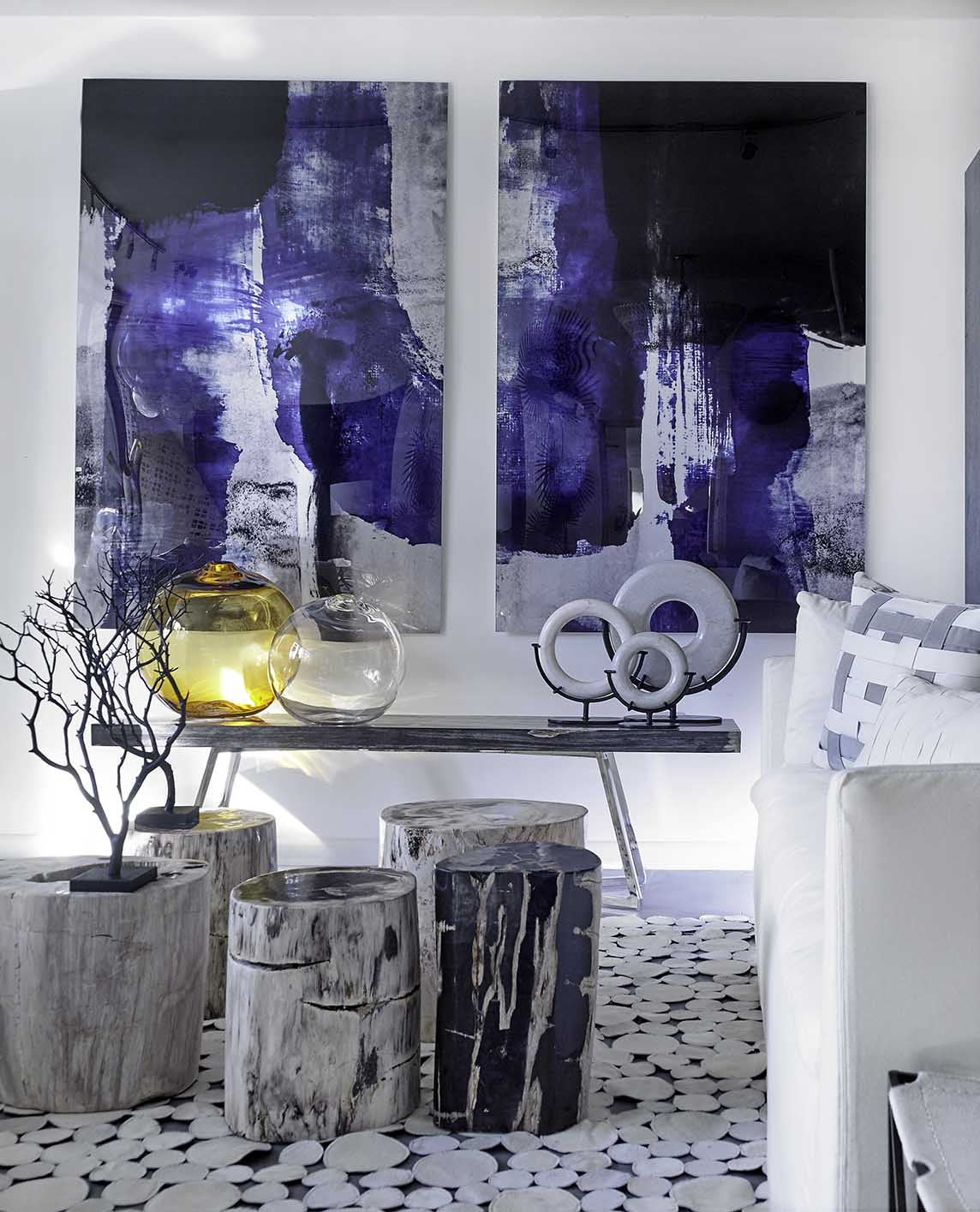 Fine Line Furniture & Accessories
Blue Abstract Plexi Print Set of Two 48" x 72"
DIMENSIONS
MATERIAL
FINISH
Set of Abstract Blue Plexiglass Prints 48″ x 72″
Lead Time 6 to 8 weeks from Order if not already in stock. Size is also customizable.
Please reach out to us and check to see if we might have it.