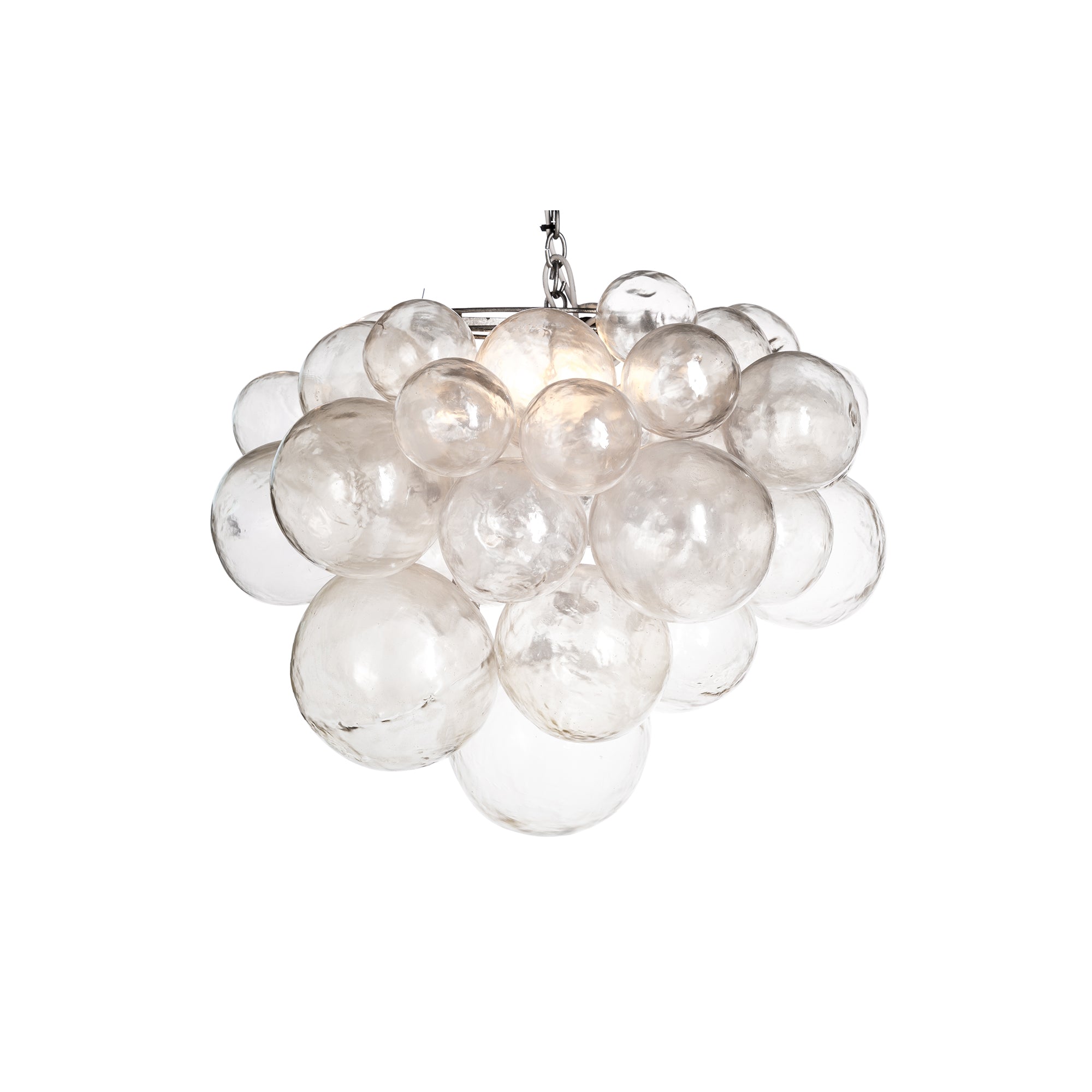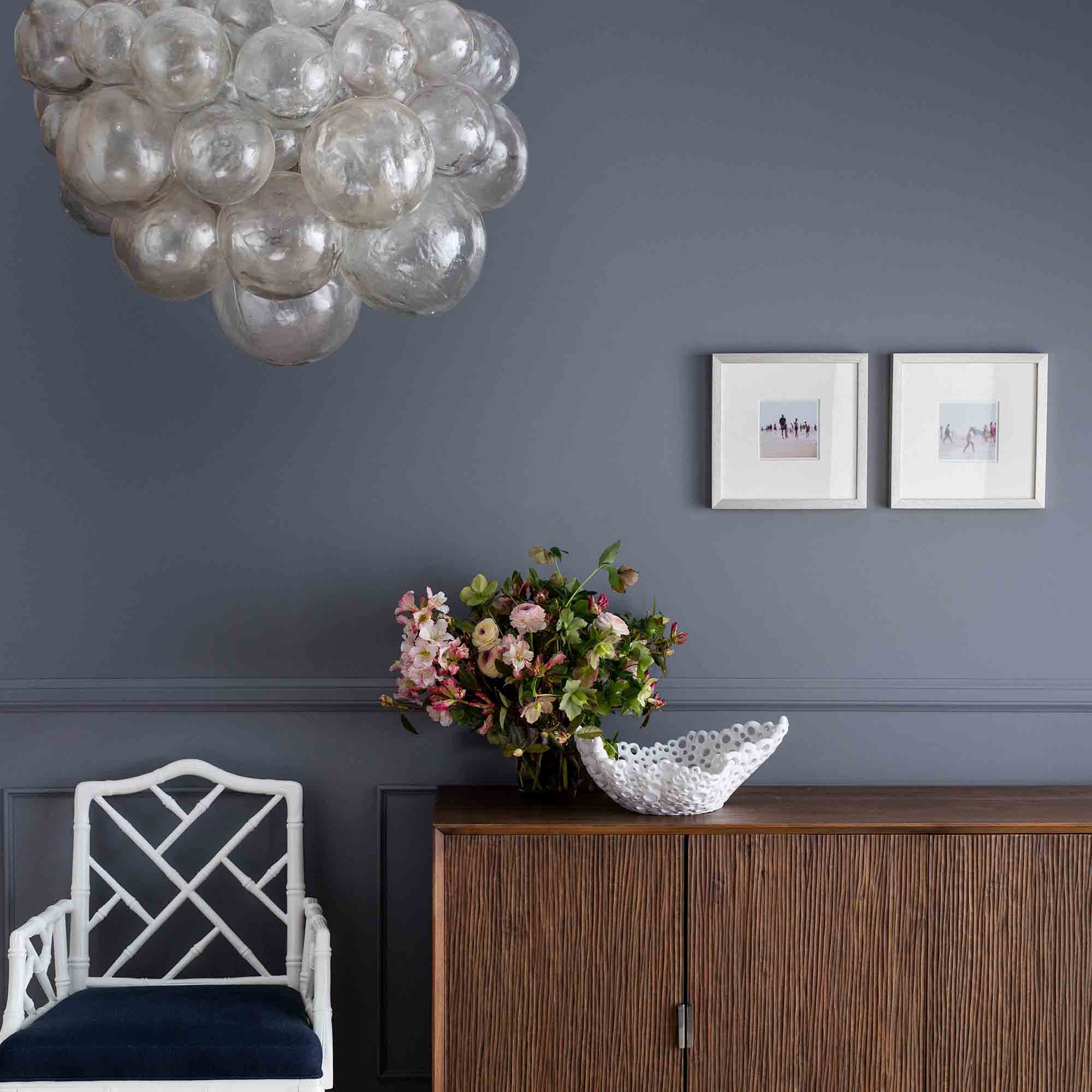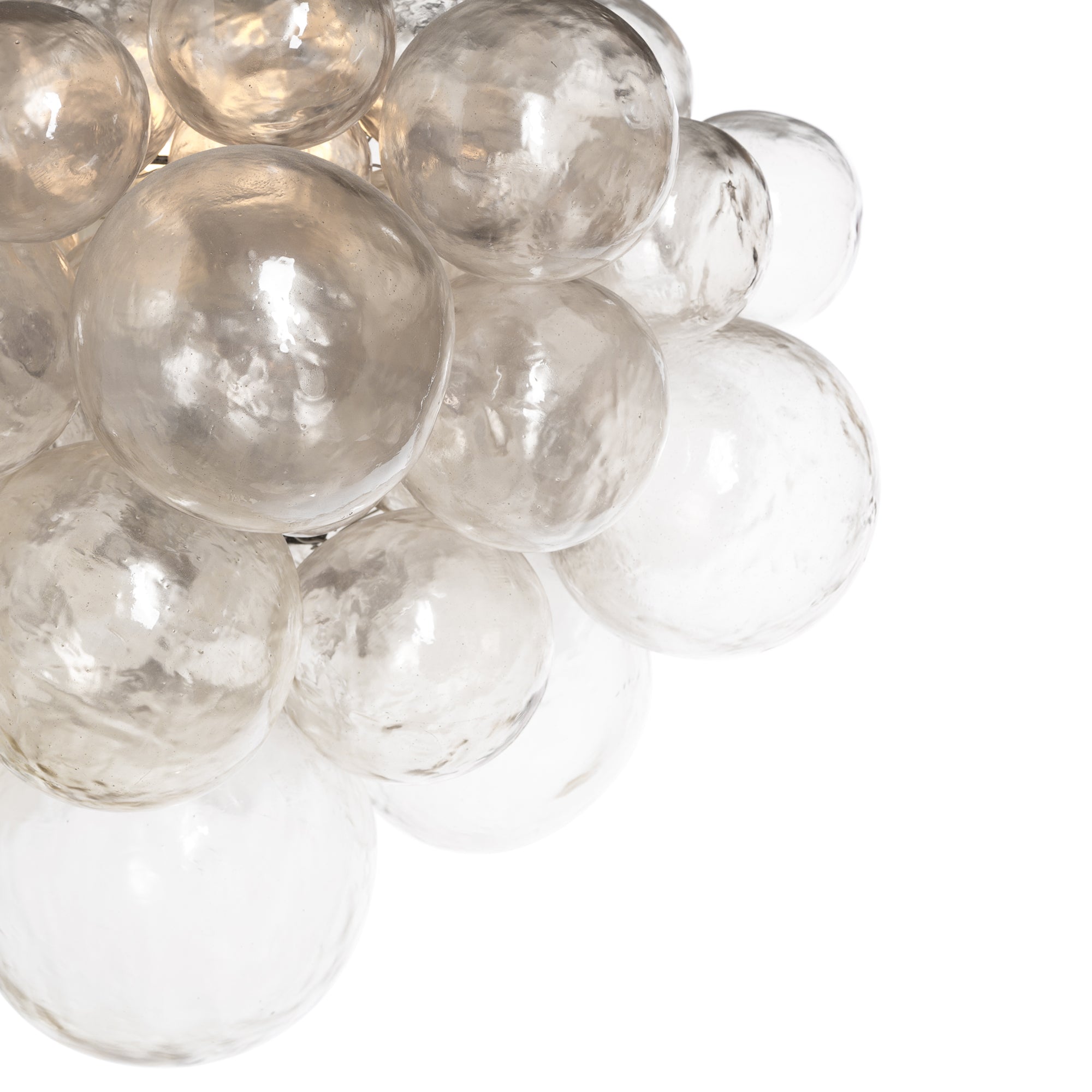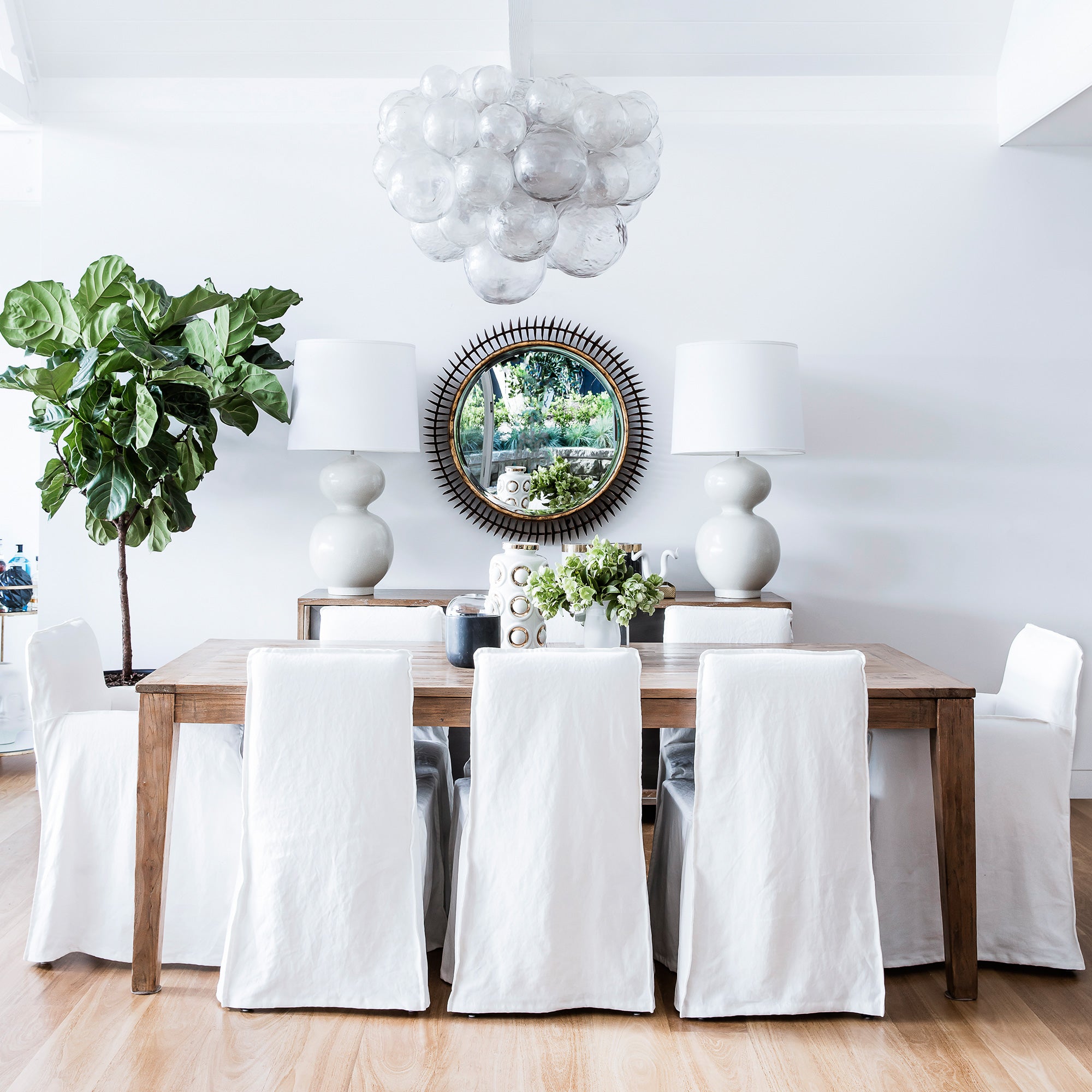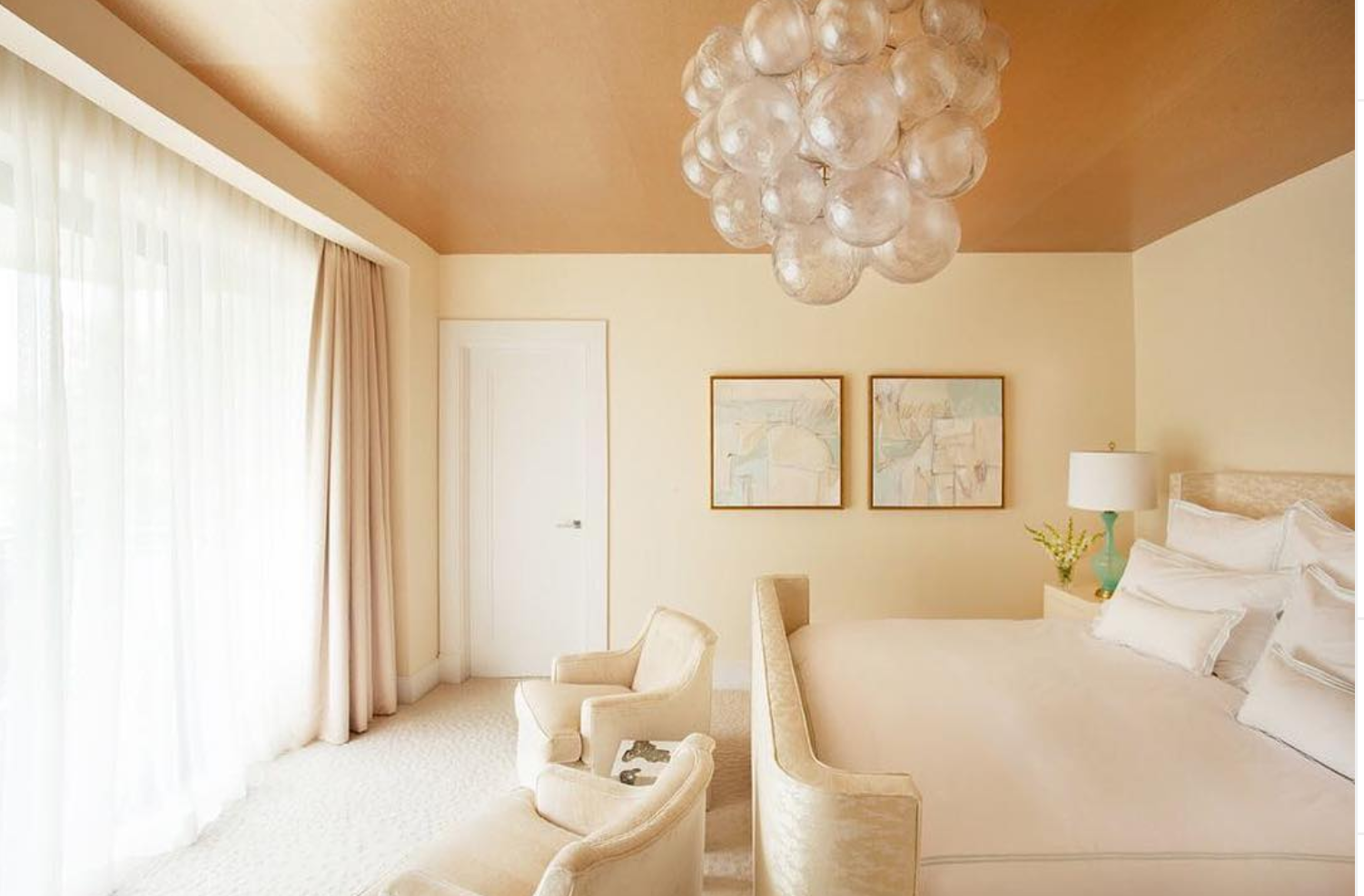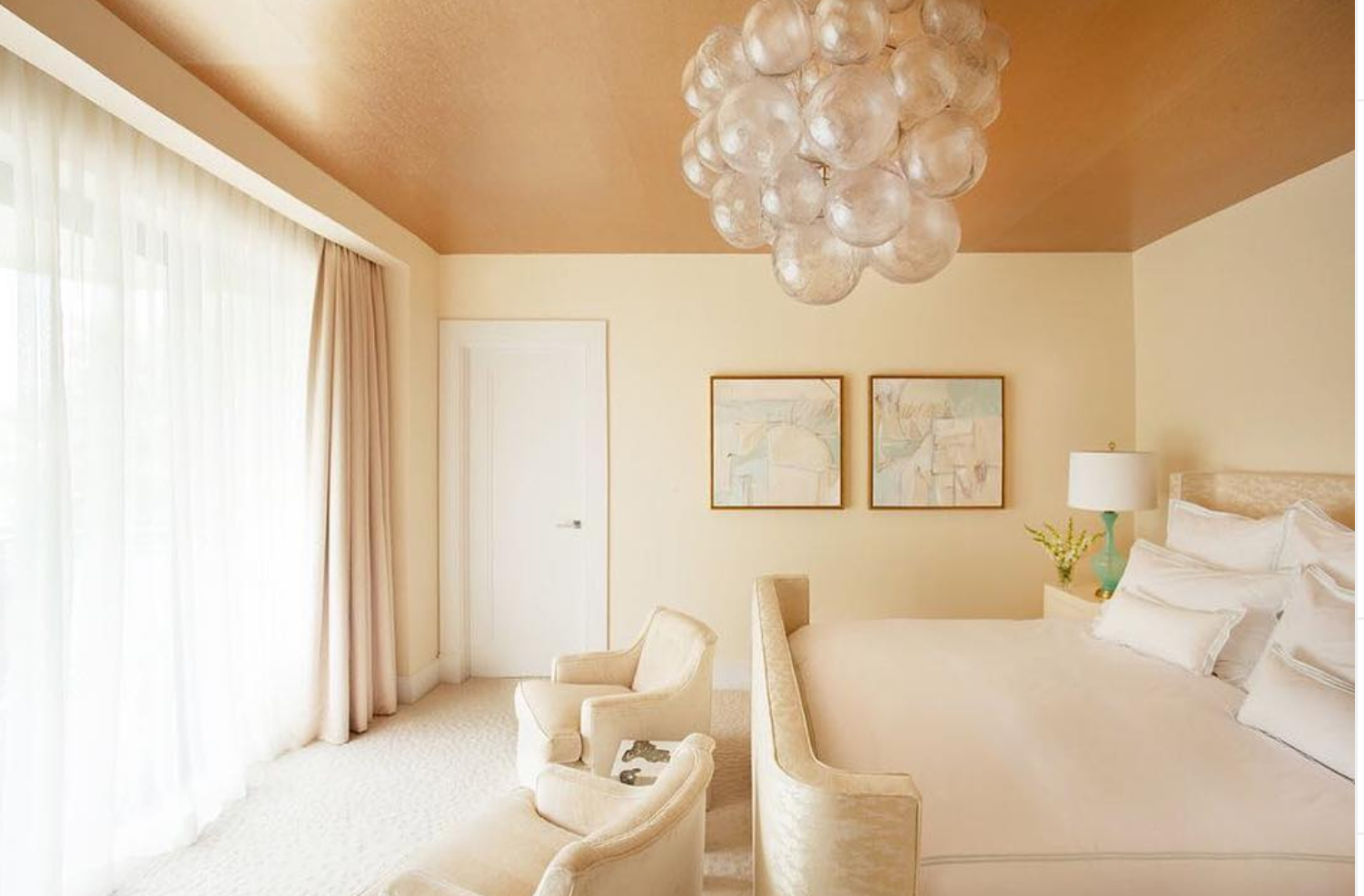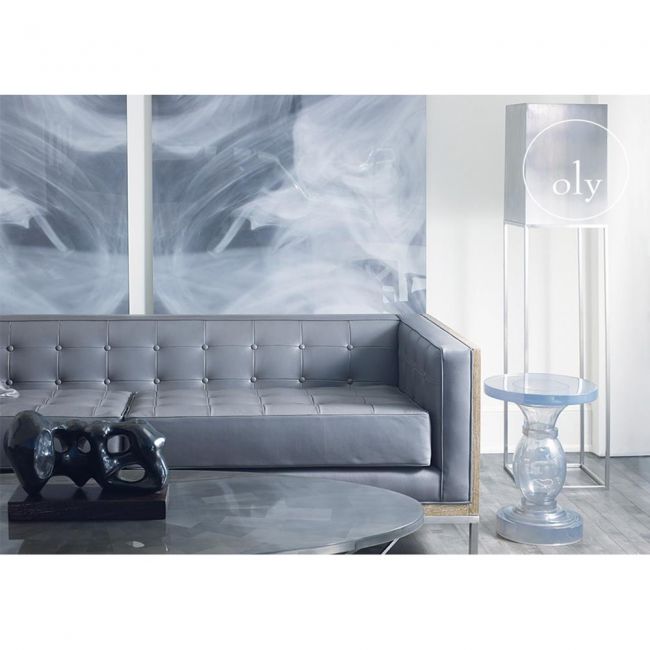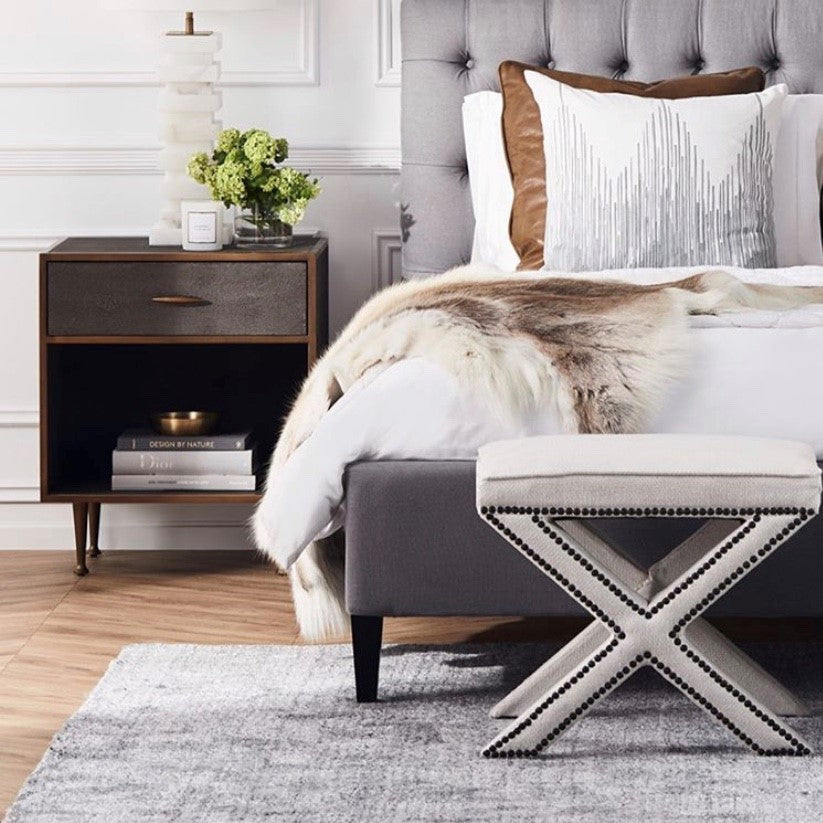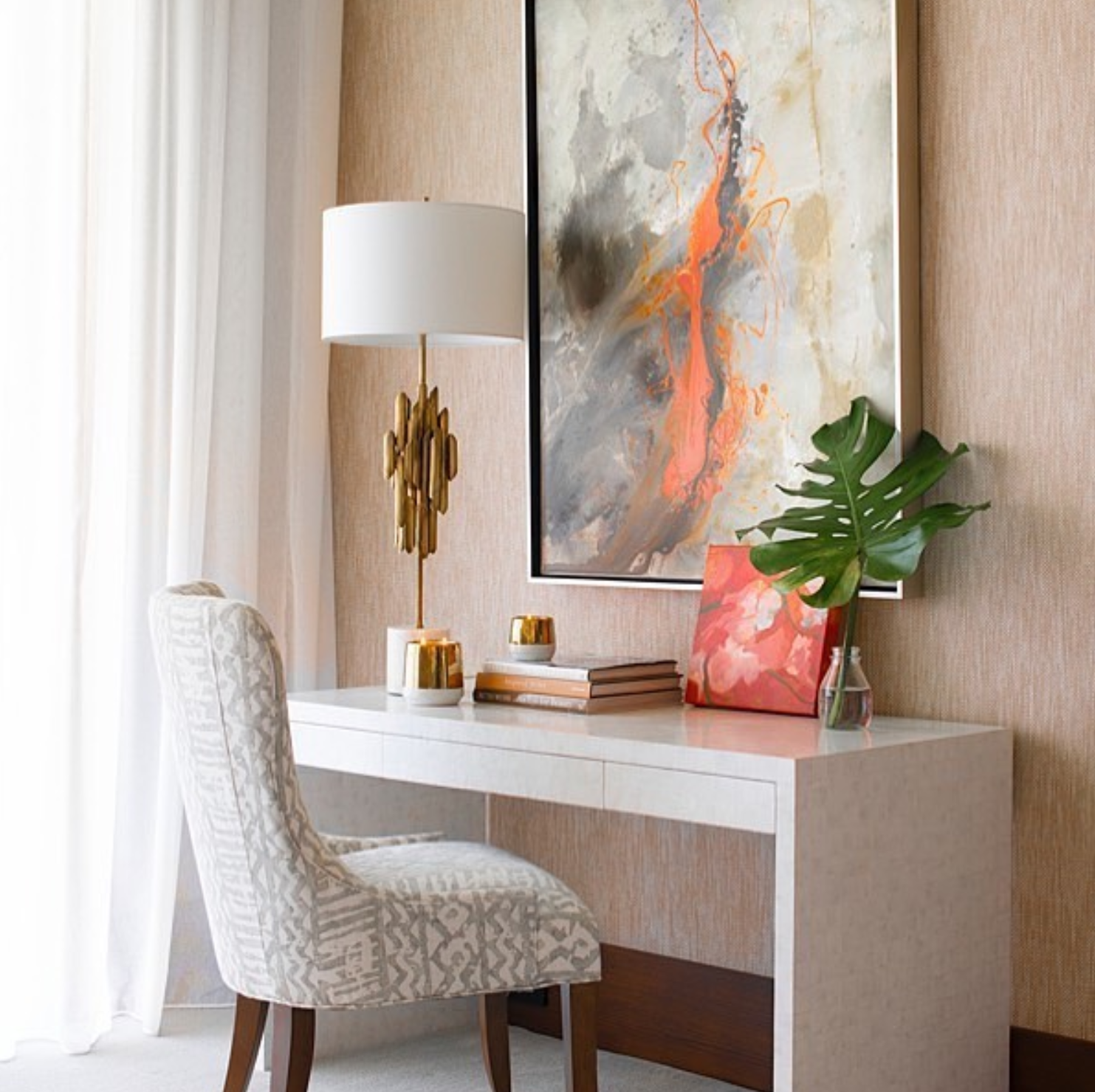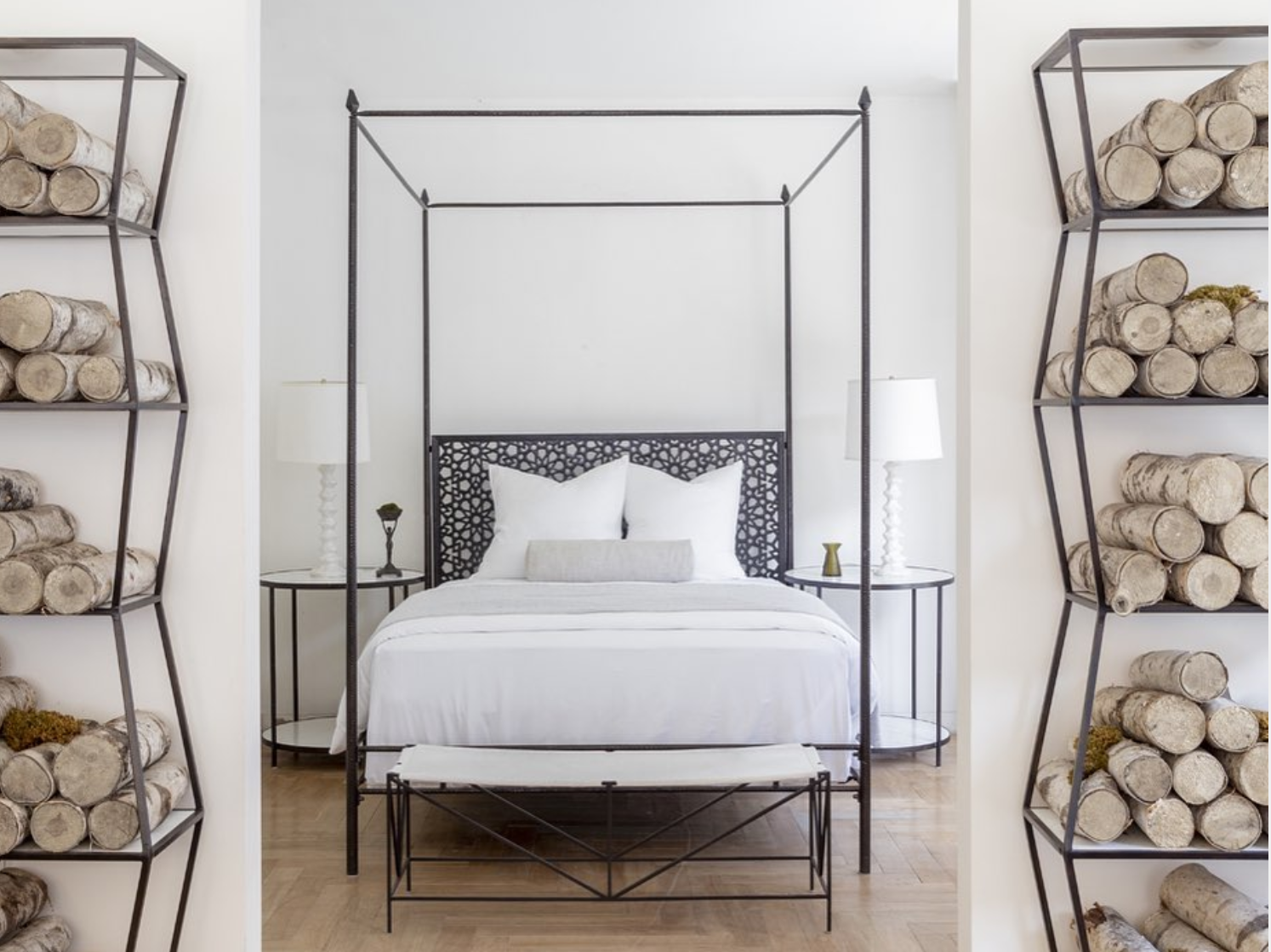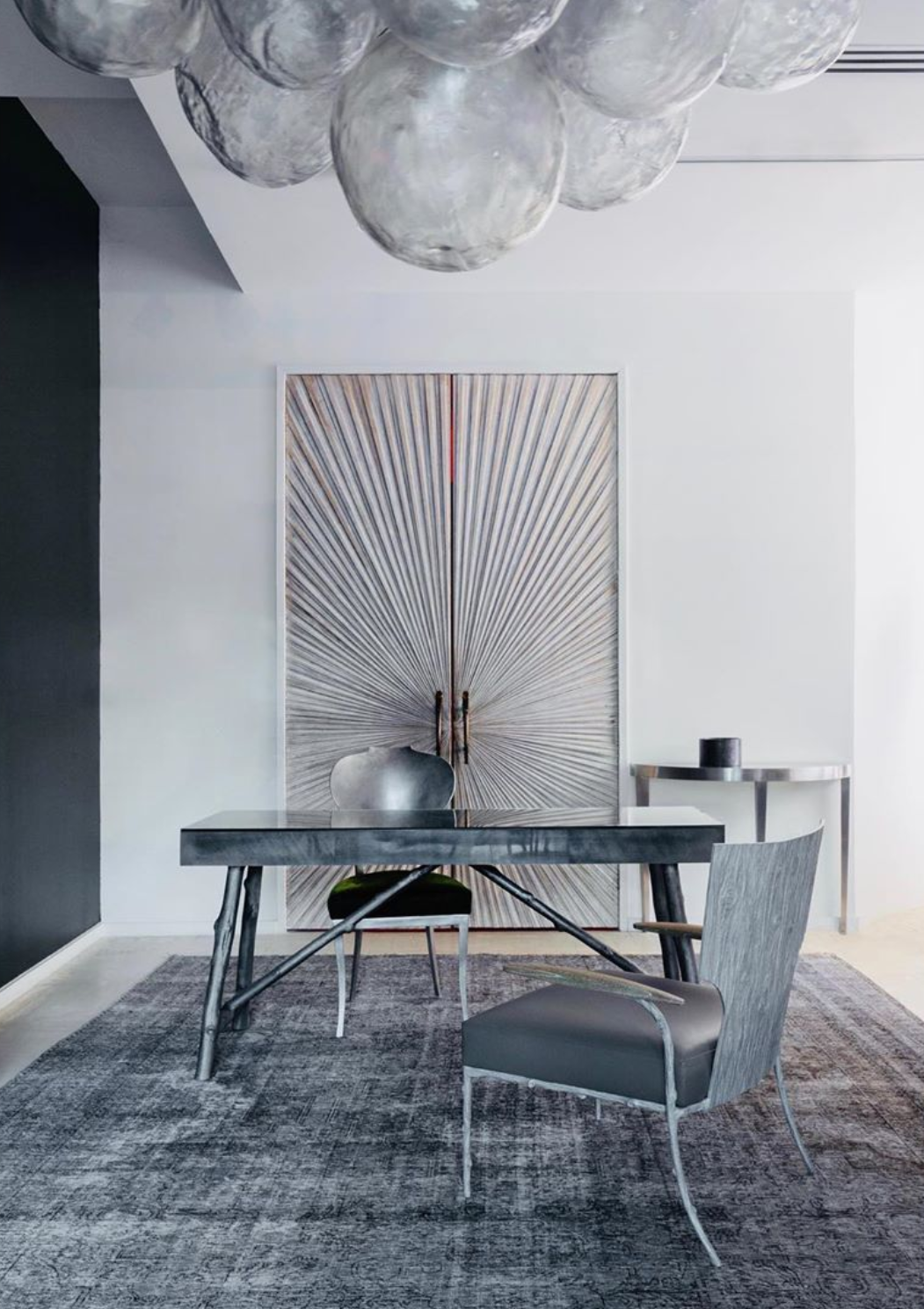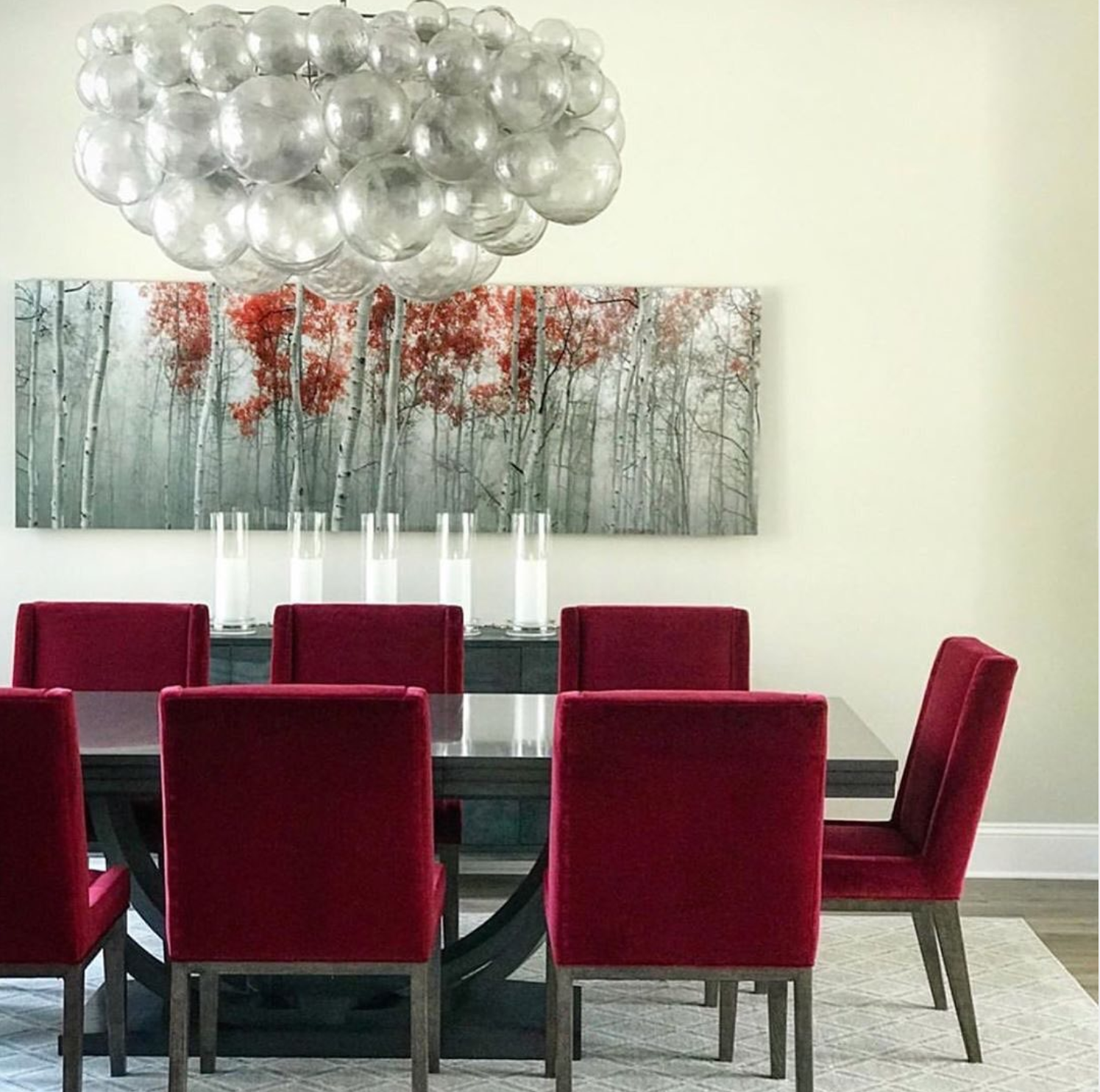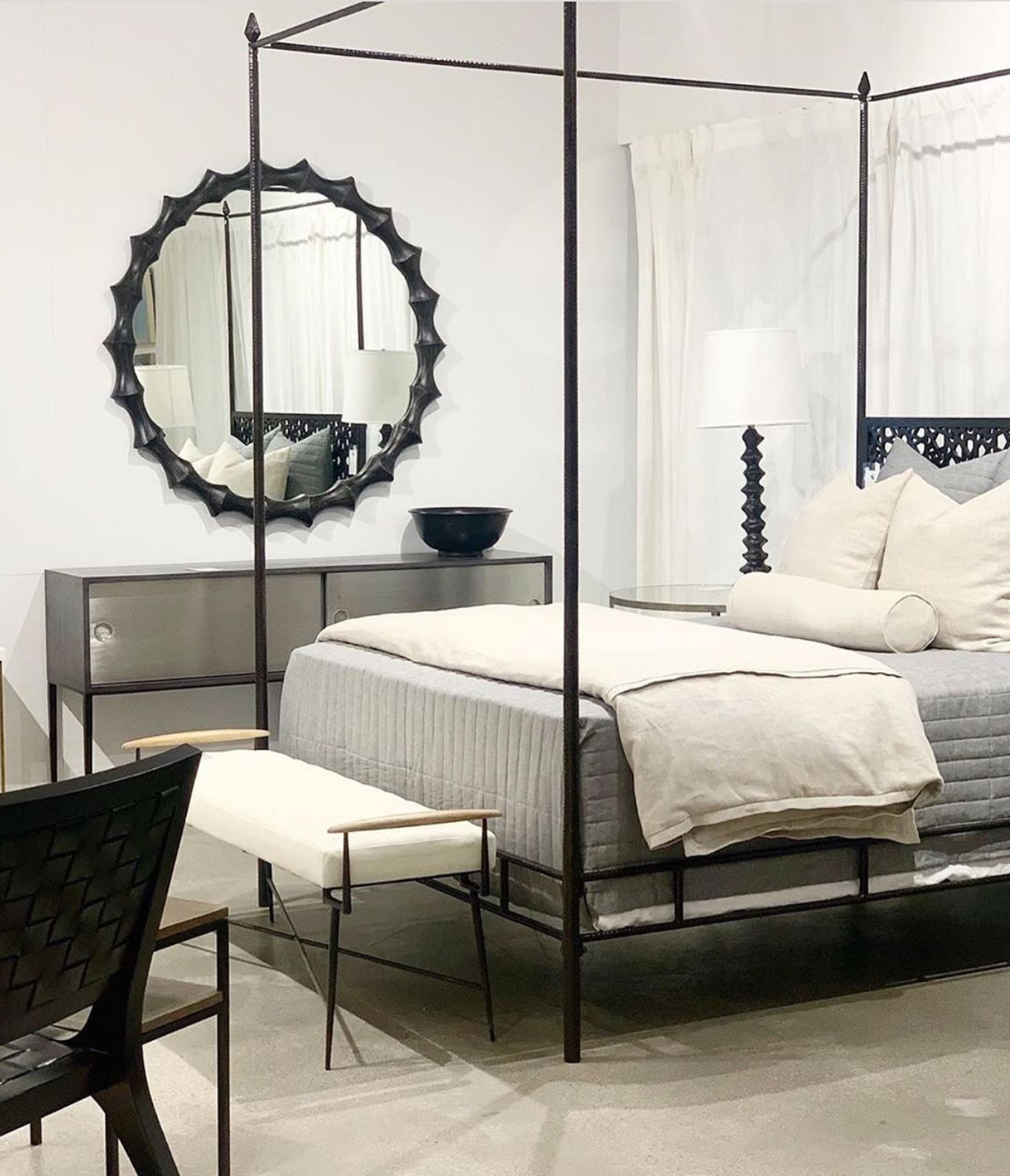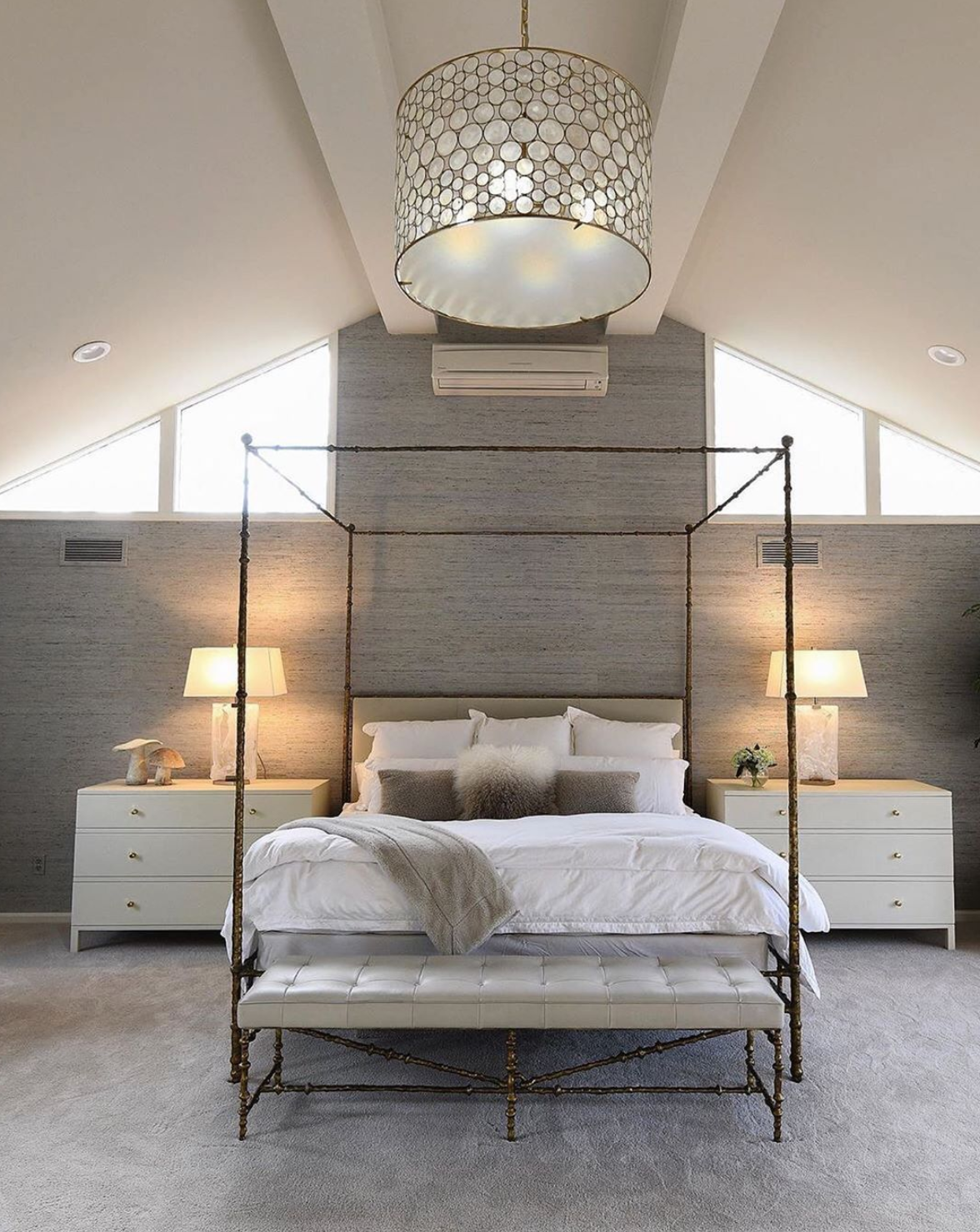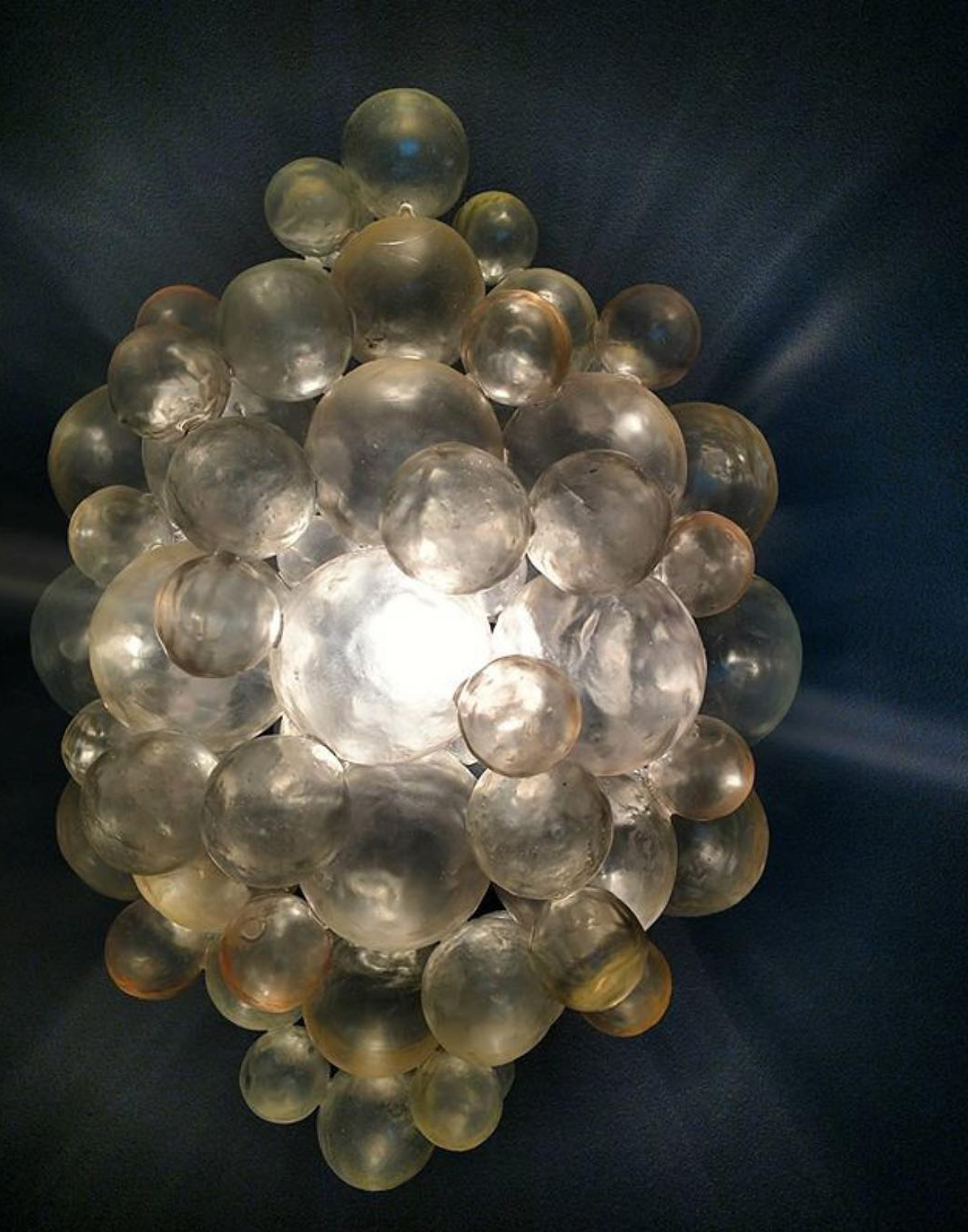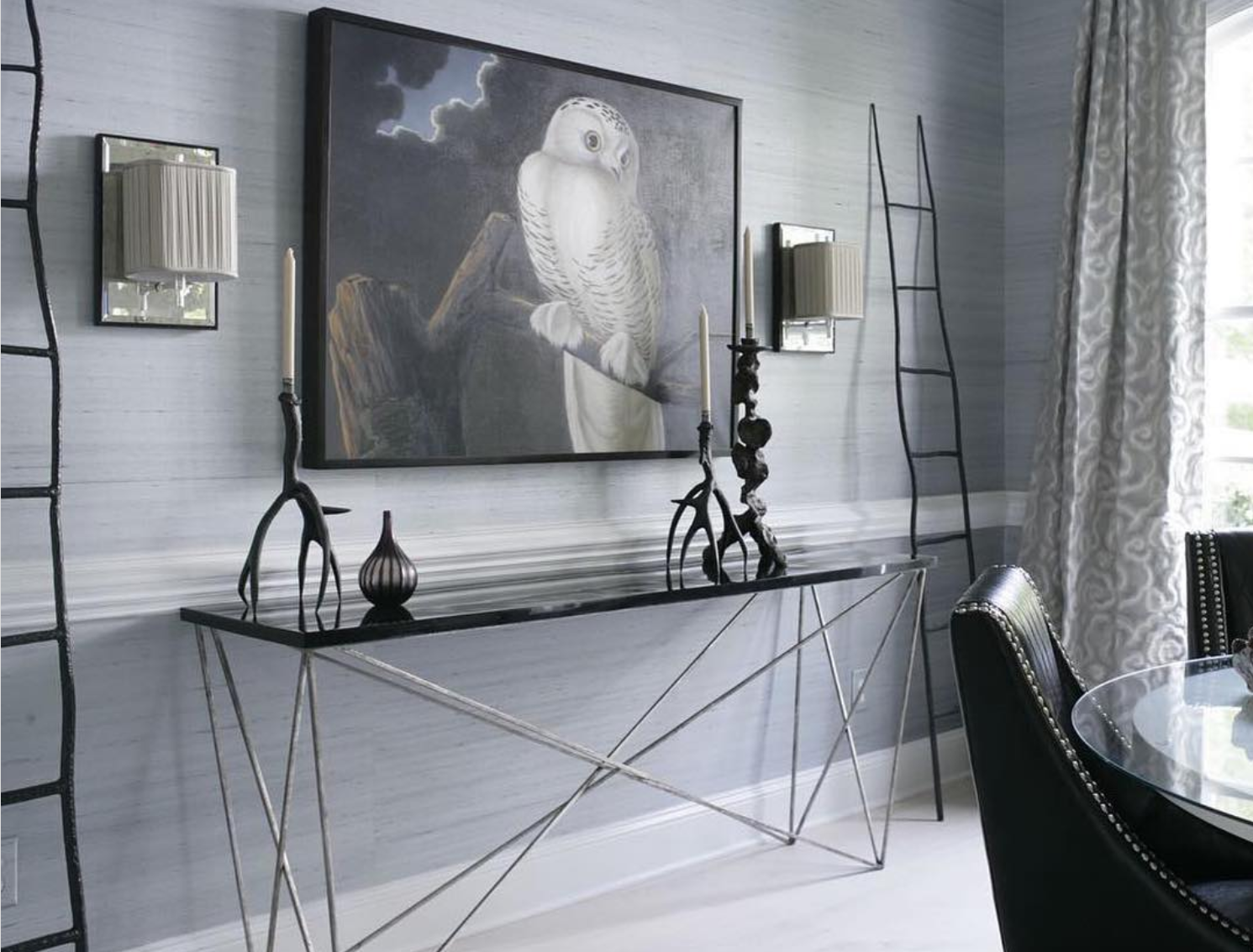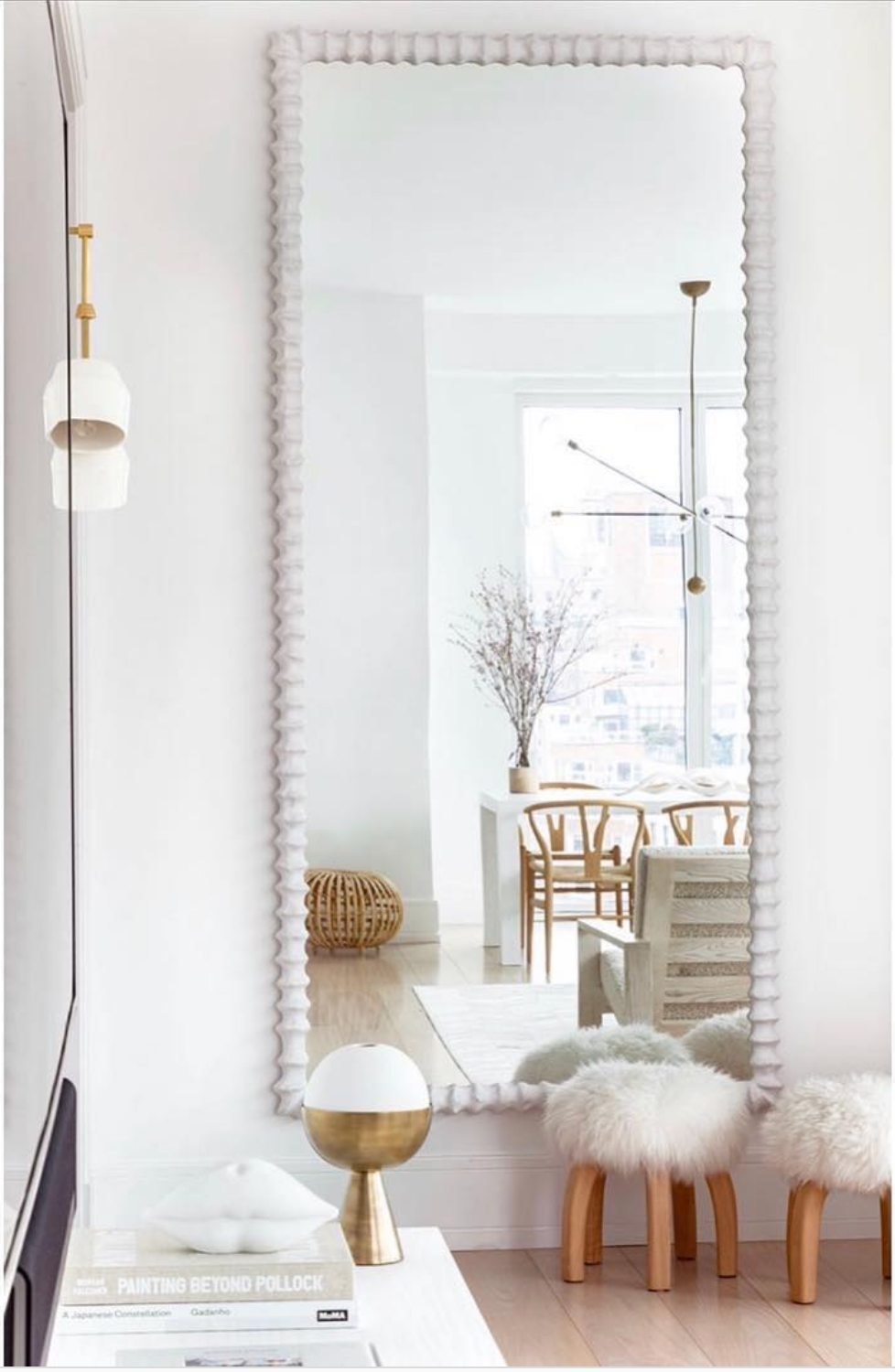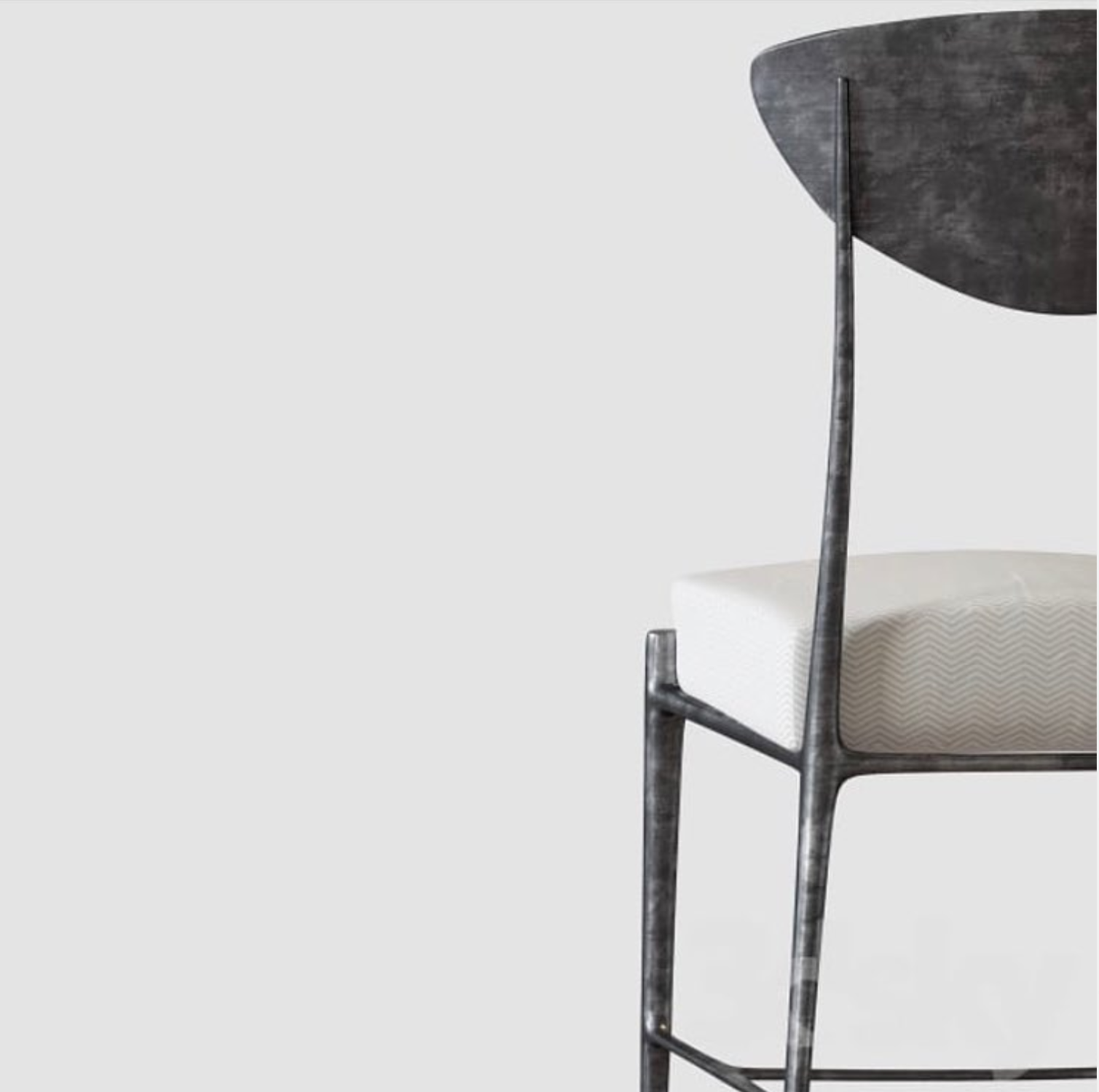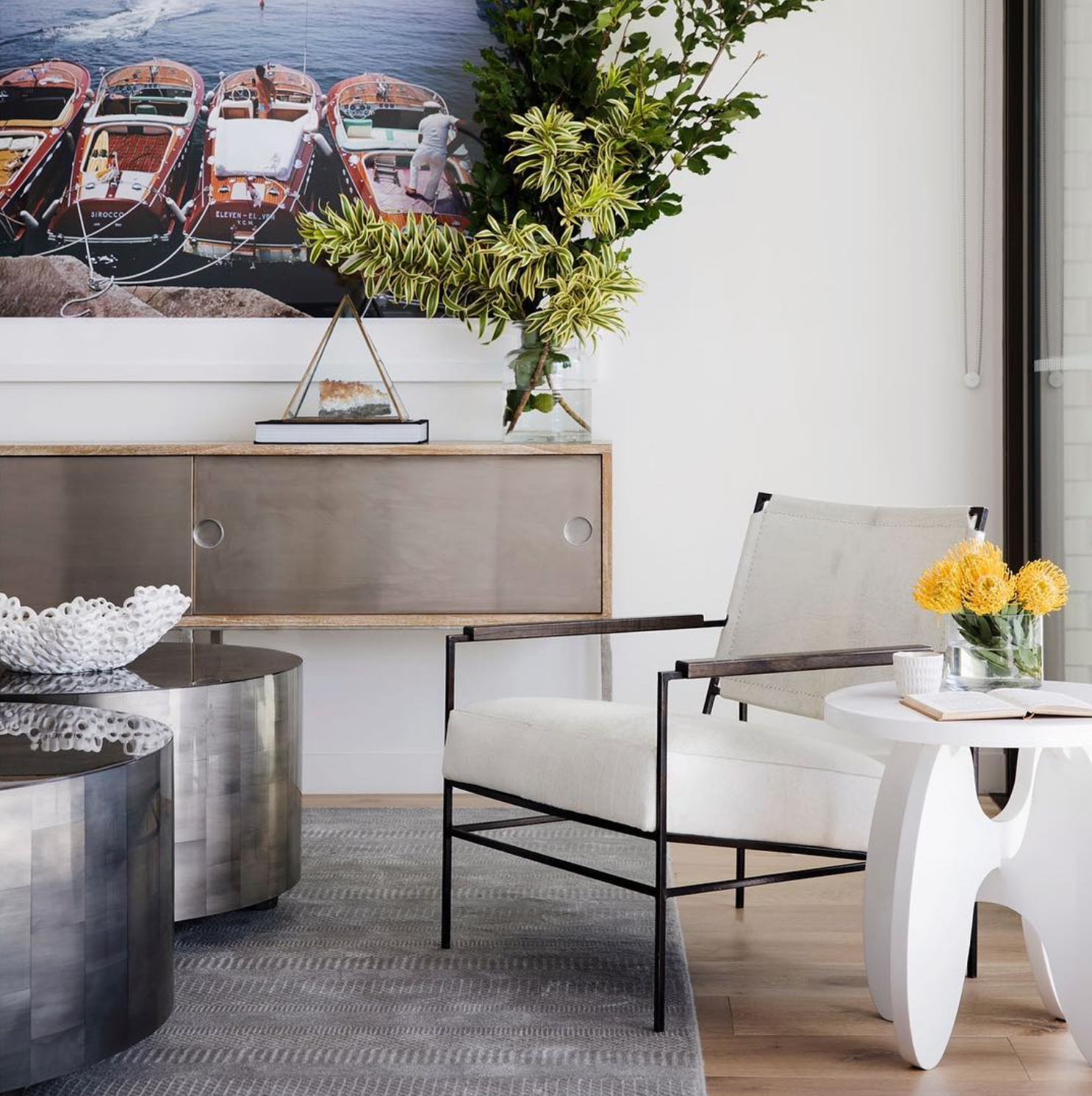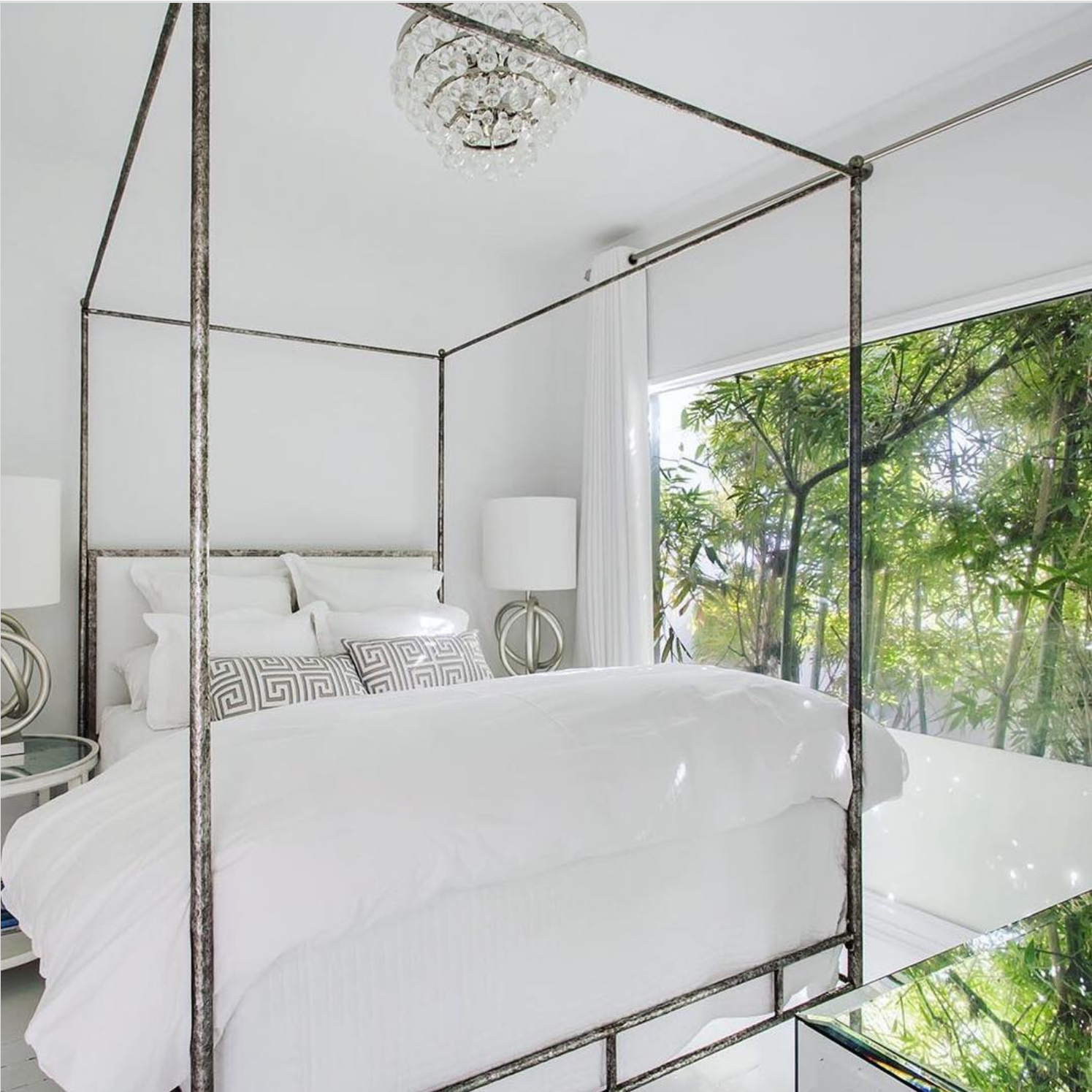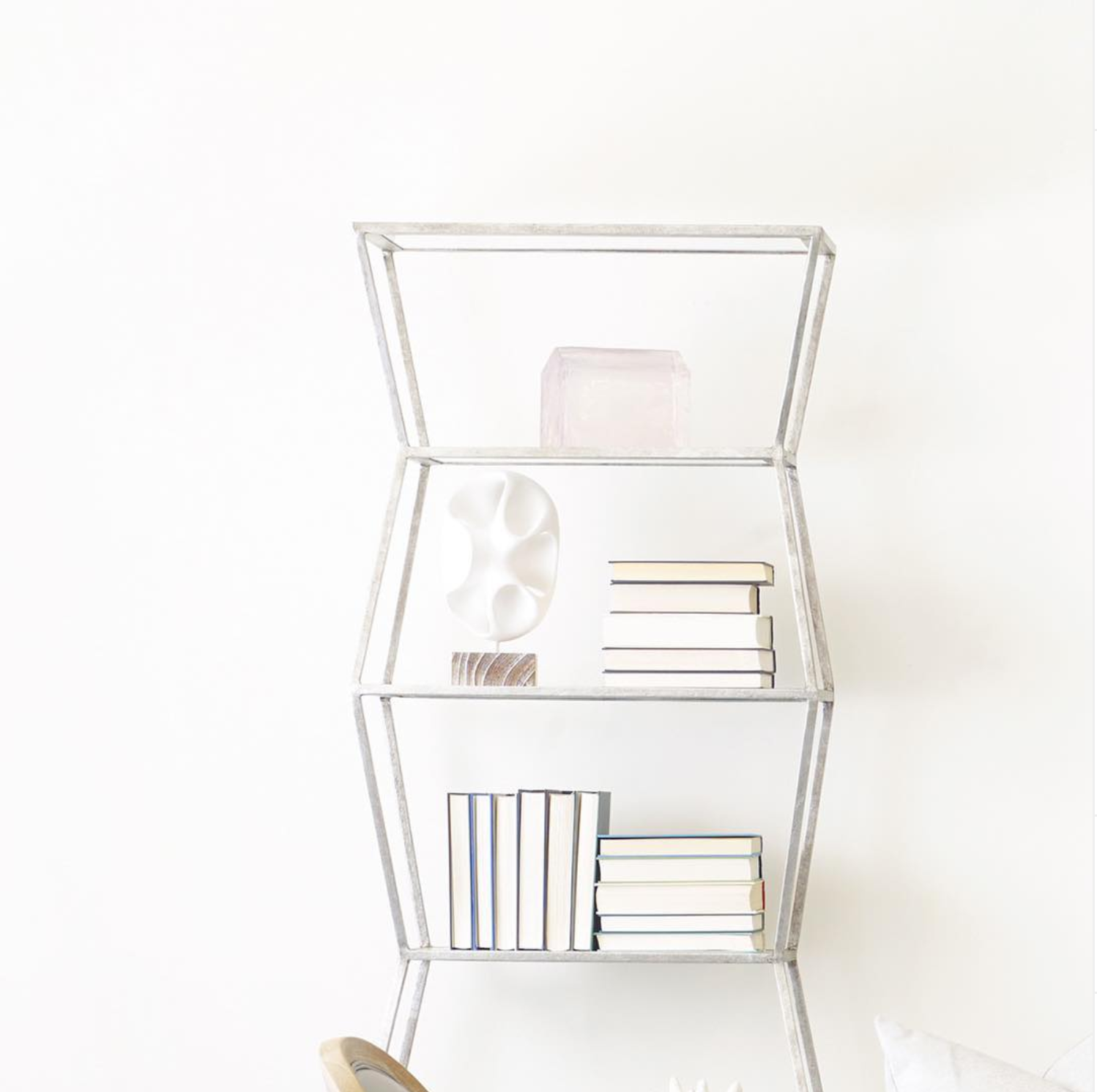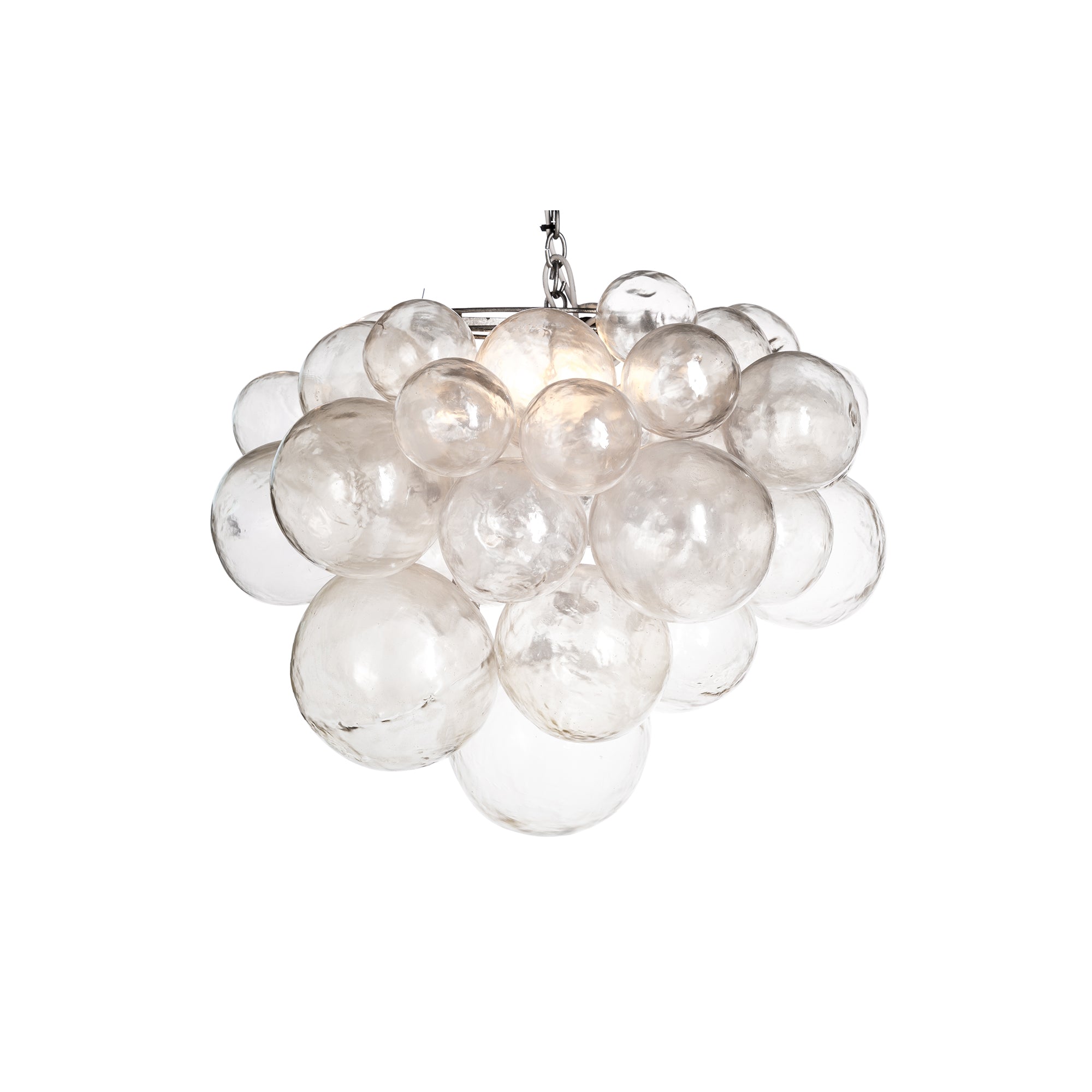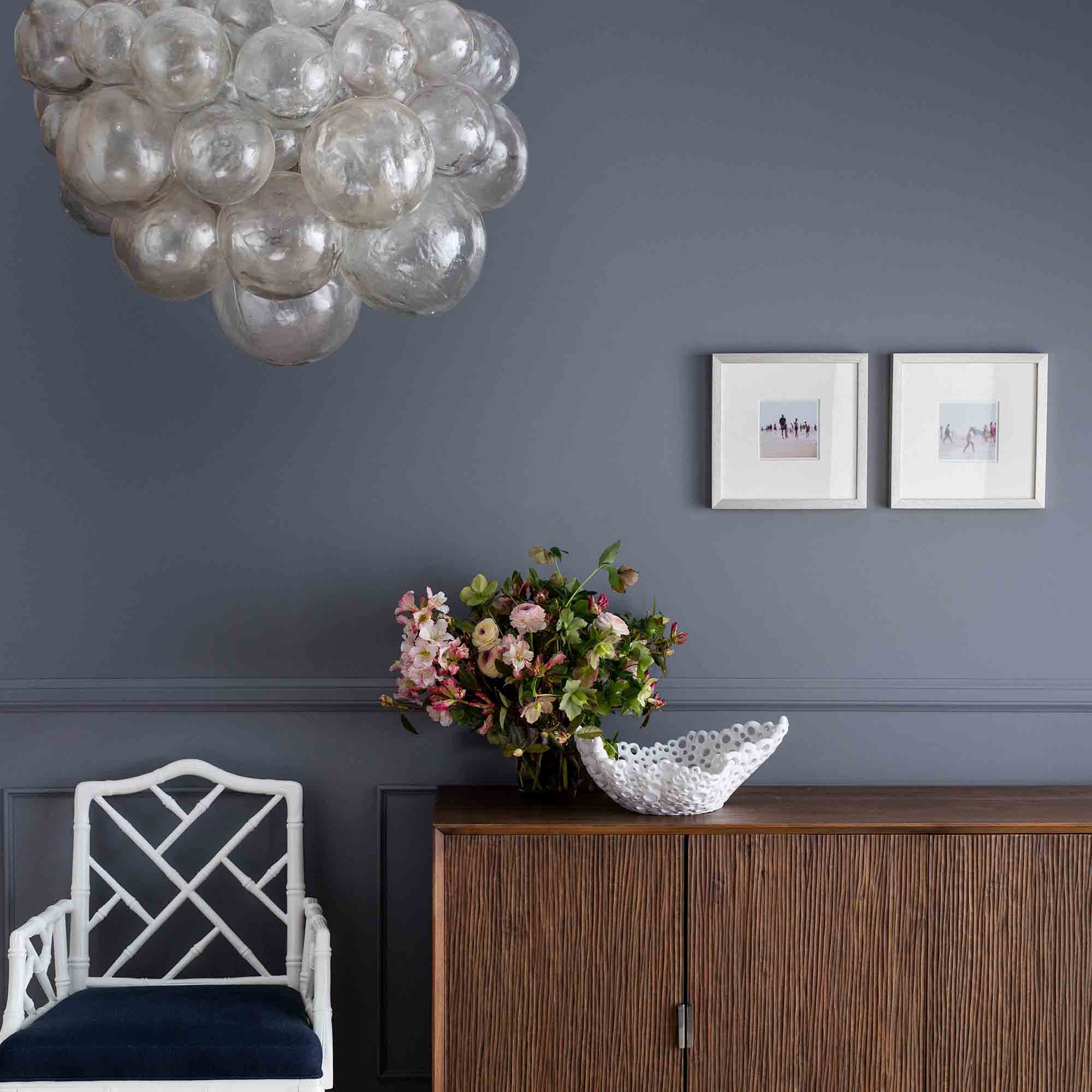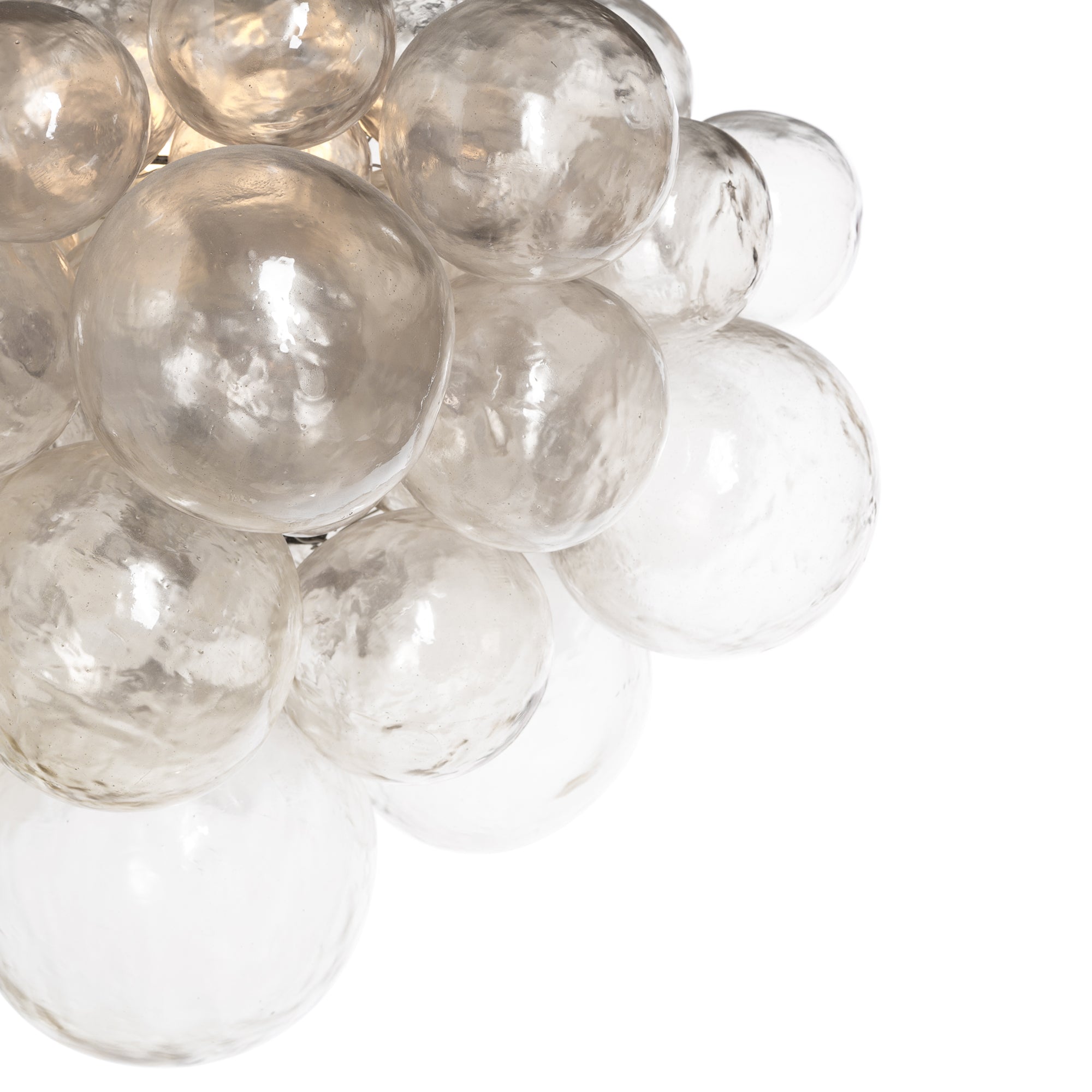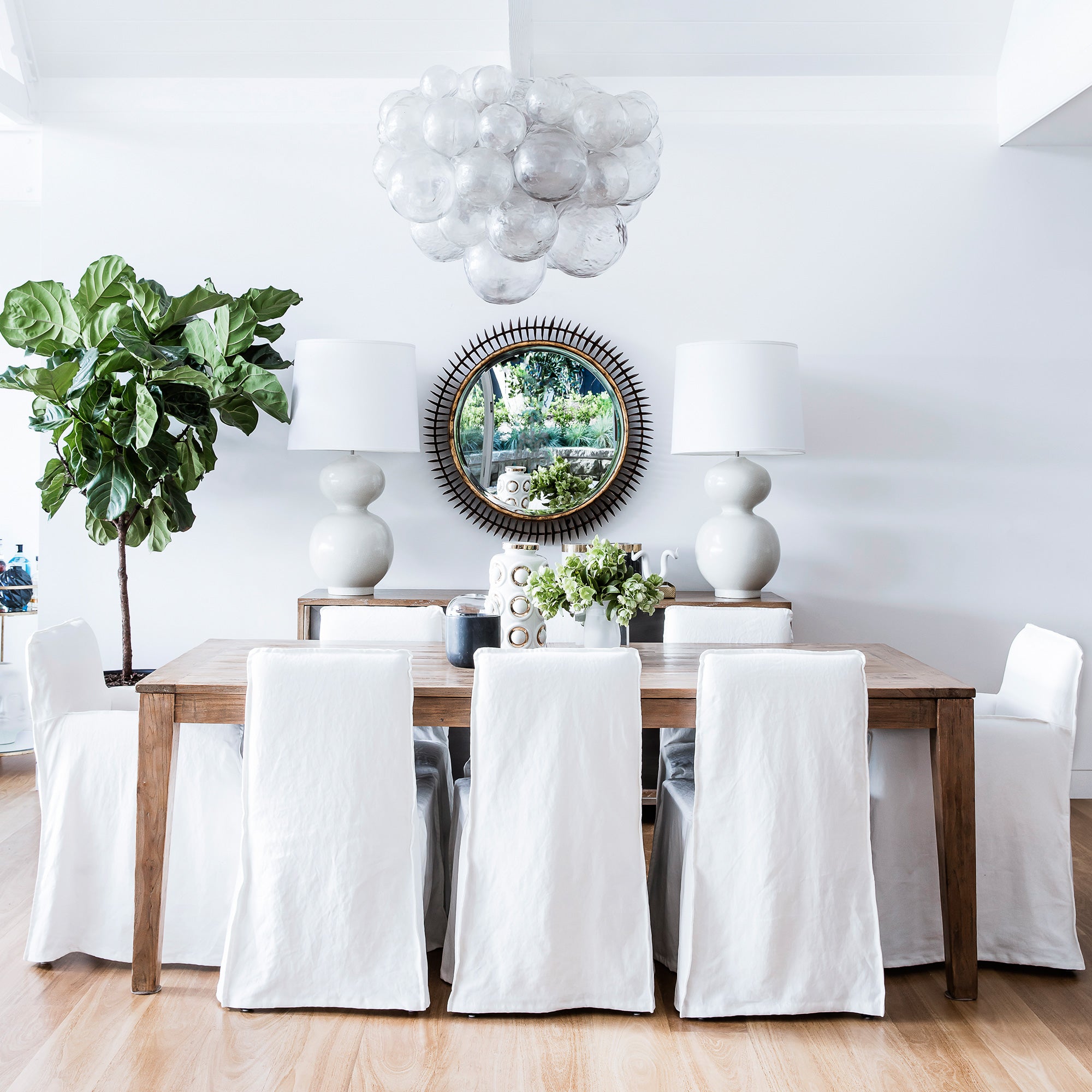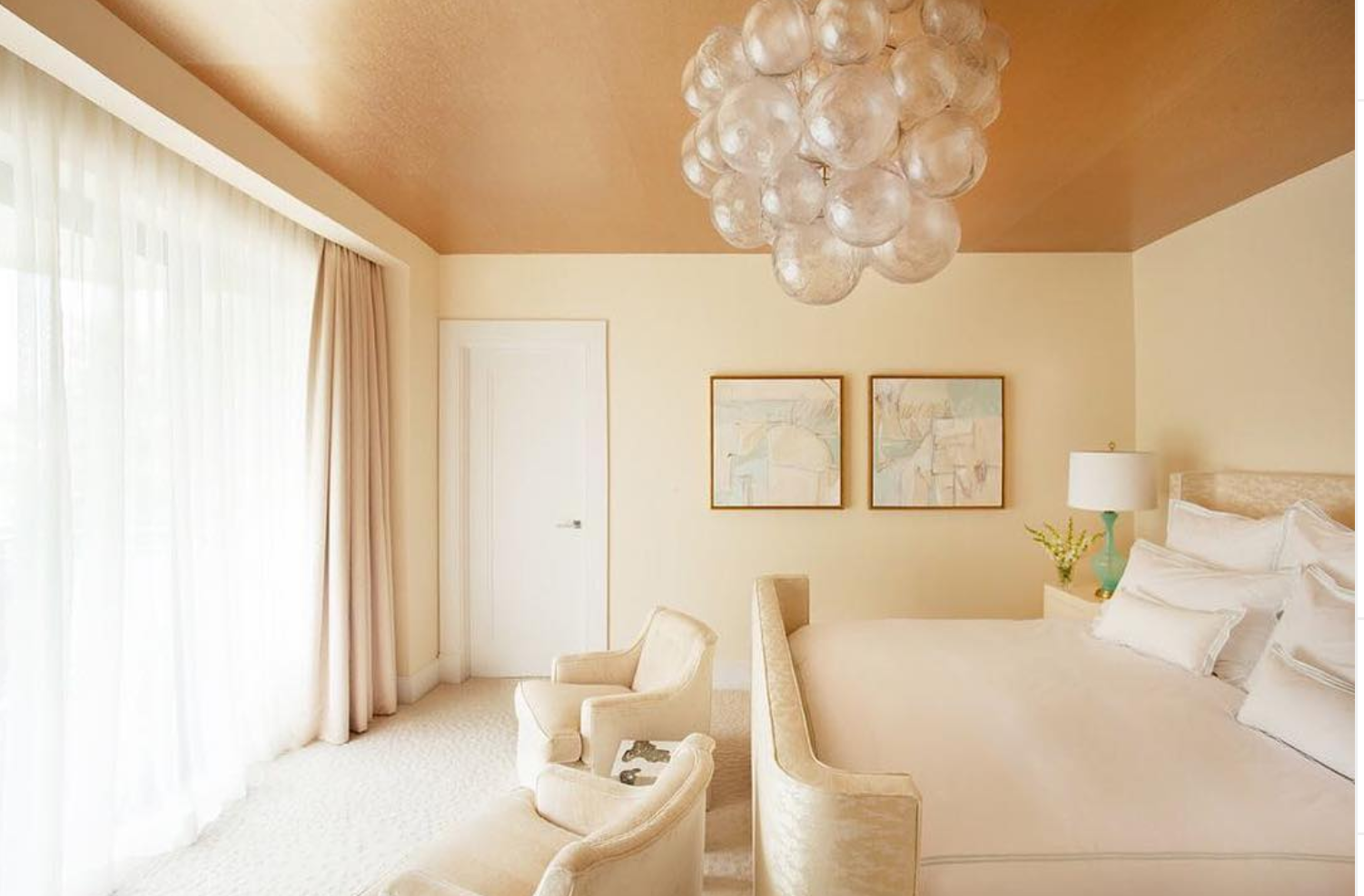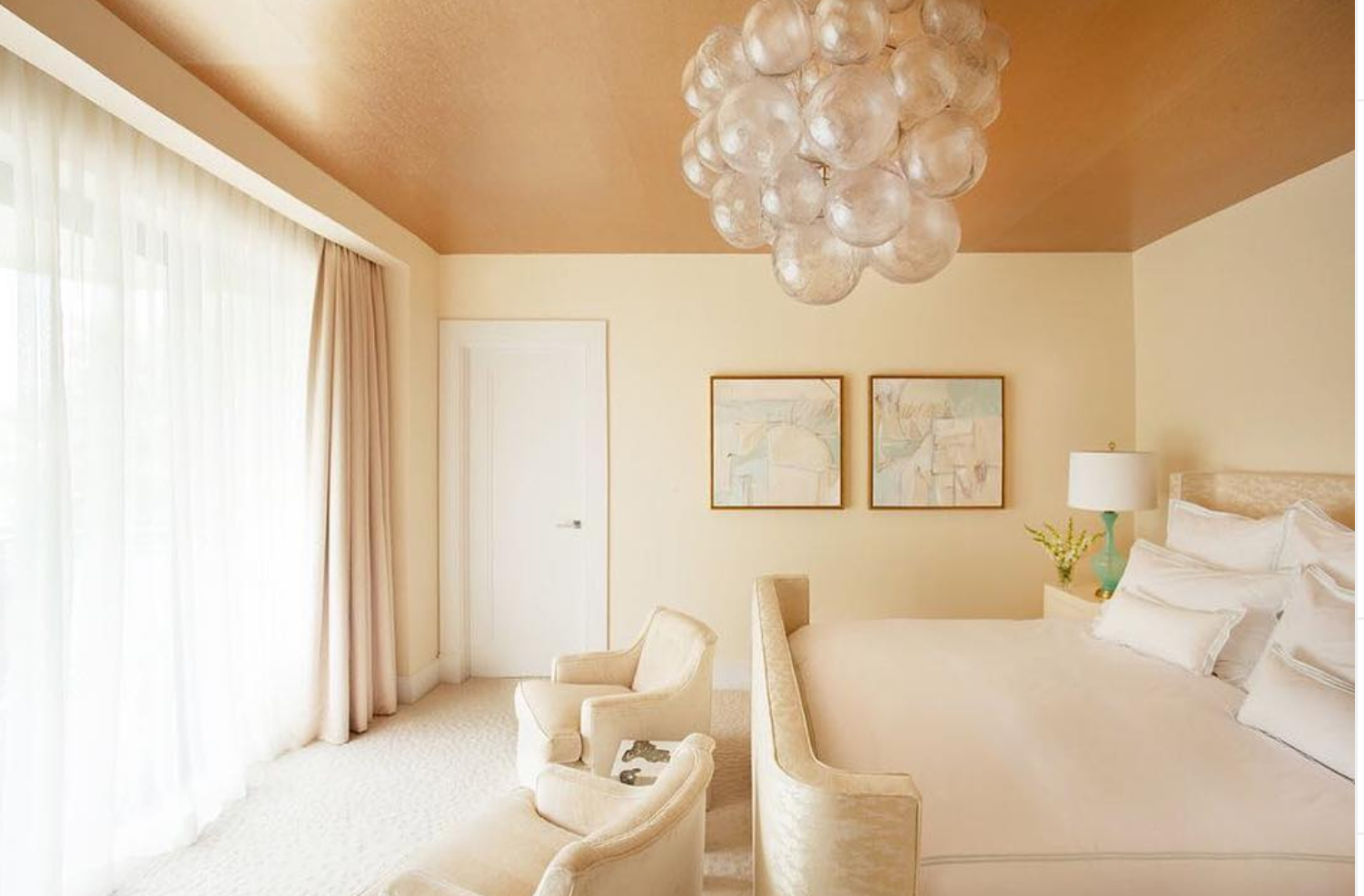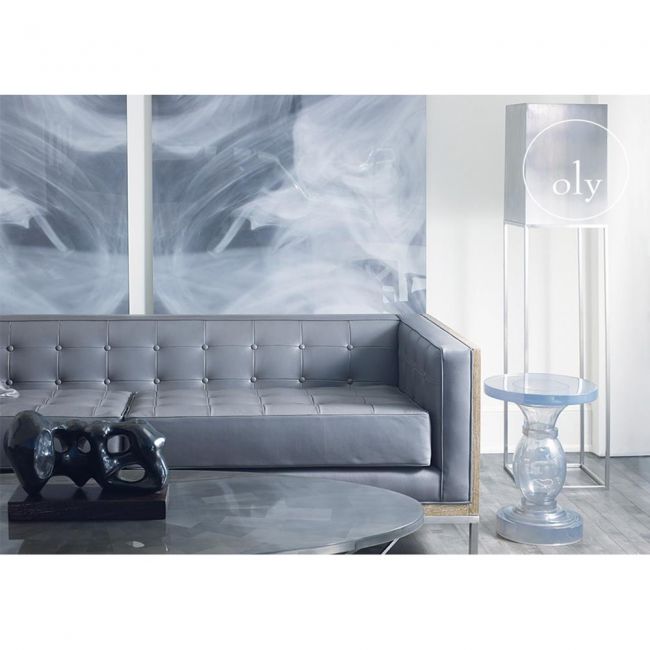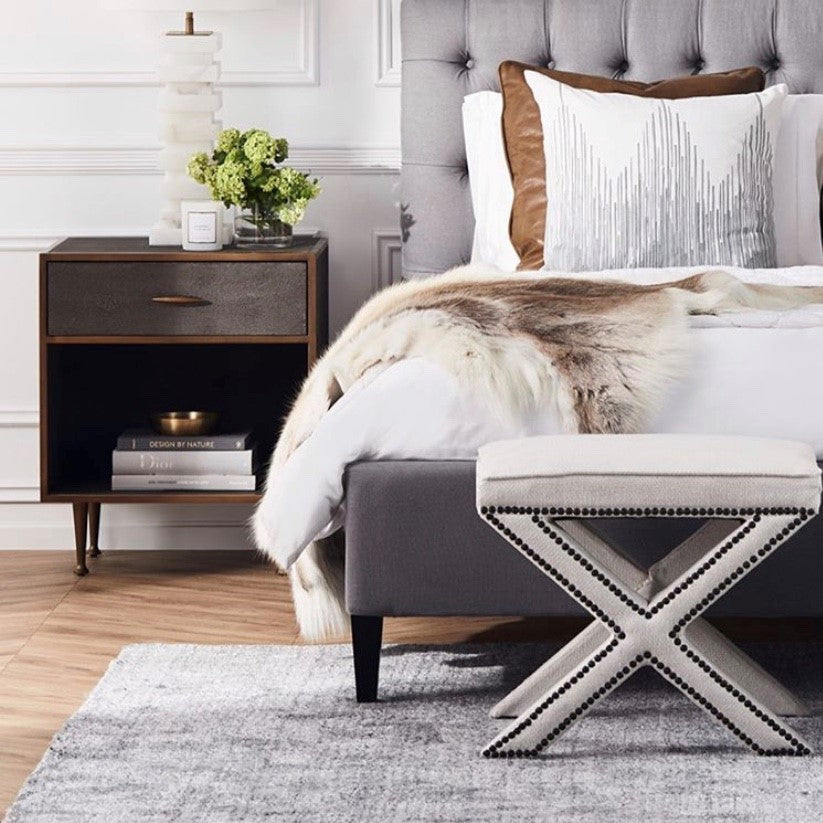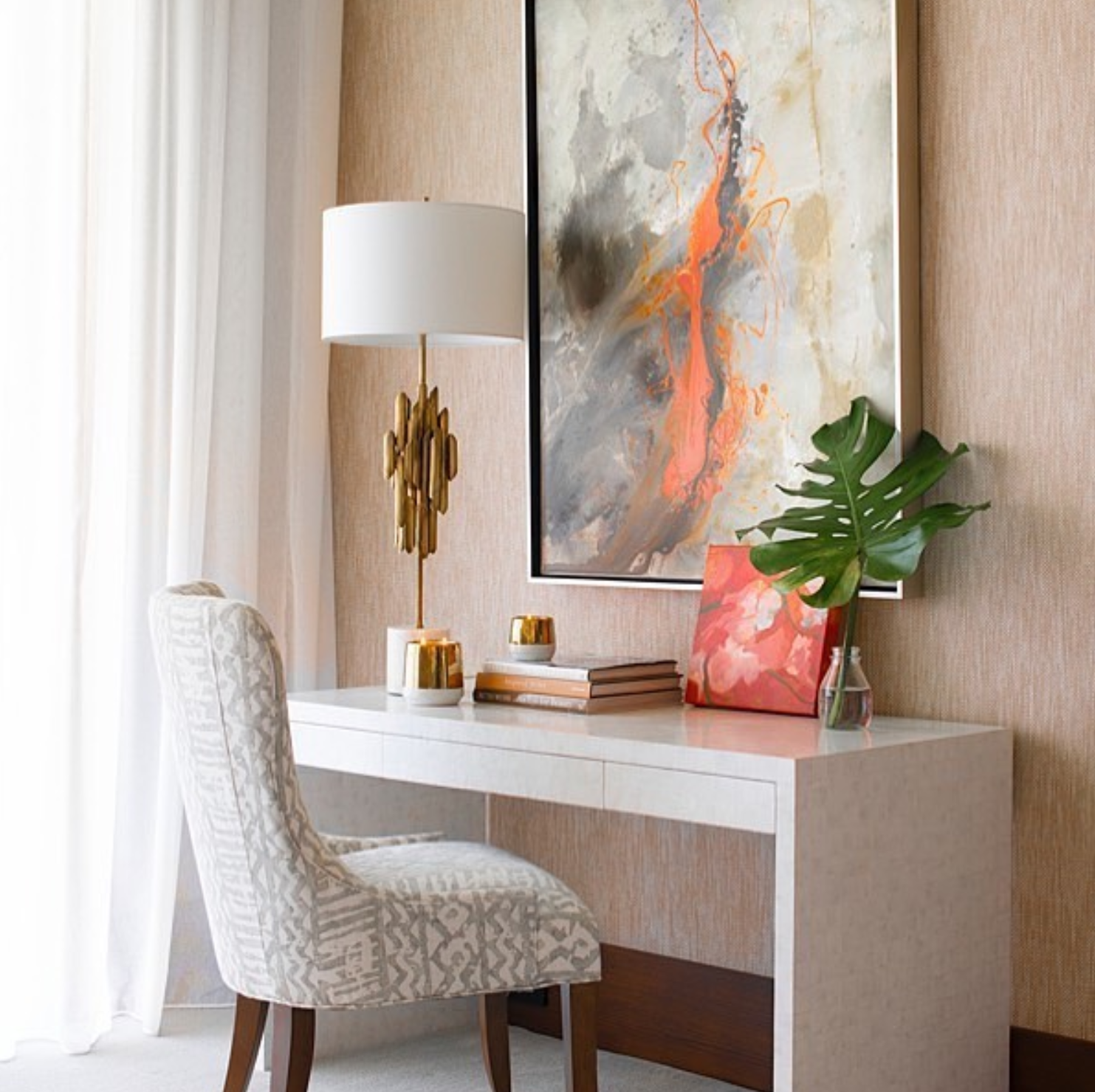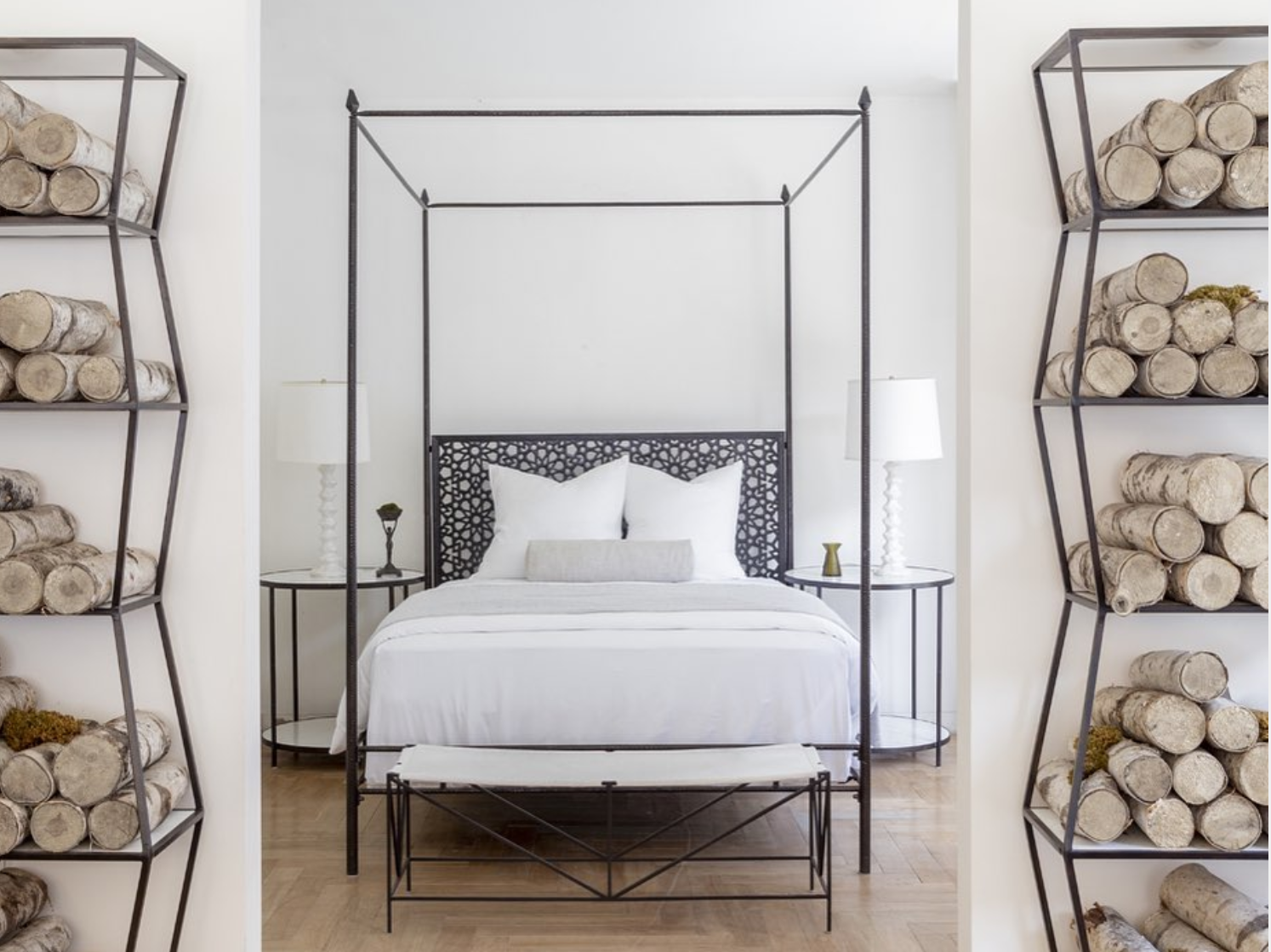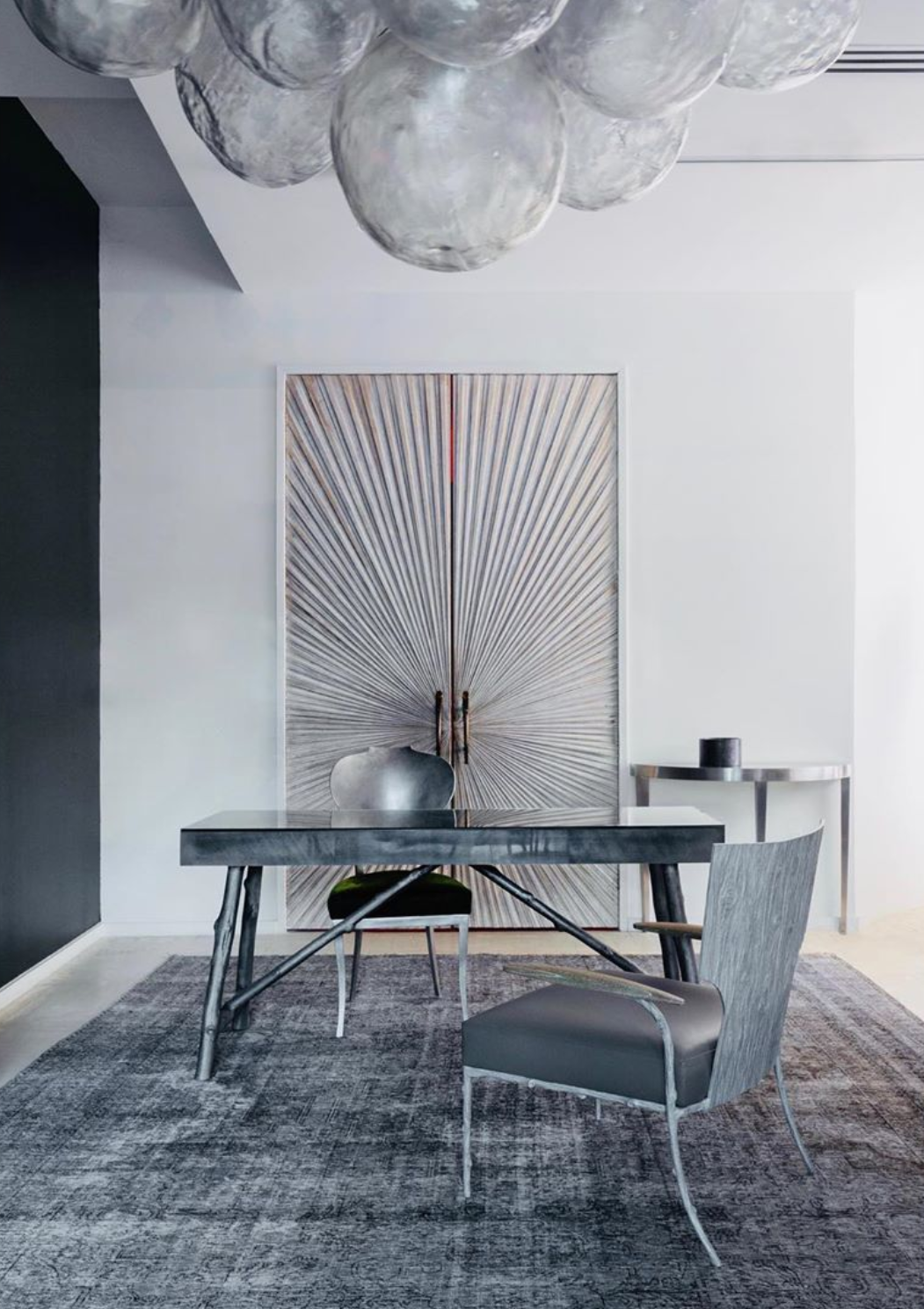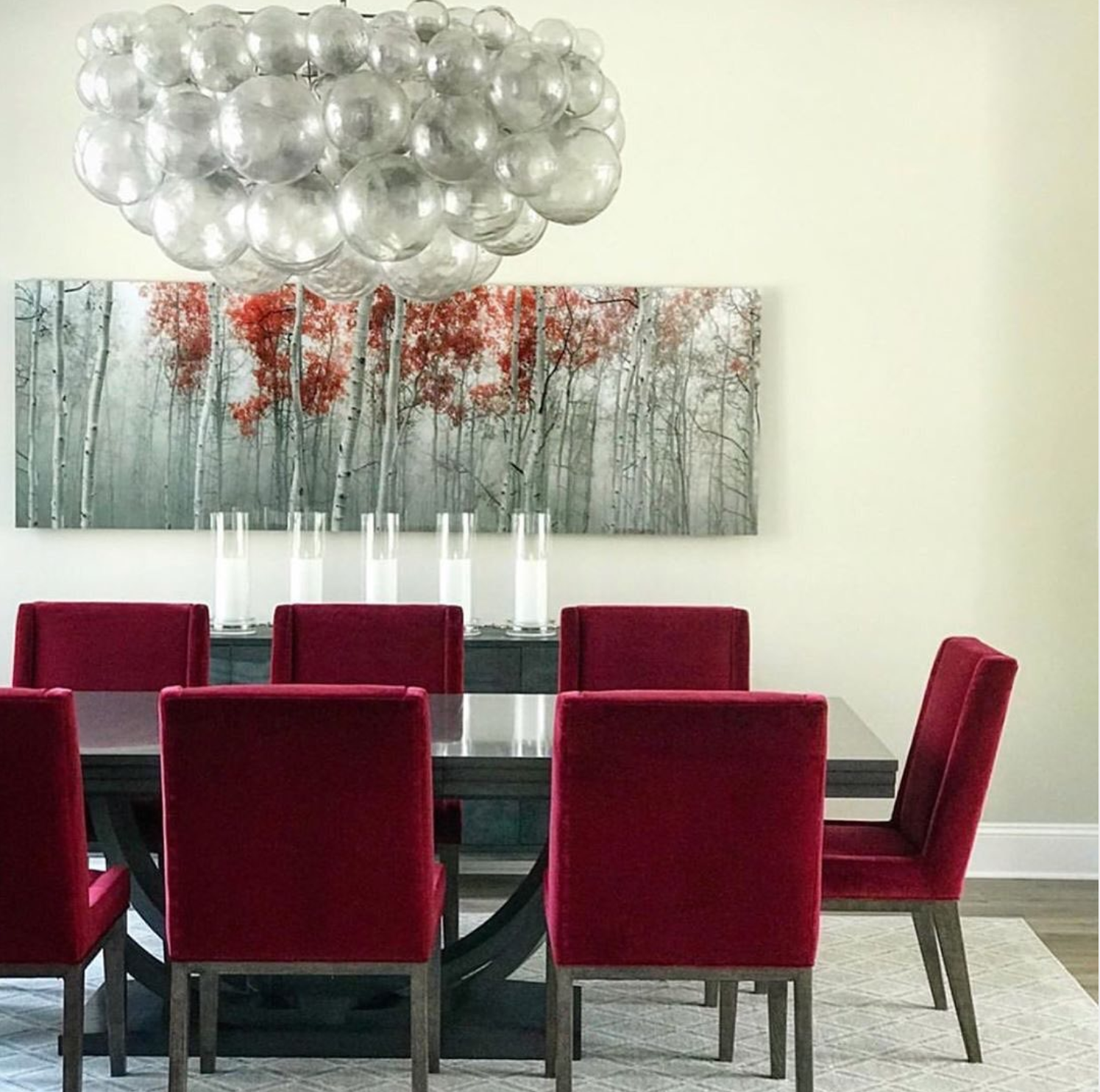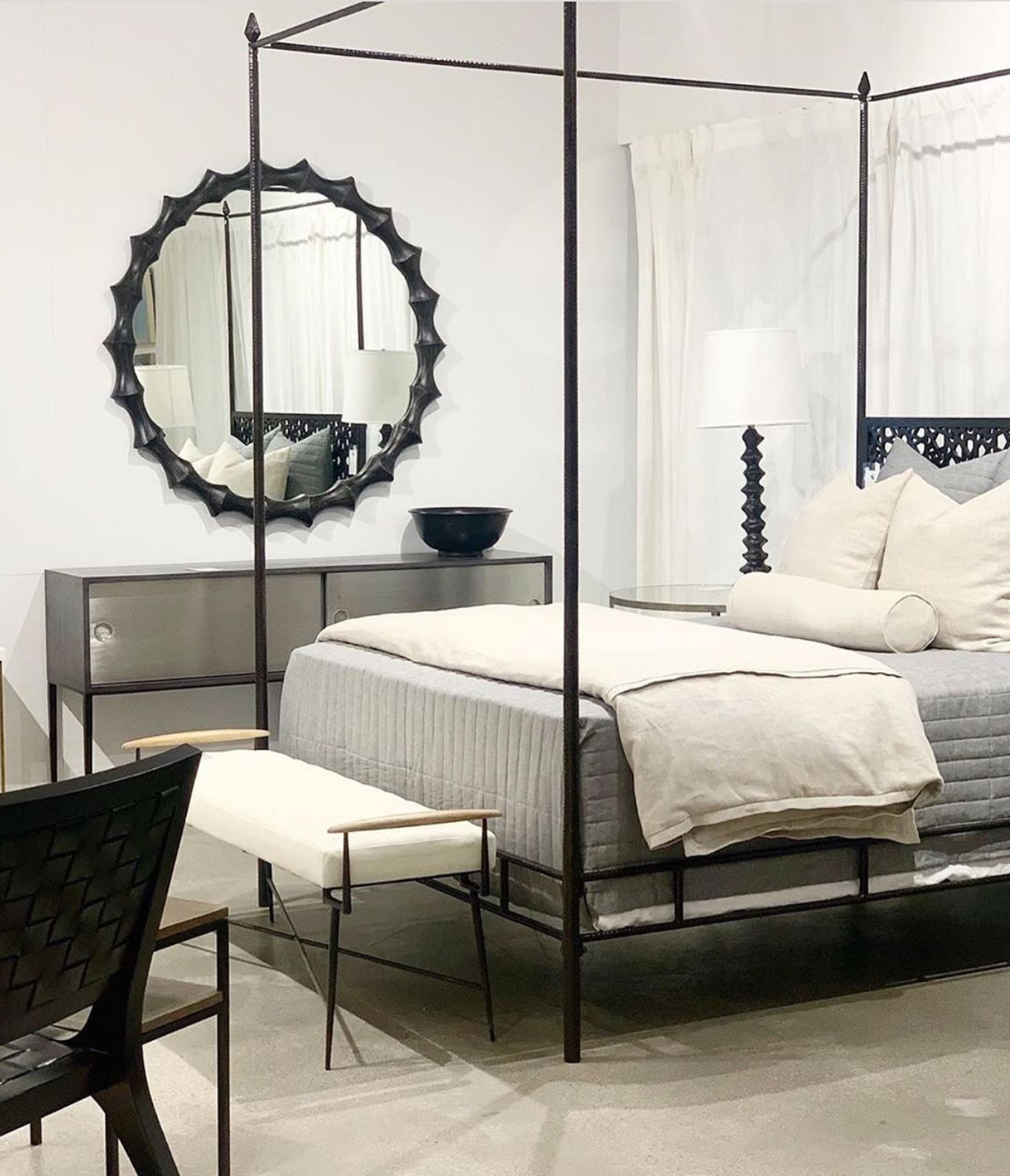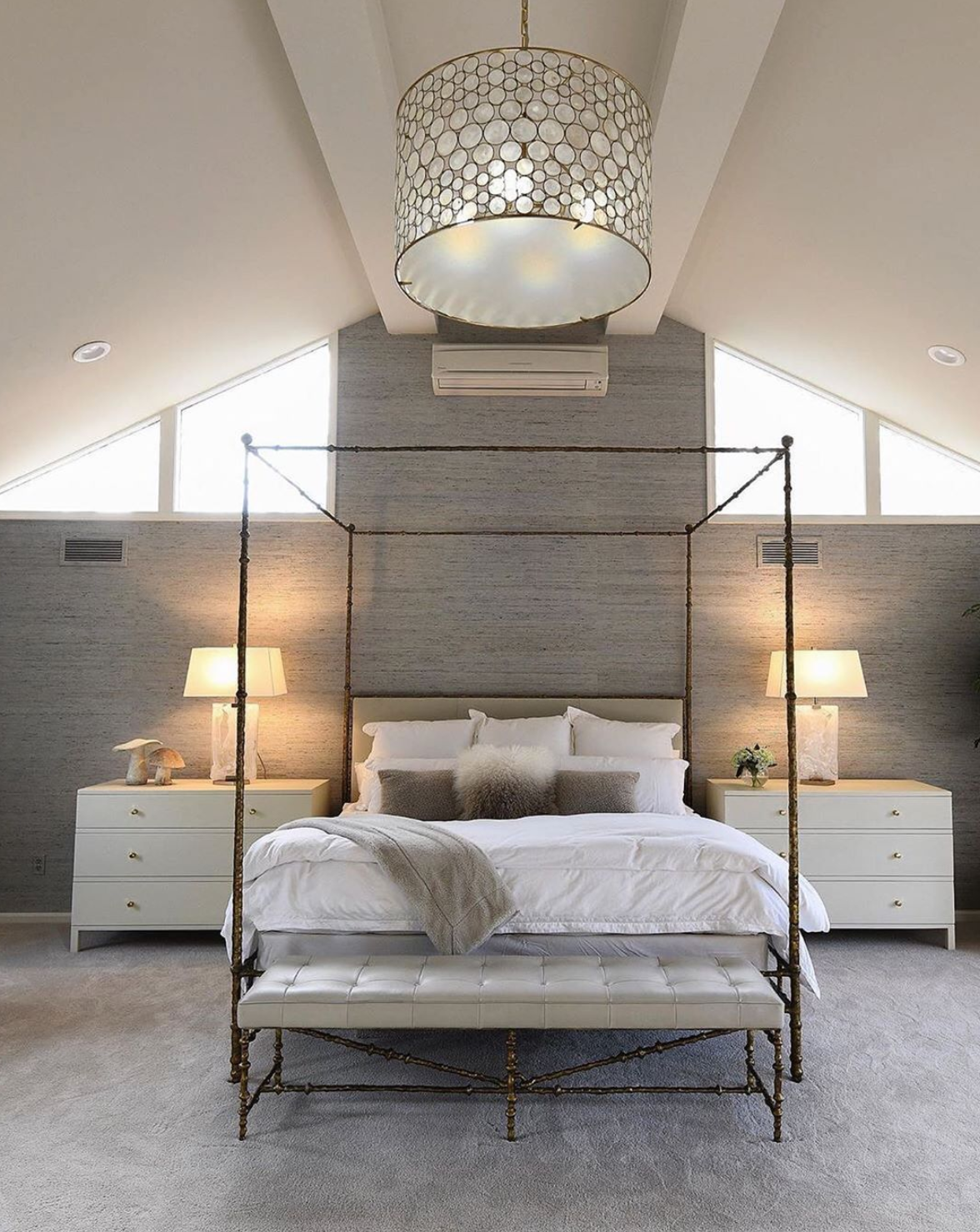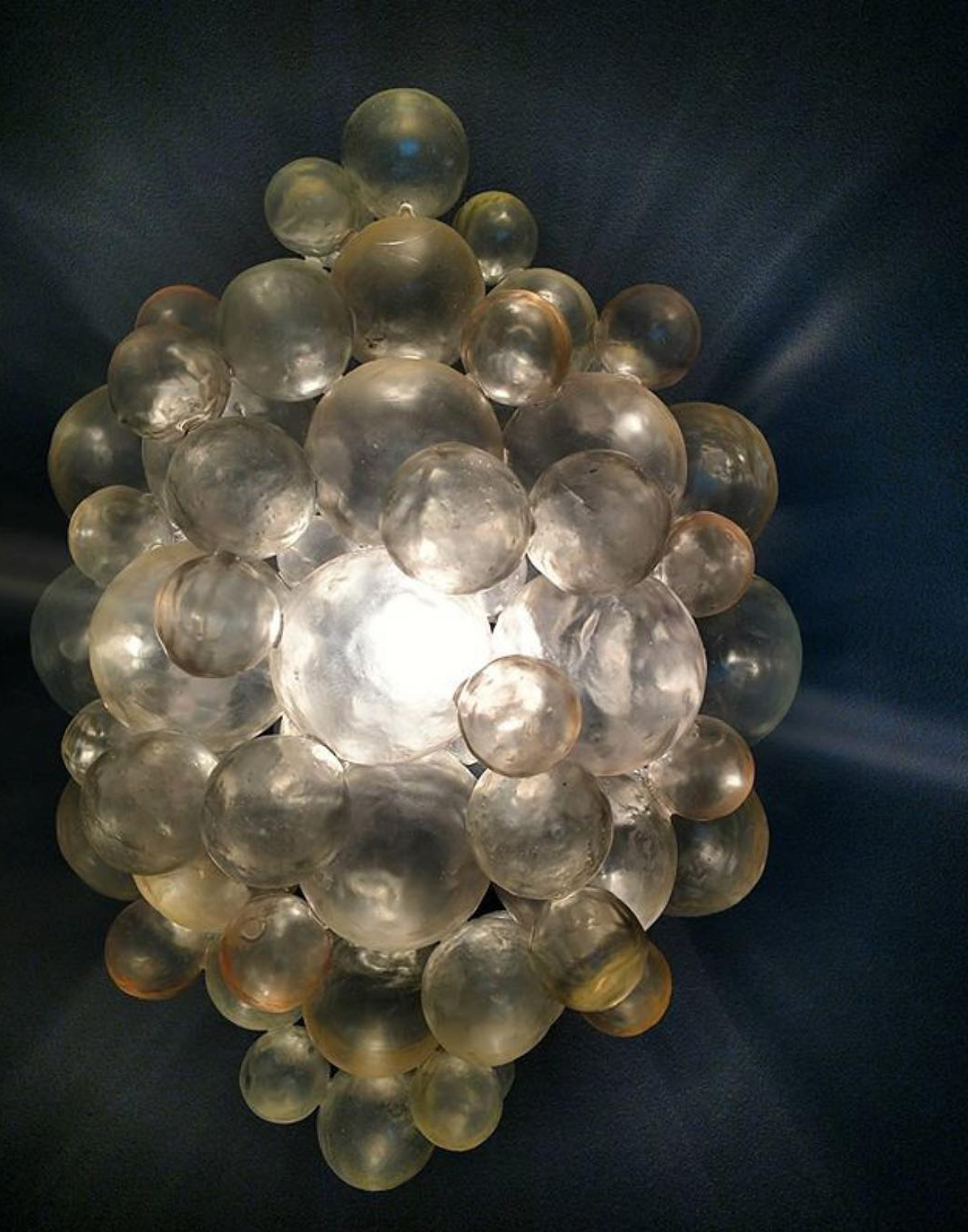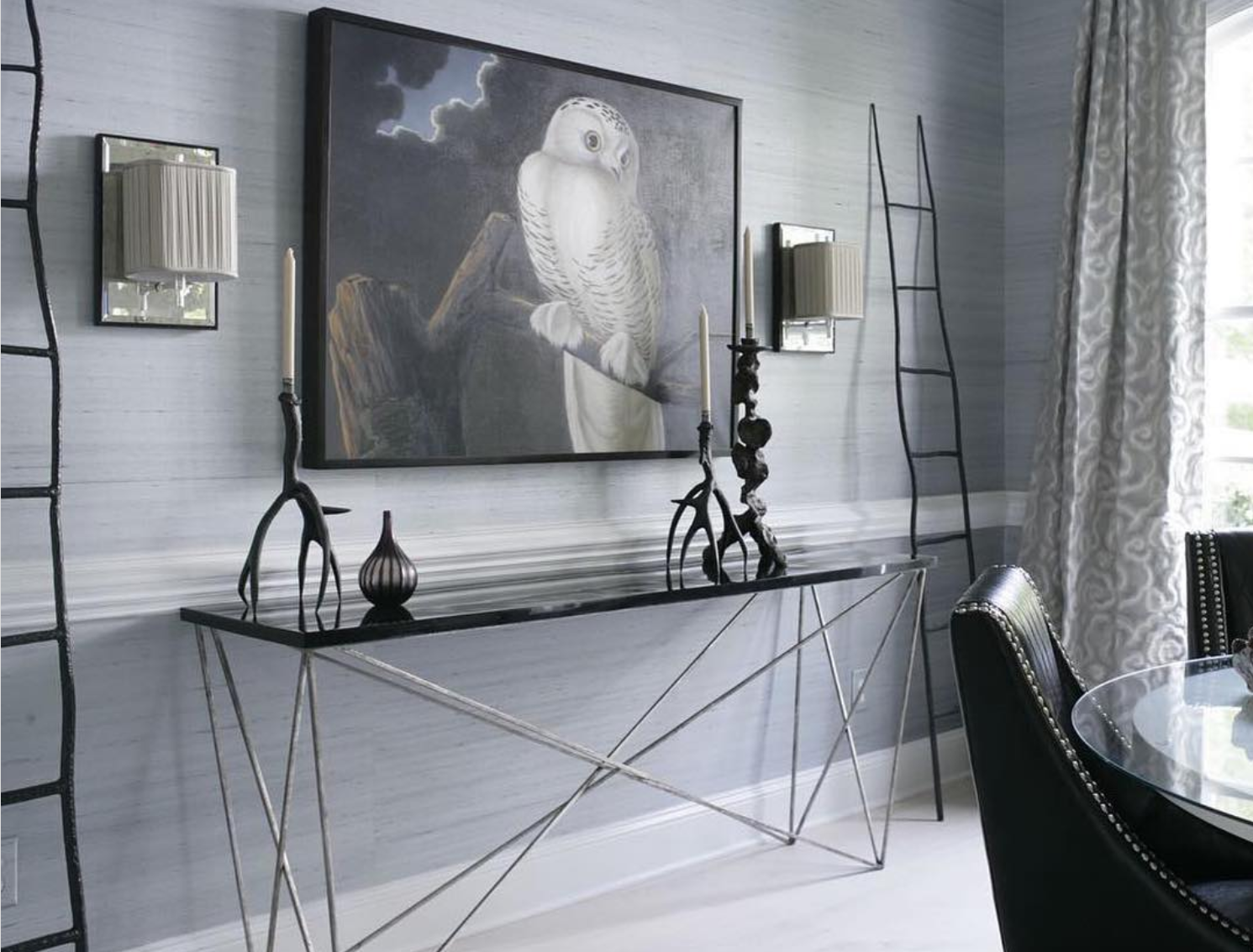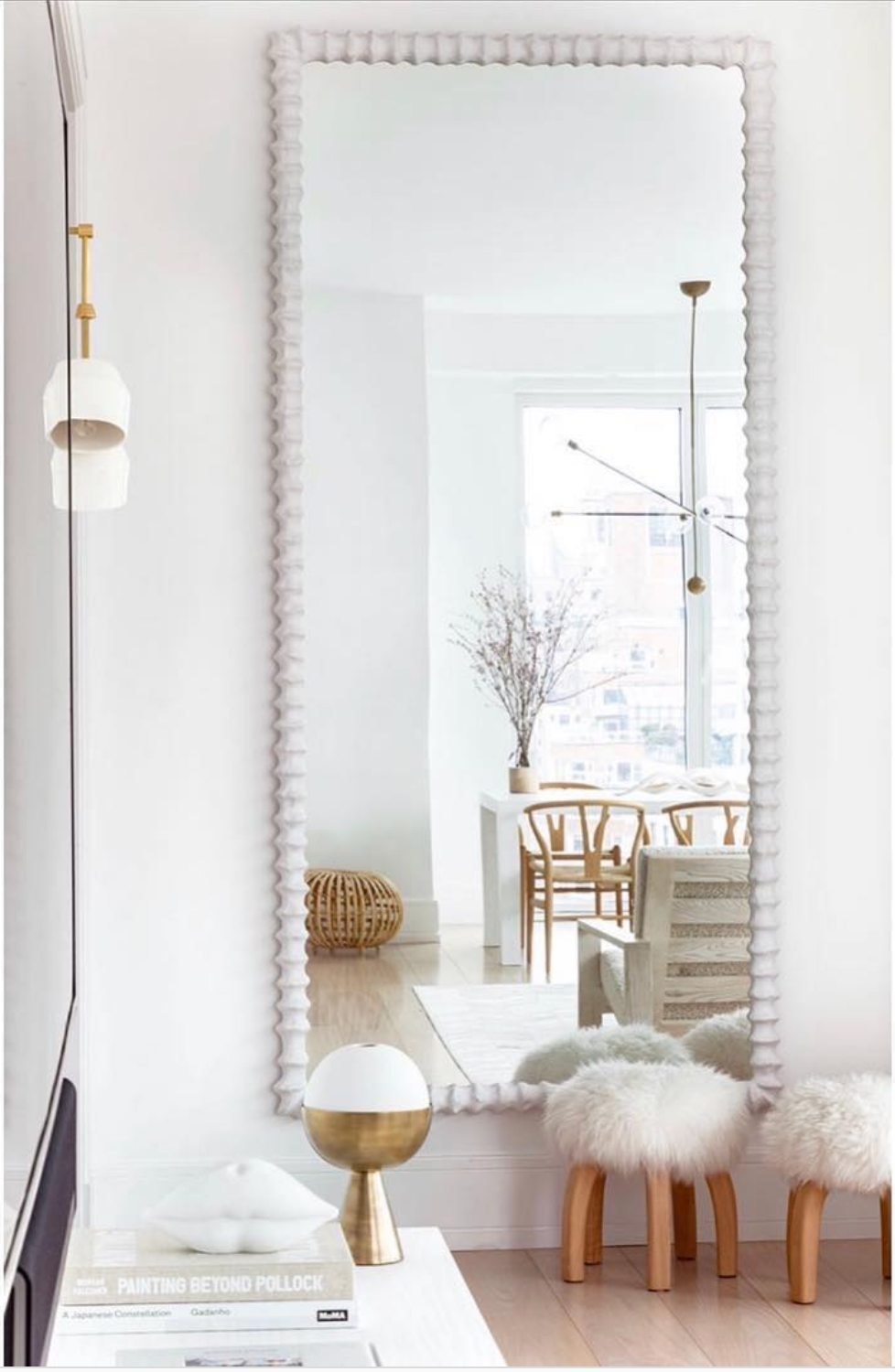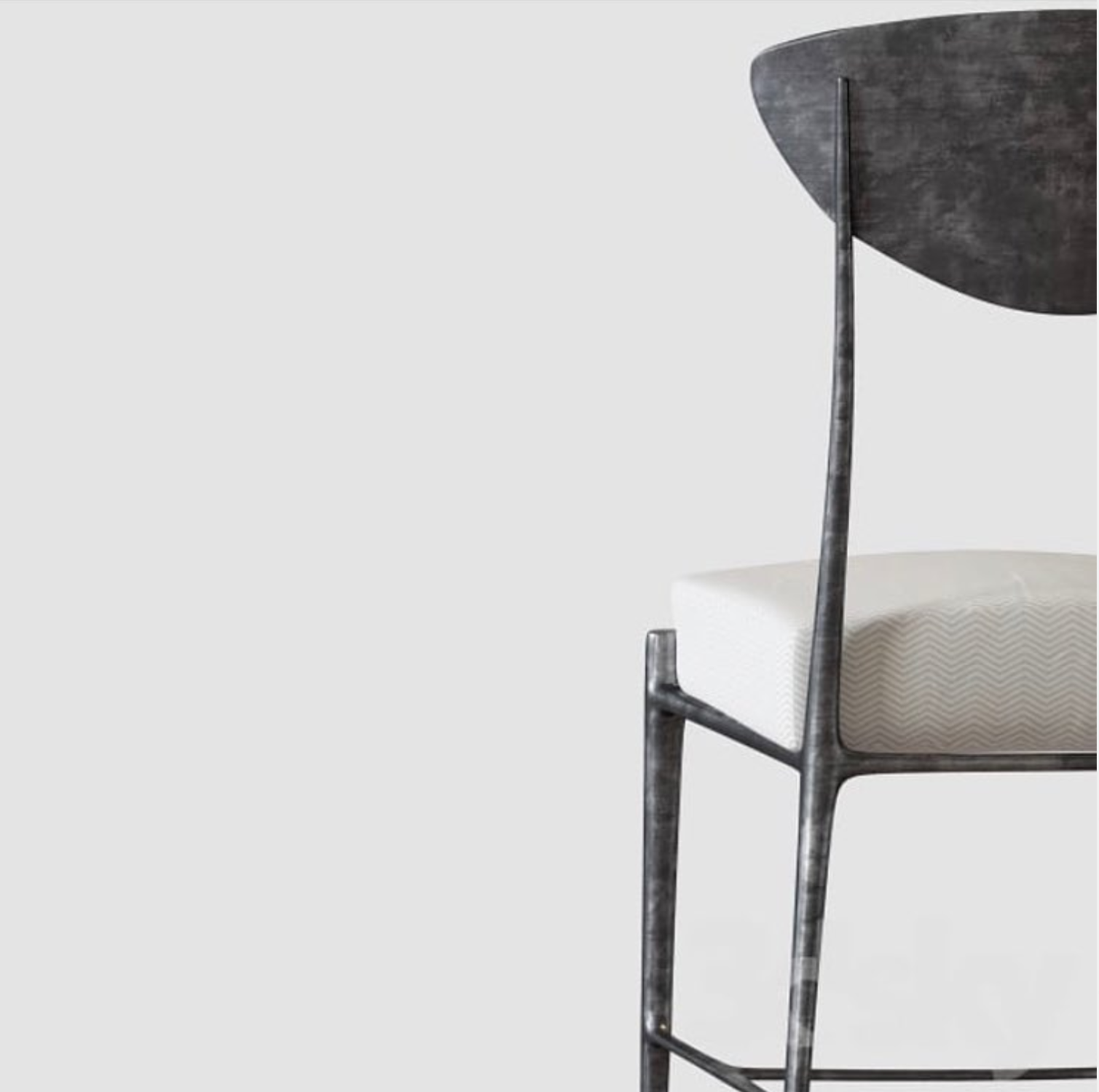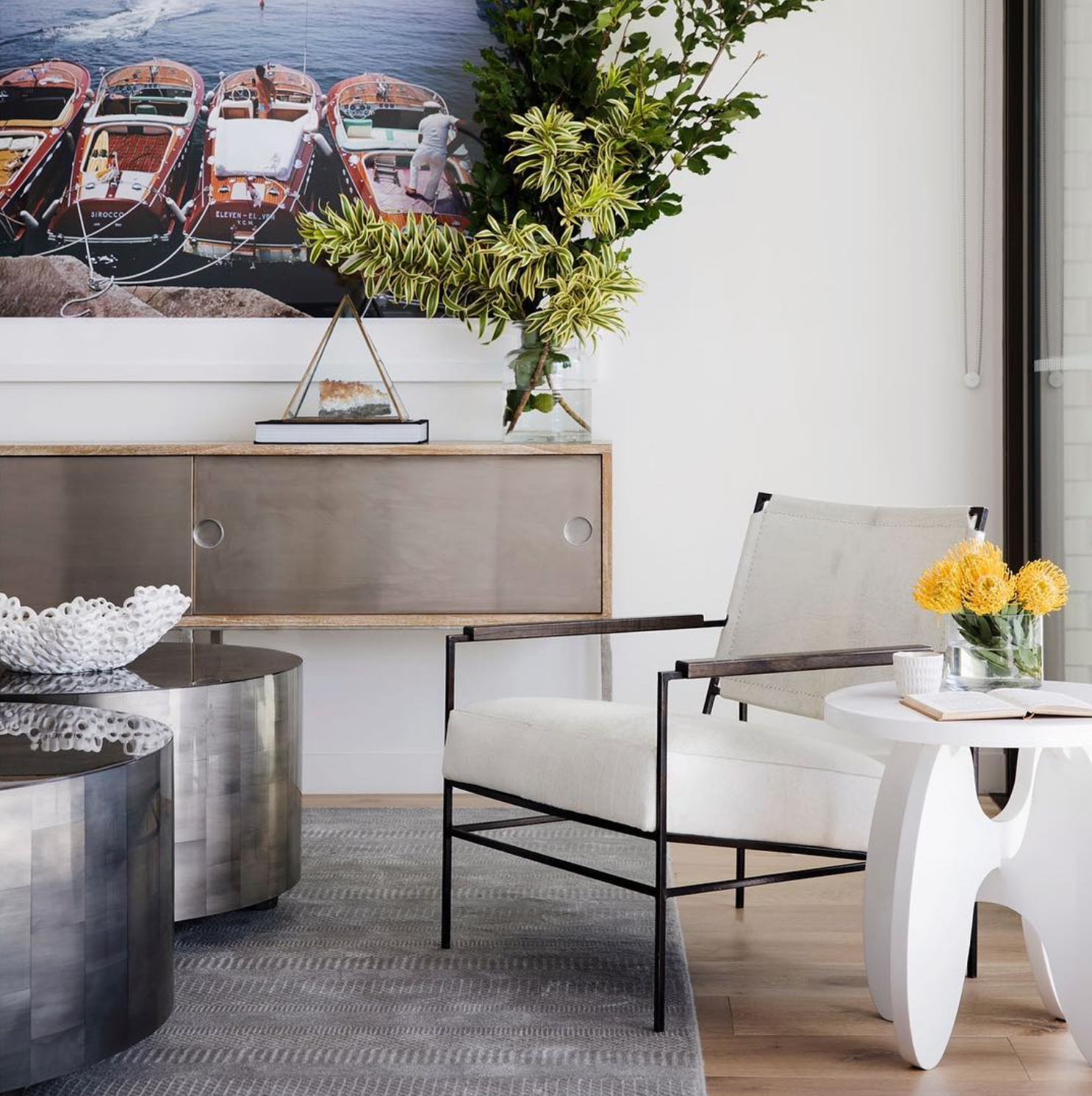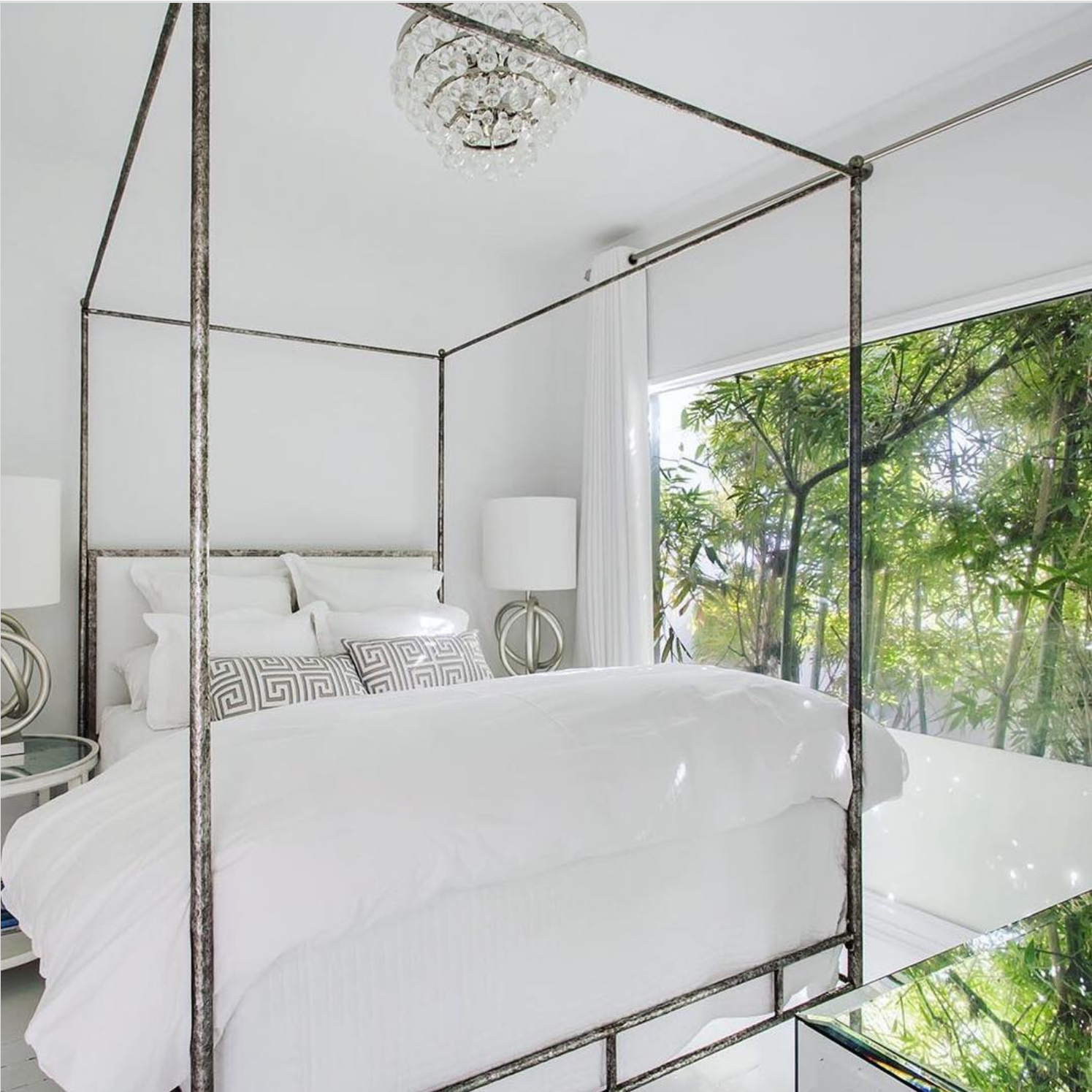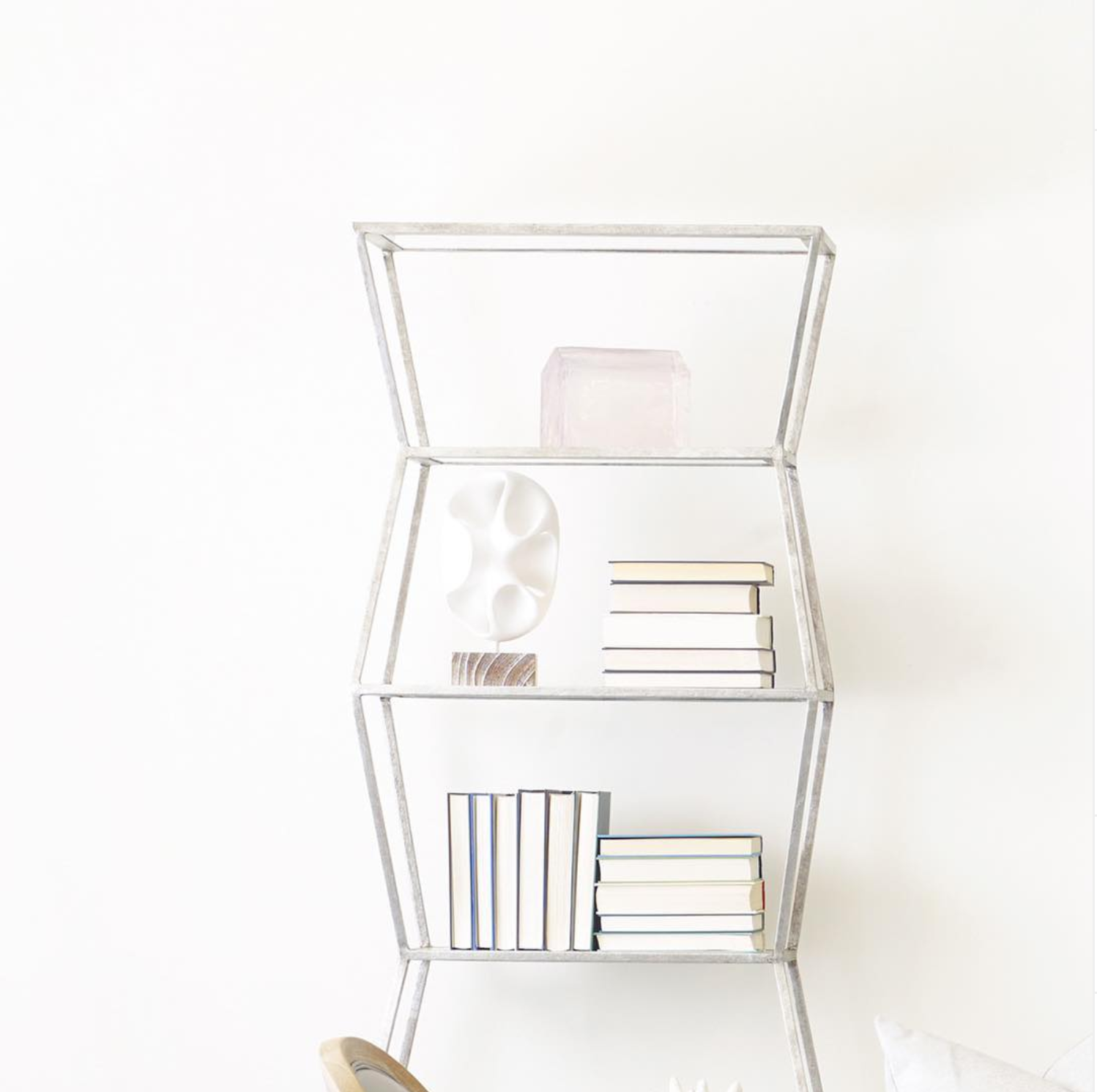 Fine Line Furniture & Accessories
Oly Studio Muriel Chandelier
DIMENSIONS
MATERIAL
FINISH
Retro chandelier with bubbles made from clear cast resin ideal for the contemporary or modern interior.
Whimsical lighting with a retro modern feel. The Muriel Chandelier is sure to bathe any contemporary or modern space in blissful light. It boasts a captivating cluster of clear bubbles in varying sizes, all made from cast resin. Perfect suspended above a mid-century modern dining table, or illuminating a retro-inspired lounge. Antiqued silver chain and support included.
Cast resin with antiqued silver chain and canopy.
3' chain/ 5 bulbs 60W max/31.5"D x 25"H