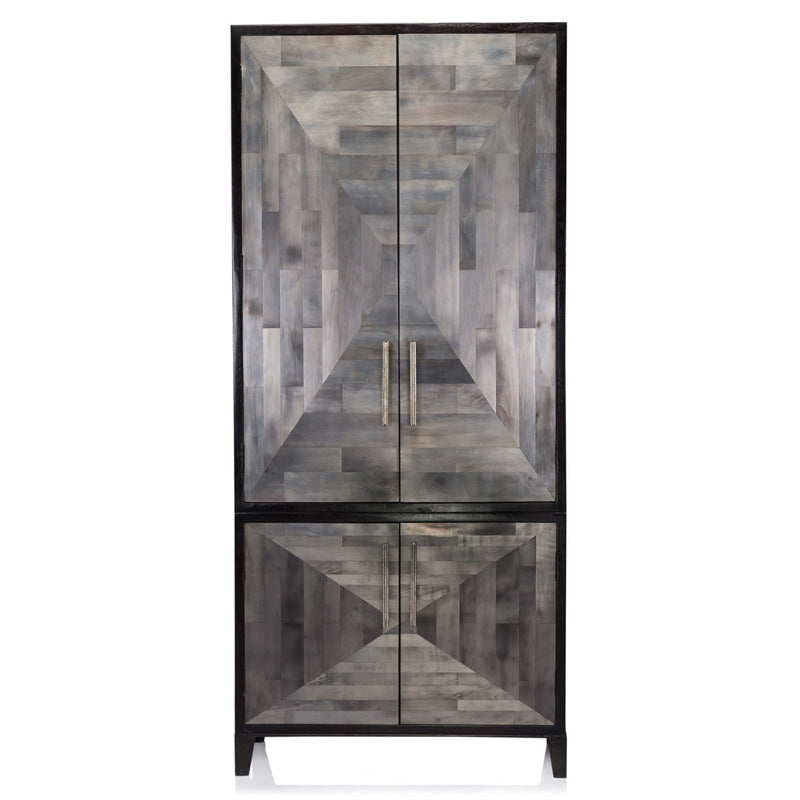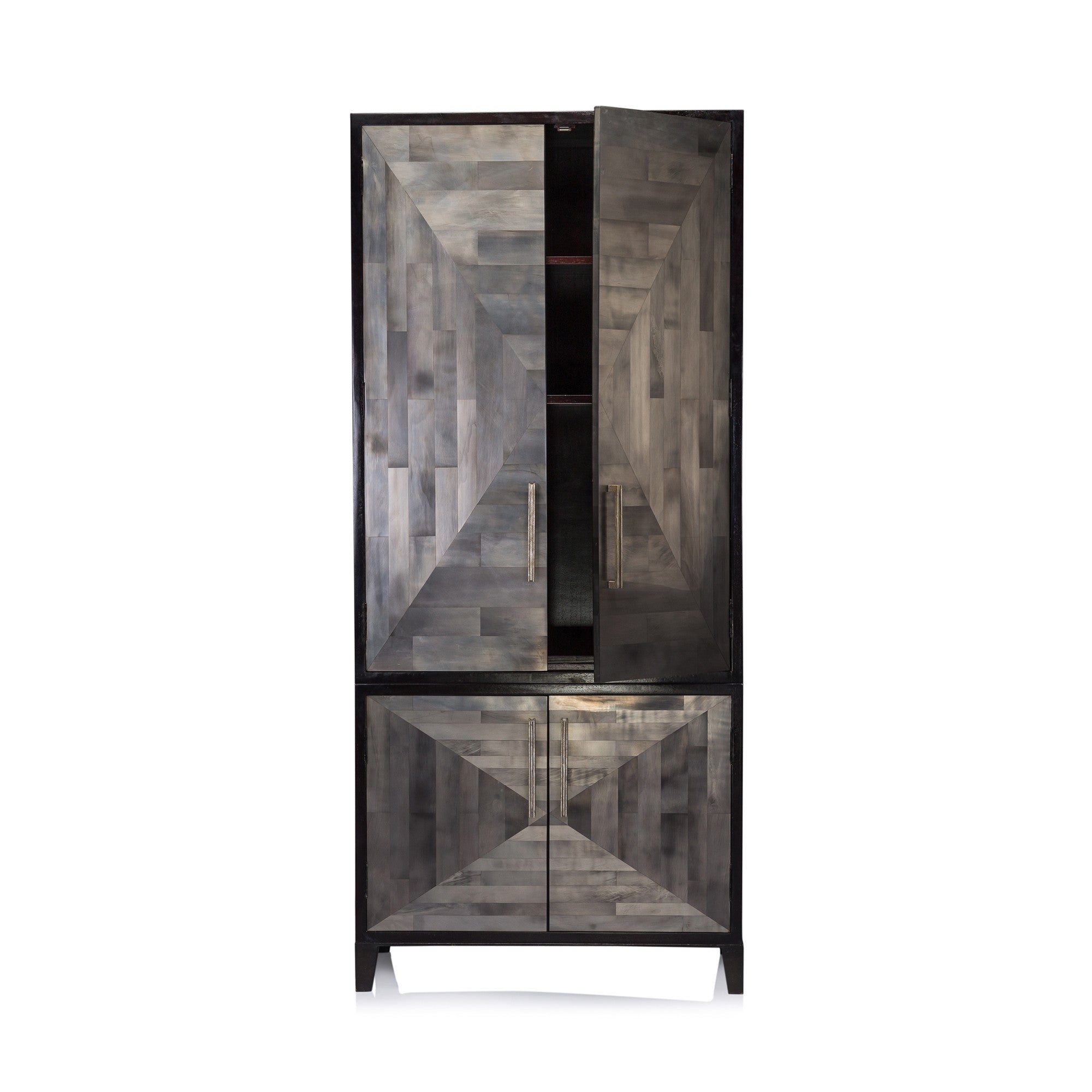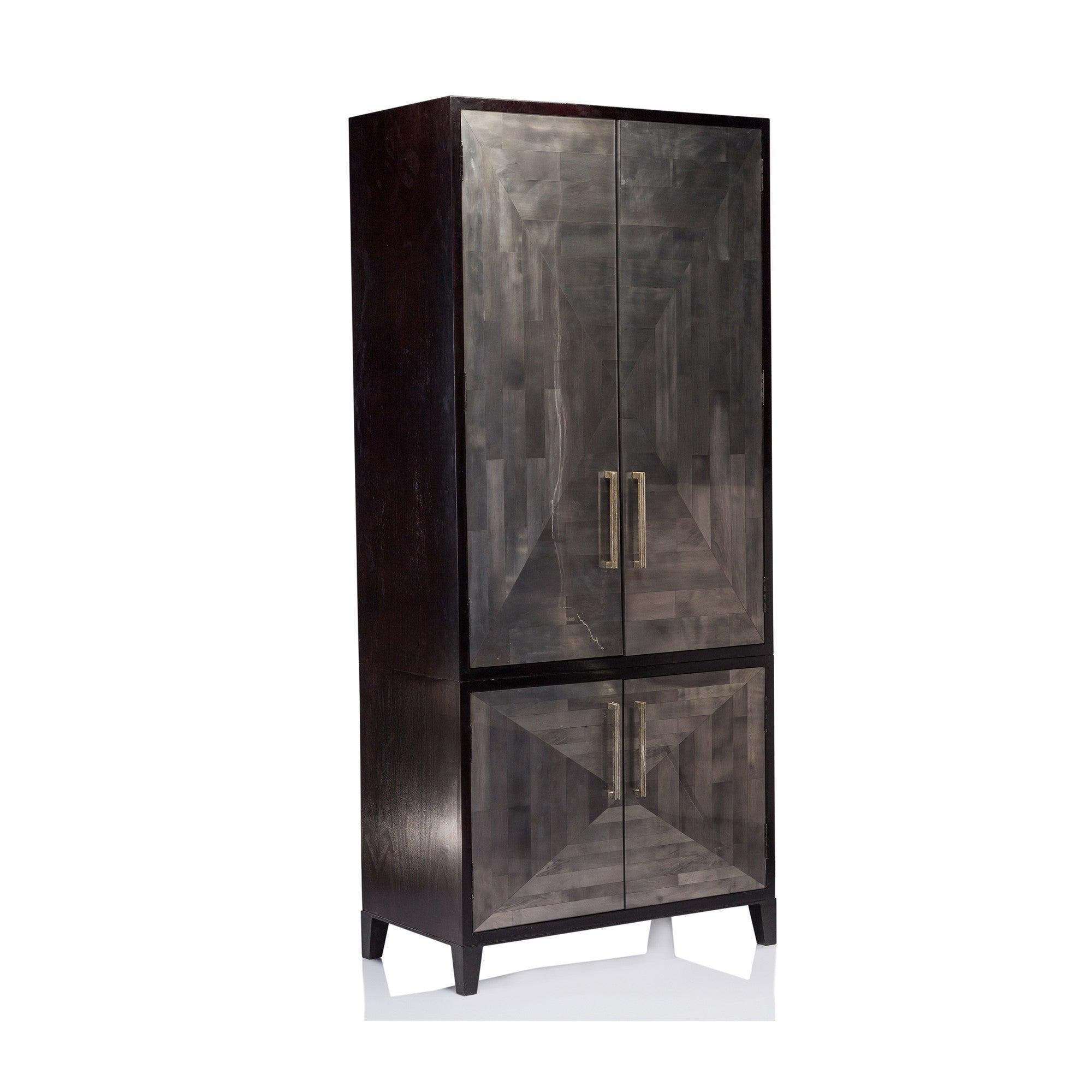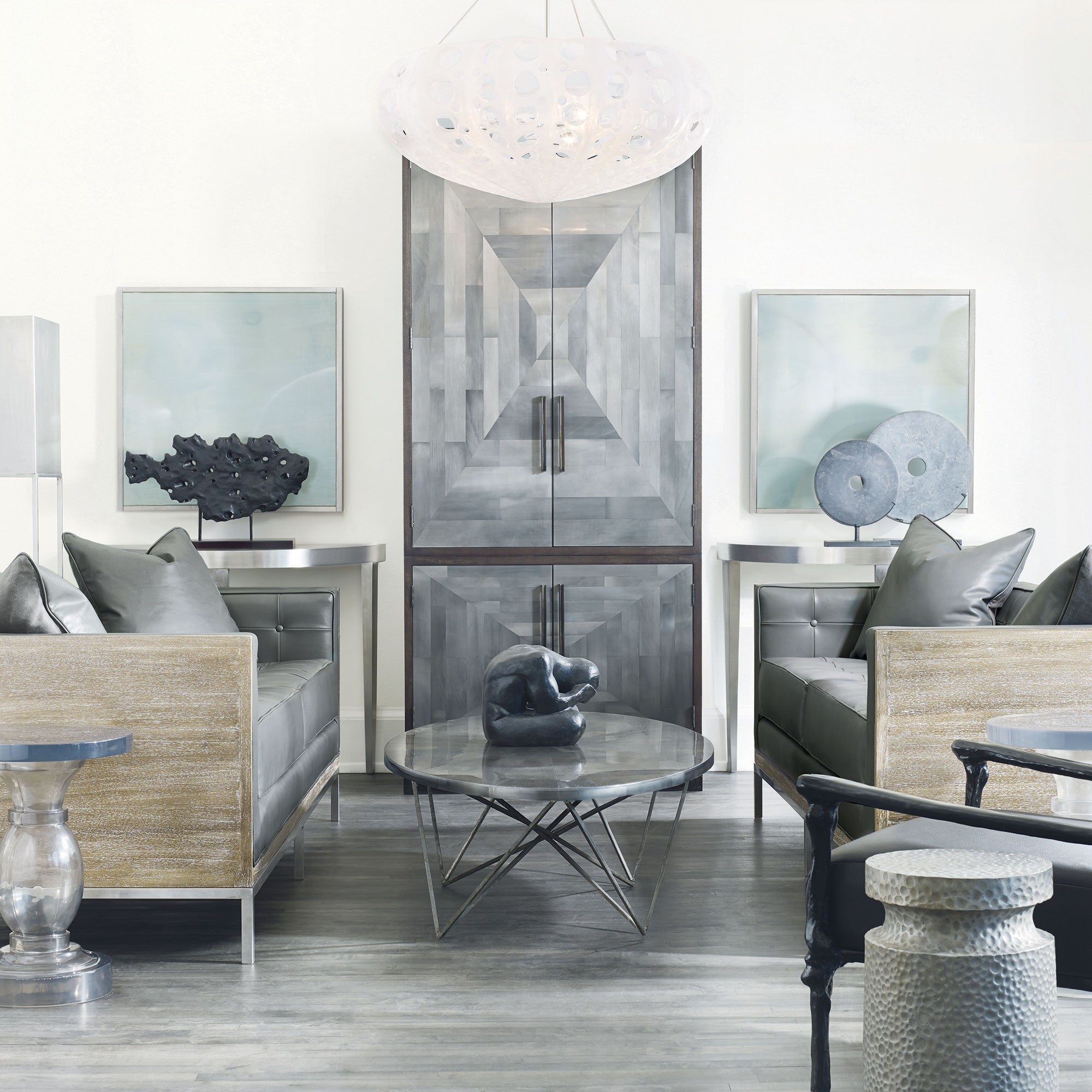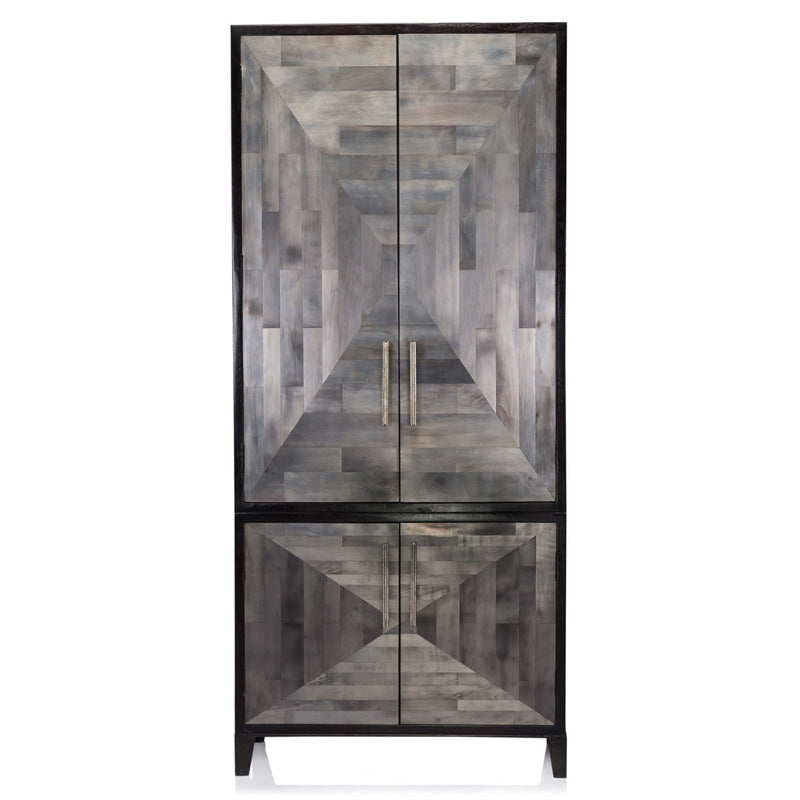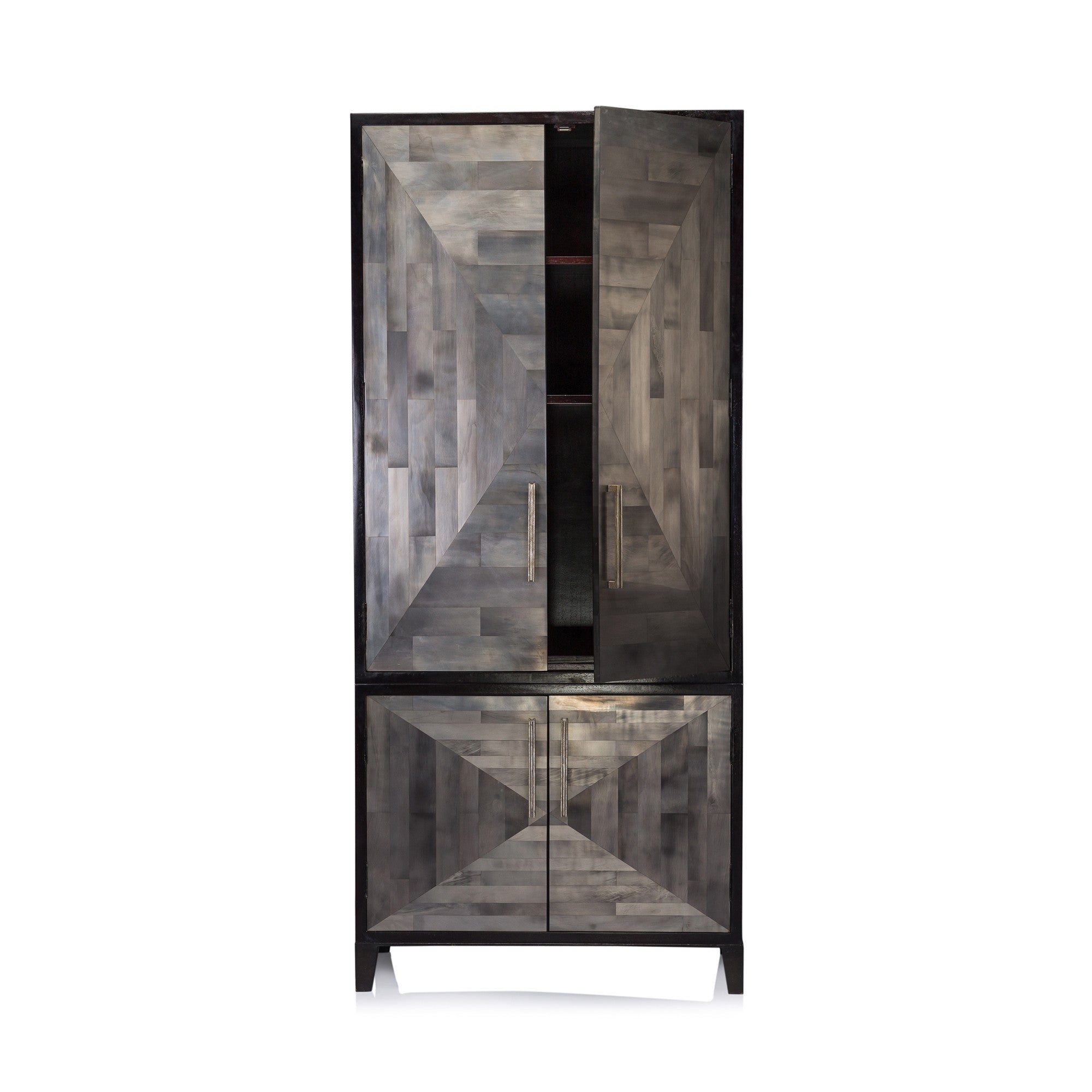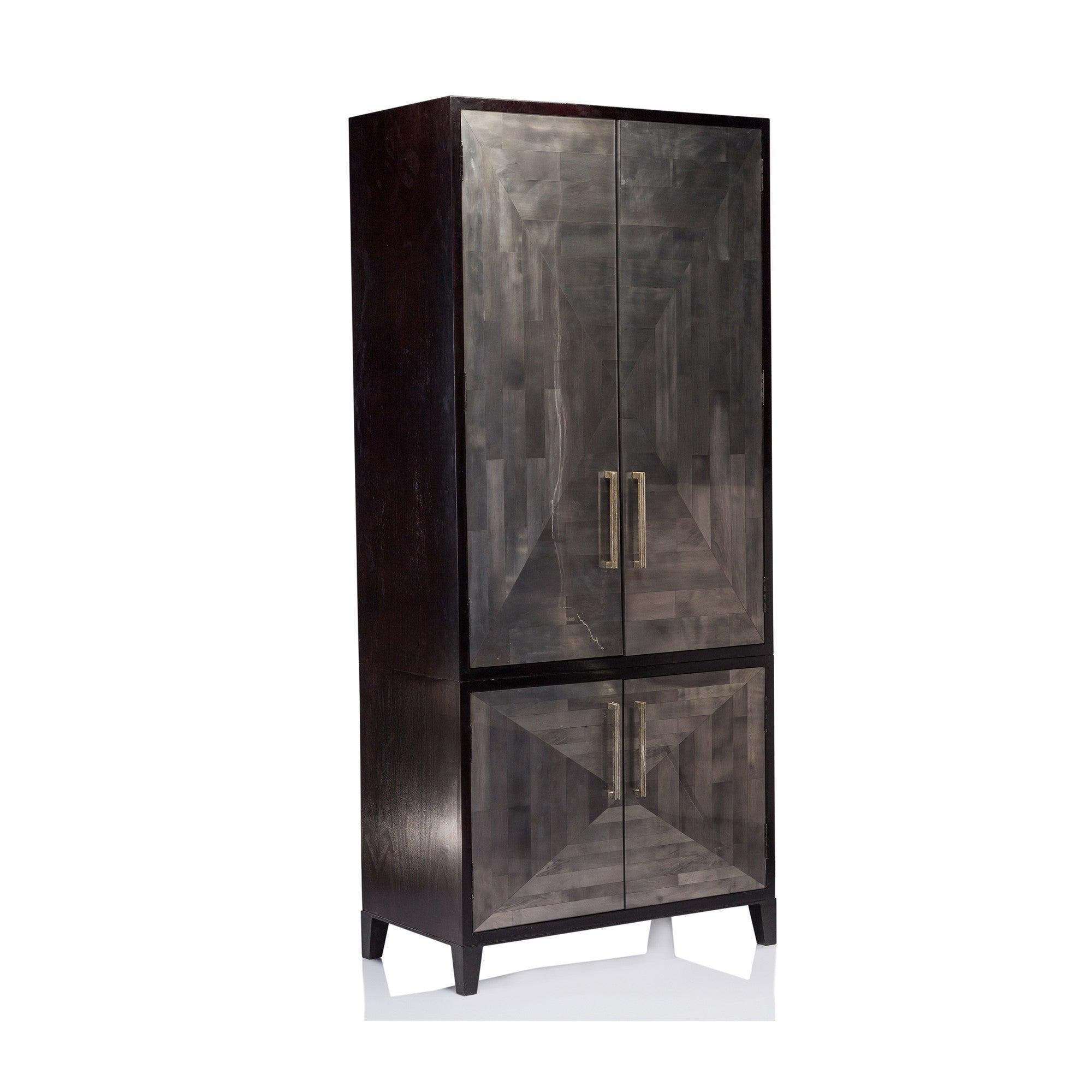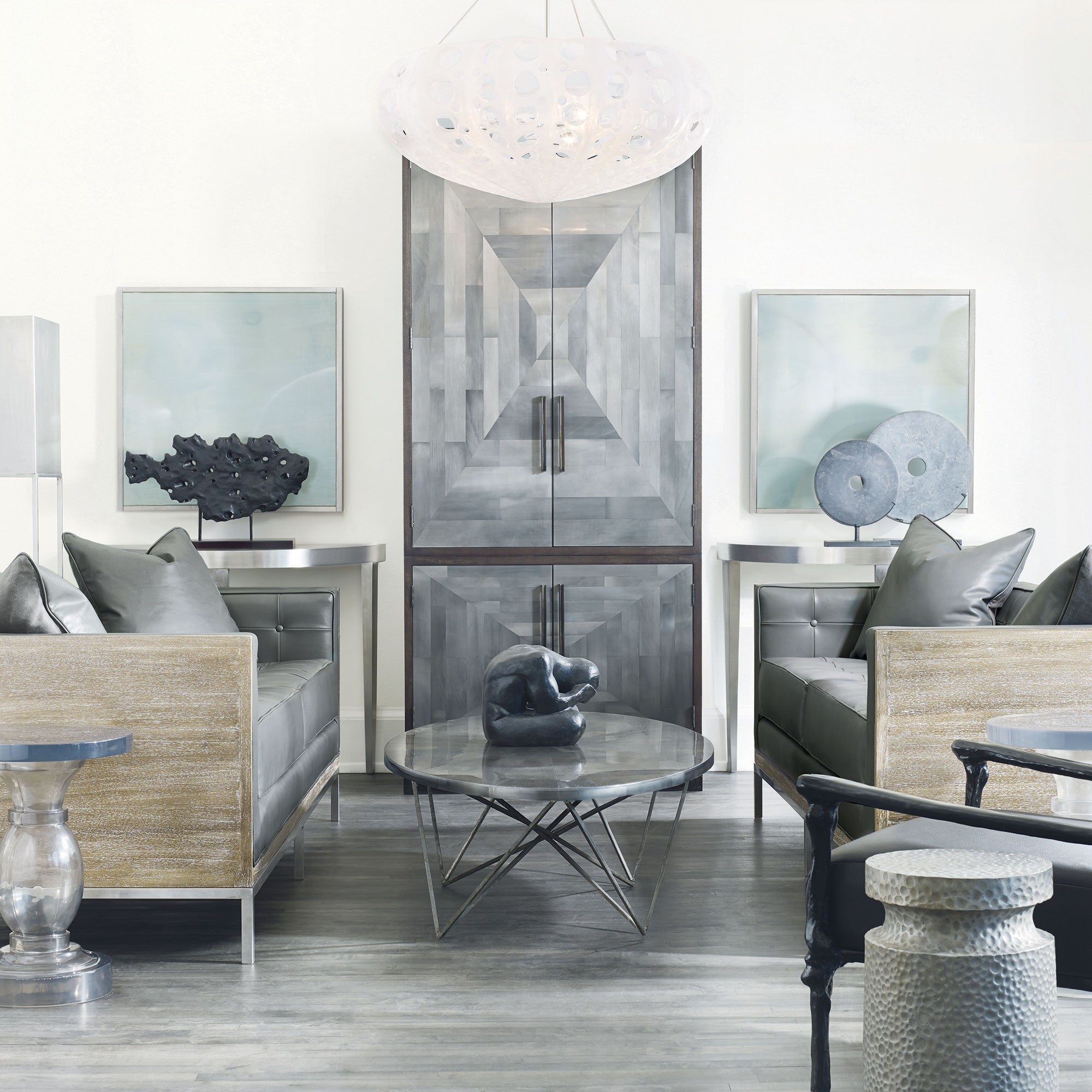 Fine Line Furniture & Accessories
Parker Armoire in Clear Silvering Finish
DIMENSIONS
MATERIAL
FINISH
Oly contemporary armoire with artful perspective facade in moody finishes and antiqued metal base.
40″W x 21.5″D x 89.75″H
This item is either in stock or ready to ship in under six weeks.
In-stock pieces ship within 72 hours. For more details feel free to email us or give us a call.
Oly Parker Armoire in Clear Silvering Finish
A two piece charcoal hardwood frame with four resin veneer doors in clear silvering finish.
40"w x 21.5"d x 89.75"h