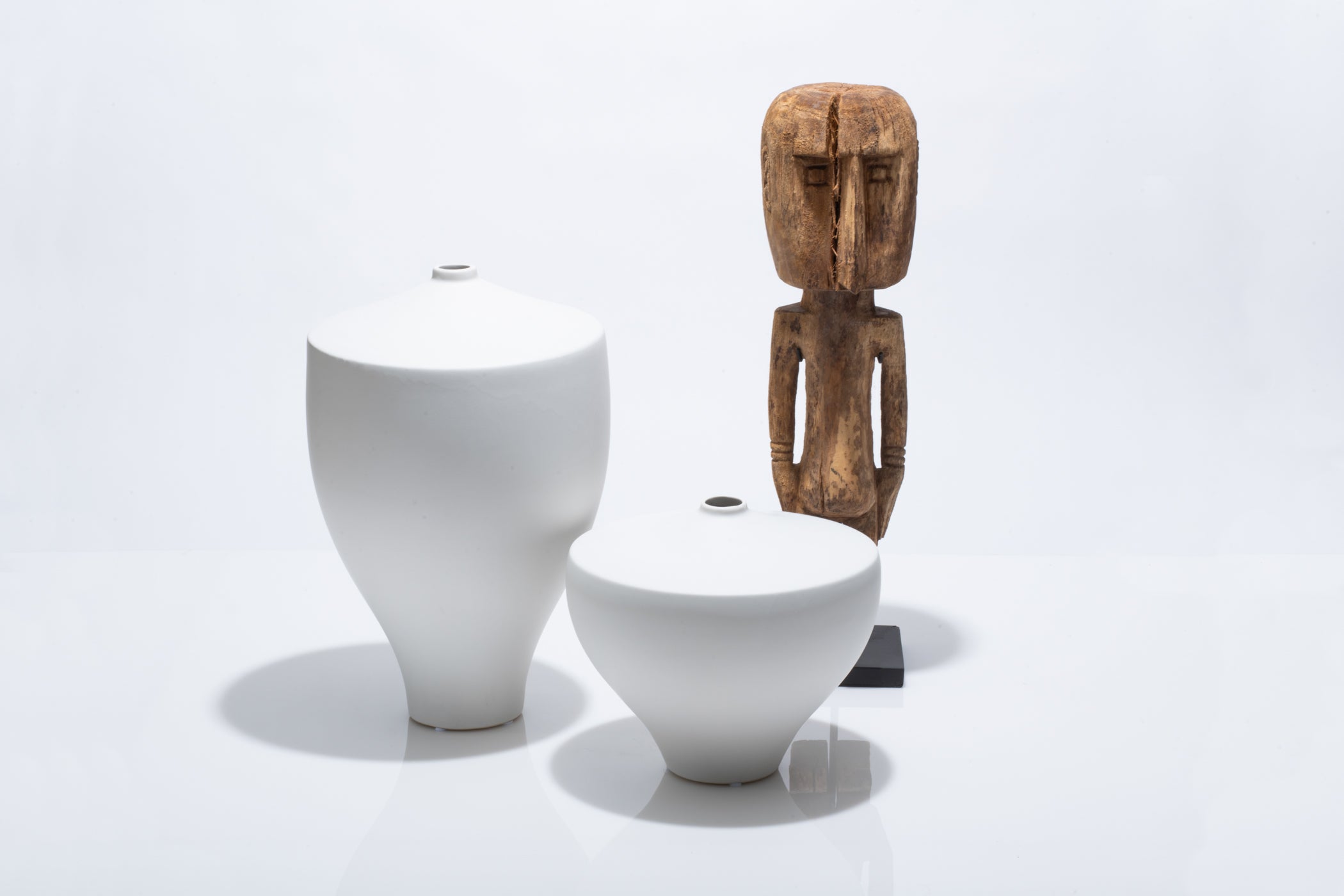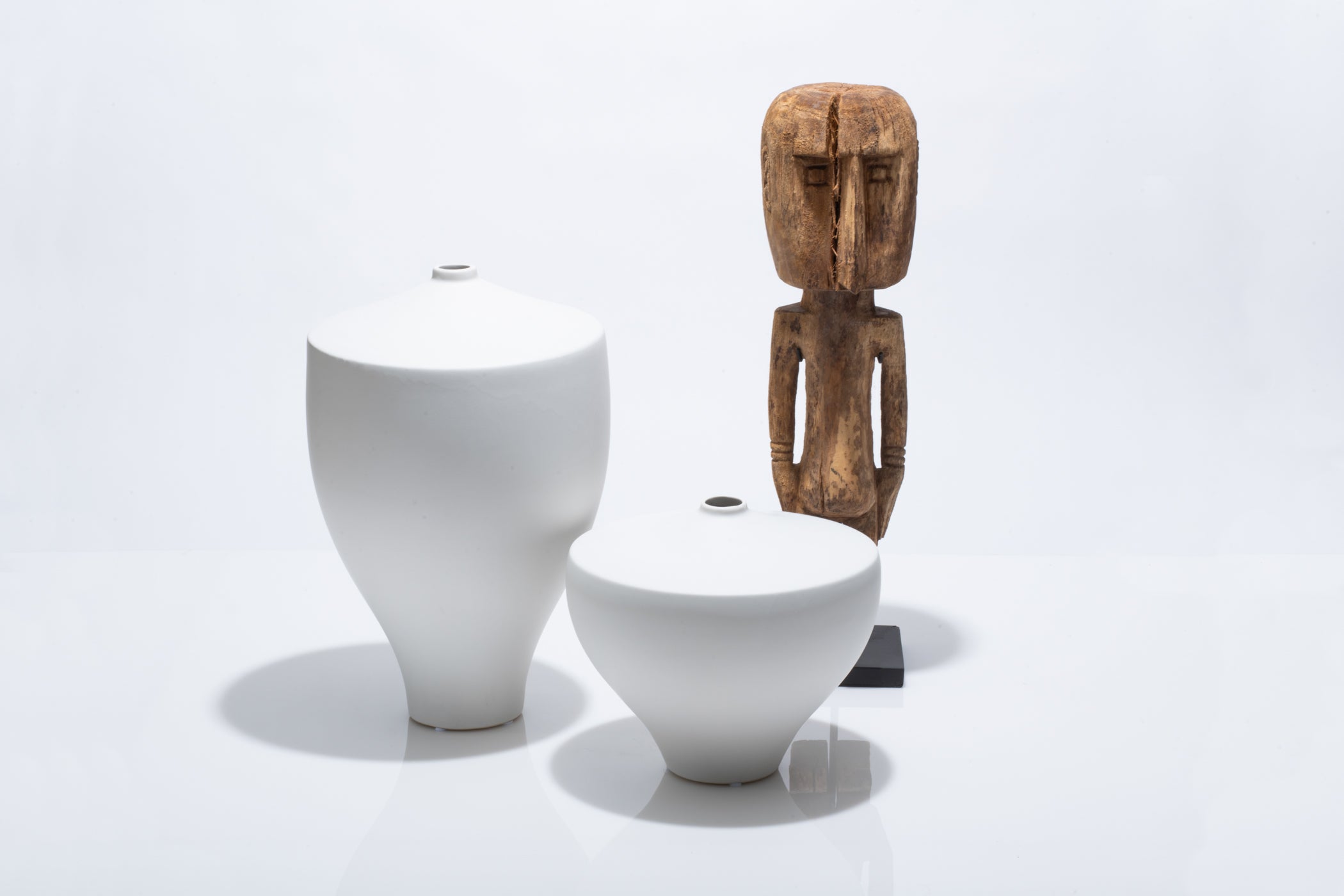 Asian Loft USA Inc
"Anak Dewa" Son of the God Wood Carved Sculpture
DIMENSIONS
MATERIAL
FINISH
One of our favorite wood carved sculptures our of Indonesia. Made of Mango Wood this little statue is known as a good omen in the home and protector. He measure 21"h on a black matte steal base. Cracks and knots in the wood are common. 
We are happy to send you pictures of any in stock so that you can pick the one with the characteristics in the wood that call out to you.
7"wide and 5" deep Great for a consoles, bookcases, and coffee tables.