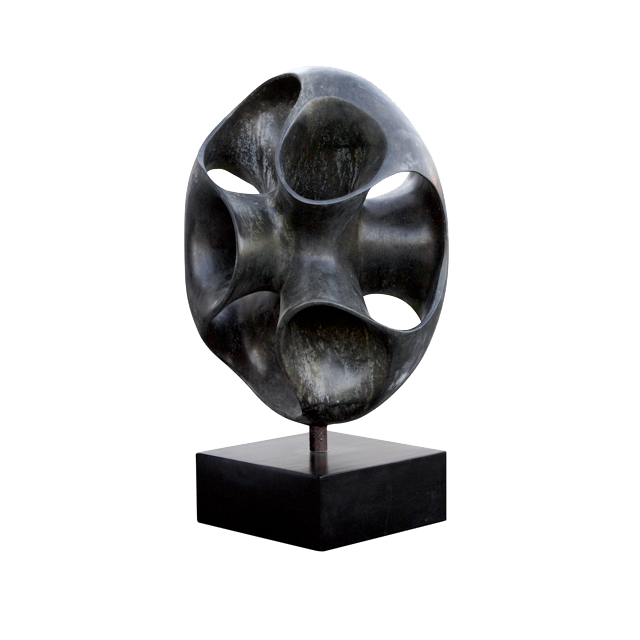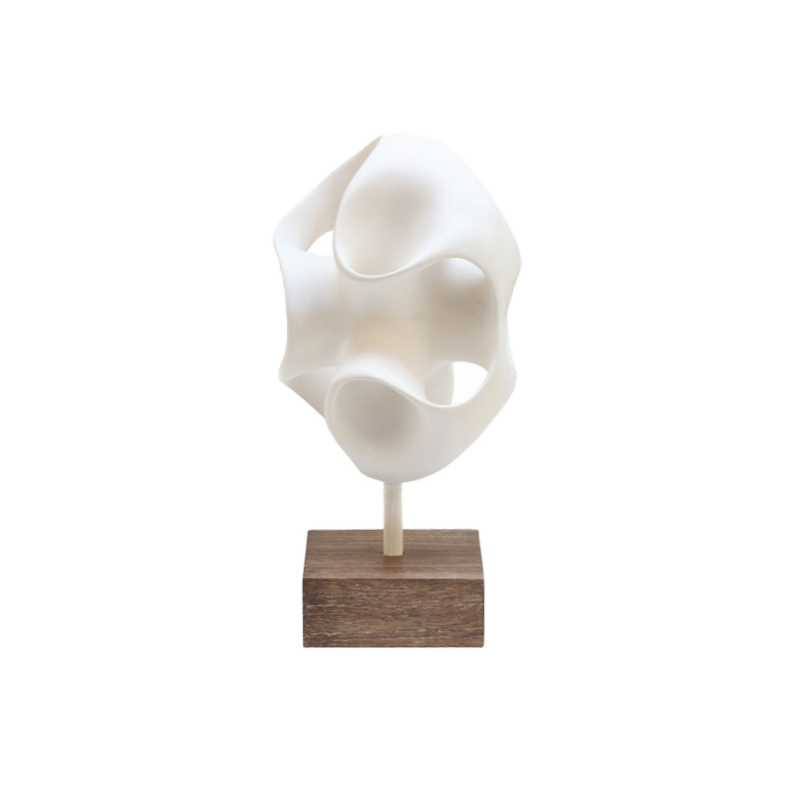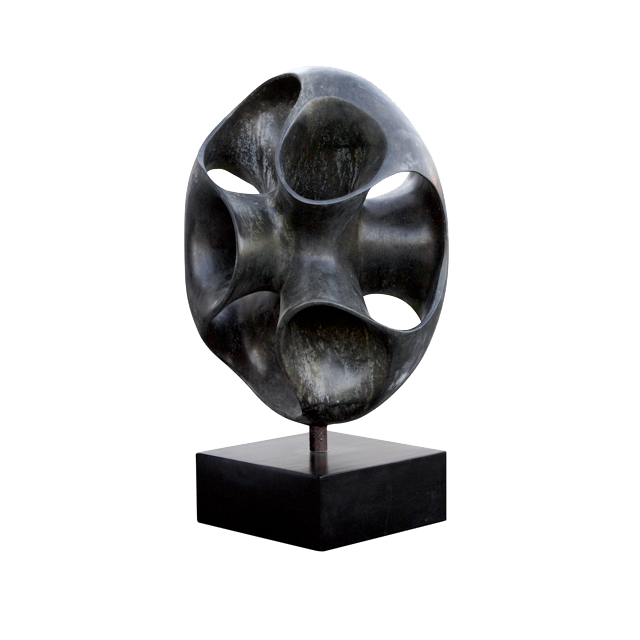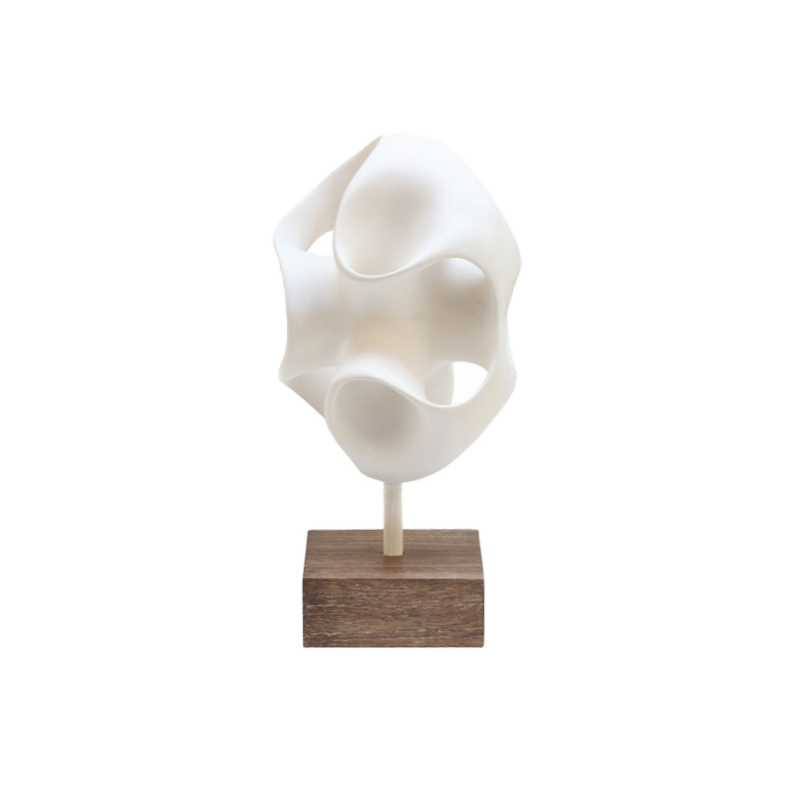 Fine Line Furniture & Accessories
Mobius Sculpture
DIMENSIONS
MATERIAL
FINISH
This ever popular sculpture comes in black or white and can be mounted on a driftwood or darkwood base.
Small: 7"w x 6" x 14.5"h,
Large: 14"w x 12"d x 28"h
The Large Mobius Antiqued Bronze with Brown Base
and
The Small Mobius in Frost White with Driftwood Base
Are either in stock or ready to ship in under six weeks.
In-stock pieces ship within 72 hours. For more details feel free to email us or give us a call.
This beautiful Oly Mobius  Sculpture is available in either Large or Small in both finishes.